Xbox Series X Succeeds In Fostering Accessibility Where The PS5 Fails
Accessibility is one of the most important considerations in video game development, and throughout lifespan of the Xbox One, Microsoft has made great strides towards fostering an inclusive gaming ecosystem with a broad range of hardware that looks to continue into the next generation of console. While the Xbox Series X is well positioned to keep fostering accessibility, Sony appears to have created the PS5 without any consideration on the matter, and it is a real shame.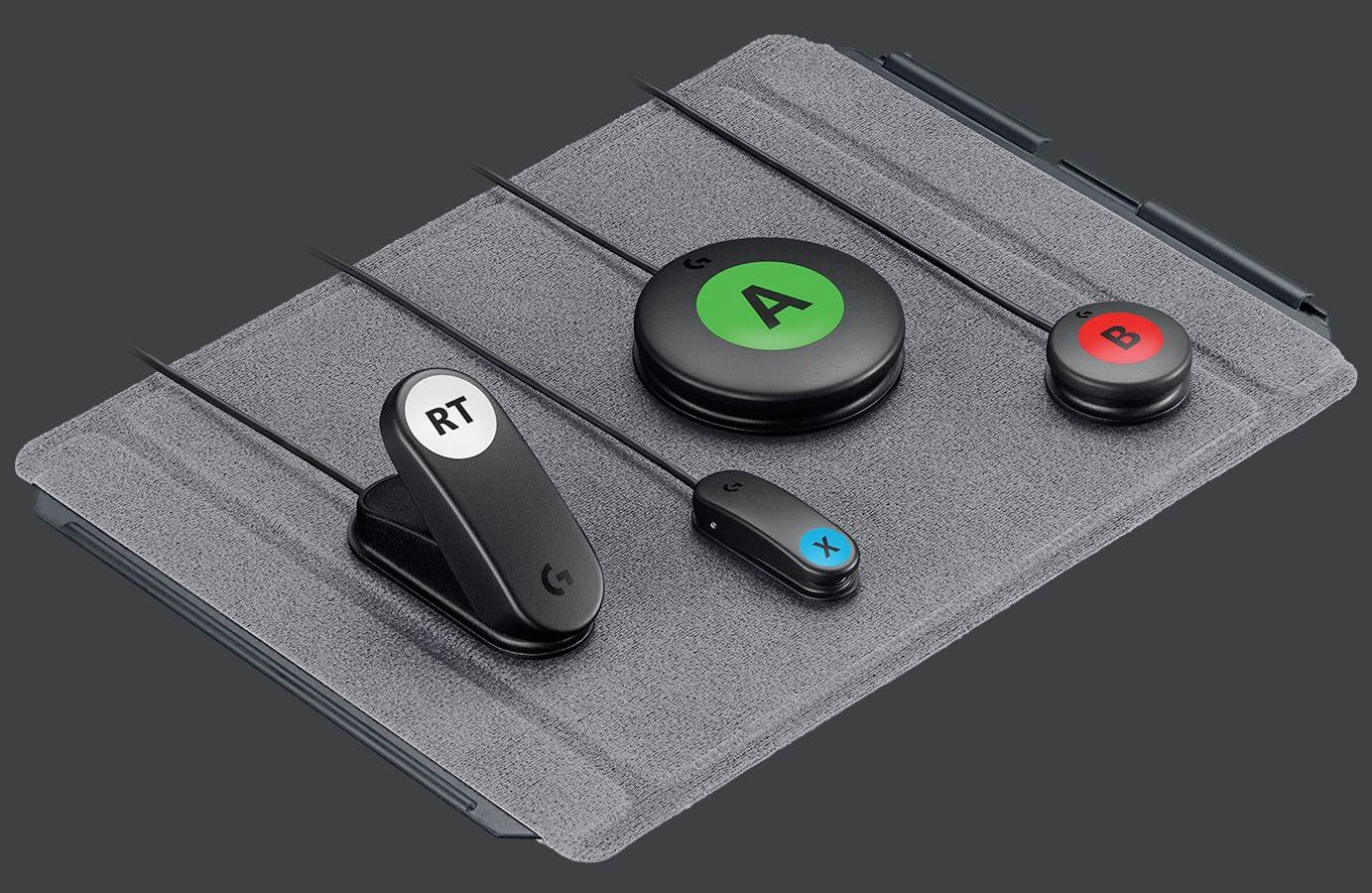 Microsoft's Lessons Learned
Xbox boss Phil Spencer has been vocal for years about creating a gaming ecosystem where everyone can participate, and Microsoft has walked the walk when it comes to making this a reality. Games like Sea of Thieves are constantly roadmapping their planned accessibility improvements, and hardware is also a top consideration.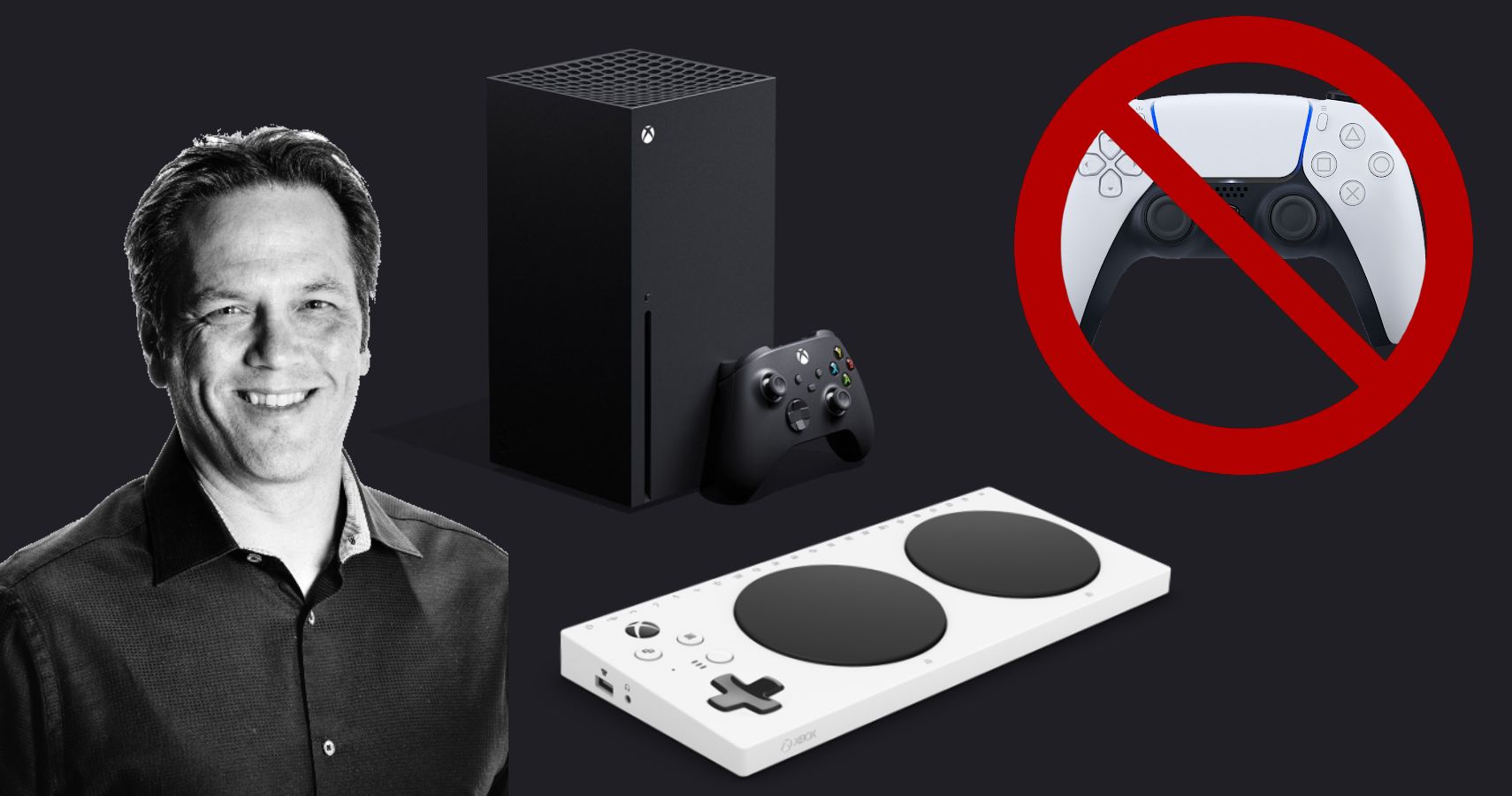 The Microsoft Adaptive Controller is one of the best examples of this, which is a piece of hardware that can be modified to function on all current generation gaming consoles. One case that garnered international attention was when the hardware was used to create a custom controller that allowed a young girl to play her favorite game, The Legend of Zelda: Breath of the Wild, on the Nintendo Switch despite being unable to operate the default hardware.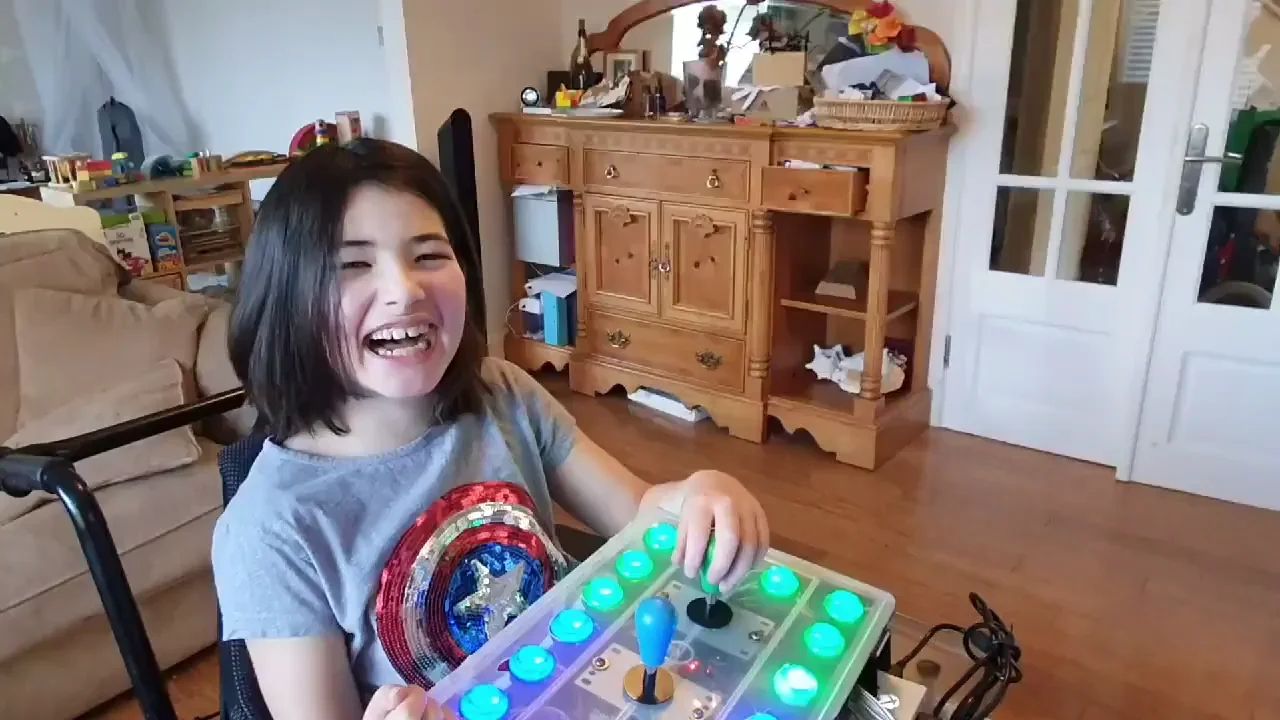 Although the Adaptive Controller can be configured in a broad range of ways, the default Xbox One controller has also received praise in its design for accessibility. Since launching in 2013, countless hours have been devoted towards creating solutions around the design of the Xbox One controller for individuals who have physical impairments with great success. In the video below, Tony is shown to be an avid gamer born without forearms, but thanks to a custom gaming setup, he can play without issue.
Sony Goes Backwards
For someone like Tony, or the many people who have adaptive configurations on their PlayStation 4 or Xbox One hardware, news about the next generation of console hardware hit users in drastically different ways. If their current hardware were to be made compatible with the newest consoles, anyone could jump right into the next generation of gaming without missing a beat.
Microsoft was quick to announce that all its Xbox One controller hardware would be fully compatible with the next generation of console, which means that players like Tony can swap to the newest gaming system right on day one. In addition, its core design would remain functionally identical, only scaled down slightly in size to accommodate smaller hands, keeping accessibility at the forefront of the new console launch.
Sony on the other hand made the opposite announcement, affirming that PS4 controllers will not be usable on the PS5. If the controller design had remained the same, then this would only have created an additional financial barrier for those who had planned to buy a PS5 by forcing the purchase of new controllers as well. However, the problem goes beyond a simple financial constraint and is caused by the core design of the new controllers which will not work with previous hardware adaptations.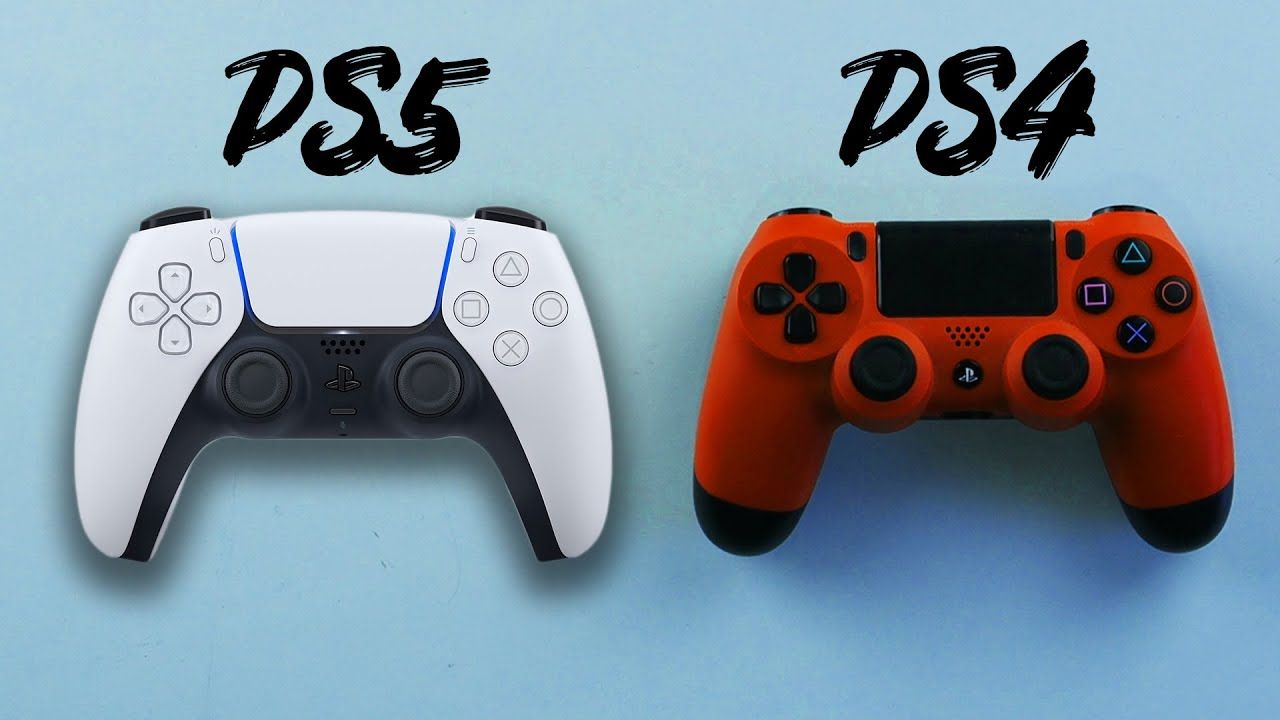 Can I Play That, a website that specializes in evaluating broadly the accessibility of games and hardware, recently described the problems with the new PS5 controller. The new addition of haptics, the larger, more rounded design of the frame, the bland color scheme, and a few other points all reduce accessibility. Worse still is that custom hardware that could be used on a PS4 will not fit the new PS5 controller, so fans of Sony games have no choice but to wait while someone creates new solutions to a problem that should not exist in the first place.
Ultimately, Sony's decision to forgo consideration for accessibility in its hardware design may be frustrating in the short term, but there is a silver lining, and that is how Microsoft appears to be in it for the long term when it comes to making gaming inclusive for everyone.
Years ago, Microsoft's initial message towards inclusivity in gaming might have sounded like any other PR garbled announcement where corporations pretend to care about you as a consumer rather than your money, but its clear that Xbox is the best place to play when it comes to accessibility, both now and in the long term.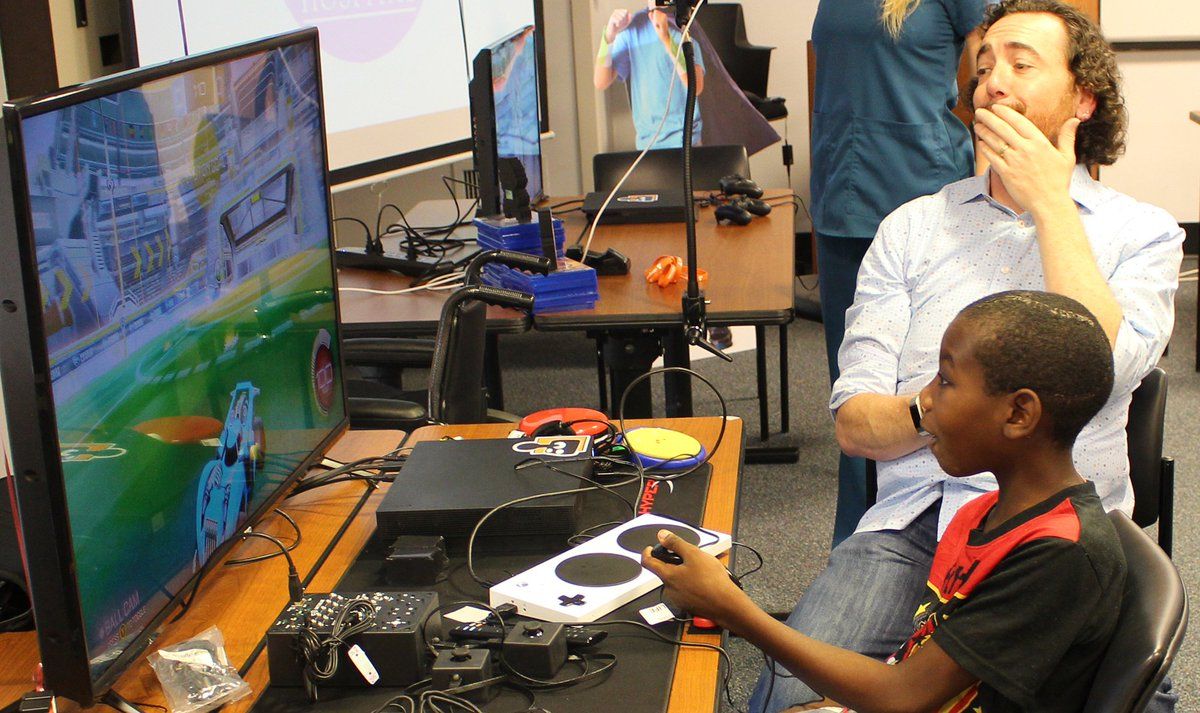 From now on, such outstanding organizations like AbleGamers charity and others like it should push towards having their users opt for Microsoft hardware, because not only are there current solutions available, there is also strong reason to believe that the Xbox ecosystem will remain the best place to play when it comes to accessibility and inclusivity, whereas Sony has shown that is has no interest in fostering accessibility in the same way. It is a shame, but at least we know which platform cares more about all its users.
Source: Read Full Article