With Cyberpunk 2077 Delayed, Is TLOU2 A Shoe-In For GOTY?
This morning, CD Projekt Red revealed that Cyberpunk 2077 is getting delayed three more weeks, and is now scheduled to launch December 10. Given that the cut-off date for The Game Awards consideration is the end of November, creator Geoff Keighley announced that Cyberpunk 2077 will now be eligible for next year's Game Awards. Does this delay pave the way for The Last of Us Part 2 to sweep the awards?
In a year that has truly felt like ten years, it can be hard to even remember all the great games that have come out. But rest assured, there have been a lot of excellent GOTY contenders released this year. Even if TLOU2 is the obvious front runner, it's important to consider what the competition will be — perhaps a win for TLOU2 isn't as obvious as it may seem.
A number of games that reached pop-culture phenomenon status spring to mind. Thanks to a year filled with quarantining and social distancing, many game publishers have seen record sales numbers, and we've seen four different games really take off on Twitch and social media, absolutely dominating the games industry news cycle.
Animal Crossing: New Horizons was the first major "quarantine game," selling over 20 million copies to become the second-highest-grossing game of the year after Call of Duty: Modern Warfare. Beloved by many, the game is practically a shoo-in for the Best Family Game category, but even then, it has some stiff competition.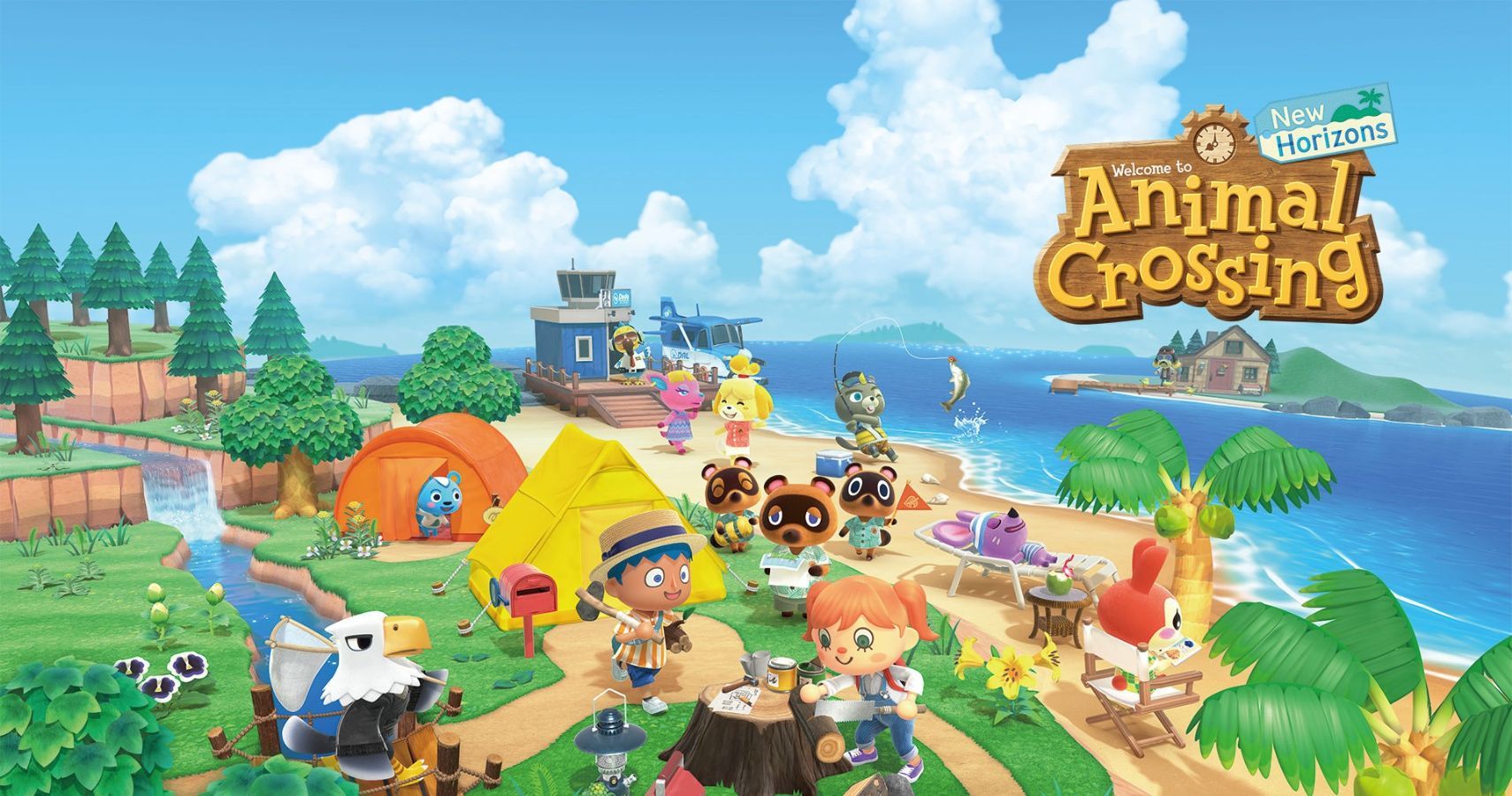 If you made it out to any of the major gaming conventions like PAX East before the quarantine, you may have had a sense of how big Fall Guys was going to be. For most, Devolver's last-man-standing indie game came completely out of nowhere. Fall Guys was the biggest game on Twitch for weeks, beating out everything from Fortnite to League of Legends. It's by far the most approachable hit game of the year and it's still going strong on Steam with tens of thousands of daily players.
An interesting consideration is Among Us. Like Fall Guys, Among Us has skyrocketed to the top of Twitch and has become one of the biggest games of the year because it is easy to learn and large groups can play together. When congresswoman AOC did her first Twitch stream, she played Among Us with the platform's biggest stars. Among Us did not release this year but it was a completely obscure game until this summer. Could it be eligible for the 2020 Game Awards?
Finally, the hot new craze and a legitimate contender for multiple categories of the Game Awards is Genshin Impact. Genshin Impact has become a worldwide phenomenon and would certainly benefit more from a timeliness bias than the other games we've mentioned. A free-to-play mobile game has never won Game of the Year of course, but there's also never been a game like Genshin Impact, or a year like 2020.
These would all be fairly unconventional choices for Game of the Year, admittedly. The category — like the Academy Awards' Best Picture — is typically reserved for the most ambitious, highest budget title of the year. Sekiro, God of War, and The Witcher 3 have little in common with a game like Fall Guys, and considering the Game Awards has a judging committee, popularity certainly isn't everything. The Last of Us Part 2 is the "Oscar bait" equivalent for video games, but it isn't the only triple-A game in 2020 vying for top honors.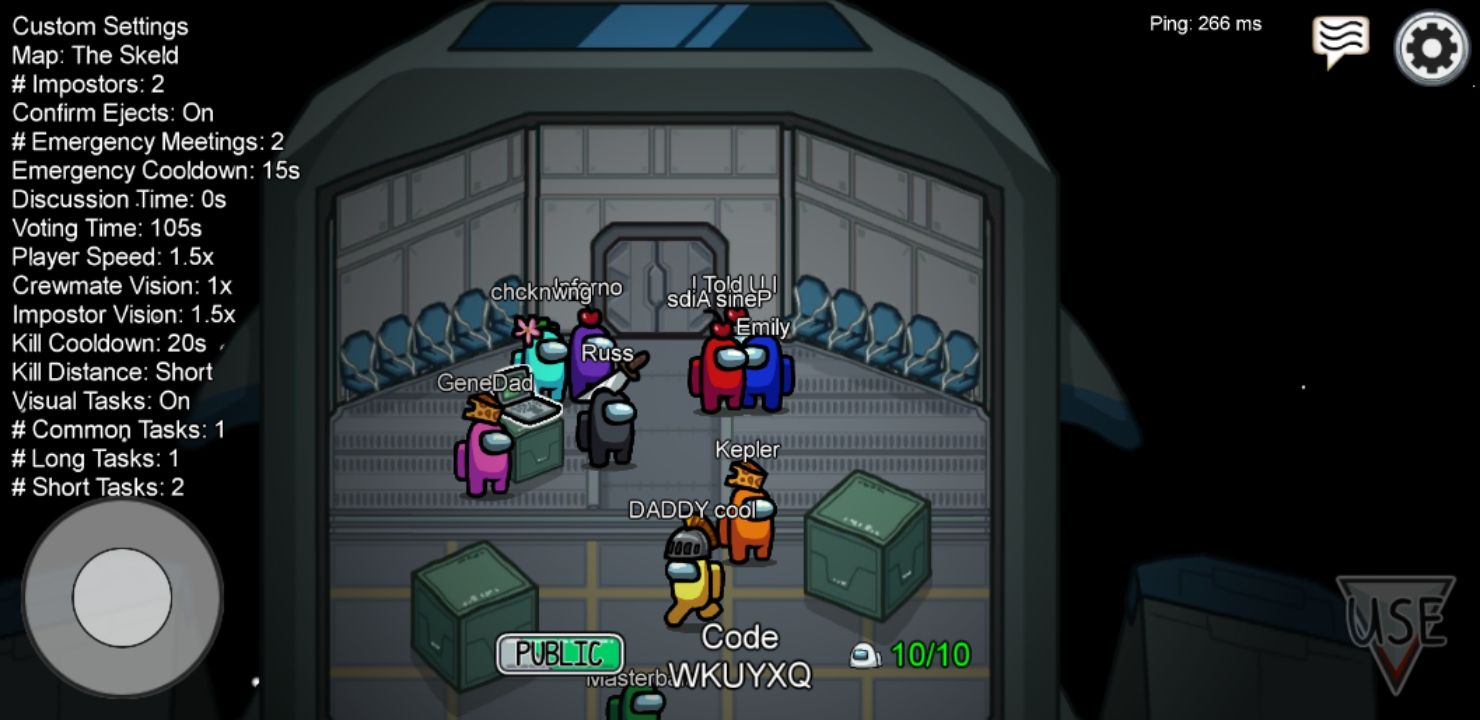 Ghost of Tsushima is a beloved open-world game that has managed to pick up even more steam since its launch with a stellar multiplayer mode called Legends. Final Fantasy 7 Remake is another obvious contender, despite releasing fairly early in the year. Doom Eternal is also worth considering, though hyper-violence tends to take games out of the running, it would seem. Hades is worth a mention too, as it's certainly going to be a front-runner for the indie game category.
There's a whole other can of worms to unpack before we're done: next-gen launch titles. Geoff Keighley explained that the nominees would partly be determined by the access the judges have for each game, but would likely close sometime between November 15-30. All of the next-gen launch titles will be available before November 15, so it seems reasonable that games like Spider-Man: Miles Morales and Demon's Souls could be in the running, despite the fact that everyone's impressions of them won't have had very long to settle. Recency bias can help a title win an award, but being too recent may actually hurt its chances.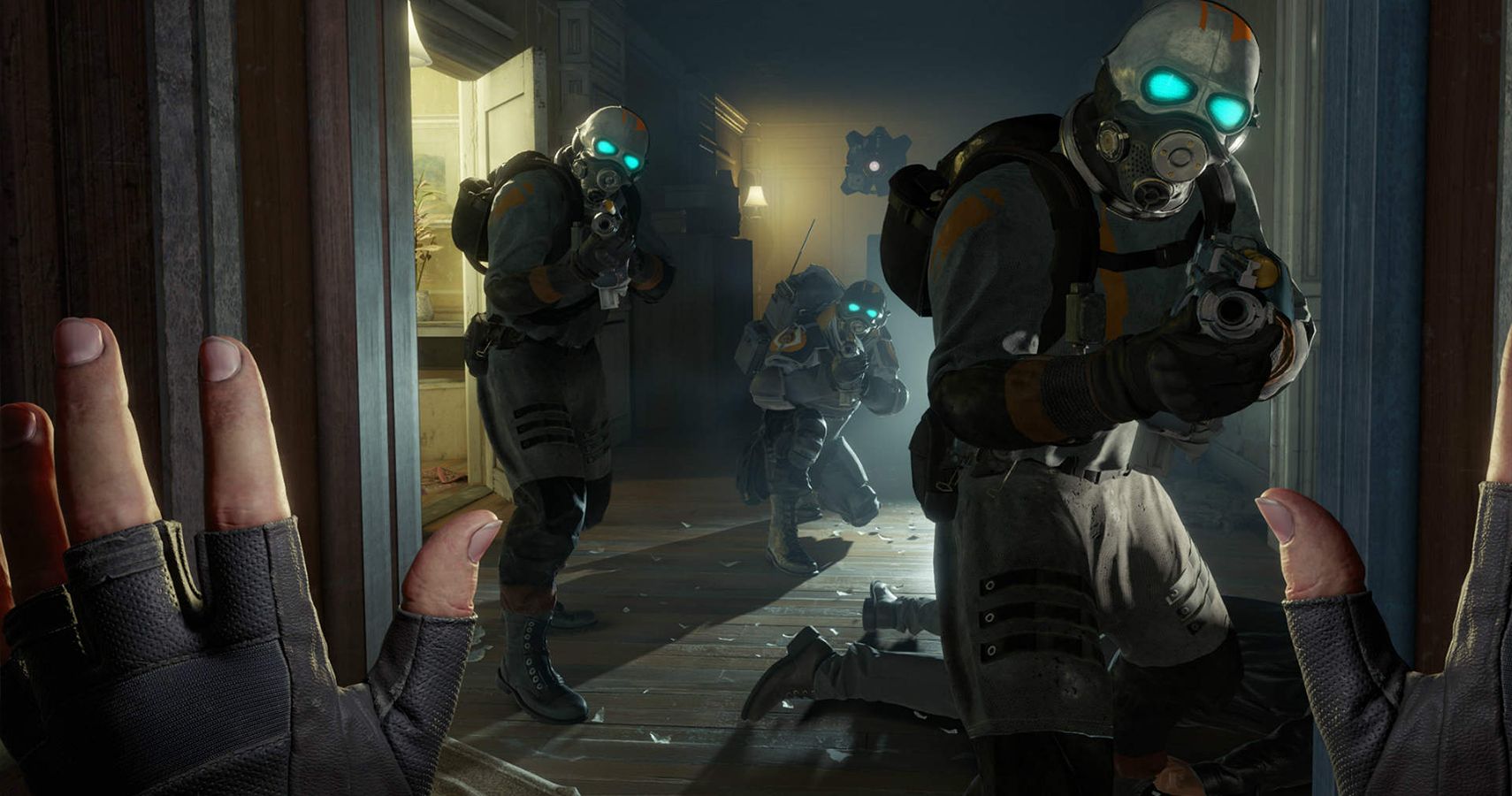 We won't find out about the nominations until some time in November, so there's still plenty of time for a new game to come out and makes a huge impact. Perhaps Destiny 2: Beyond Light will absolutely blow everyone's mind on November 10? Personally, I hope Half-Life: Alyx gets a nomination at the very least. A VR game winning GOTY likely wouldn't sit right with a lot of people, but if we're measuring a game by how ambitious, polished, and fun it is, I think Alyx absolutely deserves a nod even if most people haven't had the chance to play it yet.
READ NEXT: Naughty Dog Drops Tips For Taking The Most Awesome Photos In The Last Of Us 2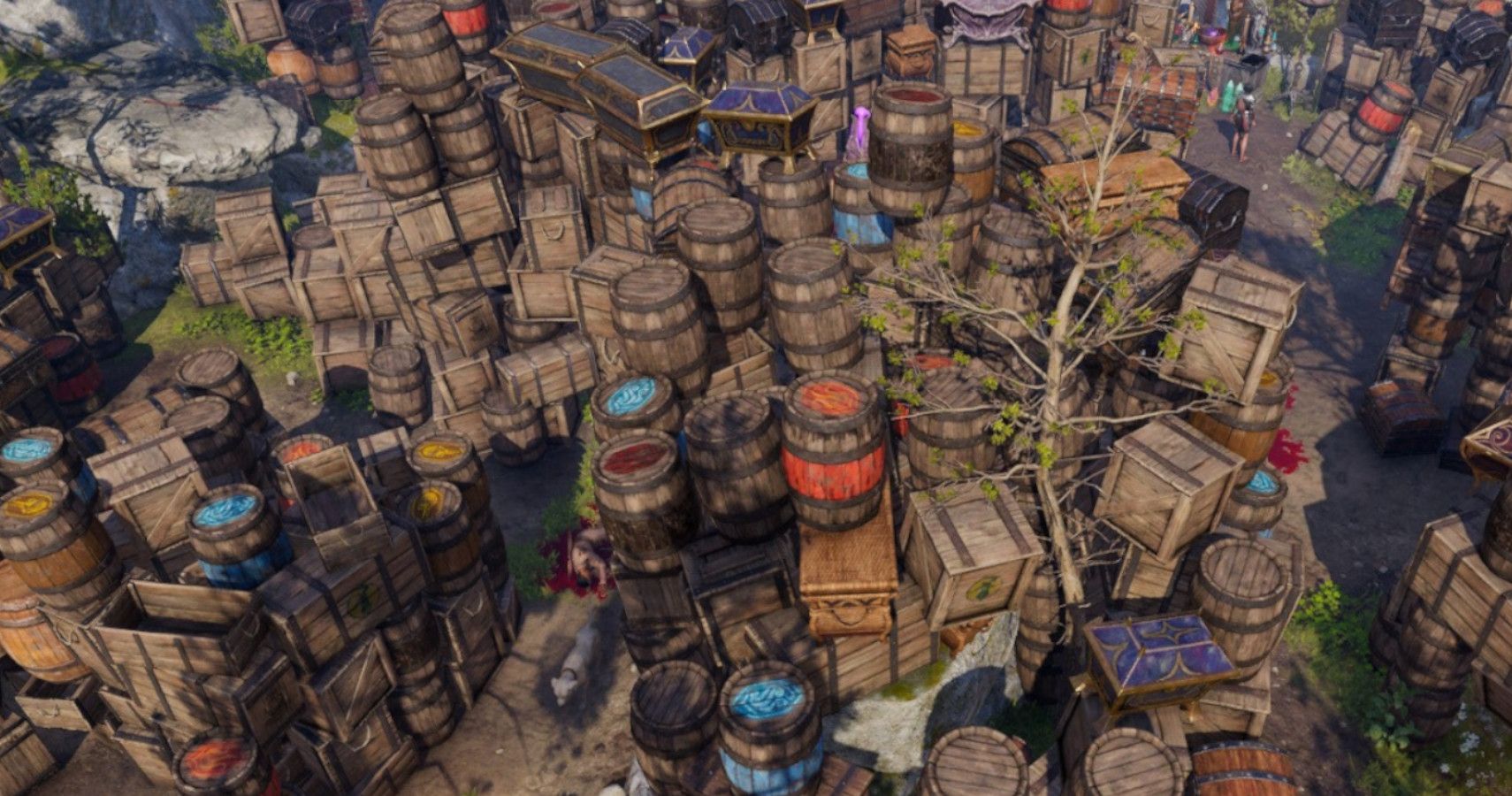 TheGamer Originals
Cyberpunk 2077
The Last Of Us Part II
Animal Crossing: New Horizons
Fall Guys
The Game Awards
The Last Of Us Part 2
Among Us
Eric Switzer is the Livestream News Editor for TheGamer as well as the lead for VR and Tech. He has written about comics and film for Bloody Disgusting and VFXwire. He is a graduate of University of Missouri – Columbia and Vancouver Film School. Eric loves board games, fan conventions, new technology, and his sweet sweet kitties Bruce and Babs. Favorite games include Destiny 2, Kingdom Hearts, Super Metroid, and Prey…but mostly Prey. His favorite Pokémon is Umbreon.
Source: Read Full Article