Why Is Pokemon The Only Franchise That Cares About Its Birthday?
Video game anniversaries are like buses. You wait ages for one and then three show up at once. Well, in this instance, a lot more than three. Mario, Sonic, Tomb Raider, and so many more iconic franchises have either celebrated a big milestone recently or are preparing to do so. Actually, the use of the word celebrated isn't warranted here, and that's the point. Despite the gaming community's desire to mark all of these anniversaries, most of those in charge of making that happen don't seem to be the least bit interested.
Happy Birthday, Pokemon!
The Pokemon Company is the only shot-caller that is celebrating a birthday accordingly. Pokemon turned 25 earlier this year. Even non-fans couldn't avoid at least some of the ways in which that occasion was marked, and that's how it should be. A virtual concert as well as a slew of announcements regarding games that will arrive throughout 2021 and into 2022. Not to mention the reprinting of classic Pokemon cards, and also brand new Pokemon cards appearing in happy meals.
Nintendo deserves credit for how it celebrated Mario turning 35 too, but not nearly as much as Pokemon. It released Mario 3D All-Stars, a Mario BR game, and a Mario Game and Watch. However, All-Stars and the Game and Watch have been removed from sale, and the BR game has been shut down. Apparently, limited releases are big business right now, but it's hard to see how removing an in-demand game from sale will hurt anyone more than it will hurt Nintendo.
Hey, Nintendo! Remember Zelda?
Mario's limited-time celebration looks like Mardi Gras compared to what Nintendo has done for Zelda. The Legend of Zelda also turned 35 recently, and the very same company responsible for everything Mario got for his big day did pretty much nothing to mark the occasion. The announcement that a remastered version of Skyward Sword is coming to Switch could be considered a way to honor 35 years of Link, but that game doesn't appear to be attached to Zelda's birthday in any way. It's also worse than nothing at all in the eyes of many fans of the franchise.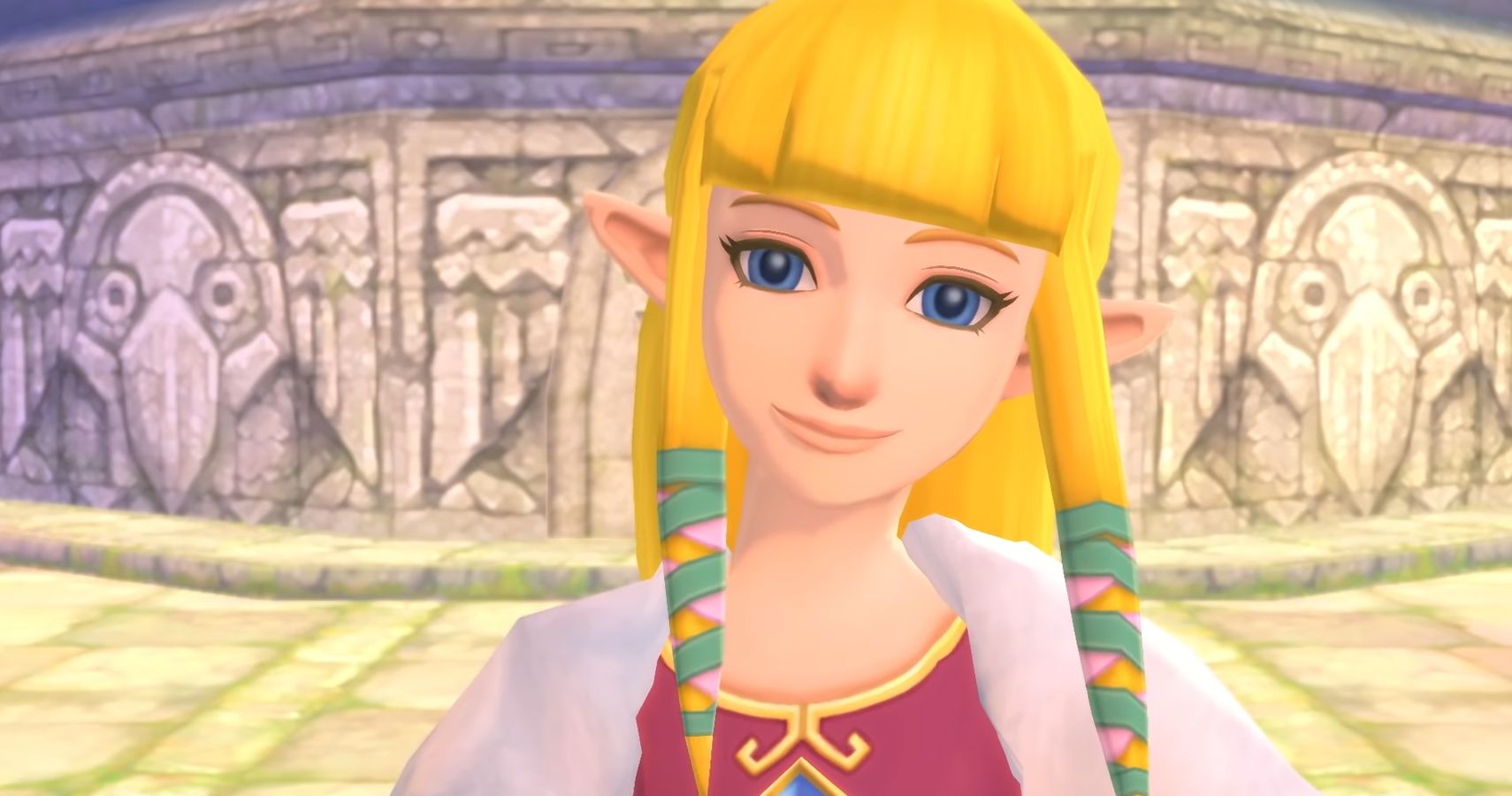 Mario's arch-rival Sonic also has a big birthday coming up. This summer will mark 30 years since the very first Sonic game was released on the Genesis. Technically Sonic appeared in a game earlier in 1991, but we're willing to give Sega the benefit of the doubt on that one. What is not forgivable is letting this anniversary pass by without an all-new Sonic game being announced. Hitting 30 is more significant than hitting 35, and it's going to need more than a Sonic Colors remaster to do it justice. Even that hasn't been confirmed yet. Sega has a couple of months, so there's still hope for Sonic.
The video game birthdays keep on coming. Crash Bandicoot and Tomb Raider also both turn 25 this year. So far, the former has received nothing more than a mobile game, and Lara Croft was added to Fortnite. Both feel as if they would have happened whether the franchises were celebrating an anniversary or not. Other than the pandemic, there's no reason why all of the above shouldn't be celebrated as much as Pokemon. Nothing sells better than nostalgia across all forms of media right now. Not shining a spotlight on the fact that some of gaming's biggest and best characters are turning 25, 30, or 35 is just a missed opportunity across the board.
NEXT: Mortal Kombat Is Fresh On Rotten Tomatoes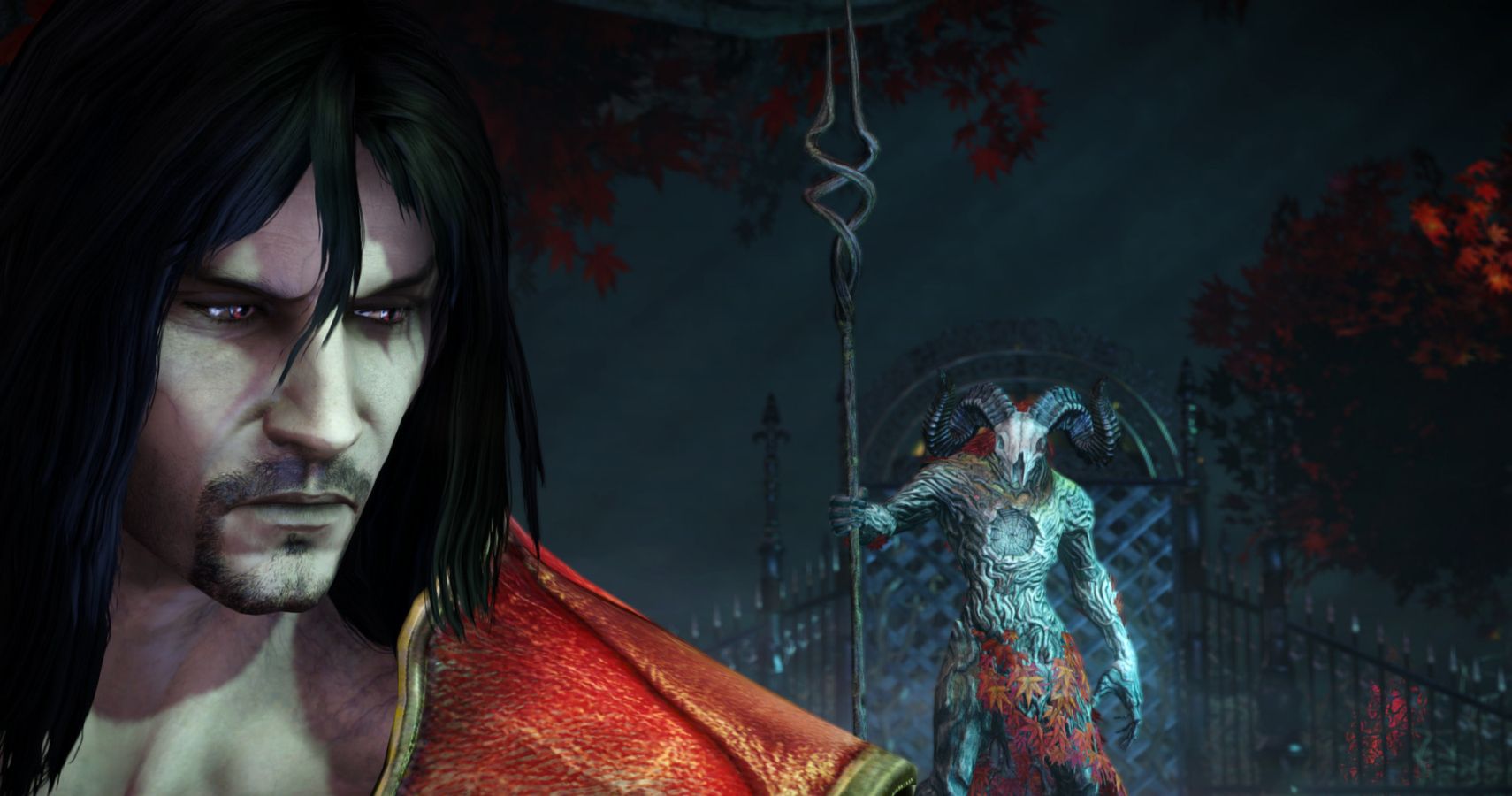 TheGamer Originals
Pokemon
Nintendo
Super Mario
Tomb Raider
Sonic The Hedgehog
Josh has been gaming for as long as he can remember. That love began with a mild childhood addiction to the Sega Genesis, or Mega Drive since he lives in the UK. Back then, Sonic 2 quickly became his favorite game and as you might have guessed from his picture, the franchise has remained close to his heart ever since. Nowadays, he splits his time between his PS4 and his Switch and spends far too much time playing Fortnite. If you're a fan of gaming, wrestling, and soccer, give him a follow on Twitter @BristolBeadz.
Source: Read Full Article