Why Can't We Make Skate Reels In Tony Hawk's?
In pretty much all of the classic Tony Hawk's titles, the main menu was bookended either side with a skate reel. These would usually star the Hawkman himself, but would also include the rest of the roster alongside him. There were also bail reels you could unlock at the end of the game – think of these as extremely painful blooper reels, where instead of the actor flubbing a line and giggling, it's a dude falling down a staircase or slamming his nutsack into a railing. These reels are a huge part of skating culture, so it's natural that they would appear as it made the transition to video games.
Once the franchise evolved past the Pro Skater era and began to include narratives, these skate reels became even more important. Shooting different extreme tricks for your skate reel was a part of the story, from humble beginnings in your hometown to the eventual globe hopping locales of the endgame. Those hidden tapes you have to collect? They're not The Lion King on VHS, they're skate reels.
However, while Tony Hawk's Pro Skater 1 + 2 Remastered was a magnificent game, it felt like skate reels were lacking. Sure, there were reels for each individual pro you could unlock, plus bail reels, and obviously, the hidden tapes remained. But these all existed in the original. I know these are remakes, but there's quite a bit more to them than that. An entirely new generation was included, with a more diverse cast to boot, and the Mute Grab was renamed to the Weddle Grab, after its creator, who is actually deaf, not mute. This was far from just a new coat of paint. No skate reels though.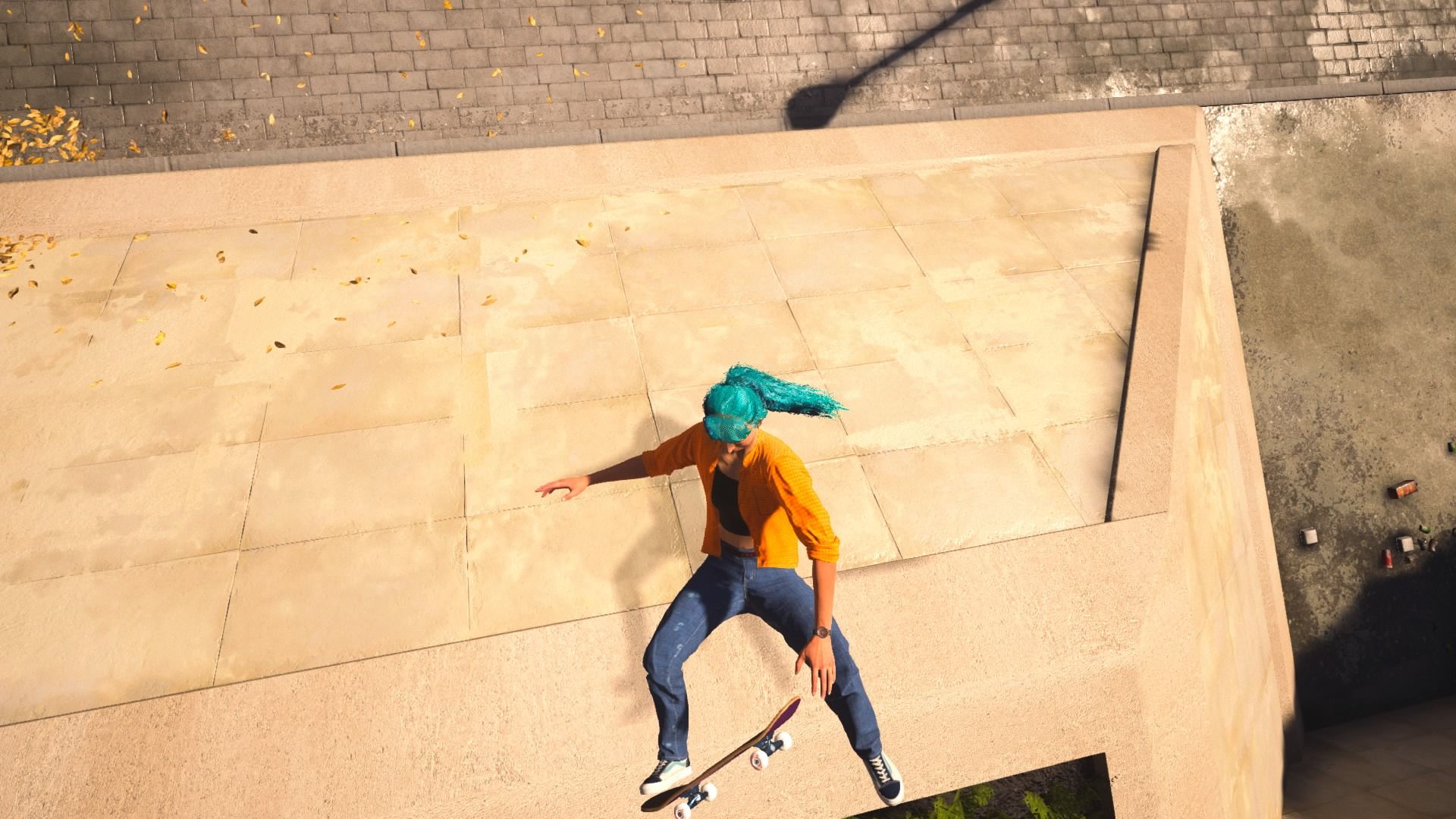 That's a huge shame, because the advanced technology of the consoles the remasters released on meant so much more could have been done with a skate reel. If any game releases without a photo mode, I'll probably end up arguing that it should have one, but with THPS, I think we need to go a step further. Hey, if they added a photo mode, I'd take it, and would spend hours on every level – apart from Downhill Jam – taking snaps of Lizzie Armanto, Leo Baker, and TyShawn Jones grabbing and flipping and grinding. But for a game as kinetic as Tony Hawk's, I'd prefer it to be something more kinetic. Something like, say, a skate reel.
In my head, it works like the instant replay function in other sports games like FIFA or NBA 2K, where you choose the angle, speed, and focus to rewatch your best work or your biggest bails. Give us some kind of tool to help clip them together, along with some transitions, filters, and a soundtrack, and we're in business. Skater XL, by all accounts a far more shallow skating sim experience, already has this function.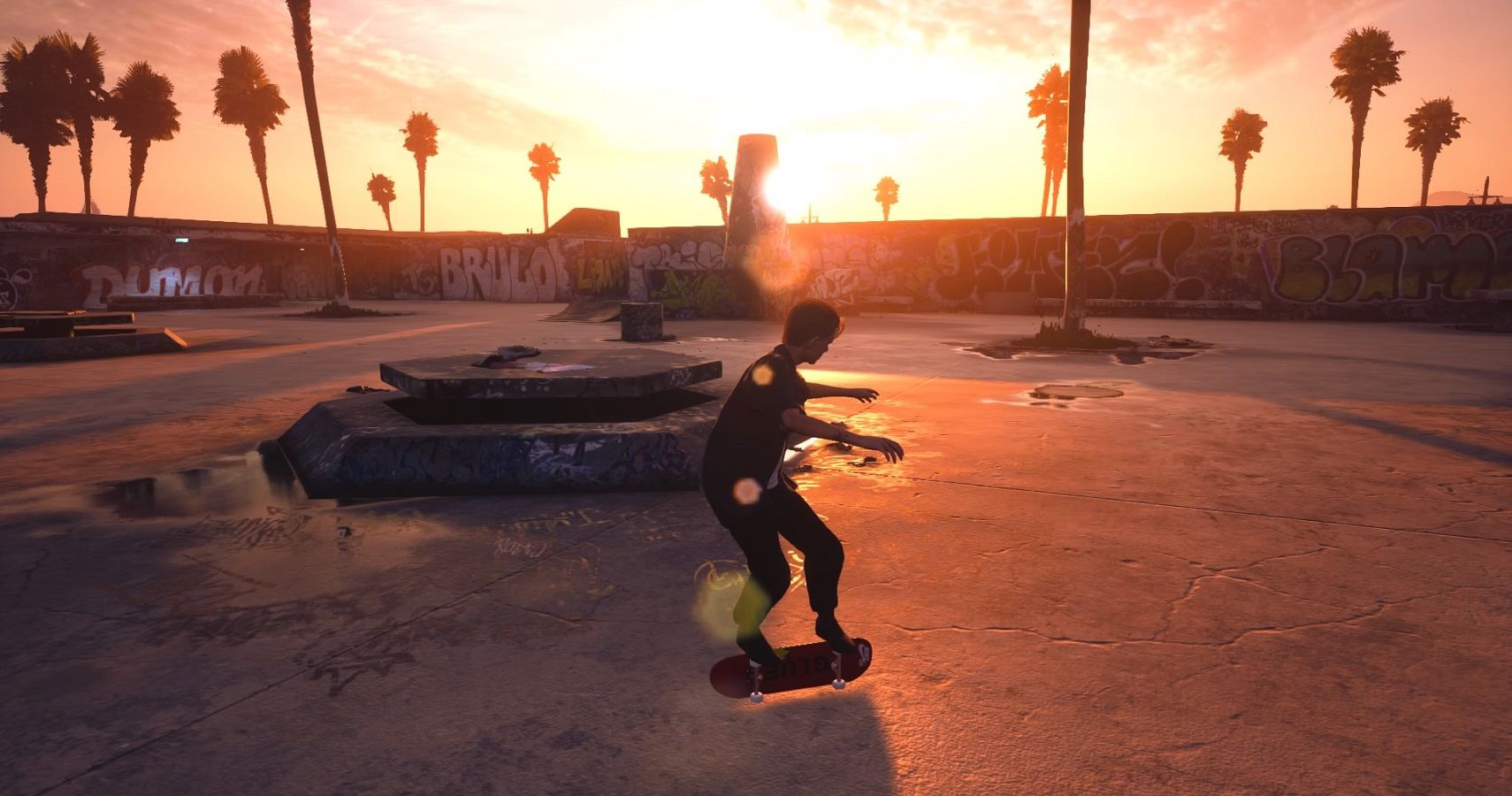 Skater XL goes for more realism and less arcade trickery, so probably needs something to help flesh it out for folks wanting the instant gratification, but if anything, that's more proof that THPS needs one. It's the most Pro Skater thing in Skater XL, yet it's not even in THPS itself. I'm still hoping for THPS 3+4 next, or THPS 6 (let us never speak of 5 again), but if they lack a skate reel, they'll be missing a huge opportunity.
Source: Read Full Article