Warzone's Leatherface Reminded Me It's Ok To Play Video Games For Fun
Spooky Season may have come and gone, but don't tell Call of Duty: Warzone that. In fact, don't tell the game's players that, either. Some of the loot may be gone, but the recent in-game Halloween event – The Haunting of Verdansk – is still running strong, with its players in-love with the limited-time game modes like Zombie Royale. I can very much be considered a part of that collective mentality as well.
You see, I play A LOT of games, almost all of which are exclusively for work. I know, I know… first-world problems, right? Maybe. With all of the reviews and editing I do, I really just don't have time to play games that I'm not covering. I've tried (and am still trying) to do this with World of Warcraft so that I can be ready to jump in when Shadowlands drops, but it just hasn't happened yet. That is to say, it hadn't happened until two weeks ago, when I was able to hop into Warzone's The Haunting of Verdansk just in time to celebrate Halloween.
Having been provided with a code for some CP by Activision, I had no reason not to check out the event, even though I hadn't played the game in over a month. The amount of CP was just enough to buy one of the bundled skins in the game, leaving me the tough choice of choosing either The Texas Chainsaw Massacre's Leatherface, or Jigsaw from the Saw franchise. I ultimately ended up going with Leatherface since I find him to be the far more terrifying horror villain, not to mention the sick-looking Family Heirloom legendary weapon skin and his pig-squeal vehicle horn, which sounds even more unsettling in the nighttime version of the game's map.
Quite honestly, the second I saw Leatherface walking with his chainsaw gun in the lobby menu, I was hooked. This became even more the case when I saw him in the cinematic as he and my team prepped to drop into battle. Can you imagine Leatherface parachuting? It's something I never would have considered, but now, I can't imagine playing as a normal soldier character.
The Haunting of Verdansk provided me with loads of new content to try out (which I'm still playing daily), but in doing so, it rekindled both my love for playing Warzone, as well as the idea that taking breaks is also a necessity for my mental health. The past month has been a tough one, with the past week being even worse. I need to remind myself that it's alright to allow myself to just veg out and play games for fun, and that it's probably something I should carve out time for, if not for anything other than my sanity. Who would've thought that this realization would come from simply jumping back into Call of Duty: Warzone? Not me… but I'm happy that was the case.
NEXT: One Of Best Buy's Display PS5s Has Overheated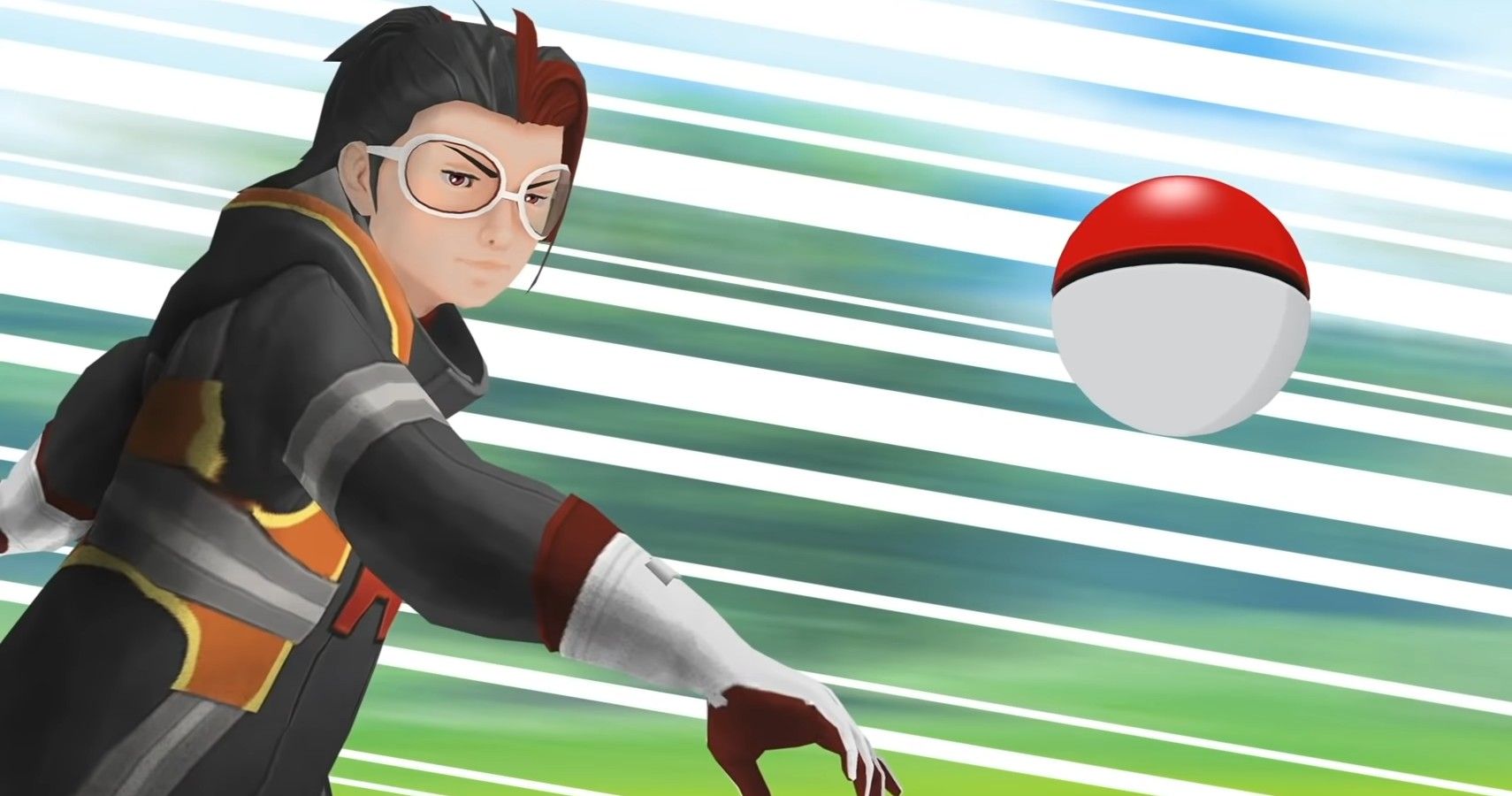 TheGamer Originals
Call of Duty: Warzone
Sam has been writing for TheGamer since early 2018, earning the role as the Lead Features & Review Editor in 2019. The Denver, Colorado-native's knack for writing has been a life-long endeavor. His time spent in corporate positions has helped shape the professional element of his creative writing passion and skills. Beyond writing, Sam is a lover of all things food and video games, which – especially on weekends – are generally mutually exclusive, as he streams his gameplay on Twitch (as well as TheGamer's Facebook page) under the self-proclaimed, though well-deserved moniker of ChipotleSam. (Seriously…just ask him about his Chipotle burrito tattoo). You can find Sam on Twitter, Instagram, and Facebook as @RealChipotleSam.
Source: Read Full Article