WandaVision's "Agatha All Along" Has Stolen Jimmy Woo's TikTok Spotlight
Last week WandaVision provided its biggest twist so far, when it revealed that it had, in fact, been Agatha All Along. In doing so, the showrunners not only managed to distill all the quirky sitcom parodies into something tense and sinister, they gave us the bop of the year so far.
"Who's been messing up everything… it's been Agatha all along…"
Agatha, not content with stealing Wanda's thunder in the Hex, has also stolen the spotlight away from Jimmy Woo, who until recently had been the show's biggest breakout star on TikTok. Now however, it's all about Agatha on the viral platform, although for some die hard Kathryn Hahn fans, it had been about Agatha all along.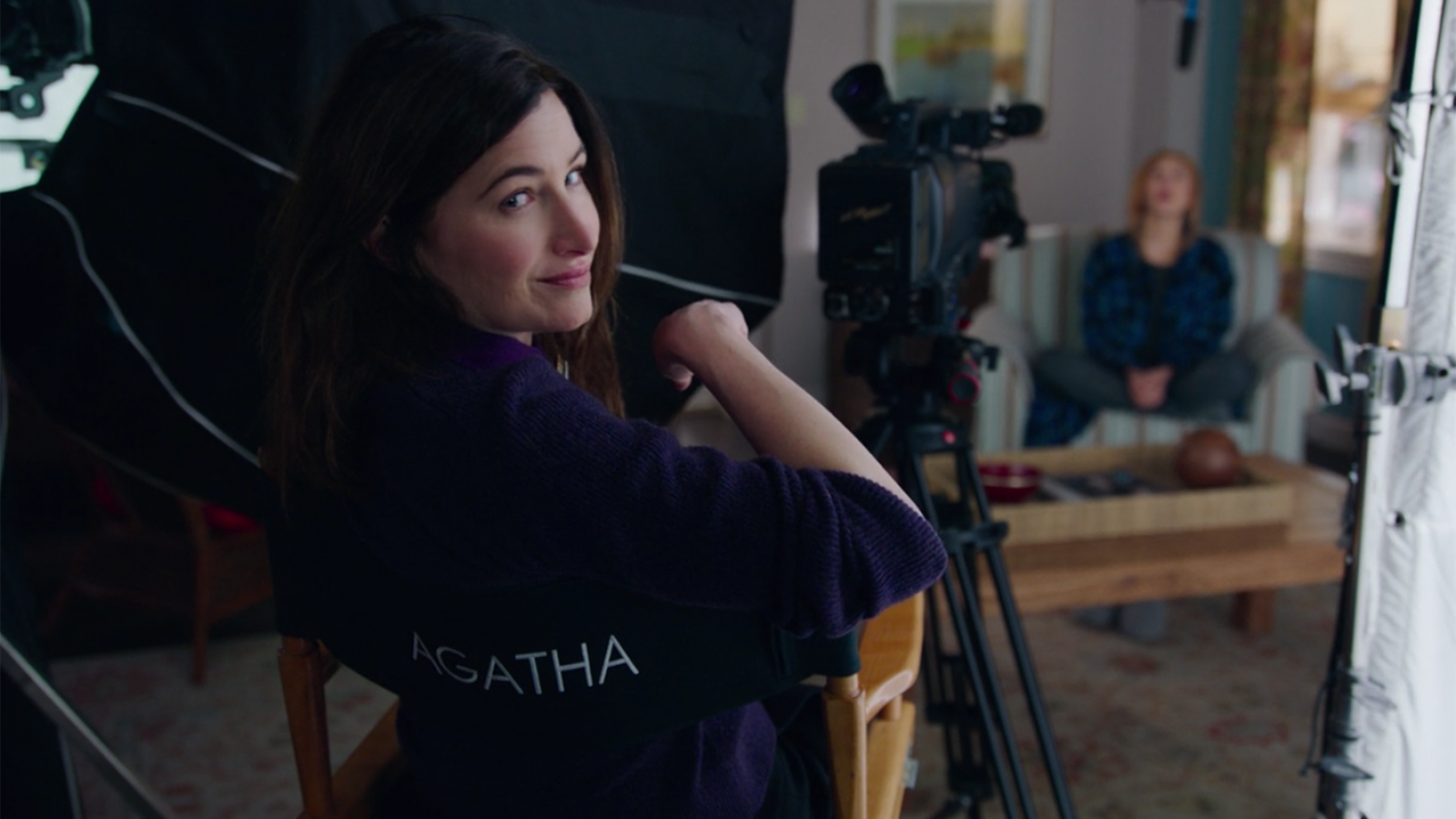 Agatha was originally posing as nosy neighbour Agnes, constantly prying into Wanda and Vision's business. Episode seven reveals that she was actually the powerful witch Agatha Harkness, who seems to have a more villainous bent in the television show than she ever did in the comics. Despite – or perhaps because of – that, TikTok has been blowing up with Agatha All Along posts all week.
"Who's been pulling every evil string… it's been Agatha all along…"
The Jimmy Woo TikToks had a set formula; Pop Smoke, someone doing a Tyler, the Creator "Sike!" impression, and a surprise Jimmy Woo appearance. Oh, and they had to be posted on Wednesday as part of the "Woo Wednesday" takeover. TikTok is weird, teenagers are scary, and I feel old. Anyway, despite not really having a clue why these Woo posts look like this, it was interesting to learn that Jimmy Woo had previously been in Eminem's gang and punched Keanu Reeves in the face. Every day's a school day, and for most TikTokers, I mean that literally.
Agatha All Along TikToks are more freeform, which probably suits the chaotic nature of Agatha herself. Anyone making WandaVision related TikToks this week has been using the campy theme tune as their backing track, no matter what their actual content is.
Some fans have been going into deep dive conspiracy theories about the Yo Gabba Gabba segment in the most recent episode, where the missing robot represents the loss of Vision, the red and blue characters represent Wanda and Monica working in unison, and the cast together represent the Infinity Stones. This analysis was all accompanied by Agatha All Along, of course.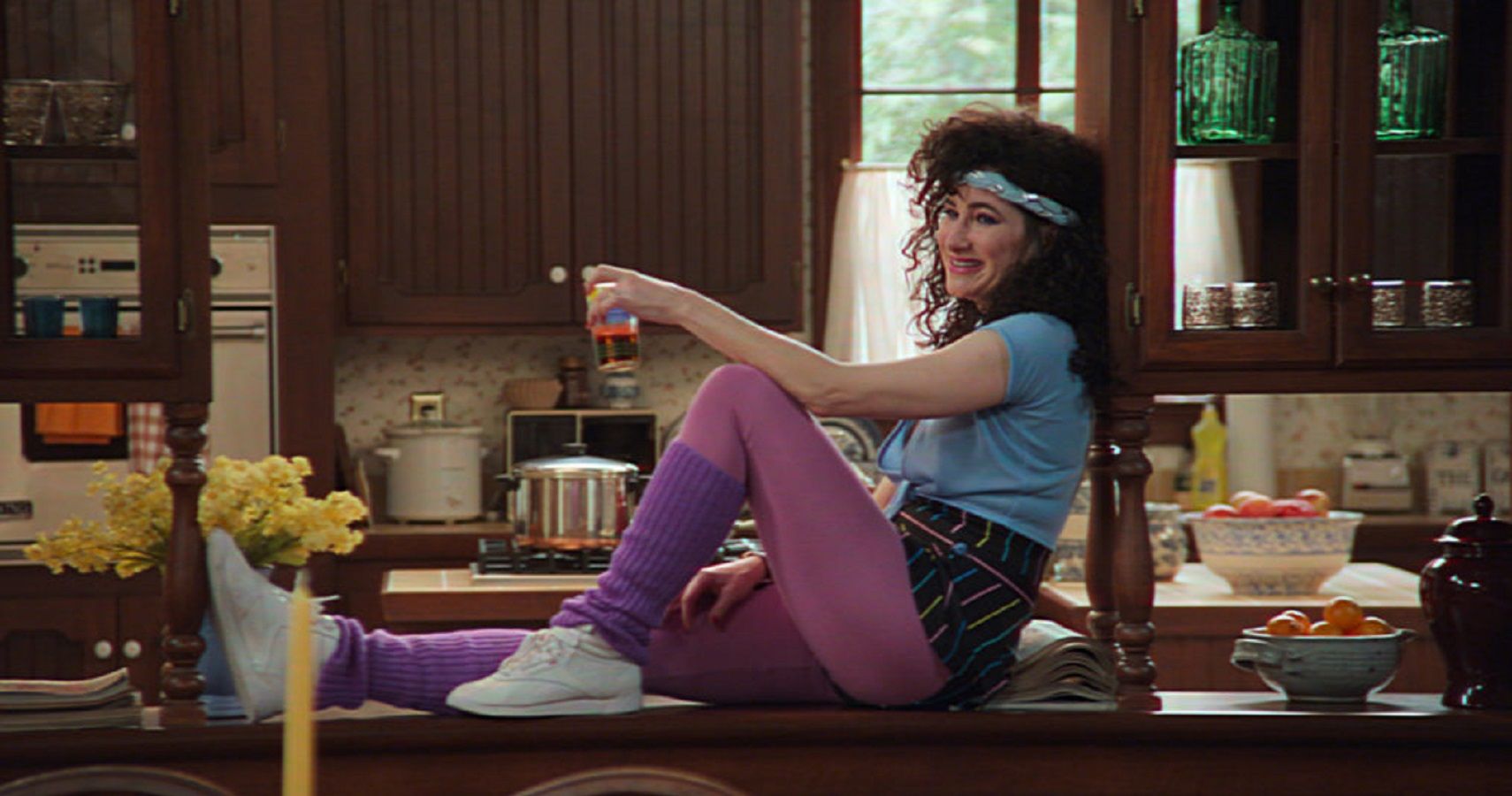 Elsewhere, fans have been using Agatha All Along as the backing track to Elizabeth Olsen's white lady at a wedding dance on Ellen, as well as Jimmy Woo actor Randall Park's much more fluid moves on a different episode. Others have simply used the song as a backing track for their own dances, or lip syncs, or simply to talk about how much of a bop WandaVision decided to drop out of absolutely nowhere.
Of course, Agatha is a villain, and that means it's not all rosy on Agatha All Along TikTok. Many viewers have expressed their (mostly mock) annoyance that the show ends this catchy pop melody with the much darker revelation that Agatha murdered Billy and Tommy's dog.
It's a bit more random than Jimmy Woo TikTok, but Agatha "she's insidious, so perfidious…" wouldn't have it any other way.
Next: Games With Built-In Friends Make Lockdown Less Lonely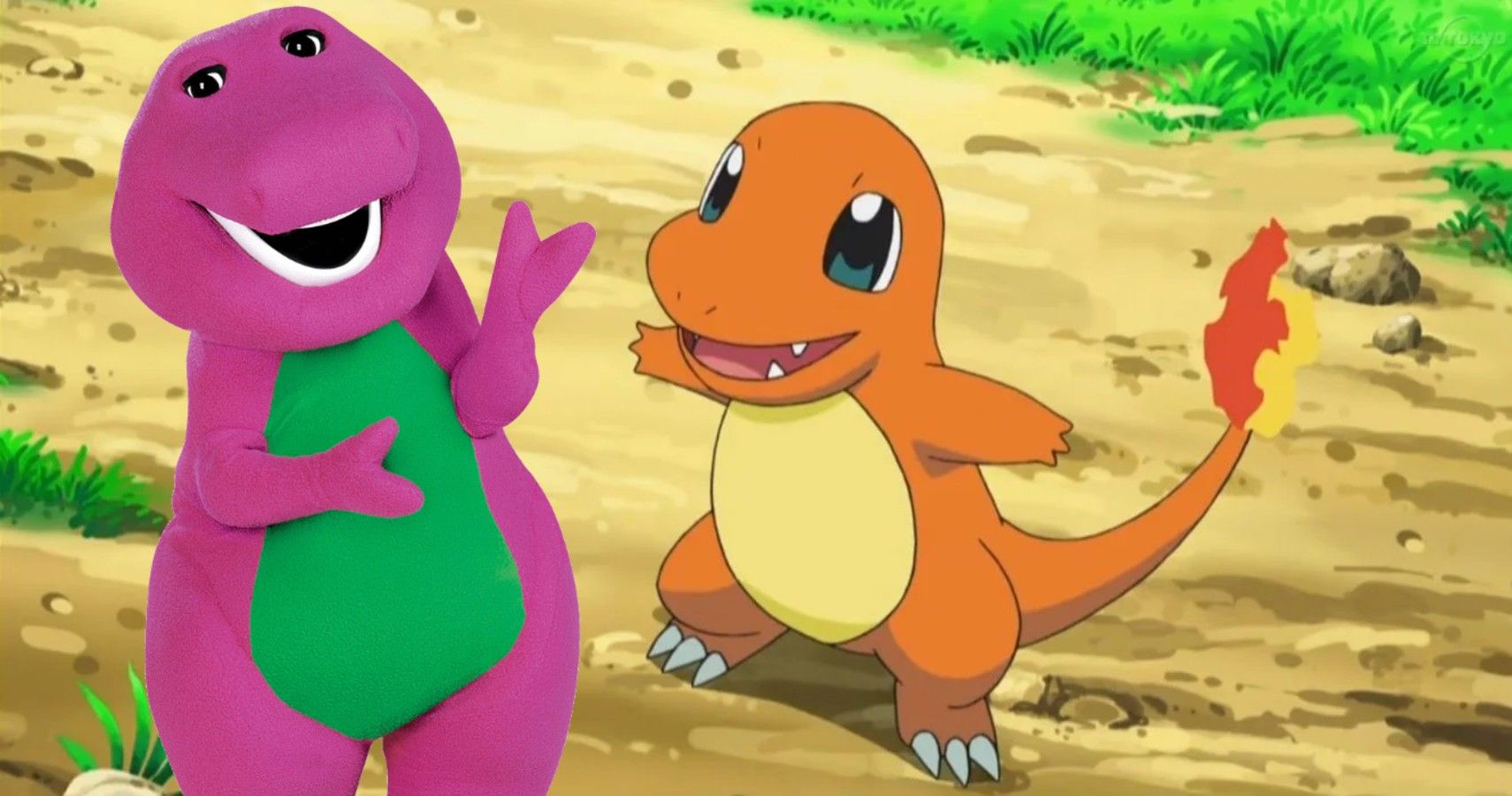 Stacey Henley is an editor for TheGamer, and can often be found journeying to the edge of the Earth, but only in video games. Find her on Twitter @FiveTacey
Source: Read Full Article