This Week In Pokemon: More Glitches Discovered, New Legends: Arceus Trailer, And More
Pokemon Brilliant Diamond & Shining Pearl continue to be pretty damn glitchy, much to the benefit of players. Pokemon duplication is back, in a new bug that can also make it possible to beat the game in 15 minutes.
Elsewhere, we have new stats on Pokemon Unite playing habits, this time taking a look at what 'mon Master Rank players use. Copying them might just help you climb to victory, but it also means overlooking a much-loved pick among the more casual players.
Pokemon Brilliant Diamond And Shining Pearl Mystery Gift Event Now Live
Starting with some very topical news, Pokemon Brilliant Diamond & Shining Pearl players can actually pick up a mystery gift right now. Very fittingly, the giveaway is centred around the holidays, with the passcode to pick up the present being: "MERRYCHR1STMAS". This will bag you five statues for your secret base in the grand underground, representing Rhyperior, Electivire, Glaceon, Pachirisu, and Lucario.
Pokemon Brilliant Diamond & Shining Pearl Players Find A New Cloning Glitch After The First One Was Patched
We couldn't do a Pokemon roundup without mentioning a new glitch round in the Gen 4 remakes. Hell, we actually have two this week, but this one sees the return of one that all players will find handy. Right after it was patched out, players have already found a way to clone Pokemon again, making it possible to have a whole PC full of Mews. The video explains it better than I ever could, but it involves spamming a bunch of buttons until you have the menu opened twice. Moving a Pokemon in one menu will move it in the other – while simultaneously keeping it in the same place. Repeating that will clone as many 'mon as you like.
Pokemon Brilliant Diamond & Shining Pearl Can Be Beaten In 15 Minutes Thanks To "Ham Sandwich" Glitch
In our second bug of the roundup, we have one that speedrunners will love: the ham sandwich glitch. Again, best explained by the professional, but it actually involves the menu glitch explained above – which acts as the bread in the sandwich. The "ham" is what you do with the menu glitch, such as triggering Professor Rowan's text box about not using a fishing rod indoors. If you use that text box at the right time, it can be used to skip long conversations and cutscenes, thus making the game much easier to speedrun.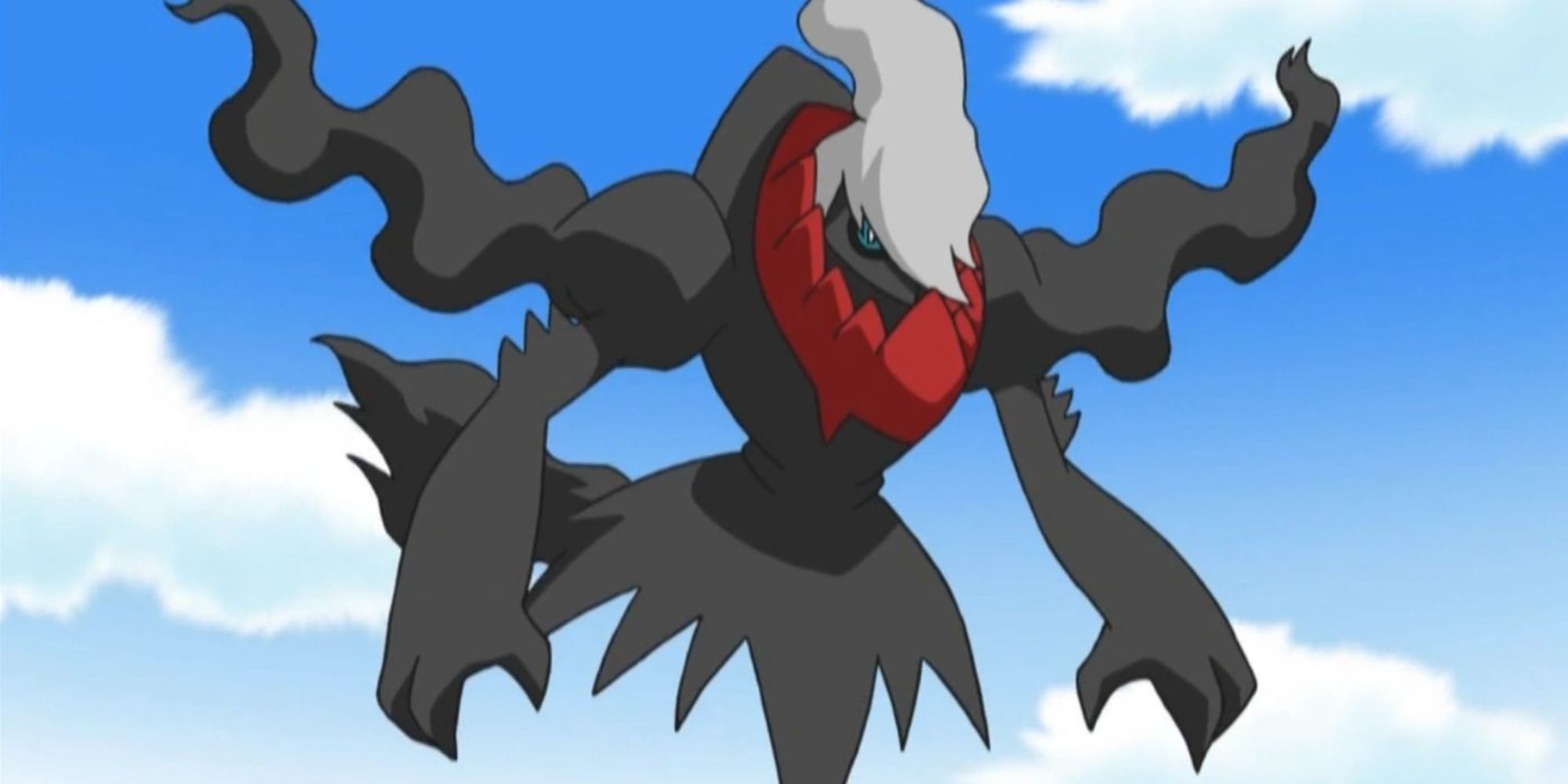 Pokemon Legends: Arceus Trailer Reveals New Characters, Confirms Darkrai And Shaymin
Pokemon Legends: Arceus is getting more Gen 4 references crammed in there, as it's confirmed that Darkrai and Shaymin will appear in the highly-anticipated spinoff. They will be exclusives for those with previous Pokemon game save data on their Switch – with a Brilliant Diamond & Shining Pearl save needed for Darkrai, and Sword & Shield data needed for Shaymin. They will be available after you've already beaten the game, so you can't rely on them to carry you to victory throughout the main campaign. There's not long to go until the game is with us, with Legends: Arceus set to launch January 28.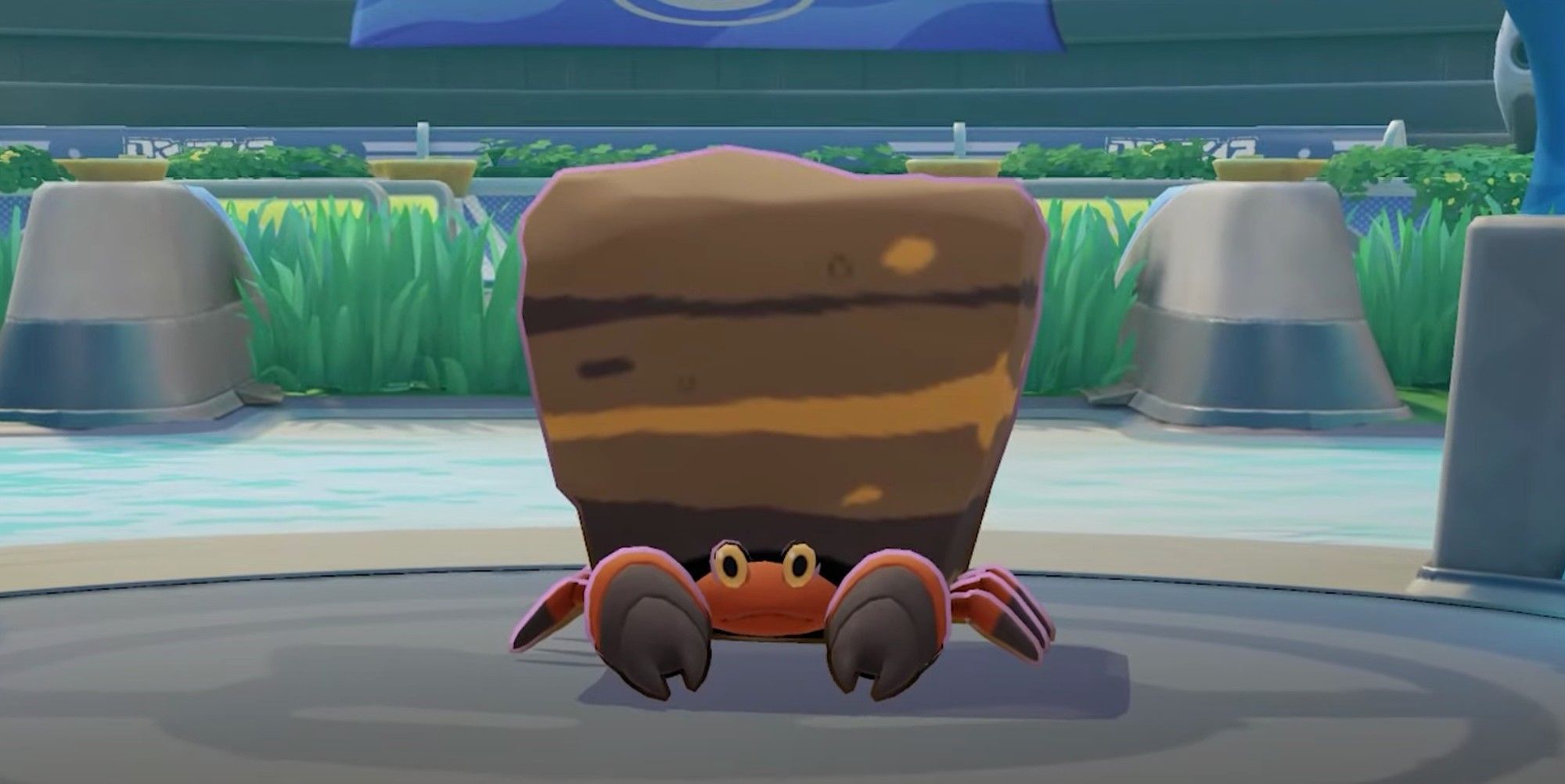 No One Is Picking Crustle In Pokemon Unite
We end this week's roundup on a sad note: Pokemon Unite players have bad taste. Well, they do in Master Rank at least, because barely any of them are playing as Crustle. Unsurprisingly, the most popular is Lucario, who stays in first place despite all of the updates. Tsareena opens in fifth place though, despite not being in the game that long at all, so the all-rounder could be coming for its crown.
Source: Read Full Article