This Week In Pokemon – Legends: Arceus Sells Millions, Gen 4 Music Released, And More
Yep, it's been another week full of Pokemon Legends: Arceus news. Having now been with us for a little over a week, fans are uncovering its secrets and basking in this latest Pokemon adventure. They're also speedrunning it already, because of course.
But the story we open on this week is of its commercial success, as the spin-off is already breaking records set by the mainline games.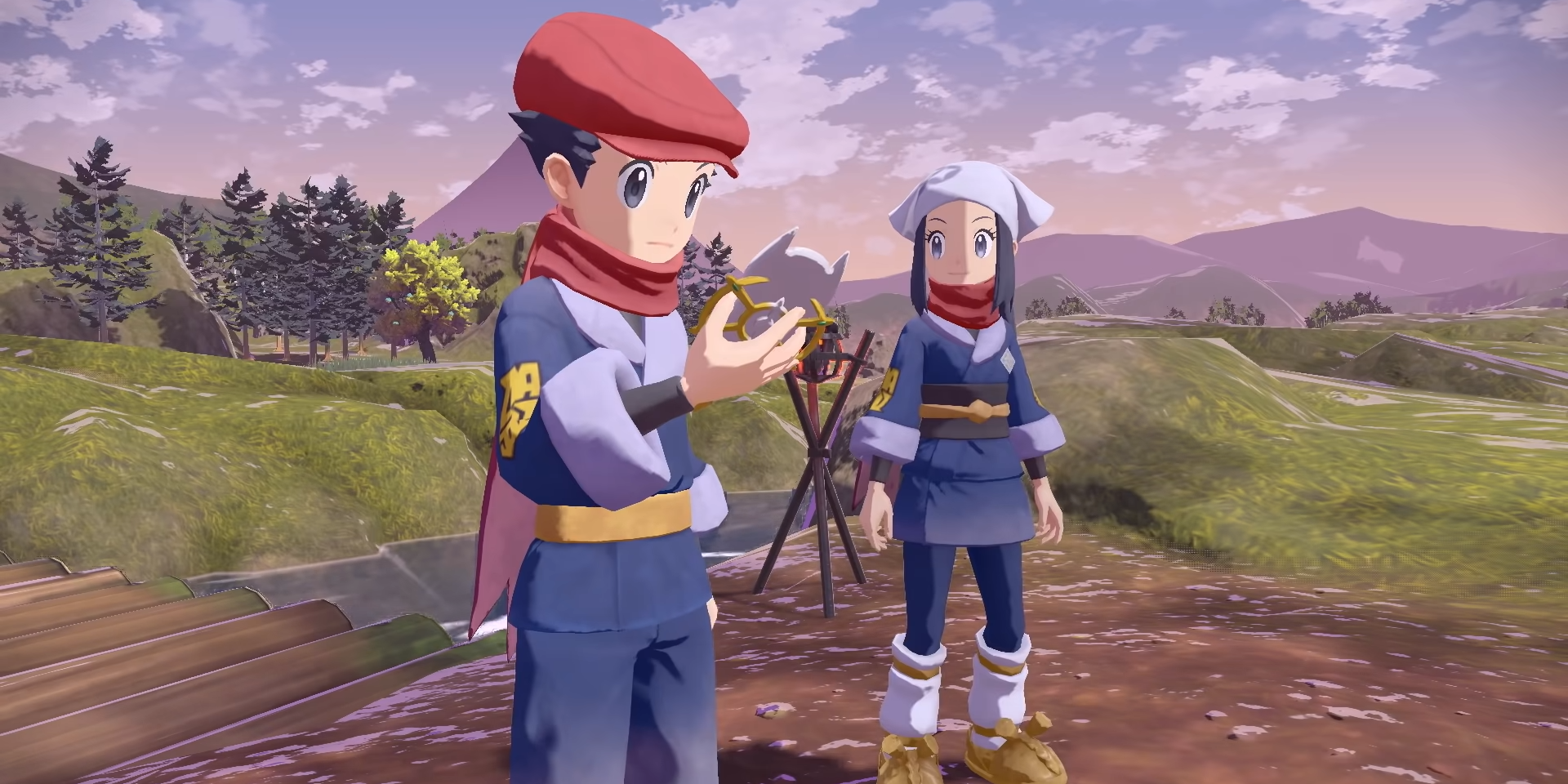 Pokemon Legends: Arceus Has Sold 6.5 Million Worldwide In One Week
Surprising no one, Pokemon Legends: Arceus is selling astronomically well. In just one week, it's sold 6.5 million copies, beating previous games Sword & Shield and Let's Go Eevee & Pikachu. This impressive figure includes 1.4 million copies sold in Japan alone – and that was just in three days. I think it's safe to say this step away from the usual Pokemon formula is paying off, and we are likely to see more of it in the future.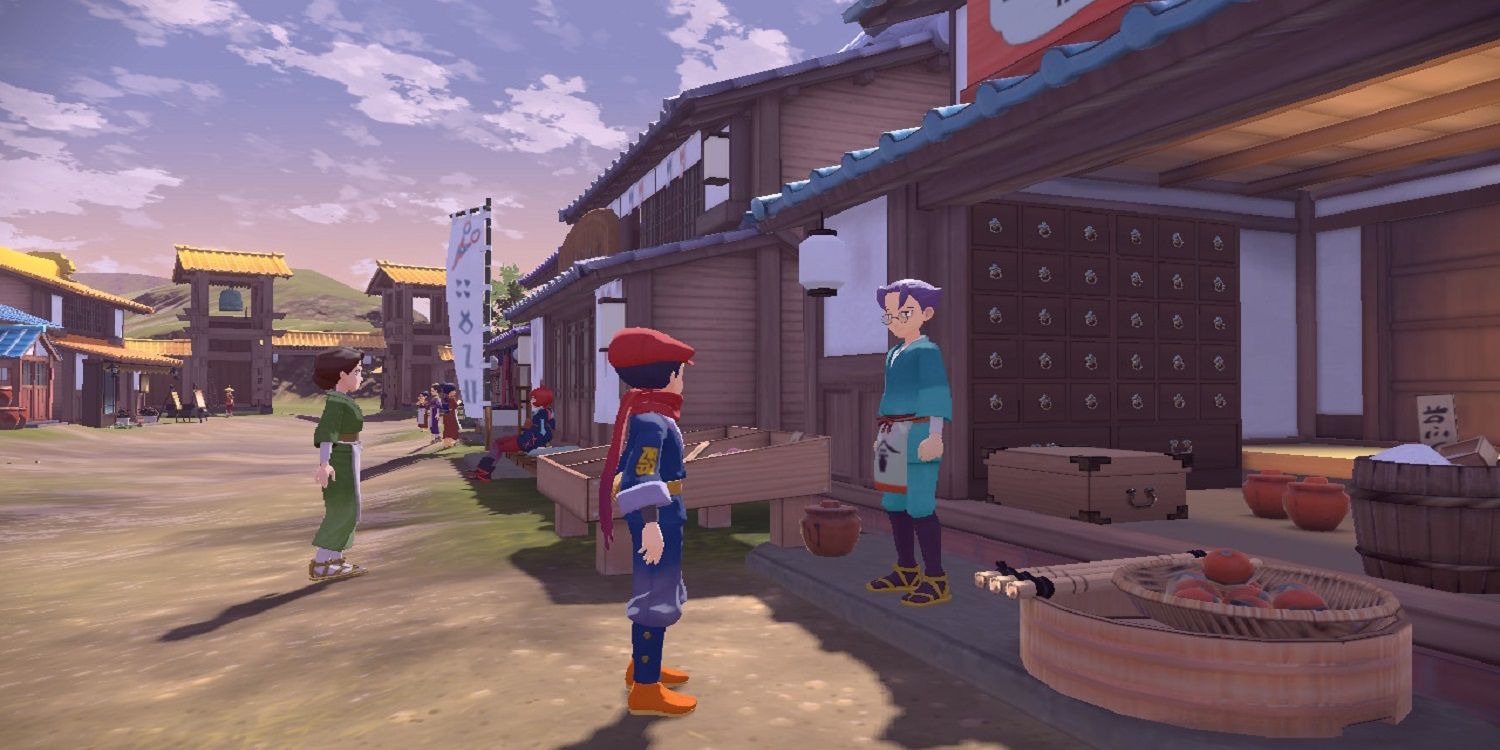 Pokemon Legends: Arceus Beaten In Only Five Hours
Legends: Arceus is full to the brim with content to get through, but that won't stop speedrunners from making it all look easy. The average playthrough takes around 30 hours, but speedrunners have already trimmed that down to five. Since we covered the run initially, the world record has already been beaten and sits at four hours and 48 minutes. If it's anything like Pokemon Brilliant Diamond & Shining Pearl, then we can expect this to go down quite rapidly in the coming days.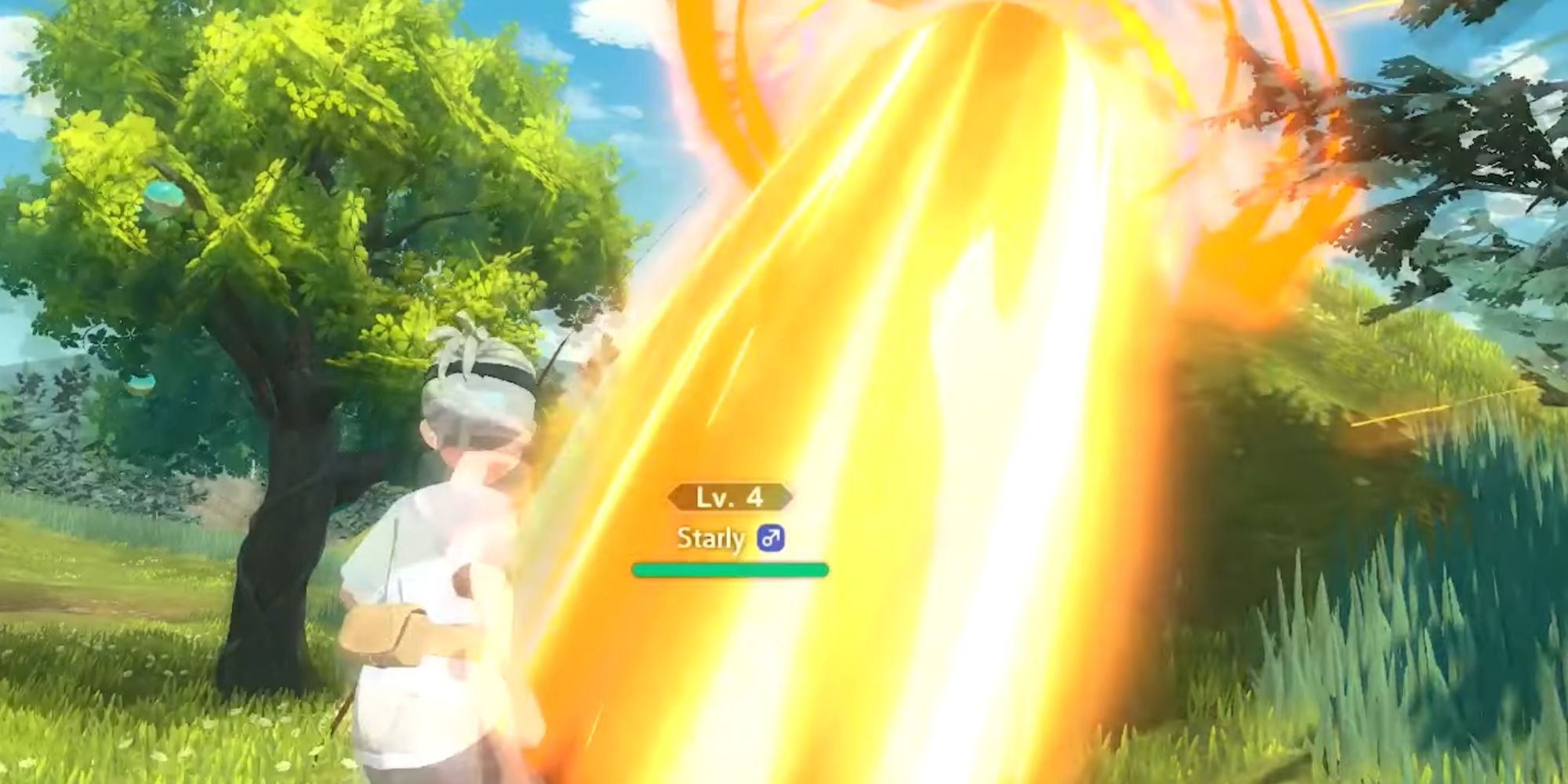 Hyper Beam In Pokemon Legends: Arceus Is Complete Overkill
Being an open-world game set before Pokemon were our buddies, Legends: Arceus is naturally a lot more brutal than previous instalments. This is best seen in the new animation for Hyper Beam, which sees hellfire rain on you, even from the smallest 'Mons who know the move. It doesn't get more terrifying than seeing a furious Parasect let out a Hyper Beam that is almost definitely intended to kill you.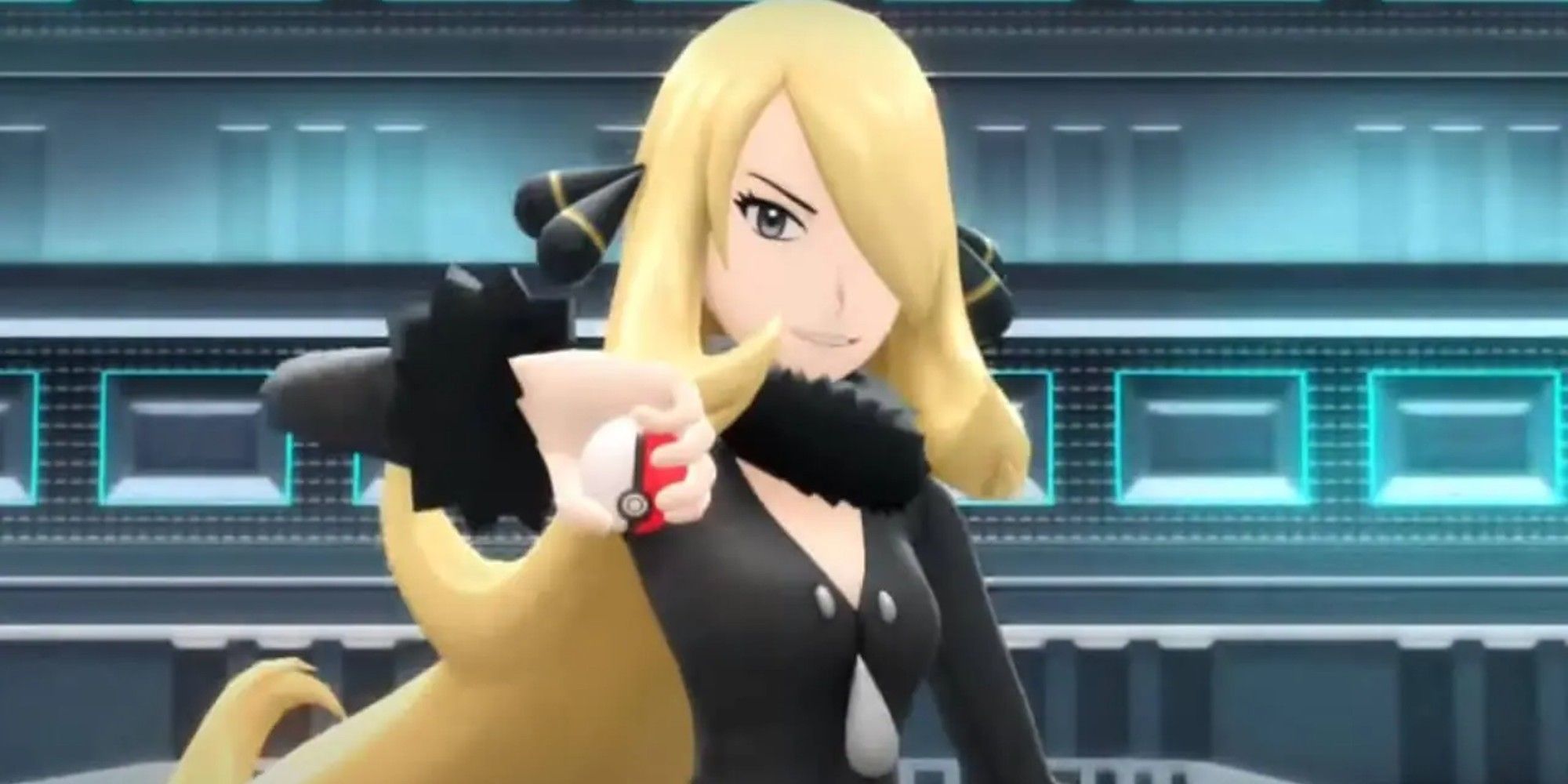 After Years Of Copyright Strikes, Nintendo Finally Releases The Pokemon Diamond & Pearl Soundtrack
Nintendo has long taken an aggressive stance against those who use any of its copyrighted material in videos on YouTube. Most recently, this stance saw a long-time music channel taken down after facing thousands of copyright strikes. The annoying aspect of this is that Nintendo rarely provides official ways to listen to these soundtracks – but that's finally changed with one game at least. The entire Pokemon Generation 4 soundtrack is available to listen to now, and the tracks can even be used in videos as long as they are not used for commercial purposes.
Pokemon Go Is Coming To The Pokemon TCG This Summer
Somehow there has never been a Pokemon Go and TCG crossover until now. At long last, cards based around the immensely popular mobile game will enter circulation, releasing in the summer. We don't know exactly what these cards will look like just yet, but from the packaging, we can see some of the unique models opting for the more realistic depictions from Pokemon Go.
Source: Read Full Article