The History Of Oceanhorn – An Interview With The Developer
Cornfox & Bros is the indie studio behind the popular Oceanhorn franchise. Since launching the original title more than seven years ago, the series' popular has continued to grow. It garnered a sequel that pulled in comparisons to Breath of the Wild, launched on platforms beyond iOS and Android, and is now gearing up for a third installment – Chronos Dungeon.
Like the games that came before it, Oceanhorn: Chronos Dungeon takes the series in a wildly new direction. We had a chance to connect with Tommaso De Benetti, Communications Director at Cornfox & Bros, to discuss their vision for the game, what sets it apart from the competition, and learn more about the studio's past.
TheGamer: Before working on the Oceanhorn series, your team worked on something completely different – Death Rally. Could you tell me a bit about that project, and if there was anything you learned during its development that translated to the production of Oceanhorn?
De Benetti: The way we started working with Death Rally is a bit convoluted. Remedy Entertainment was in talks with Mountain Sheep, a team of devs we ended up sharing the office with. When our Creative Director Heikki Repo was discussing projects with Mountain Sheep, they asked if we wanted to do Death Really together: them as producers, we delivering most of the art and code, and Remedy publishing the game.
Death Rally was a stepping stone for many of the tools and the engine we ultimately used also in Oceanhorn: Monster of Uncharted Seas.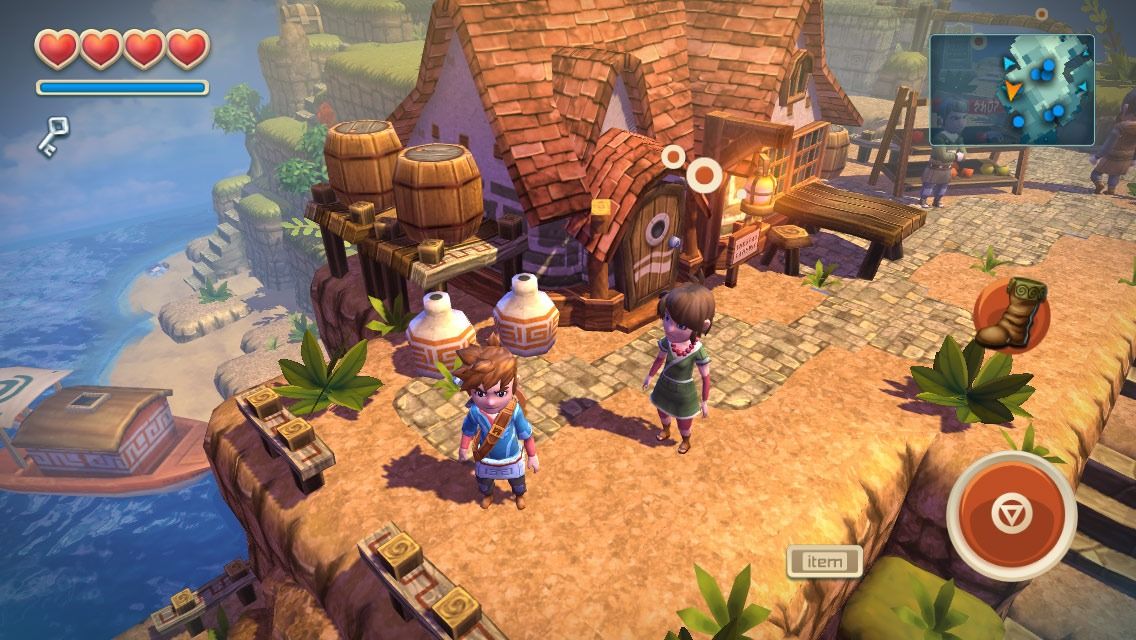 Oceanhorn: Monster of Uncharted Seas is clearly inspired by Zelda, but were there any other games you took inspiration from?
The main one was probably Seiken Densetsu, also known as Mystic Quest or Final Fantasy Adventure, along with things like Link to the Past. The whole Seiken Densetsu saga has been a reference for Oceanhorn 2 too. We discuss it in more detail on our blog.
Oceanhorn 2 moved away from the top-down view of the original and shifted into a third-person action game. What was the reason for the change?
We wanted to raise the bar for ourselves, of course, but we also wanted to offer a different way to explore the world. Moving the camera behind the player has a real impact on what players will see and what they will expect to do. In our case, it meant a new combat system, 360 degrees of freedom, verticality for both puzzles and combat, and allowing actions like diving underwater or crawling inside small passages. Those changes made us approach the gameplay in a completely new way.
What made you decide to launch Oceanhorn 2 on Apple Arcade?
The first Oceanhorn was released first on the App Store, and over time it has become a sort of classic. Our results on the App Store have been genuinely excellent over time, especially when considering that the original Oceanhorn was priced higher than what premium games went for in 2013. That was a wise choice that didn't devalue our title, and people responded well to it.
Because Apple has been a great partner before, when they approached us to discuss Apple Arcade, we were immediately interested and signed up to be there as soon as the service would launch.
Is the game development process any different when working on an Apple Arcade title?
Only tangentially, in the sense that a service like Apple Arcade has requirements and guidelines for all the platforms involved, including iPhone, iPad, Macs, and AppleTV, so we need to make sure all models are supported, and additional services like Game Center and iCloud work seamlessly. Apple came in when the game had been in development already five years or so, so there wasn't much impact on the vision. After a year of Apple Arcade, they also developed new guidelines for the games ending up on the service, and with Chronos Dungeon, we are collaborating a bit more closely.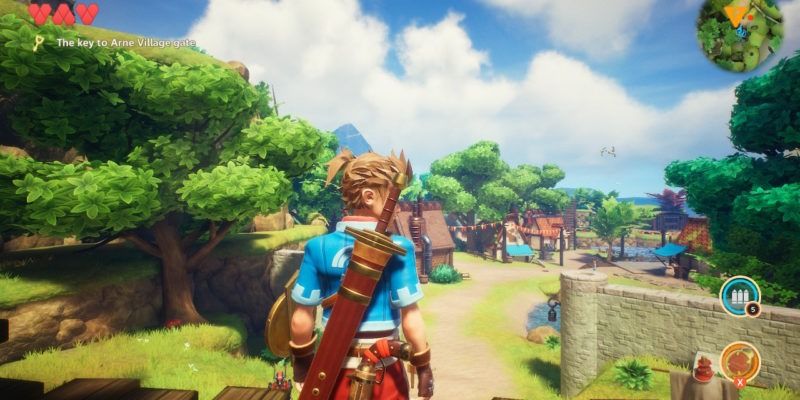 Oceanhorn 2 eventually made the jump to Switch. What was the reasoning behind the port, and will the game be coming to other platforms in the future?
Nintendo Switch was the second best platform for the original Oceanhorn, and we know people owning it do enjoy experiences like Oceanhorn 2. So it was mostly a matter of the right platform, the right audience. Because we're a small team, and Oceanhorn 2 is not the only game we're working on, we need to decide what to support and when very carefully.
Much like Oceanhorn 2 differed from the original, Oceanhorn: Chronos Dungeon is again changing the formula. Why the switch to a top-down dungeon crawler?
The roguelike genre is well established, it's something we wanted to explore, and the Oceanhorn franchise is pretty much perfect for it, so why not? We also wanted to cater to all those families playing our games together: we received much feedback in that sense over time, so we thought that it would be cool to allow for couch coop with this one. Chronos Dungeon also covers some events between the other two Oceanhorn titles, so we thought it would be an excellent way to get something out that doesn't require five years to develop. This one took about two, but of course, we're also planning to support it down the line with more content and updates.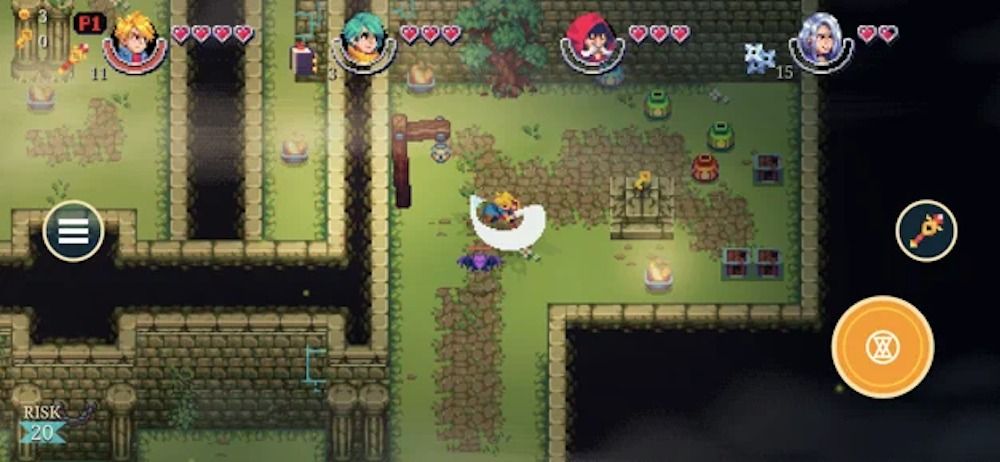 If you had to pick one feature in Chronos Dungeon that sets it apart from the competition, what would that be?
It's family-friendly, but it has depth. We think people of different skills will be able to play together, and if everyone on the team is killing it, we're also making sure the lower floors of the dungeon are challenging. The system that procedurally generates dungeon has many variables, including season, risk level, character ascendancy, and more. We think there's a lot of replayability there.
NEXT: A Brief Chat With Insert Coin Director Joshua Tsui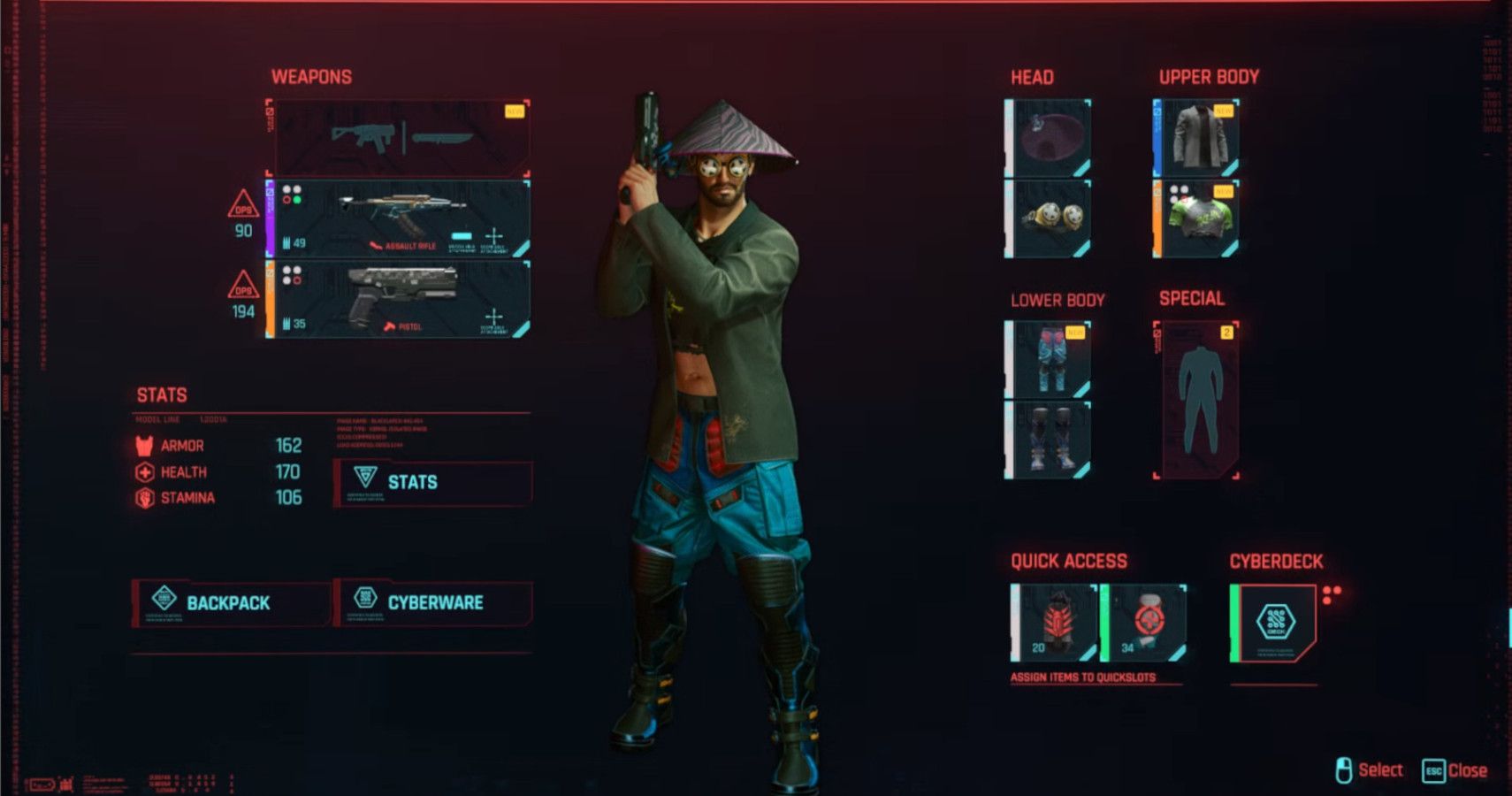 TheGamer Originals
Apple Arcade
Oceanhorn 2
Oceanhorn
Jon Bitner is an Associate Editor for TheGamer. His passion for gaming started with his first console (Sega Genesis) and he hasn't stopped playing since. His favorite titles include The Legend of Zelda: Ocarina of Time, Team Fortress 2, Rainbow Six Siege, Pokémon Sword & Shield, Old School Runescape, Skyrim, and Breath of the Wild. He can usually be found playing the latest RPG, FPS, or some obscure mobile game. Before working as Associate News Editor, Jon earned a Biology degree and worked in the Biotechnology sector — experiences that taught him how to put words together and make sentences. When not playing or writing about the gaming industry, he enjoys sleeping, eating, and staring at birds.
Source: Read Full Article