The Biggest Gaming News For January 17, 2022
There was a lot in the news today. While there were a few fun stories, quite a bit of serious business also came down the pipe. The news for example broke this morning that Activision Blizzard has been keeping its disciplinary actions a secret for some reason. Probably to stay out of the spotlight. This of course backfired. Konami also became the only developer in the games industry to actually make money from the sale of NFTs. Truly a dubious honor.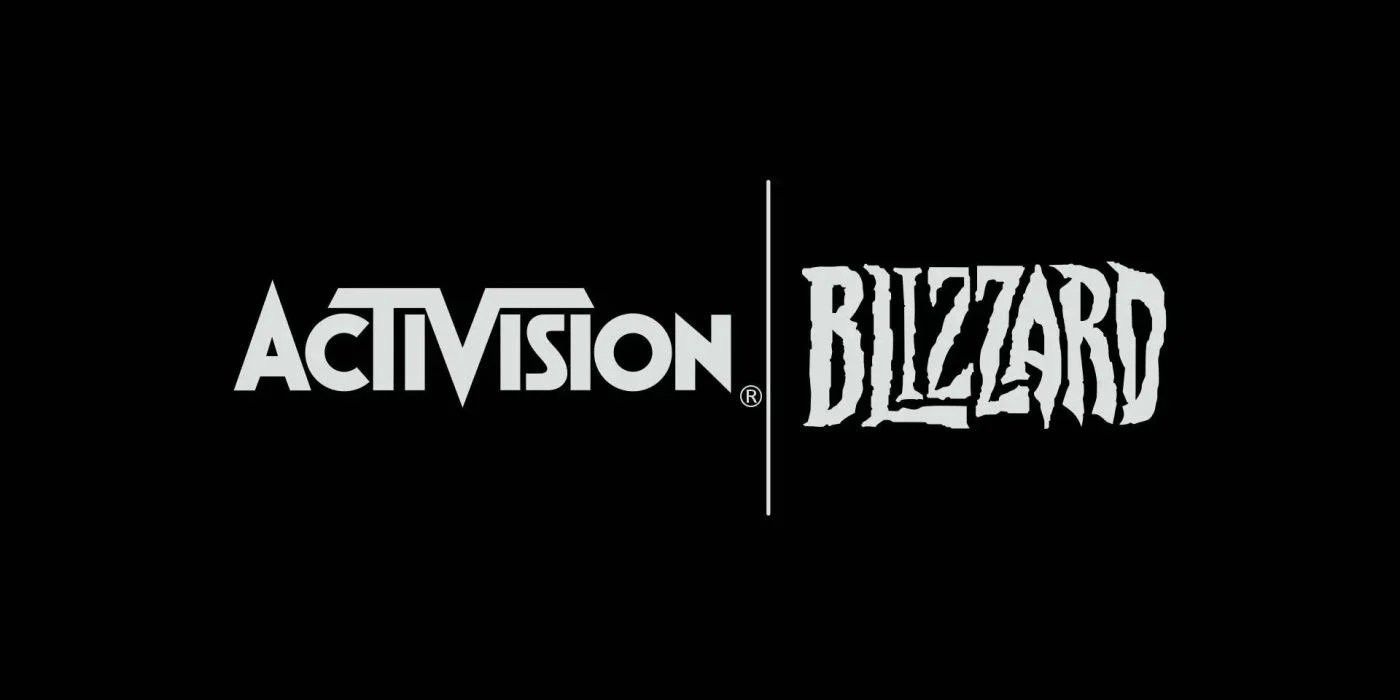 Activision Blizzard Fired Nearly 40 Employees Since July Over Sexual Harassment Allegations
We heard this morning that Activision Blizzard has fired nearly 40 of its employees over the many allegations of sexual assault and workplace misconduct. You might think it would be a real win for workers, but the company has apparently been keeping quiet on the matter. This of course led people in the games industry to wonder what else Activision Blizzard might be hiding. Since he lies right at the heart of this whole thing, there have also been renewed calls for Chief Executive Officer Bobby Kotick to resign.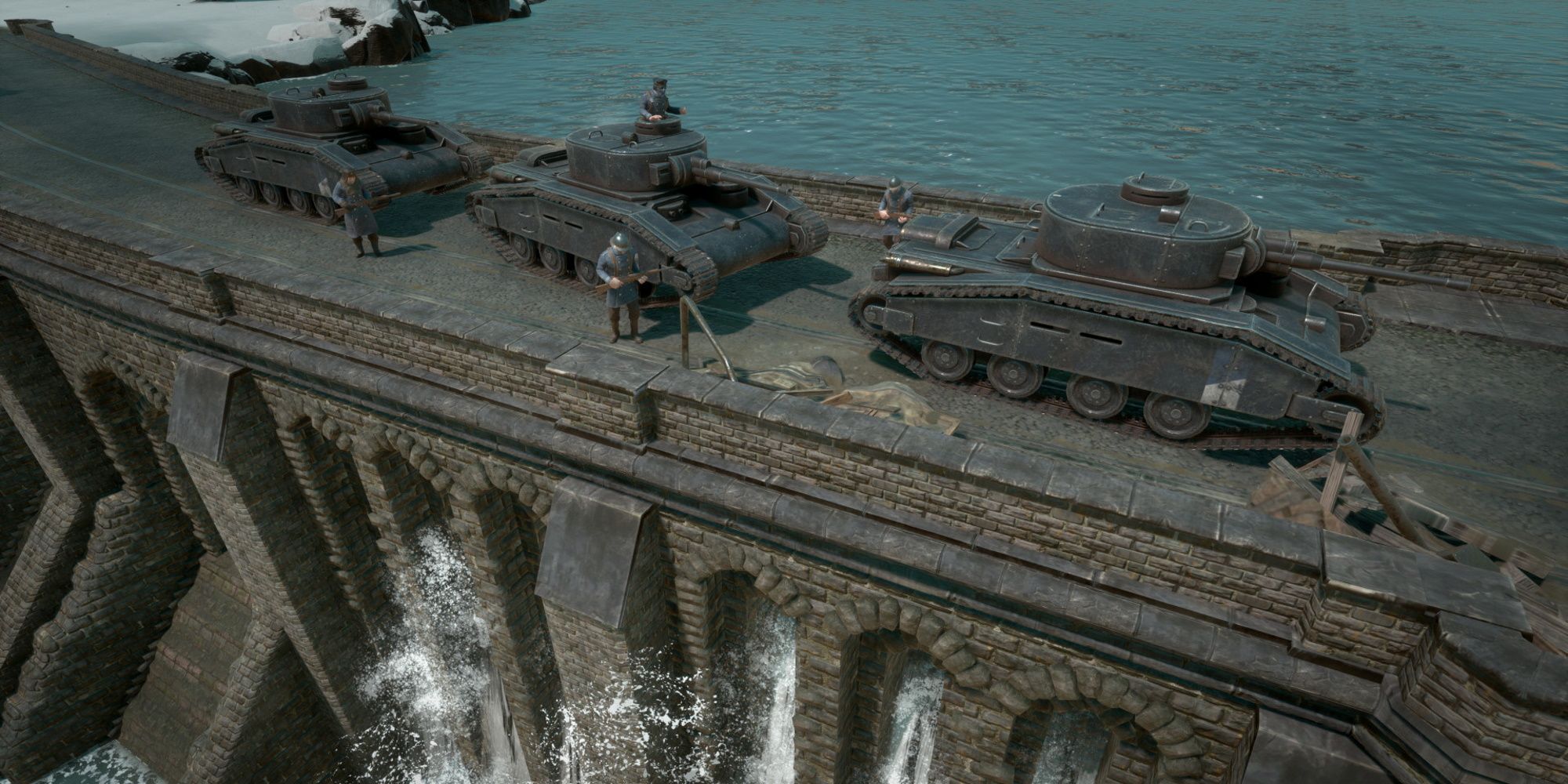 WW2 Ends In A Draw As Foxhole Players Go On Strike
Battlefield logistics are important. As the old saying goes, an army marches on its stomach. Players in the wargame Foxhole have decided to go on strike, demanding that various changes be made to the logistical system. Something like 1,800 players have laid down their keyboards and mice over the matter. Since the game requires an enormous amount of organization and cooperation, combat operations on the frontlines have apparently ground to a standstill. Turns out the jeep really won the war after all.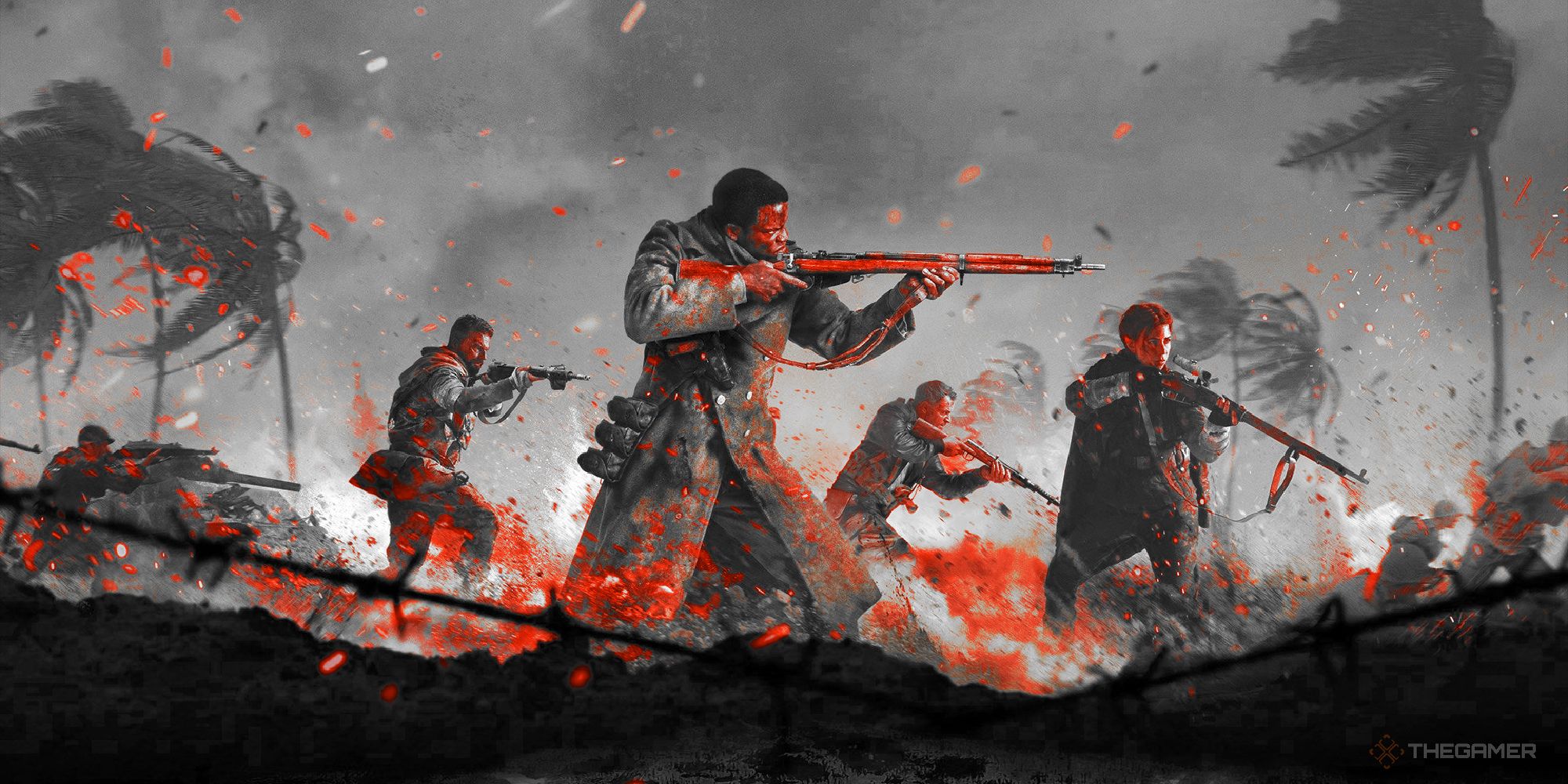 Activision QA Tester Blames Leadership For Poor State Of Call Of Duty
Call of Duty has been a mess recently. Vanguard and Warzone are suffering from so many bugs and glitches that people have been finding them hard to play. But workers at Activision Blizzard have been taking notice. Why then haven't the bugs and glitches been fixed? According to one worker, the answer has a lot to do with leadership. "Striking employees have received countless similar emails also saying 'we hear you and we feel your frustrations,' yet leadership refuses to communicate directly with us. The state of COD games right now is a direct result of their inability to lead responsibly," Kate Anderson said. Can't stand the state of the game? Take it up with Chief Executive Officer Bobby Kotick.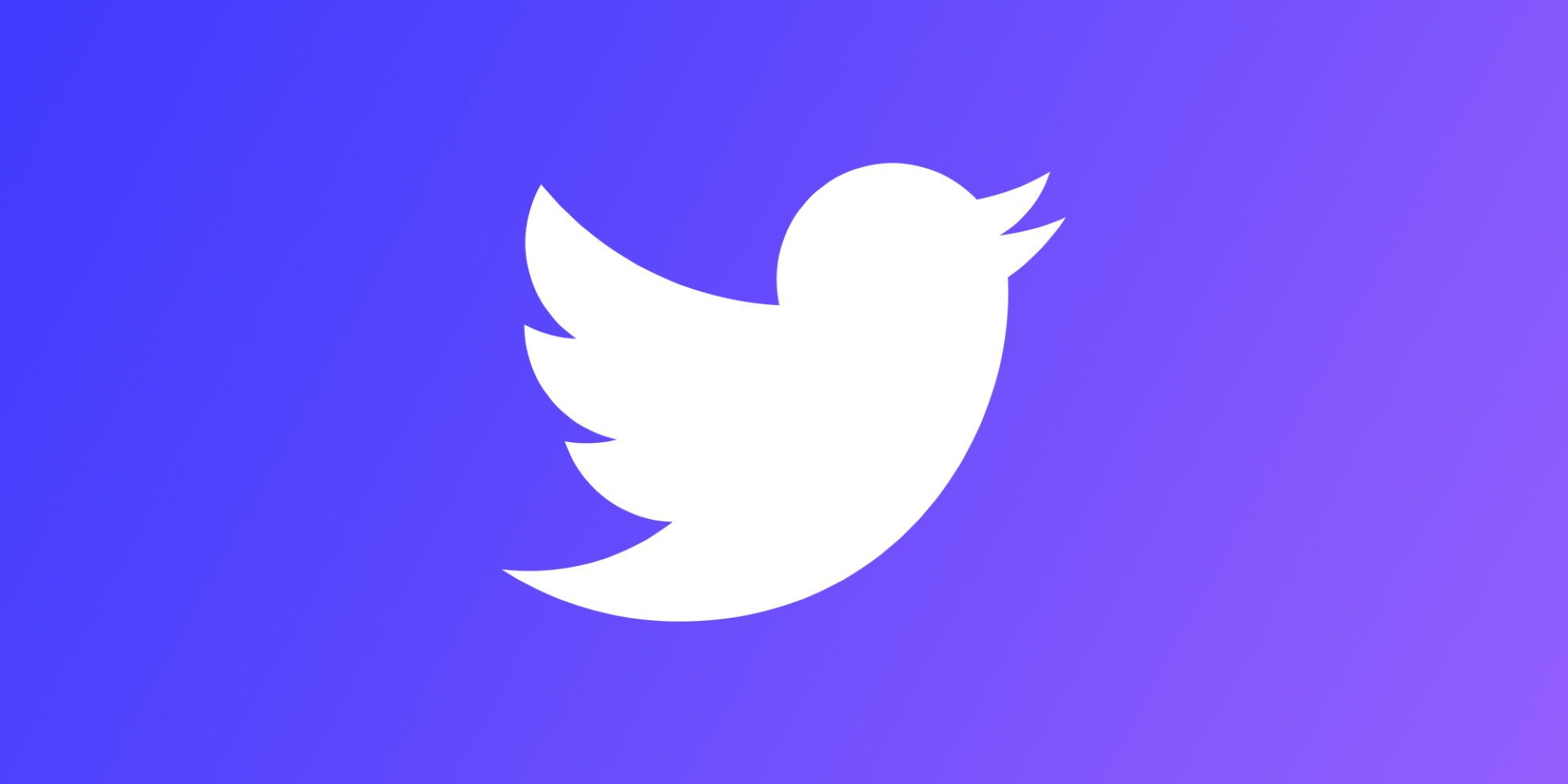 Japan Loves To Tweet About Video Games More Than Any Other Country
Japan once again topped the charts for the country with the most tweets about video games. Close contenders were the United States and South Korea. Thailand and Brazil came in fourth and fifth place, respectively. The most tweeted about topics were Genshin Impact, Animal Crossing: New Horizons, Apex Legends, Fate/ Grand Order, and Final Fantasy. Similar to last year, Fortnite and Minecraft were in the top 10. There were apparently 14% more tweets about gaming around the world this year than in 2020. What exactly was everybody discussing? NFTs were one of the most popular talking points.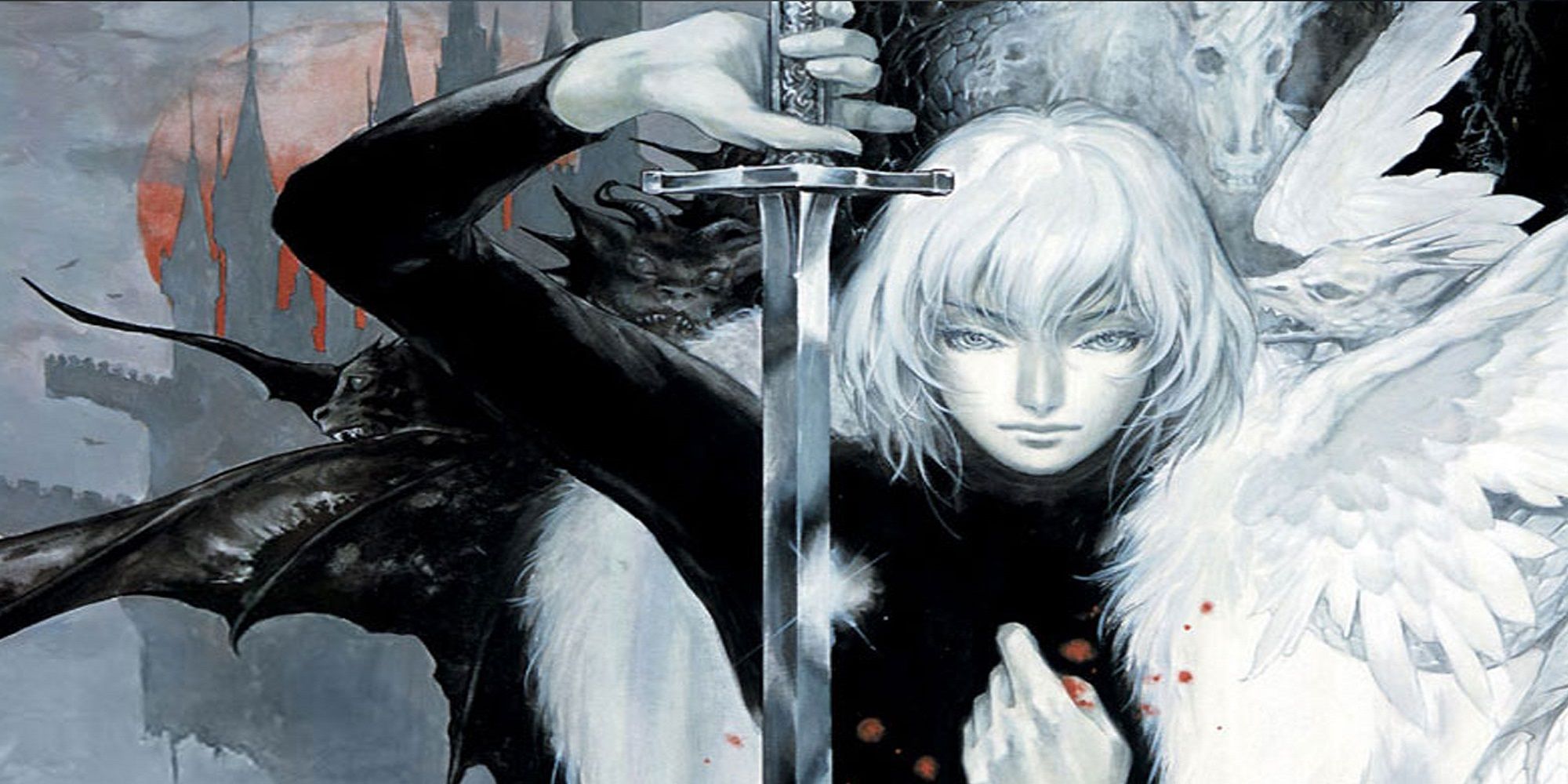 Konami Makes $150,000 From Castlevania NFT Auction
Konami somehow managed to make over $150,000 from auctioning NFTs based on the Castlevania franchise. The company apparently sold 14 of these, meaning that each NFT sold for an average of $11,000. But one of them sold for a whopping $26,538.96. The item in question was a map of Dracula's Castle. Since other companies like Ubisoft are barely making any money at all from the sale of NFTs, the auction represents a big win for Konami, but raises all sorts of questions about the future of gaming. Are these things here to stay? Time will tell.
Source: Read Full Article