Shaping The Future Of Gaming – An Interview With Bill Kara, Addicting Games CEO
Whether we're aware of it or not, mergers and acquisitions (M&A) are happening all the time in the gaming industry – and they have a massive role in shaping our experience as players. Just this year we've seen two huge moves, with Microsoft buying out Bethesda and Sony picking up a piece of Epic. Every so often these acquisitions result in exclusivity agreements (just look at Insomniac and Rare), but they're also a great way to help smaller indie devs get their games published.
And, even in the world of free online games, M&A is a big deal. Addicting Games – the largest online games site in the US – has seen a massive increase in traffic this year, a large portion of which can be attributed to strategic acquisitions. We recently had the chance to connect with Bill Kara, CEO of Addicting Games, to discuss more about M&A, how it's impacted the site, and how he thinks it will shape the future of gaming.
TheGamer: Addicting Games has seen massive growth over the past year. What's the driving factor behind that increase in traffic?
Bill Kara: We have had an amazing increase in players, and we contribute it to a few key factors. The first being great games that are true to the addicting style — easy to play, hard to master. That's what has always made Addicting Games fun. The other factors include making the website fully optimized, so even tablet and mobile players can quickly jump onto Addicting Games and instantly be playing a game. A lot of gamers have download and app fatigue, they just want to play a game and throw it away. Instant play is really where we are heading in gaming.
Beyond other gaming websites, do you see mobile gaming as a competitor?
I view mobile gaming as a massive opportunity. Mobile gaming opens up all sorts of great ways to interact with players and our portals are already mobile and tablet friendly. Coupled with games like Little Big Snake and Mope, which have had over 15 million installs to date, we have a pipeline of addicting web games we are building out into full mobile experiences. We've expanded out quite a bit and put together a fun company site with art scraped together from all our games.
What are the benefits of M&A?
The best M&A is when you find a product or team that really aligns with your company's values, products and players. In our case, we see what our players enjoy playing and can then reach out to the developers to acquire the game or work together on the game title (or future titles). Our company is built through organic growth and acquisitions. Both add their own challenges and rewards. When there is a good fit, everything from the product, team and price all line up for everyone involved and scale certainly helps with player support, marketing, and game services.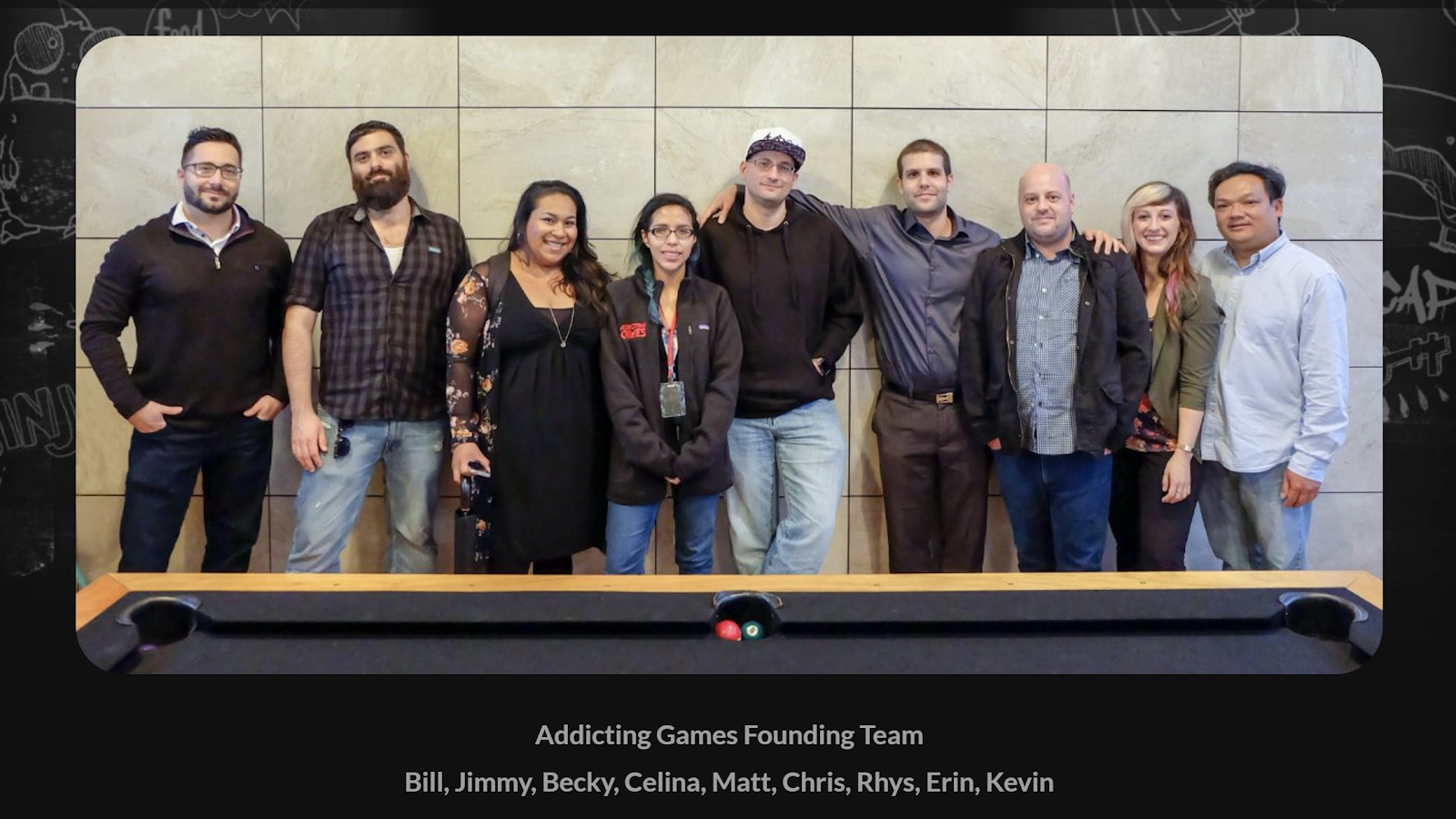 What are the negatives of M&A?
It's always tricky to maintain the original founders' vision of the game, the drive to continue updating, testing and expanding. Keeping players happy, while building out a road map is always tricky and must be done right. There is no shortage of horror stories after acquisitions, but the key is, and always will be, to listen to the players and value their feedback.
How has M&A impacted Addicting Games?
M&A has helped us grow and reinvest into our company. We've been very fortunate to have other founders out there that have a shared vision, and I would say almost all of our company is entrepreneurial in nature. We are saving up for our next big acquisition and already have a few amazing games we are looking at.
What sort of impact do you think it'll have on the future of the gaming industry?
I believe we will see continued consolidation in the gaming industry. Economics of scale matter and help ensure companies can deliver all the support and community services players want. In addition, companies will become better at integrating studios and teams. You read more success stories than horror stories as larger studios are listening to their developers and players to create better outcomes for all involved.
With next-gen consoles right around the corner, which one do you think is a better choice for consumers?
The best console is the one you'll use most often – every time. For me, it's always been the browser. I can play anytime I want, on any device, the games are endless and the price is right!
Any plans to try and collaborate with Sony, Microsoft, or Nintendo?
We really like the Switch and our players have been asking us to get our games working on it. In 2021 we hope to launch our first game Little Big Snake on Switch. I've always been a big Nintendo fan, right from the first 8-bit NES console I had, so getting one of our titles on Switch would be a dream come true.
Is there anything else you'd like to relay to our readers?
We are very fortunate to make games and thankful to all the players out there that still leave a small part of their day to spend with us. Thank you and we hope Addicting Games still brings that sense of fun almost 20 years later to you.
READ NEXT: Positivity, Inclusion, And Snoop Dogg's Gaming Abilities: An Interview With KittyPlays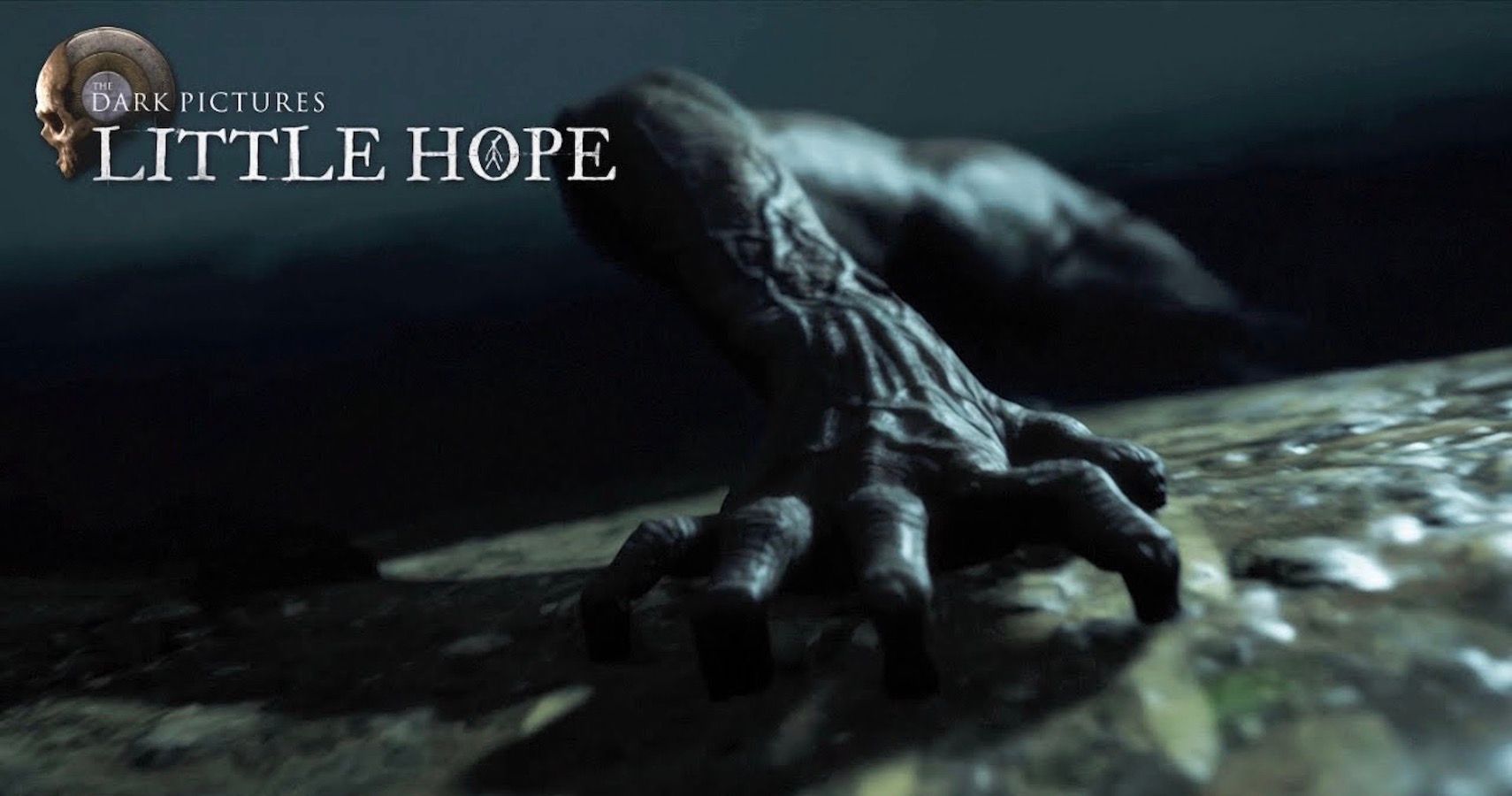 TheGamer Originals
Addicting Games
Jon Bitner is an Associate Editor for TheGamer. His passion for gaming started with his first console (Sega Genesis) and he hasn't stopped playing since. His favorite titles include The Legend of Zelda: Ocarina of Time, Team Fortress 2, Rainbow Six Siege, Pokémon Sword & Shield, Old School Runescape, Skyrim, and Breath of the Wild. He can usually be found playing the latest RPG, FPS, or some obscure mobile game. Before working as Associate News Editor, Jon earned a Biology degree and worked in the Biotechnology sector — experiences that taught him how to put words together and make sentences. When not playing or writing about the gaming industry, he enjoys sleeping, eating, and staring at birds.
Source: Read Full Article