Outriders Launching Day-And-Date On Xbox Game Pass Would Be A Smart Move For Square Enix
Recent hints suggest that Outriders is heading to Xbox Game Pass when the game releases on April 1, and that move would be an incredible business decision from Square Enix. Outriders is a co-op, third-person RPG where you choose from four distinct classes to play as. As a looter shooter with collectible weapons, linear main missions, and side quests in mini hubs, it's set to enter a competitive market, but the free demo is already whetting players appetites. With a Game Pass launch, it could capitalise on the fairly empty game release slate right now.
A fierce market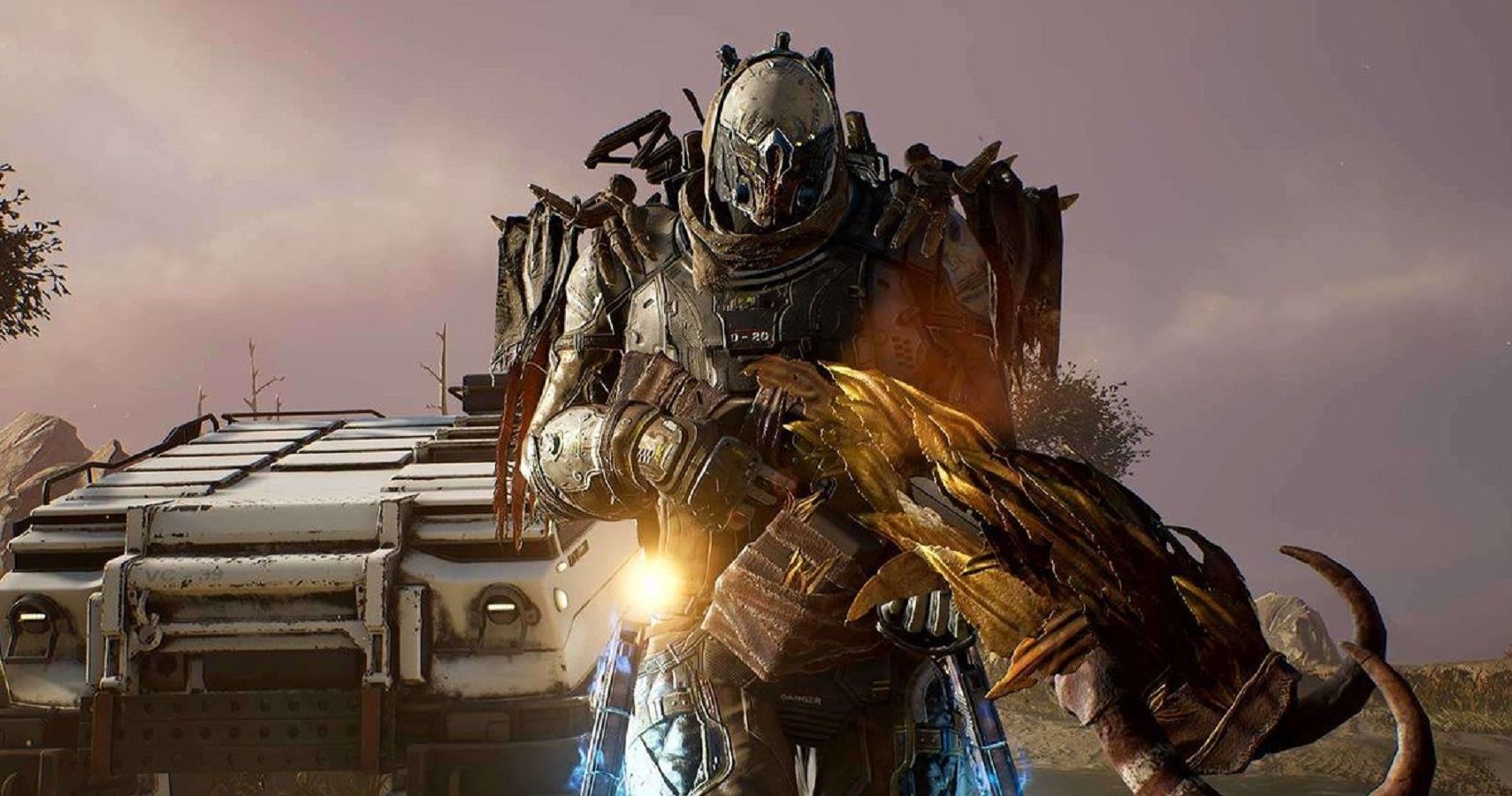 Multiplayer games are a risky business to get into. With so much competition like Fortnite, Destiny 2, and now Valheim, it's hard to stand out in the crowd. For example, Disintegration studio V1 Interactive has closed down after its game failed to succeed in a competitive market. You're more likely to fail than not, even with a major publisher like Square Enix – EA helmed Anthem, after all, and Square Enix itself published Marvel's Avengers. So, Xbox Game Pass can give Outriders an advantage.
The service has been a success for multiplayer-focused games in the past, as long as the quality is there. Sea of Thieves is the biggest example of this. Since the game launched day-and-date with Xbox Game Pass, over 11 million players have ventured into the open seas in 2020. It has seen continuous growth year after year and is prominently featured on Xbox Game Pass. "Sea of Thieves has been one of our top-performing titles in Game Pass," said Xbox General Manager of Marketing Aaron Greenberg to Gamereactor, "It was one of our first titles that we launched day one into the service, and you're right, it's built a huge community both on the PC and console, and I think Game Pass has been a big part of that."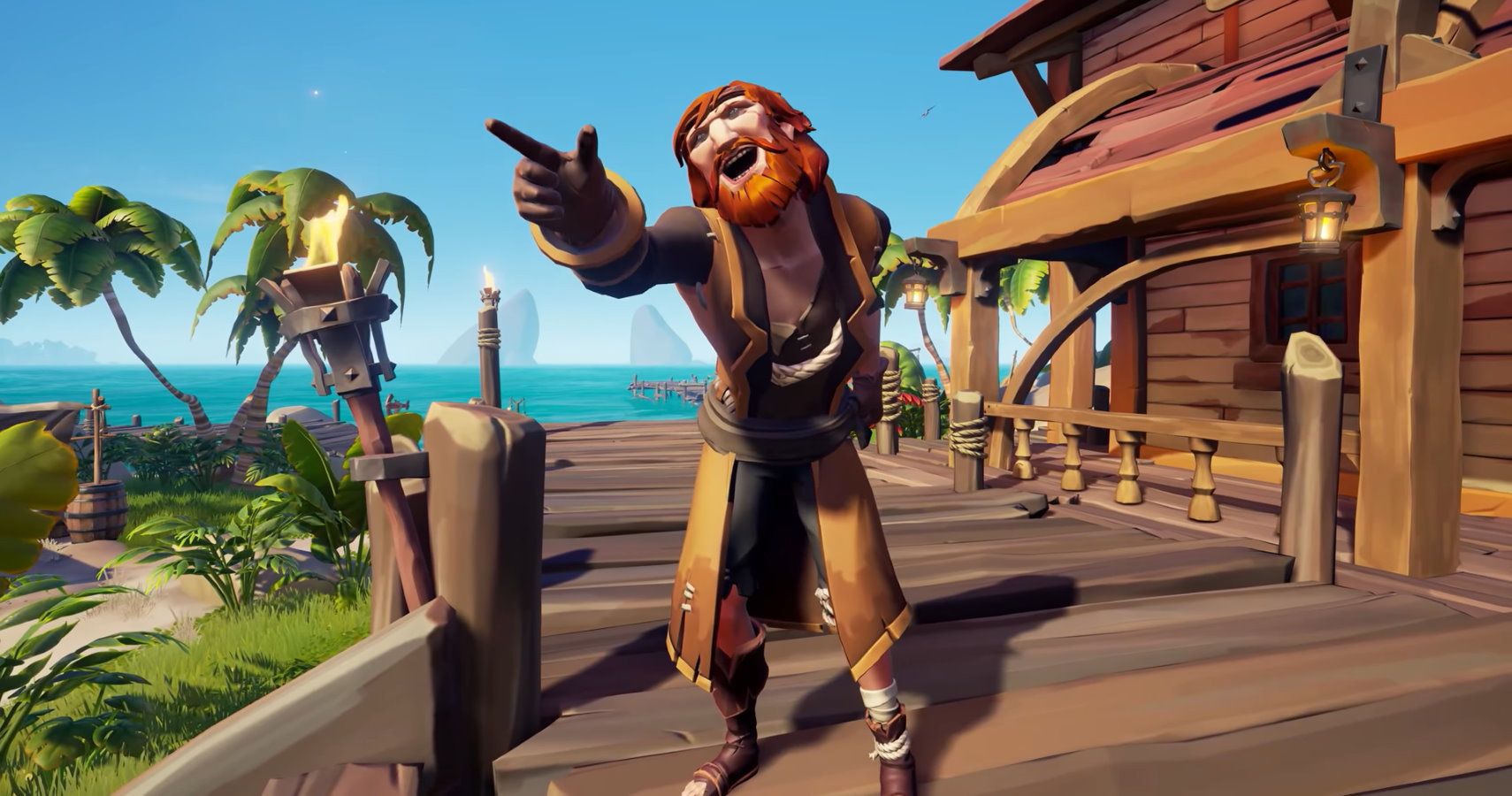 The base game is fun to play from the demo we've played so far, so the foundation for a great active community like Sea of Thieves is there. Xbox Game Pass is not foolproof, however. Last year Bleeding Edge failed to make a mark after launching on the system, but there was a lack of interest in the game due to a mixed critical response. For example, we rated it three out of five stars as it failed to leave a mark with us, thanks to its repetitive gameplay. Outriders seems to be different; players just need to get their hands on it and Xbox Game Pass is a good way to do that.
However, the marketing has been pretty poor by Square Enix so far. The combat looks generic and the narrative seems like bland sci fi sludge. Even if that's true – and it feels like the latter part if after playing the demo – there are a lot of cool moments in Outriders that the marketing just hasn't shown off. Whoever is making the trailers isn't giving the game justice. This is where my next point comes in.
Xbox Game Pass is an excellent marketing tool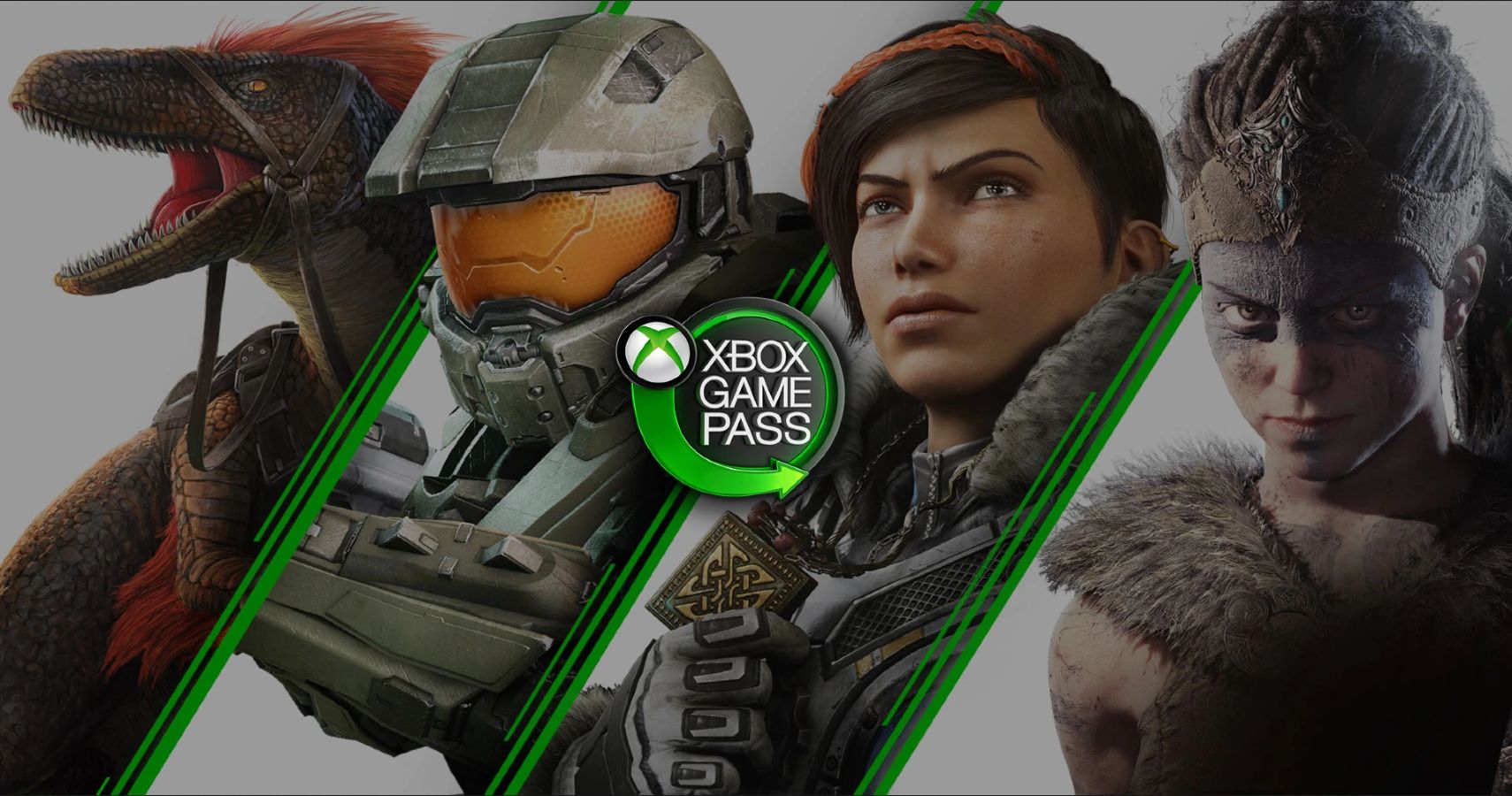 Subscription services can be an effective way to increase awareness for your game. Because there is less of a hit to the wallet, players, content creators, and streamers will be playing the title and spreading the word. Word of mouth is the best form of marketing as it's the most honest and viral. A multiplayer title lives and dies by its player base, and if there's enough hysteria around it, Outriders can succeed.
Over on PlayStation, Rocket League and Fall Guys: Ultimate Knockout went viral due to the word-of-mouth they were getting from PlayStation Plus subscribers. On PC, in which Fall Guys had to be purchased at full price, the game has made over $185 million, a huge feat for an indie studio. Both Rocket League and Fall Guys have done so well that they were purchased by Epic Games. If Outriders does well on Xbox Game Pass, sales will likely spill over for the PlayStation and Stadia versions of the game too.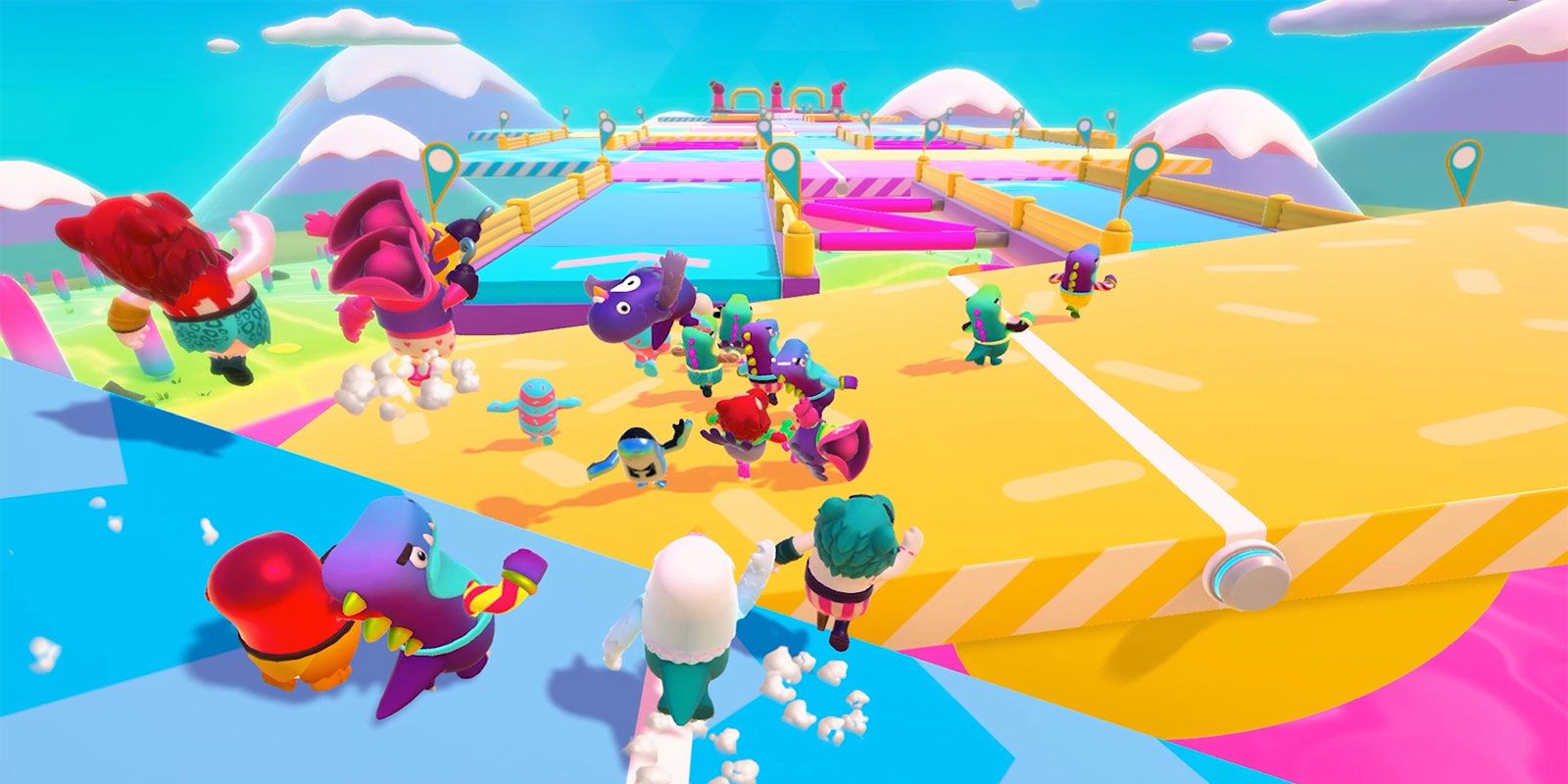 Meanwhile, indie title Descenders saw its sales quadruple after its arrival on Xbox Game Pass. "Your game is on the dashboard all the time… People are seeing our game every day," the game's creator Mike Rose said to GamesIndustry, "And because of that, during launch month, our Xbox sales — we didn't do any discounts on it or anything — quadrupled, and have now settled to about three times as much as before." He also called it a "straight-up advert."
Learning from past mistakes?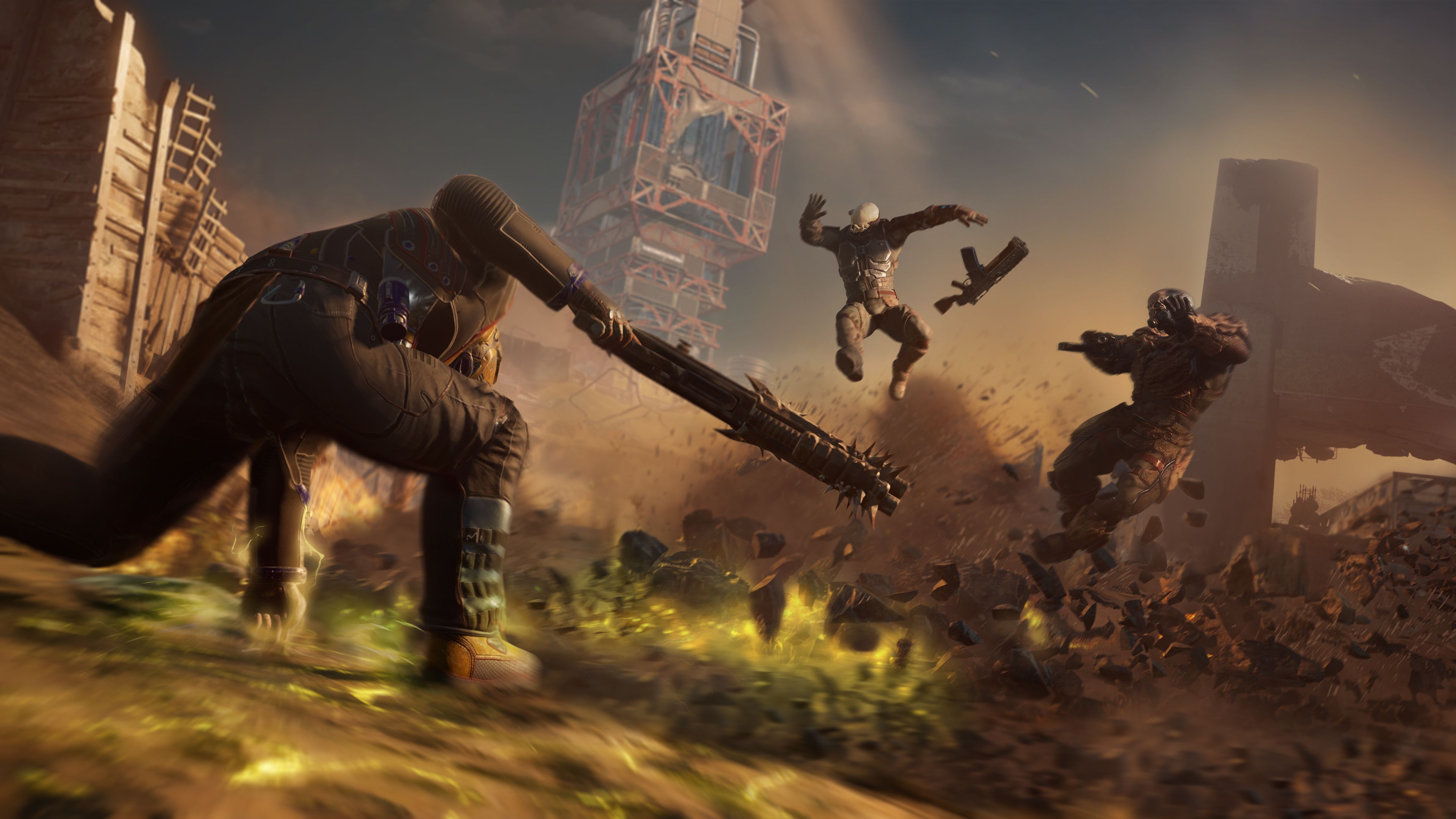 Square Enix made a huge mistake on its prior multiplayer title Marvel's Avengers last year. The game felt ill-suited to the games-as-a-service model, and the lack of a roadmap left its player base uninspired. Outriders can be a different story. Taking a gamble with the game launching on Xbox Game Pass day-and-date would be a great move for Square Enix from the increased viral marketing and awareness of this new IP. There's so much stiff competition out there right now, and it needs all the help it can get.
Next: Please Don't Let New Pokemon Snap Fall Through The Cracks Amidst Arceus Hype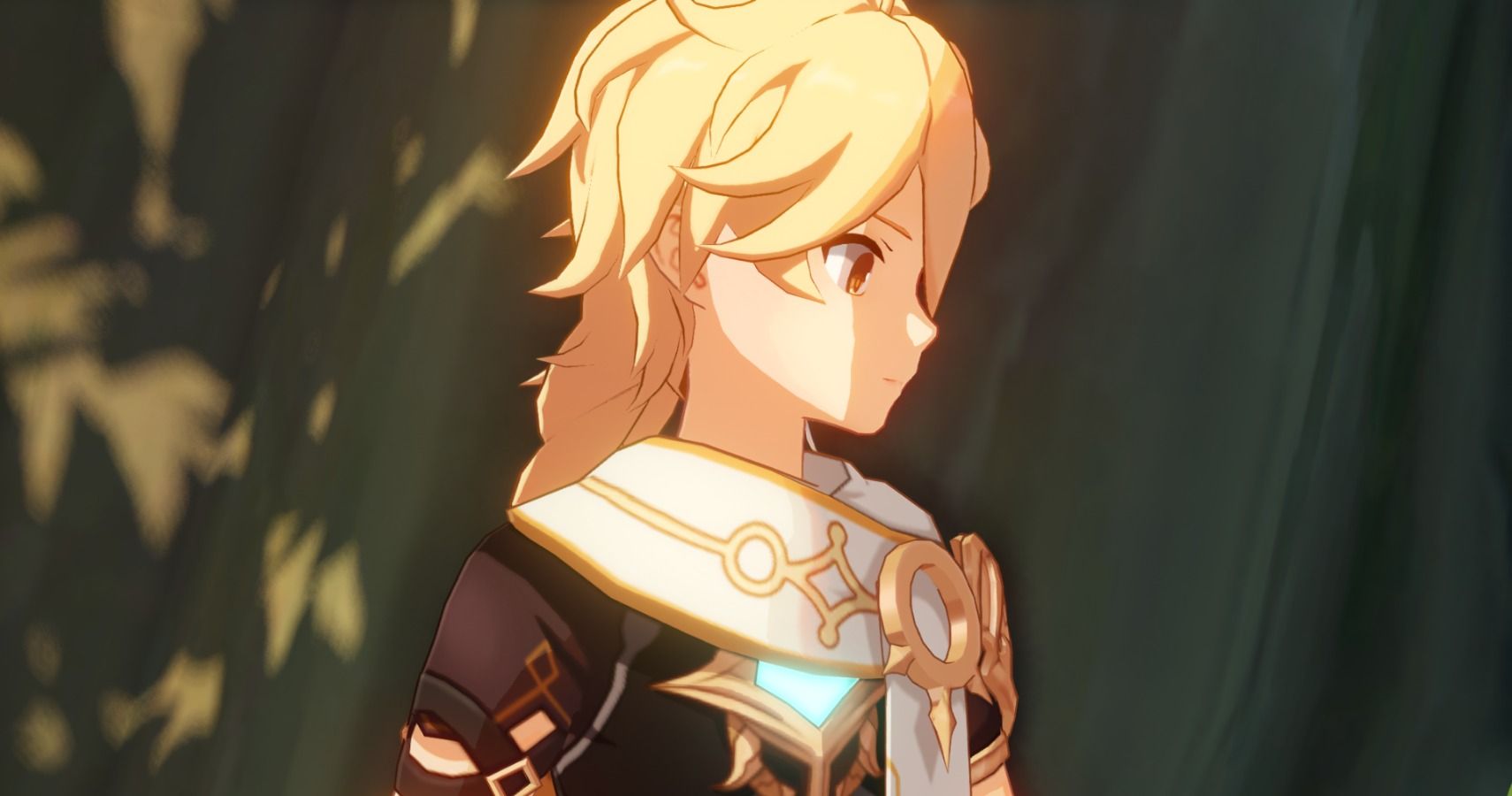 TheGamer Originals
Microsoft
Square Enix
Xbox One
Game Pass
Outriders
Xbox Series X
Xbox Game Pass
The British "Canadian" Chris Penwell has been a video game journalist since 2013 and now has a Bachelor's degree in Communications from MacEwan University. He loves to play JRPGs and games with a narrative. You can check out his podcasts Active Quest every Tuesday and Go Beyond: A My Hero Academia Podcast on Wednesdays.
Source: Read Full Article