Next Season's FIFA Rating Discourse Is Going To Be Extra Exhausting
My least favourite thing about the FIFA franchise is player ratings – or specifically the debates around player ratings. Even with so many different attributes in the game, the overall rating is never complex enough to represent a player's true nature, especially when they're a form player, or someone as perennially unpredictable as Jesse Lingard. A player gets an 86 and fans will scream until their throats bleed that it should have been an 85. This one digit makes very little difference in-game, but that's besides the point. The rating is wrong, because I say so.
This is part of a wider problem with football discussions in the online era. Everything is a comparison, a competition. More so than ever, success – or failure – of your team is success – or failure – for you. Don't expect to win any kind of argument online if you have a Bukayo Saka profile picture on Twitter. Your team finished eighth, and therefore you automatically know less than someone with a Mason Mount profile picture – their team finished fourth and won the Champions League. Fans have always been invested in their teams' success, with a win on Saturday making or breaking the rest of the weekend, but the idea of a football club as a status symbol is a fairly new invention, at least for your everyday supporters. Celebrities have used football games as fashion brands and tourist attractions previously, but it's only recently that many fans have fallen into this trap too.
We see this with individual players as well. It's seemingly impossible to appreciate both Leo Messi and Cristiano Ronaldo. One is the GOAT and the other is an irrelevant fraud, that's all there is to it. Once you choose your side, you need to call the other side 'Pessi' or 'Penaldo' because penalties are bad unless your player scores them. If a great player for a rival team had a bad game, that's evidence that he's not really an elite level footballer – he's Ali Dia mark two, conning everyone. It's your duty to start calling him 'Bruno Penandes'.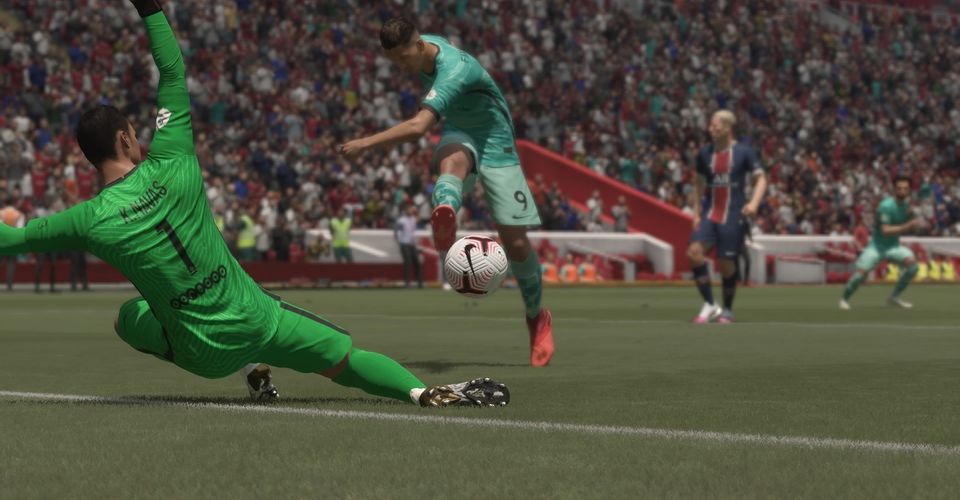 Of course, most of the fans offline don't go in for all this nonsense. They have their own opinions on who their team should sign, who the Premier League's brightest star is, and who Gareth Southgate should have taken to the Euros – my own spicy take is that Jack Grealish offers relatively little to our top-heavy squad and won't get many minutes if we play 4-3-3, and the less fashionable James Ward-Prowse was more deserving of a seat on the plane. The thing is, these offline fans are, by definition, not online. They won't be involved in the FIFA 22 rating discourse, and I deeply envy them. This year, it's going to be worse than ever.
The worst offender last year was the argument with Paul Pogba and Jordan Henderson. Few fans, even the most ardent Liverpool supporters, would argue that Henderson has the intricate technical ability of Pogba. The Frenchman's game is based on poise, precision, and power. He glides through midfield, he puts a pass on a dime, and he rifles the ball into the top corner. At least, he does for France. Aside from a few specific games, he has been a serial underperformer for Man United.
Henderson, with his northern grit, ceaseless tenacity, and ability to stamp authority in the middle of the park while running Liverpool's workmanlike midfield, has gone above and beyond his potential. Perhaps because of Henderson's accent, his low profile off the pitch, or the fact his game evolved later in his career than most, his sublime passing often gets ignored. Put simply, Pogba is the style of player FIFA tends to like, but has never had a truly great season at club level. Henderson excels in all the ways FIFA doesn't care about, but has captained his team to two Champions League finals – winning one – and their first Premier League crown over the past three years. Both got 86 last year, leading to outrage on both sides. Taking everything into account, I'd say that's rather fair.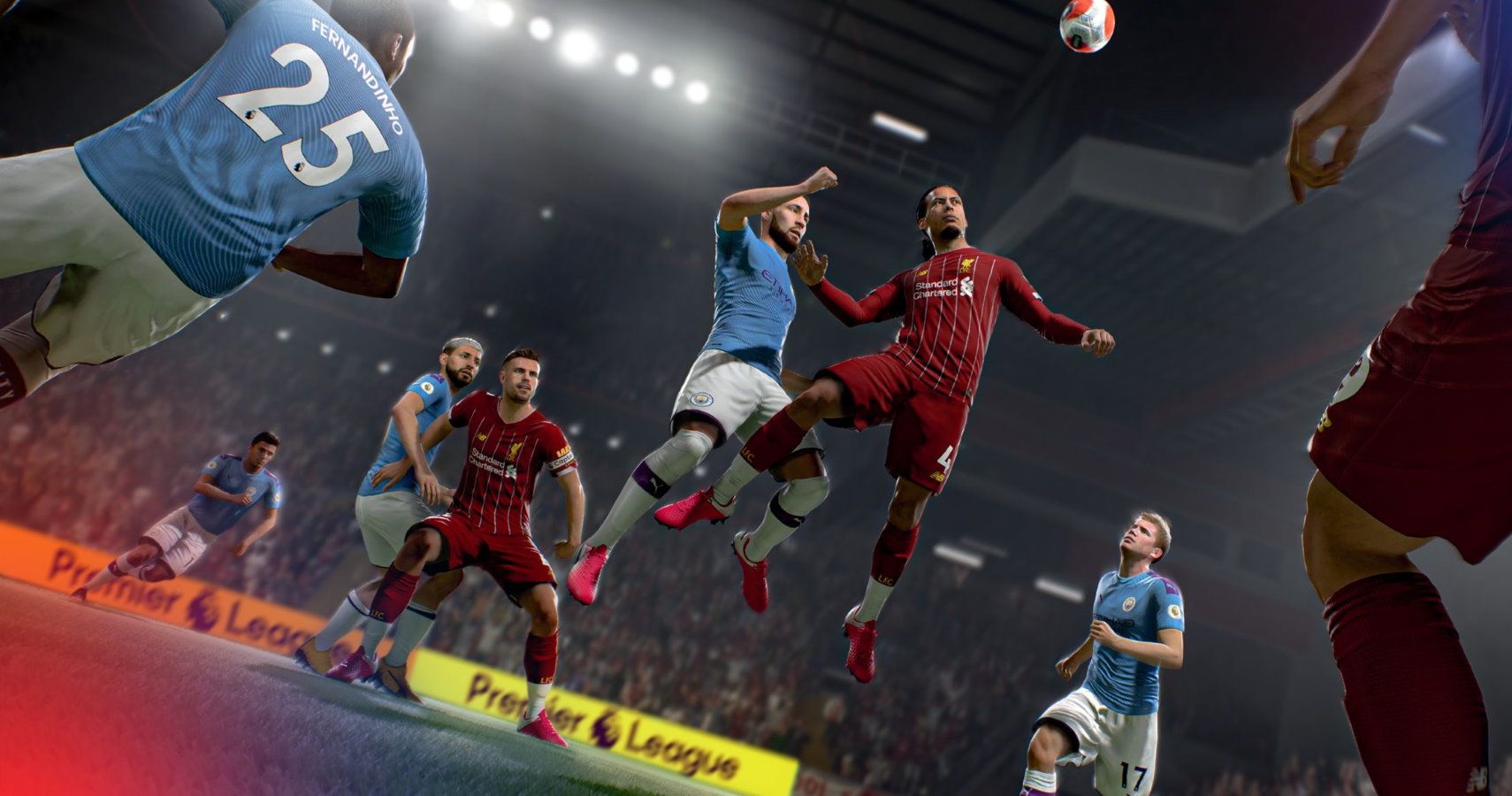 That Thiago received an 85 should have been more controversial if you ask me, but then I'm falling into the same trap of caring far too much about a single rating point.
This year will be the worst though. Fans have short memories – it's why people are calling for N'Golo Kante to win the Ballon d'Or off the back of three great Champions League performances rather than a whole season. He's not even up for PL Player of the Year, because he's largely been decent rather than outstanding in the league, where he plays most of his games. With the Euros just around the corner, some players are going to excel, and others are going to flop. It's the way of football. Add that to a pandemic hit season where games were more crammed together, a string of unpredictable results leading to the most predictable table in years. The gap between the Big Six and teams like Leicester, West Ham, and Leeds sometimes felt non-existent – yet the gap between those and the likes of Palace, Newcastle, and Southampton felt huge. All this means you've got a recipe for endless, incessant, pointless debates. Will Messi and Ronaldo remain the game's top two stars? Will Haaland get yet another boost? How much difference does one great season make to Soucek's or Calvert-Lewin's rating? These would be interesting questions if literally every single thing in the online football sphere wasn't taken as an all or nothing, where everything is either vindication or a grievous personal slight.
It's always interesting to see the top 50 players, to get a marker on world class perceptions and check where the players I most admire lie in the general online debate. But if you're thinking about ranting and raving that Ollie Watkins is on 79 and he should be on 80, why not go outside and have a kickabout instead – get your own rating shifted from a 23 to a 24, eh?
Source: Read Full Article