Mario Kart Deserves Better Than A Bunch Of Mobile Tracks
Mario Kart 8 Deluxe is great. Gr8, if you will. I haven't played it in a long while, but I loaded it up again in the wake of this week's Nintendo Direct, and it holds up. When I first got a Switch and everyone was racing around Big Blue and Dragon Driftway, it was great. As with many multiplayer games, playing with friends is the best way to extract fun from Mario Kart 8 Deluxe, but even racing strangers eight years after its release is exhilarating.
It's got everything you could ever want from an arcade kart racer. The courses are varied, the turns are sharp, and the characters are those guys, girls, and… dinosaurs that you know and love. The Mario Kart formula is top tier, and 8 Deluxe is vying for the title of the best in the series. It's up there with Double Dash.
With everyone on social media seemingly calling for Mario Kart 9, I expected to jump into a game that feels older than 8 does. But we don't need a sequel, and likely won't until Nintendo releases its next, more powerful piece of hardware. What we could do with, however, is fresh new courses. Wait, they've announced what?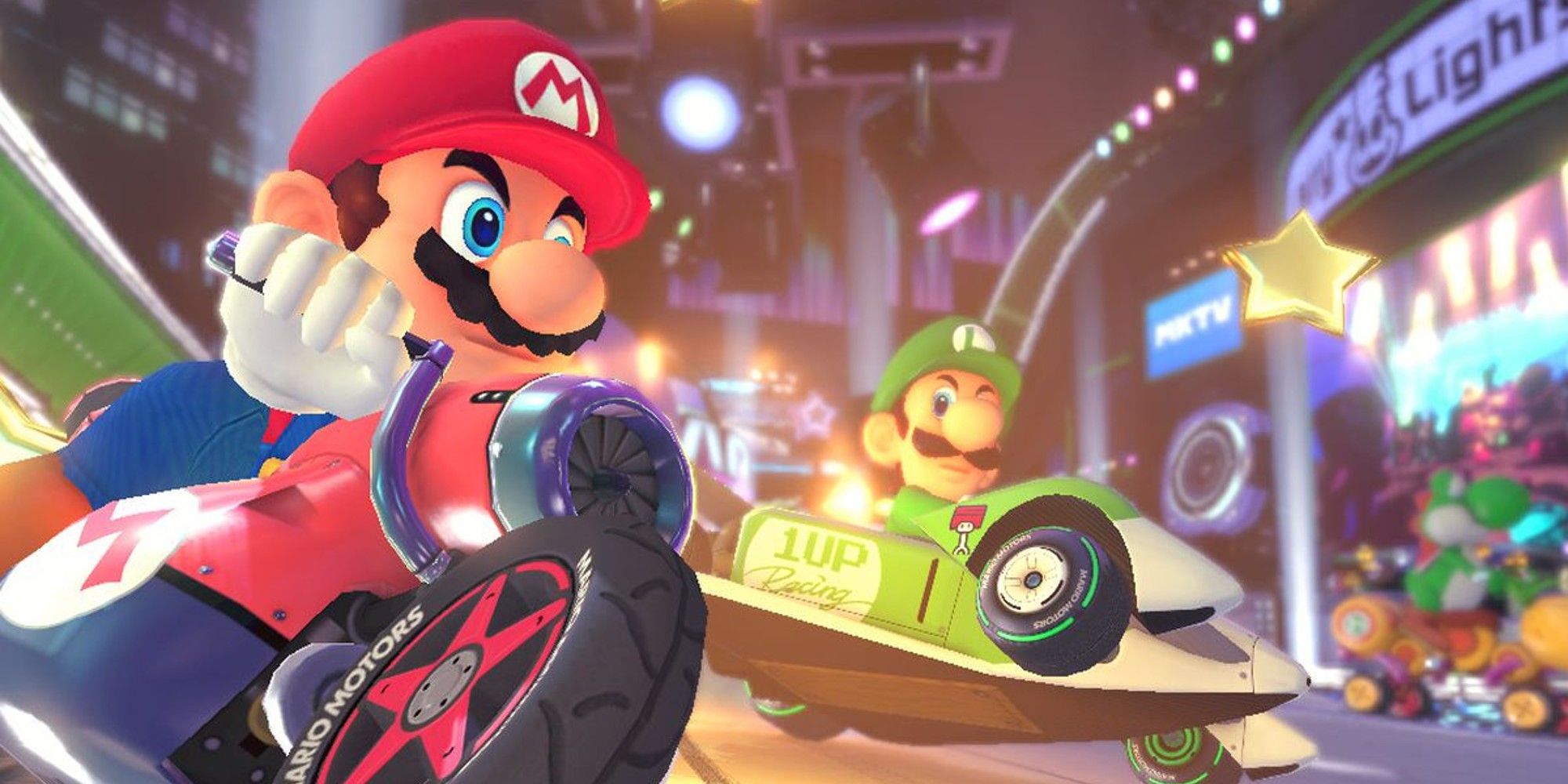 Yes, you likely already know that Mario Kart 8 Deluxe is getting new courses. 48 of them, to be precise. We'll be drip fed them over the next two years, taking this title to a ten-year lifespan. This is great news, as new and returning courses will keep the game fresh beyond its years. But then Nintendo showed off a few of the incoming courses and they looked… off.
Although this is not confirmed yet, it looks like the courses are being ported from Mario Kart's mobile iteration, Mario Kart Tour, rather than being remade or otherwise improved upon for their Switch debuts. Of course, one track is from Mario Kart Tour, but that could still have done with an upgrade before joining the big leagues.
None of this is confirmed, and it could all just be unfinished ready-for-showcase jitters. But if the tracks come to the Switch in this state, it will feel a little disappointing. Look at Choco Mountain, that is definitely the Mario Kart Tour variation rather than the original N64 course or the Mario Kart DS updated version. That's not necessarily a bad thing, but it's hard to tell if the course has been further upgraded for its addition to the Switch's lineup. There's a reason Mario Kart 8 has stood the test of the past eight years, and it's because of the care that went into crafting it and making it feel like a big upgrade from the tracks you've played before.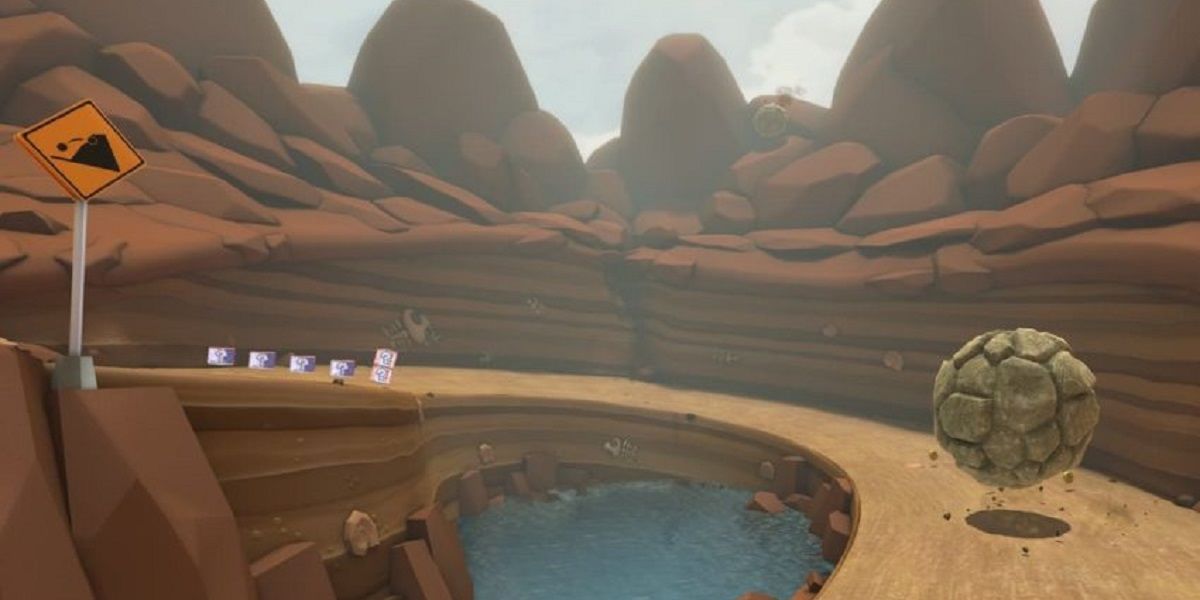 Maybe it's not necessary to add another graphical upgrade or twist to the classic course, seeing as most modern phones are at least as powerful as the Switch. But Mario Kart 8 Deluxe has set a standard, and it would be a shame if the DLC lets it down. The current 48 courses have all been reimagined (or are completely new designs) for Mario Kart 8, so it seems remiss to not show the same care and attention to its DLC.
Can you complain if Nintendo is offering to double the number of courses in the game, free of charge if you have a premium online subscription? Yes. And I will. Sure, it's a good deal – the entire DLC is cheaper than unlocking Diddy Kong in Mario Kart Tour – and as more N64 games and brand new DLC for current games are added to the Nintendo Switch Online + Expansion Pack, that's looking like a better deal, too. But if it means taking shortcuts and delivering subpar content, then count me out.
Mario Kart 8 Deluxe is good enough to span a decade without showing its age, and has the potential to stand the test of time even better with new courses. But as Nintendo, timely as ever, seems like it's hopping on the live service trend, I don't want to see it all go downhill as the game turns ten. Nintendo has an opportunity to increase its lead over its kart racing competitors, I just hope it doesn't blue shell itself on the final straight.
Source: Read Full Article