Kingdom Hearts: Melody of Memory – How Many Songs Are In The Game?
Kingdom Hearts: Melody of Memory is a celebration of Yoko Shimomura's music throughout the games' long history, but how many tracks are actually in the game? Here's the answer.
If you count up every single track, synthesized and all, there are 143 songs in total to play. The official track selection counts 150, but there are repeats that should be considered. If you want the full tracklist, check it out here.
Separating the game's setlist by gameplay styles, field battles take the majority of tracks with 128, and there are sadly only four boss battles. To round it off, there are 18 Memory Dives, which are disappointing segments that basically have Sora flying in front of a green screen (cutscenes).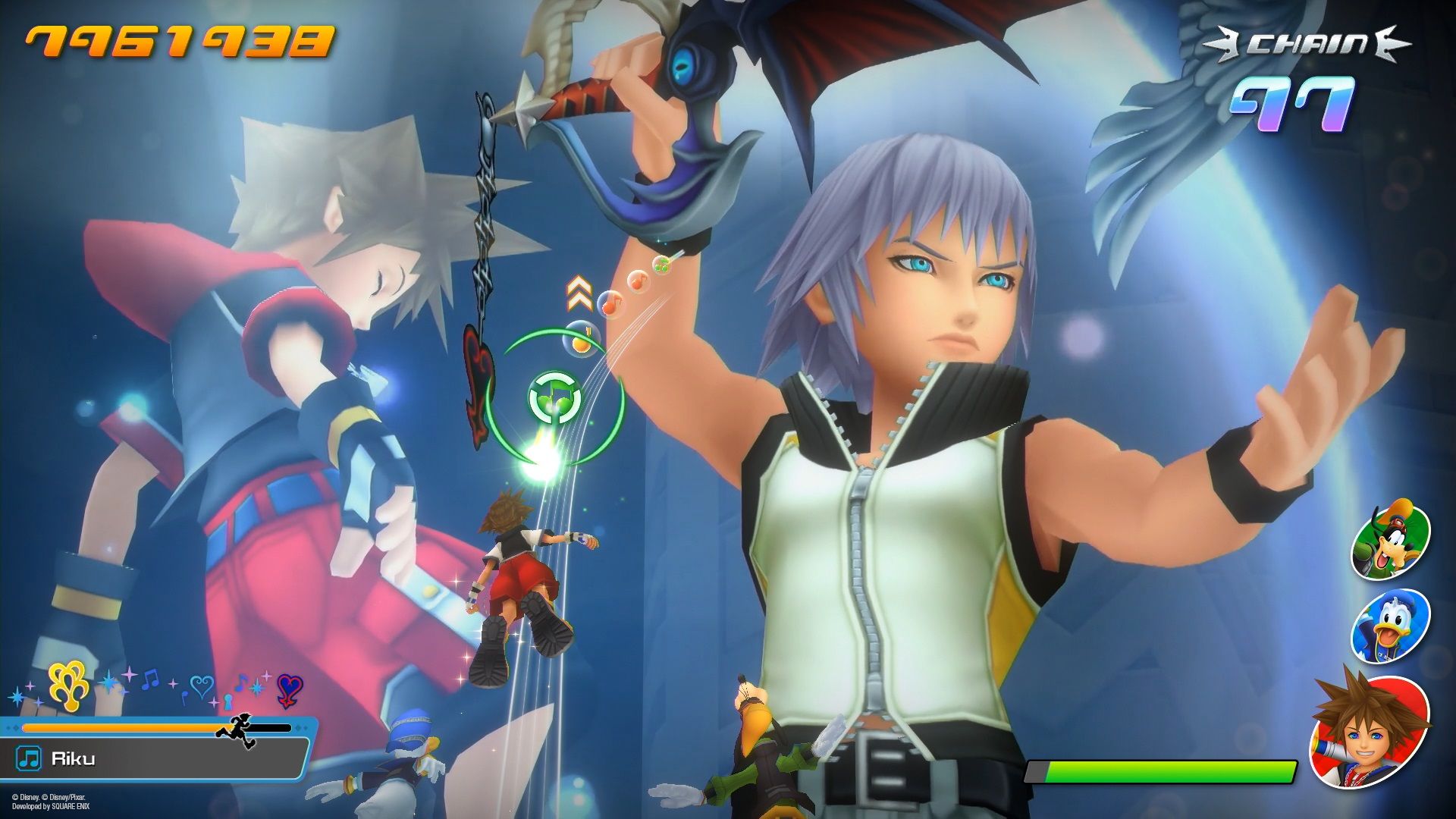 Breaking it down by games in the series, Kingdom Hearts 2 has the most representation in the songlist with 34 tracks ranging from the chill melody Lazy Afternoons to the intense Rage Awakened. The games with the least are Kingdom Hearts Birth By Sleep 0.2 – A Fragmentary Passage and Re: Coded, which have three songs altogether. There are even some classic Disney songs in Melody of Memory like Beauty and the Beast, A Whole New World, and Circle of Life.
Despite the long list of tracks you can play in the game, Melody of Memory did have some notable exclusions. Jesse Lennox thought it was absurd that no tracks from the Tarzan world Deep Jungle were included. In addition, we never got the themes from the Pirates of the Caribbean worlds in Kingdom Hearts 2 or 3 either. If that wasn't enough, Skrillex and Hikaru Utada's banger of a tune "Face My Fears" didn't make the cut!
It would have been cool to take out heartless with these amazing songs, but series director Tetsuya Nomura has confirmed to Famitsu (via Siliconera) that there will be no DLC for the game – 150 songs will be it. But let's be honest, for a rhythm game, that's a lot of content!
The future of the Kingdom Hearts series seems bright, even though it seems to be taking a break of some kind. Nomura said he wants to build a new story within the universe that will give fans some closure. He also said a future game will "change the format a bit." Once you've finished Melody of Memory, take a gander at our analysis of the ending and read my thoughts on where the series can go next.
Next: Remakes And TV Shows Bringing Games To New Audiences Is A Good Thing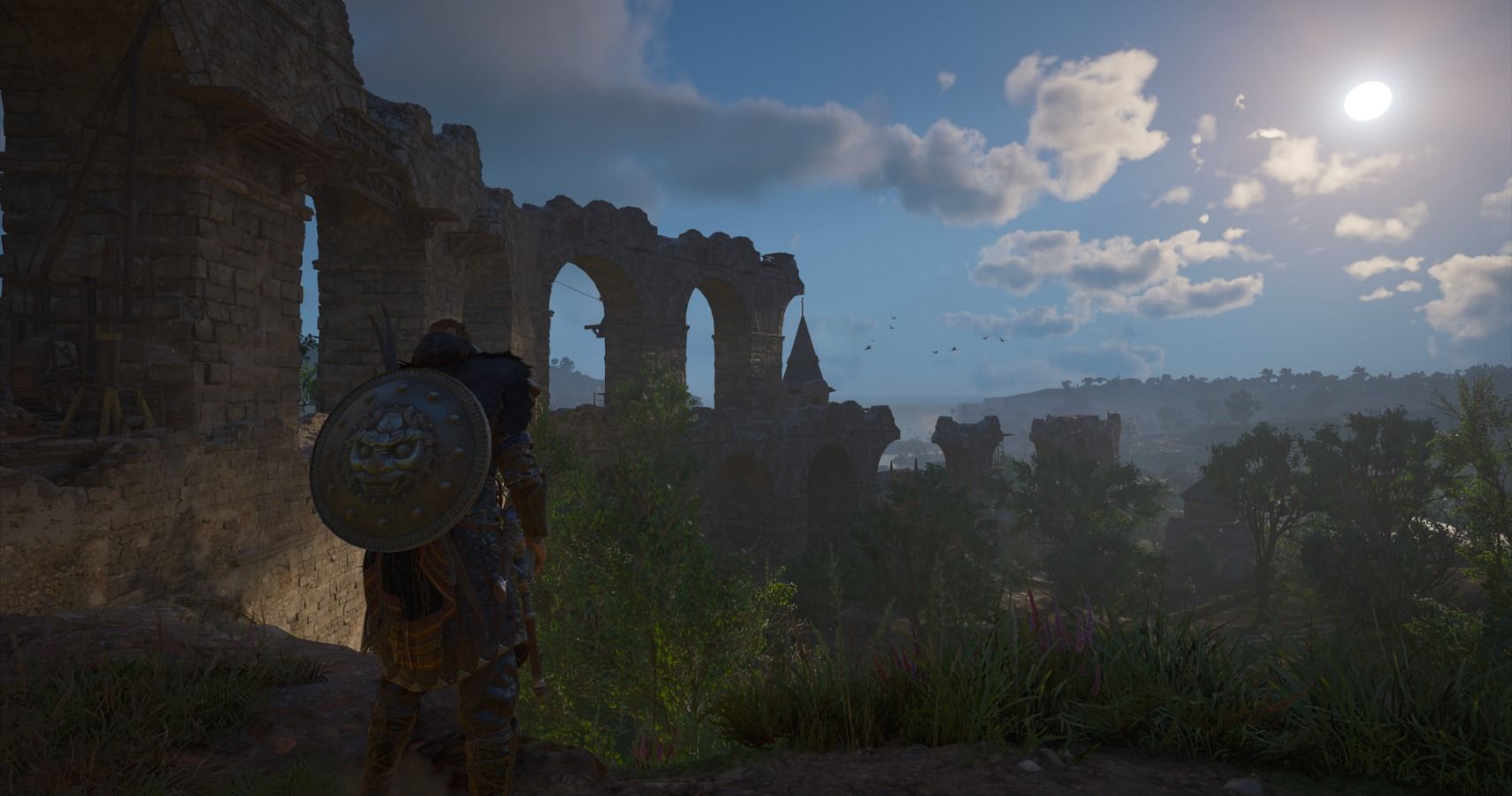 TheGamer Originals
Kingdom Hearts Melody of Memory
The British "Canadian" Chris Penwell has been a video game journalist since 2013 and now has a Bachelor's degree in Communications from MacEwan University. He loves to play JRPGs and games with a narrative. His dream is to go to E3 and PAX one day and experience the mania of each event!
Source: Read Full Article