I'm Still Hoping For A Sunset Overdrive Sequel
Insomniac Games is one of my favourite studios around right now, but it's also one of my least favourite Twitter accounts. It's not that it posts anything hateful, or cringe, or that it's a brand trying to be my friend, or anything like that. It's that it keeps talking about Sunset Overdrive, and I'm still not over the fact we didn't get a sequel.
In this world of finite resources, Insomniac moved on from Sunset Overdrive to make Ratchet & Clank, Spider-Man, and Miles Morales, and is now making Ratchet & Clank: Rift Apart. Since Sunset Overdrive dropped in 2014, Insomniac simply hasn't missed. It's not that I'd trade any of its releases for Sunset Overdrive, it's that it doesn't feel like the game will ever get the chance to shine again. Both because the studio has moved onto other franchises and because of complex ownership issues, Sunset Overdrive is doomed to perennial obscurity.
Sunset Overdrive was an open world action-adventure game, where you played as one of the few survivors after an energy drink-fuelled zombie outbreak. It was part Tony Hawk's Pro Skater, part Dead Rising, part Saints Row, and part Spider-Man. That last influence isn't really an influence at all, so much as an inspiration. The wall running, wall climbing, and general kinetic energy of Spider-Man clearly comes from Insomniac figuring it out with Sunset Overdrive first. Even the webslinging takes its cues from Sunset's rail grinding. Sunset Overdrive also follows in the footsteps of Insomniac's previous title, Fuse, a game that also puts a lot of emphasis on movement. However, when looking at Fuse, Sunset, and Spidey together, it's clear that something was being held back in this engine's first outing.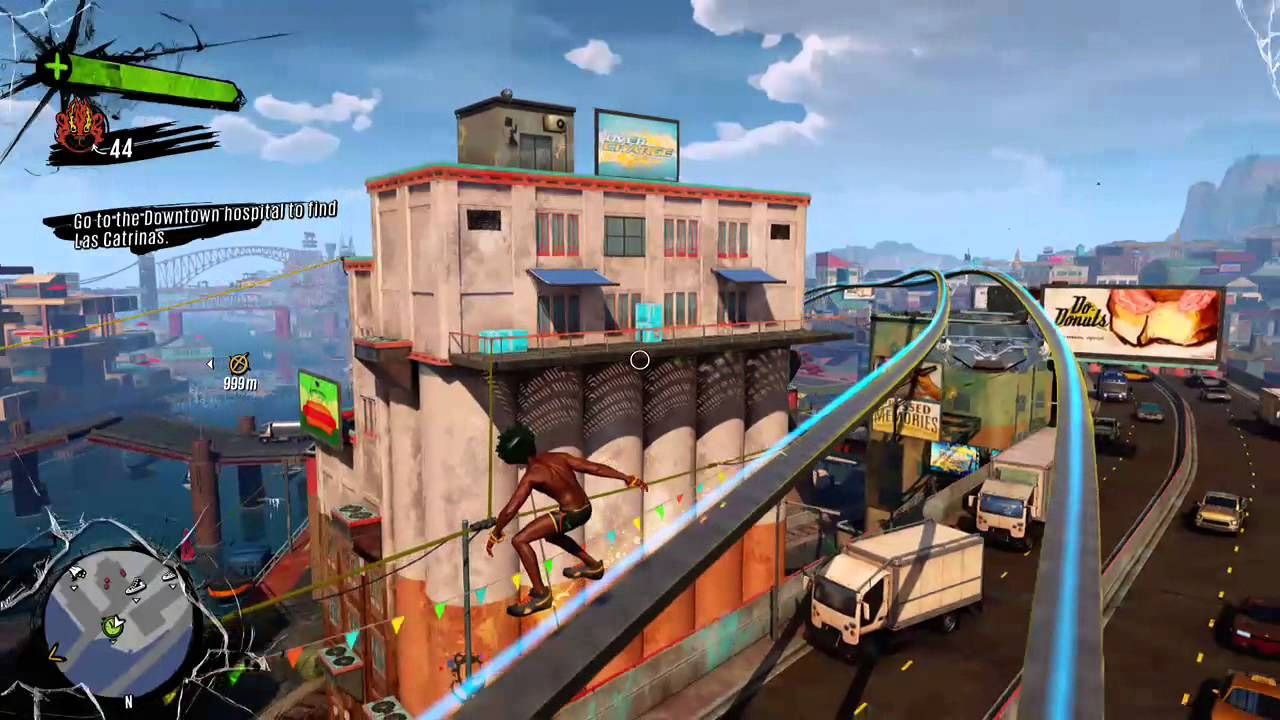 As for the rest though, Sunset Overdrive had the movement and combo focus of THPS, the zombie hordes and zany weapons of Dead Rising, and a commitment to chaos to rival Saints Row. There were guns that launched bowling balls at the zombies, devices that flung vinyl records to slice them apart, exploding teddy bears, and even a flaming shotgun with a pair of testicles known as The Compensator. Like all of Insomniac's titles, it understood what it was to be a video game, and put fun at the forefront.
As well as its wacky arsenal though, Sunset Overdrive also brought a sense of variety to its set-pieces. Fighting on the ground was basically a death sentence thanks to swarms, so you had to constantly grind on rails, leap from buildings, and run along walls while blasting zombies to bits. There were tower defence games, obstacle courses, and shooting galleries, all played at terminal velocity. Skirmishes were set on skyscrapers, on abandoned roller coasters, in zen gardens, and even on canals.
Aside from Insomniac's busy slate, the biggest issue swirling around Sunset Overdrive is ownership. The whole reason it's on Xbox rather than PlayStation is because Insomniac wanted to own the IP, and Sony was apparently unwilling to make this deal. So Insomniac – typically more Sony-adjacent – went to Microsoft, who was more accommodating. However, shortly after Sunset came out, Sony bought up Insomniac in its entirety meaning it now owned Sunset after al, although Sunset remains on Xbox Game Pass and there's been no rumblings of a port. Is there some contract snafu stopping Sony from bringing Sunset across the console divide, or does it simply not care? Either answer would be bad news on the sequel front, I fear.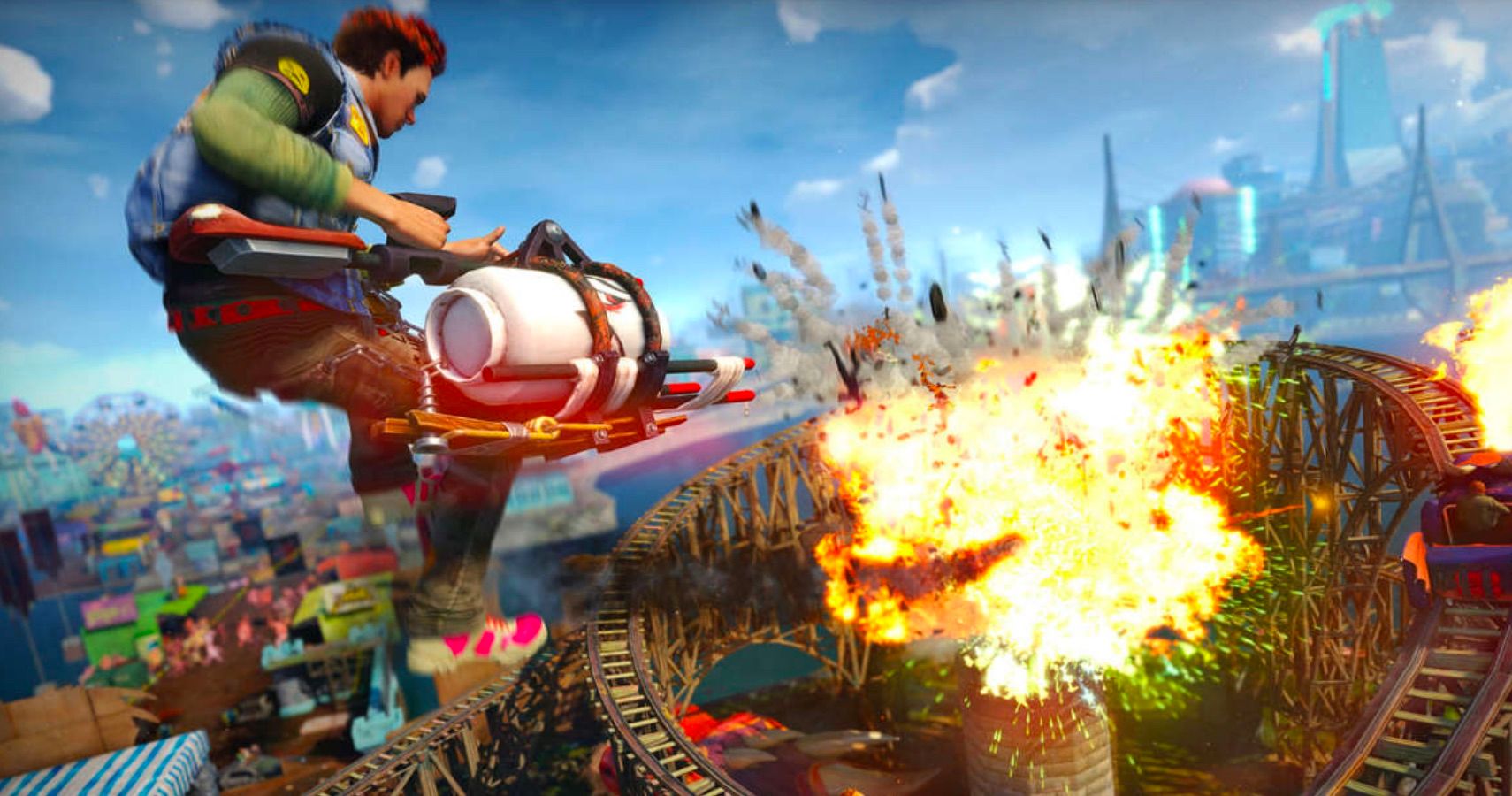 Twice in the past week, the Insomniac Twitter account has tweeted about Sunset Overdrive. It isn't doing this to lay the groundwork for a sequel, or to prepare fans for an incoming Xbox Series X update, or a PS5 port. Insomniac is just doing this because it always does. Because it sees Sunset Overdrive as a member of the family, just as much as Ratchet or Spidey, so it likes to get the virtual photo album out. It also feels like Insomniac is doing it specifically to taunt me.
Sunset Overdrive was the best Xbox exclusive last gen – although that's slim pickings – but was also in my top ten overall for the last generation. Nobody, not even Spidey, managed to recreate the kinetic carnage of it all. I know Insomniac is putting the finishing touches on Ratchet & Clank, then will move onto Peter and Miles in Spider-Men, then maybe more Ratchet, and so on. I can't be angry with Insomniac's stellar output in the last decade, but I really wish Sunset Overdrive hadn't slipped through the cracks. I love and I hate Insomniac's Twitter account for keeping the hope alive.
Next: Everyone Needs A Friend Like Persona 5's Makoto Niijima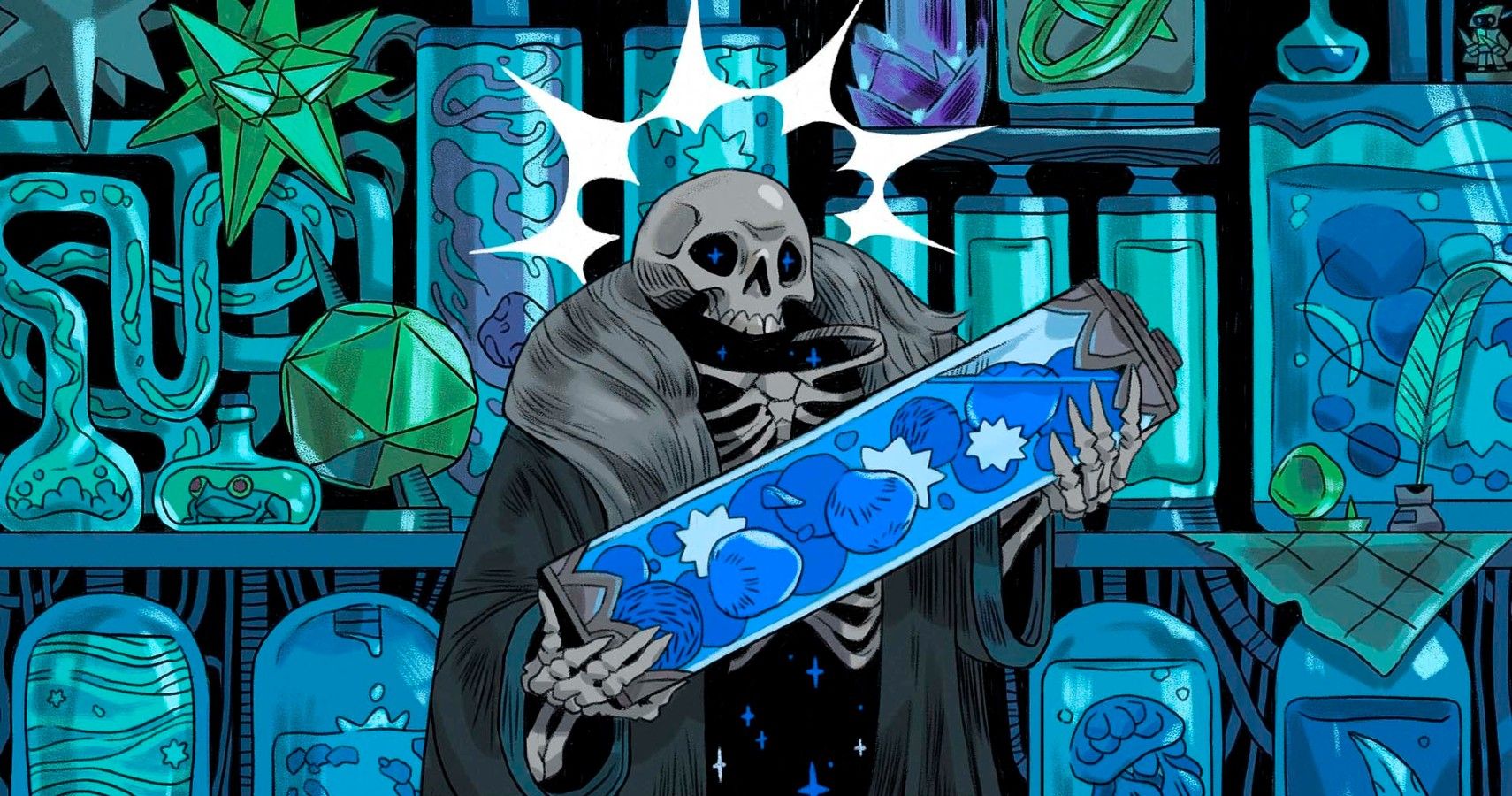 TheGamer Originals
Microsoft
Sony
Xbox One
Sunset Overdrive
Insomniac Games
Insomniac
Stacey Henley is an editor for TheGamer, and can often be found journeying to the edge of the Earth, but only in video games. Find her on Twitter @FiveTacey
Source: Read Full Article