I'm So Glad That Final Fantasy 14 Has A New Set Of Trophies On PS5
For years, the trophy list for Final Fantasy 14 has been woefully outdated. It barely covers A Realm Reborn, an experience that launched for PS3 and PC way back in 2013. None of the expansions have been added to the trophy list in recent years, leaving console players to play each new story with no official achievements to chronicle their journey. This isn't the end of the world by any stretch, but it was a notable absence that made FF14 feel strangely archaic alongside other modern games.
But now, a new platform allows Square Enix to stretch its trophy-laden wings in a way it never has before. The PS5 version has a massive trophy list that chronicles A Realm Reborn, Heavensward, Stormblood, and Shadowbringers. The main quest scenario and raids in each expansion all have their own dedicated trophies, while the base game even has accolades dedicated to specific classes and events found across Eorzea. It's an incredibly generous set, and one I cannot wait to hunt down in the months to come.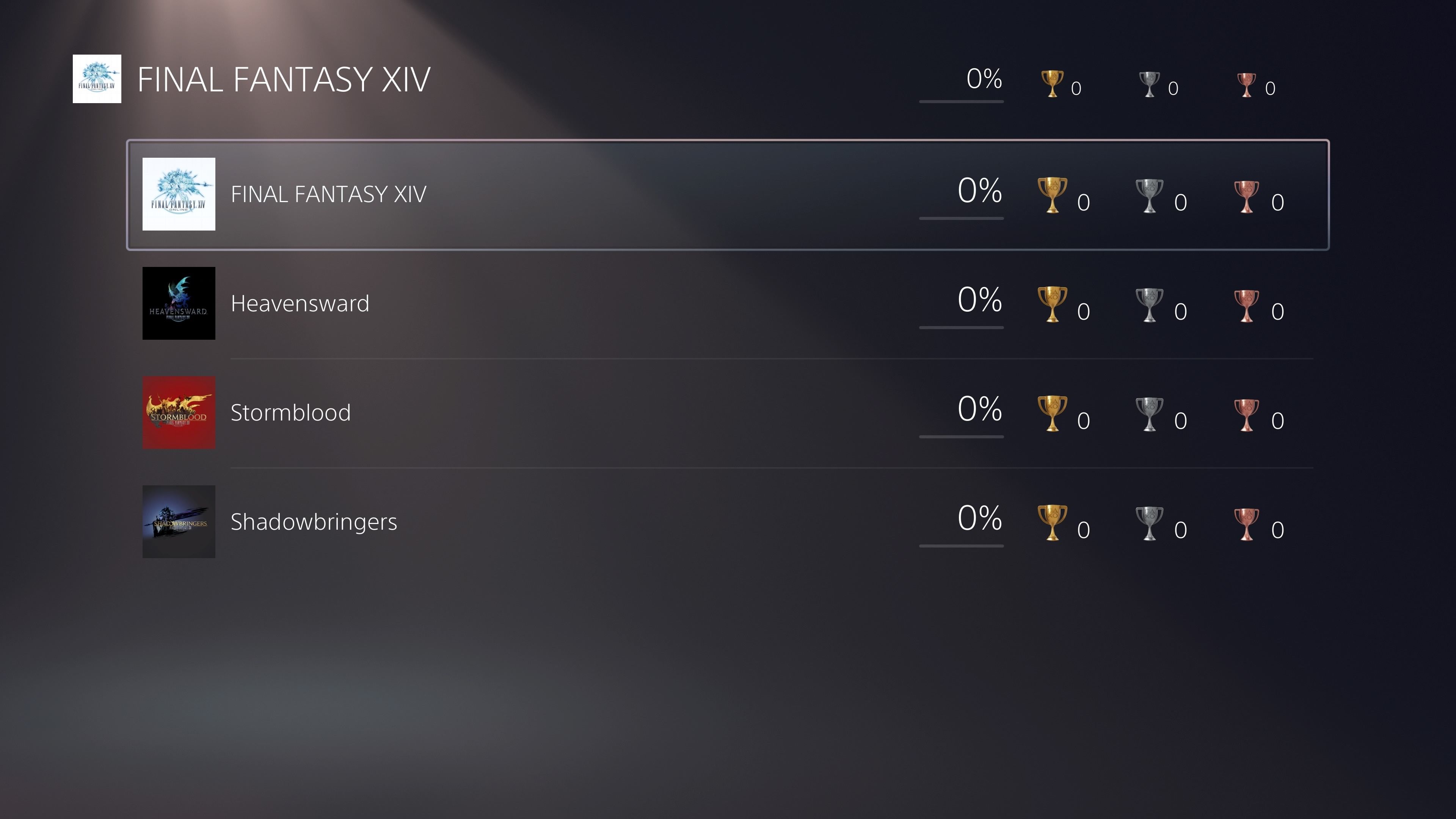 Trophies and Achievements have become a secondary matter of importance for many gamers since their debut many moons ago, but I still adore them. I love having virtual accomplishments that make me feel like my time hasn't been completely wasted, even if the investment in my own Warrior of Light and the Scions of the Seventh Dawn is more than enough to keep me enthralled. Trophies only sweeten the deal in such an instance, making me eager to pursue New Game+ and relive the narrative all over again.
I've been in contact with Square Enix about retroactively unlocking Trophies, and right now the situation seems rather unclear, but I'll be sure to update you once I know more. The ideal situation would be to have all of my Trophies thus far be represented in the PS5 version of Final Fantasy 14, but I'd also love to earn all of them again by delving into New Game+ with fancy visuals and superior performance.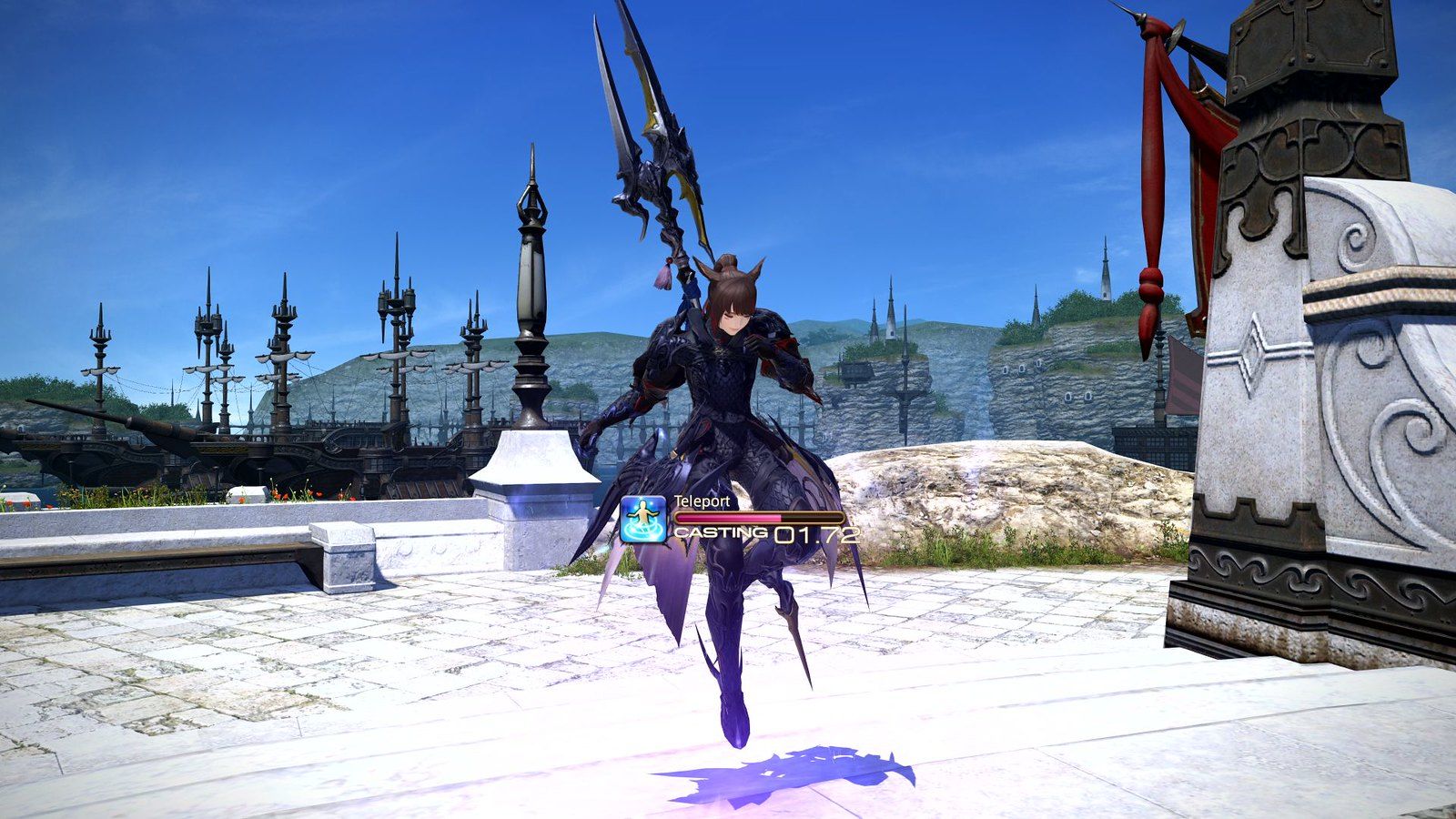 Heavensward, Stormblood, and Shadowbringers are all epic tales worth experiencing twice, and these new trophies now provide an extra reward for doing so, which is an indirect form of brilliance that accompanies the next-gen port. With Endwalker on the horizon, I imagine that expansion will also be brought into the trophy fold before long. I'm curious to see how Square Enix will tackle major content patches and roll them into the existing list, since I assumed this complication is what prevented it from beefing up the PS4 version sooner.
MMORPGs aren't meant to be about earning virtual certificates that mean nothing in the real world. Instead, they focus on epic stories, lovable characters, and world-saving battles – all of which can be tackled either alone or with friends. But I feel that a generous list of trophies only heightens such an experience, making me feel more immersed in the universe as small notifications push me forward into breaking new boundaries in the world of Final Fantasy 14. I'm doing it for both myself and social media bragging rights, allowing me to flex my muscles in the Free Company Discord as yet another class ascends to Level 80.
Next: I Sincerely Hope Sony Isn't Reduced To A Blockbuster Farm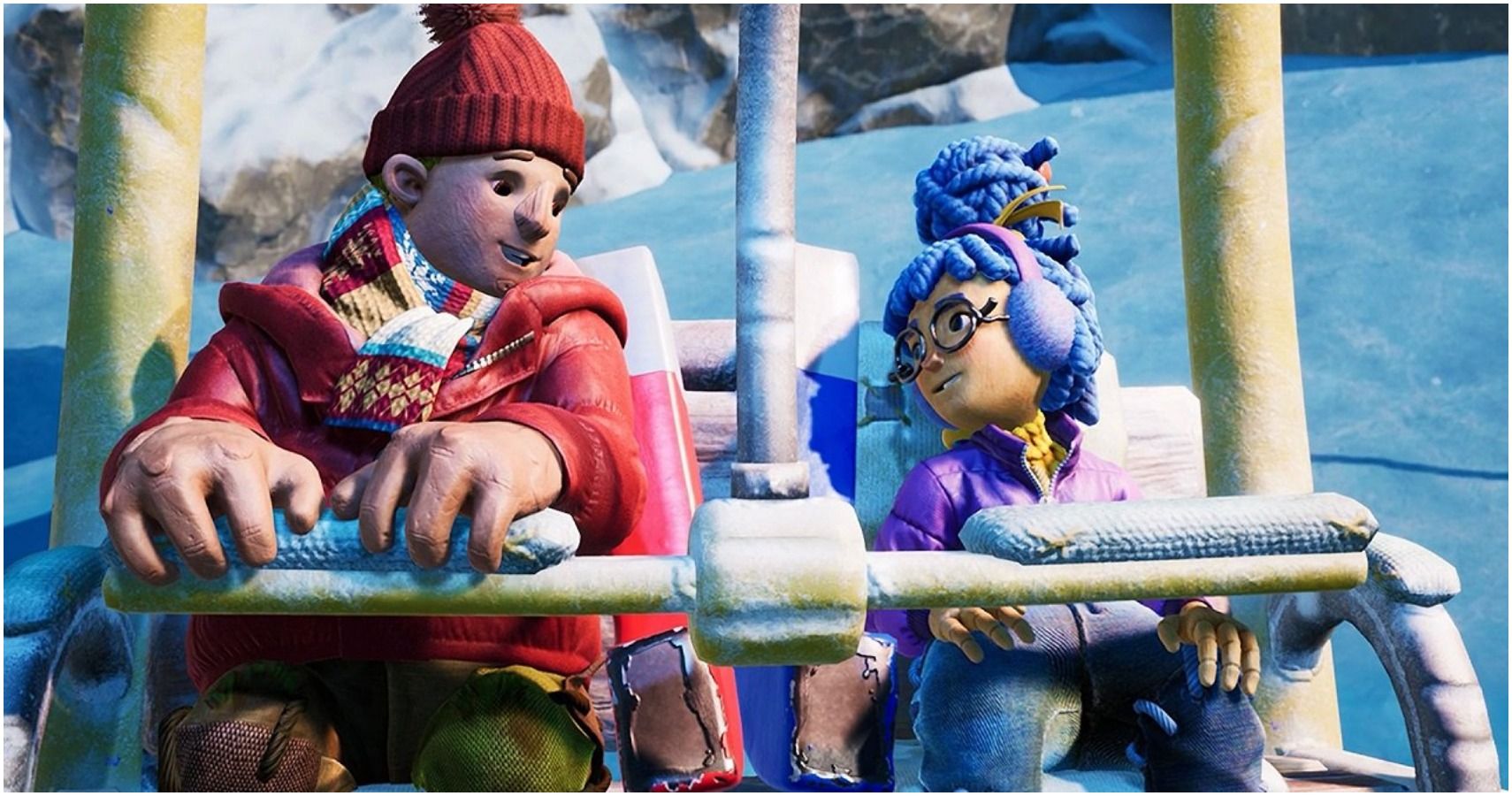 TheGamer Originals
Square Enix
Ps5
Final Fantasy 14
Jade King is one of the Features Editors for TheGamer. Previously head of gaming content over at Trusted Reviews, she can be found talking about games, anime and retweeting Catradora fanart @KonaYMA6.
Source: Read Full Article