Here Are All Of The Studios And Games Microsoft Now Owns
Earlier today, it was announced that Microsoft had acquired Bethesda and all of its studios for a whopping $7.5 billion, meaning that the creators of titles like Fallout, Skyrim, and Dishonored could possibly develop games exclusively for Xbox Series X and PC — or it could just be the case that all of their games will be available at launch on Game Pass from here on out, which seems a bit more likely.
But Bethesda Game Studios — known for titles such as Morrowind, Oblivion, Skyrim, Fallout 3, and more — is not the only developer Microsoft has acquired as part of this merger. You see, Bethesda is just one subsidiary of ZeniMax, a much larger group with ownership over a variety of other studios, including Arkane, id Software, and more.
Xbox Game Studios — What Studios Come With Bethesda?
As means of clarifying what today's news actually means for Microsoft, here's a full list of all of the studios it has acquired by purchasing ZeniMax, as well as some of the most famous video game series attached to each of them:
Bethesda Game Studios: The Elder Scrolls, Fallout, Starfield
id Software: Doom, Quake, Rage
ZeniMax Online Studios: The Elder Scrolls Online, Fallout 76
Arkane: Dishonored, Prey, Deathloop (presumably still a timed-exclusive on PS5)
MachineGames: Wolfenstein
Tango Gameworks: The Evil Within, Ghostwire: Tokyo (PS5 timed-exclusive)
Alpha Dog: Wraithborne, Monstrocity: Rampage
Roundhouse Studios: (New studio, working on unannounced projects)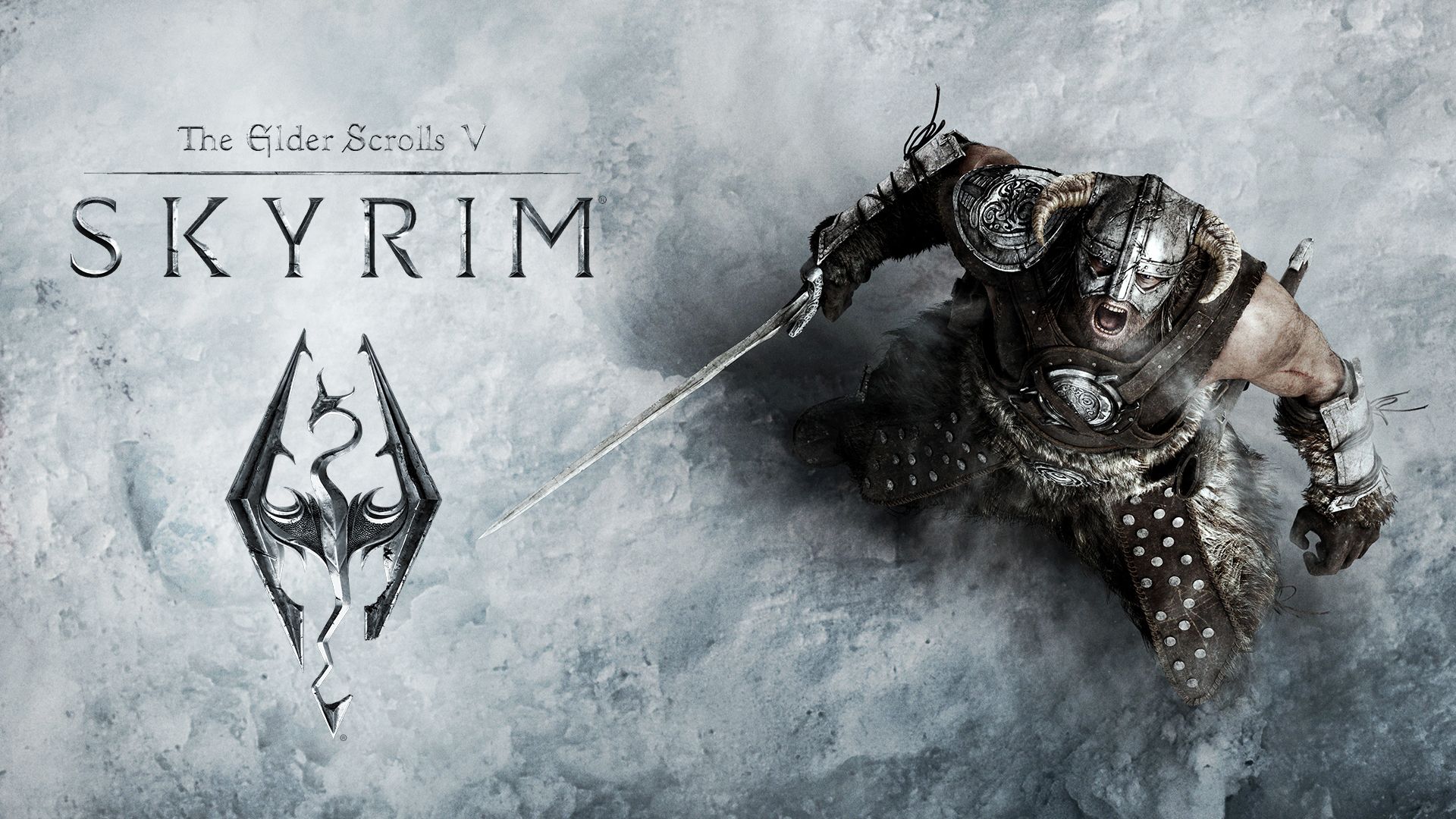 While this acquisition is obviously set to have an astronomical impact on game development for Xbox Series X and PC, it's worth noting that these eight new companies bring the cumulative total of developers under the Xbox Game Studios umbrella to a whopping 23 exclusive studios.
Xbox Game Studios — Current Studios Owned By Microsoft
Here's a list of the rest of the studios, all of which Microsoft already owns, plus the games they're known for or are currently working on:
343 Industries: Halo (every game since Bungie launched Halo Reach in 2010)
Compulsion Games: Contrast, We Happy Few
Double Fine Productions: Psychonauts, Brutal Legend, Broken Age
inXile Entertainment: The Bard's Tale, Wasteland 2 & 3
Mojang Studios: Minecraft, Minecraft Dungeons
Ninja Theory: Hellblade, Project: Mara, Bleeding Edge
Obsidian Entertainment: Star Wars: Knights of the Old Republic, Fallout: New Vegas, The Outer Worlds, Grounded, Avowed
Playground Games: Forza, Fable
Rare: Donkey Kong Country, Everwild, Battletoads, Banjo-Kazooie, Perfect Dark, Sea of Thieves, Killer Instinct
The Coalition: Gears of War 4, Gears 5, Gears Tactics
The Initiative: (Unannounced projects)
Turn 10 Studios: Forza Motorsport
Undead Labs: State of Decay
World's Edge: Age of Empires
Xbox Game Studios Publishing: (Manages publishing for the other studios)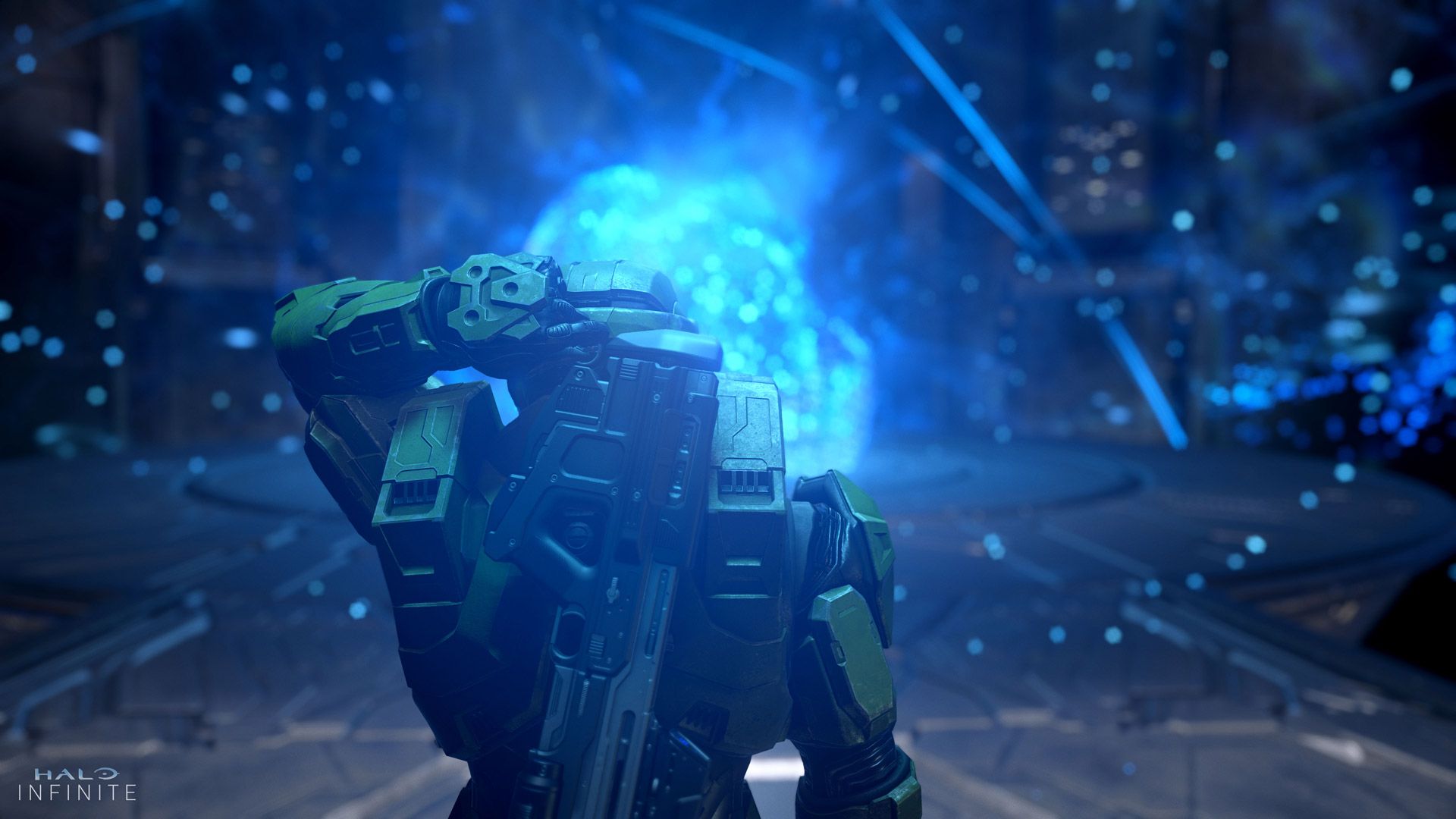 As you can probably tell, the 23 studios listed above amass quite a respectable amount of the most iconic series in the world right now. While PS4 definitely had a competitive edge over Xbox One this generation due to the variety of what has since become known as its "legacy exclusives" — namely God of War, The Last of Us Part 2, Bloodborne, The Last Guardian, Uncharted 4, Ghost of Tsushima, and more — Microsoft is evidently attempting to bolster its own lineup ahead of next-gen. With its current roster of studios — encompassing games such as Halo, The Elder Scrolls, Fable, Fallout, Dishonored, Minecraft, and more — it's reasonable to assume that Xbox Game Studios is gearing up to compete with the likes of Naughty Dog, Santa Monica Studio, Guerrilla Games, and Japan Studio — at least in terms of affording consumers access to these games via Game Pass at launch.
Xbox Game Studios — Xbox Game Pass
On that subject, it's important to note that players all over the world — even those who, like myself, preferred PS4 to Xbox One by a significant margin — are gradually coming around to the undeniably enticing offer that is Game Pass. This is backed up by the fact that, according to the press release filed by Microsoft in the wake of today's acquisition of ZeniMax and all of its subsidiaries, Game Pass has now racked up over 15 million subscribers worldwide.
And while $7.5 billion seems like quite a hefty price tag for the ZeniMax purchase, it's worth noting that Microsoft having 15 million Game Pass subscribers means that approximately $1.8 billion is generated per year from the $9.99 variant of Game Pass alone. That figure becomes a whopping $2.7 billion if all of those subscriptions are tied to the $14.99/month Game Pass Ultimate, which also includes EA Play.
These figures also inherently predate the merger — having been announced as a result of it — meaning that they don't necessarily account for the influence it will likely exert on further sales boosts. Bear in mind that Microsoft has committed to adding all Xbox Game Studios titles to Game Pass at launch — with today's powerhouse lineup having the rights to as many illustrious franchises as it does, that's a game-changer on its own.
Also, it's worth noting that Obsidian Entertainment has collaborated with Bethesda in the past, despite never being officially owned by them. As a result, Fallout New Vegas 2 could theoretically be a possibility now — seriously, even Obsidian itself doesn't know what's happening.
With today's acquisition of ZeniMax, Xbox Game Studios has increased the amount of developers it owns to 23, while simultaneously obtaining the rights to some of the world's most illustrious video game series. Nintendo has always operated in its own stream and isn't necessarily affected by the Microsoft/Sony rivalry, while Sony itself could have a range of its own tricks up its sleeve. What we do know, however, is that Sony has already stated its opinion that the Game Pass model is "unsustainable" for triple-A budgets, implying that there's little reason to expect a similar service on PS5 — even with the addition of the PS Plus Collection.
Still, it's undeniable that today is big news for Xbox and PC players, who will have access to The Elder Scrolls 6 at launch — alongside who knows many other unannounced titles — completely free of charge.
And it's even bigger news for those who were already on the fence, because it's a pretty big gust of wind in one direction.
Source: Read Full Article