DC Is About To Fill A Gap In The Video Game Market Marvel Just Can't Plug
Eight months on from its release, Square Enix and Crystal Dynamics are still trying to navigate the troubled waters of Marvel's Avengers' launch. A game built around the biggest franchise in the world today should have enjoyed untold amounts of success. Instead, it was plagued by bugs, too much focus on its live service elements, and the rollout of new content has been pushed back in order to fix the game's initial problems.
While it struggles to keep up with Marvel at the box office, DC now has the perfect opportunity to reign over its arch-rival when it comes to video games. As devs try to get people back on board with Avengers, DC readies itself for the release of Suicide Squad: Kill The Justice League and Gotham Knights. People are expecting a lot from both, and they could set the stage for DC's gaming future in a major way.
Kill The Justice League will arrive on next-gen consoles in 2022. Although little is known about the game, there is a lot of expectation attached to it for a number of reasons. For starters, The Suicide Squad hits the big screen this August. The reboot-sequel hybrid looks like it will more than make up for the lacklustre 2016 movie starring Will Smith. With the hype surrounding the antihero squad at an all-time high, the game will be in a much bigger spotlight.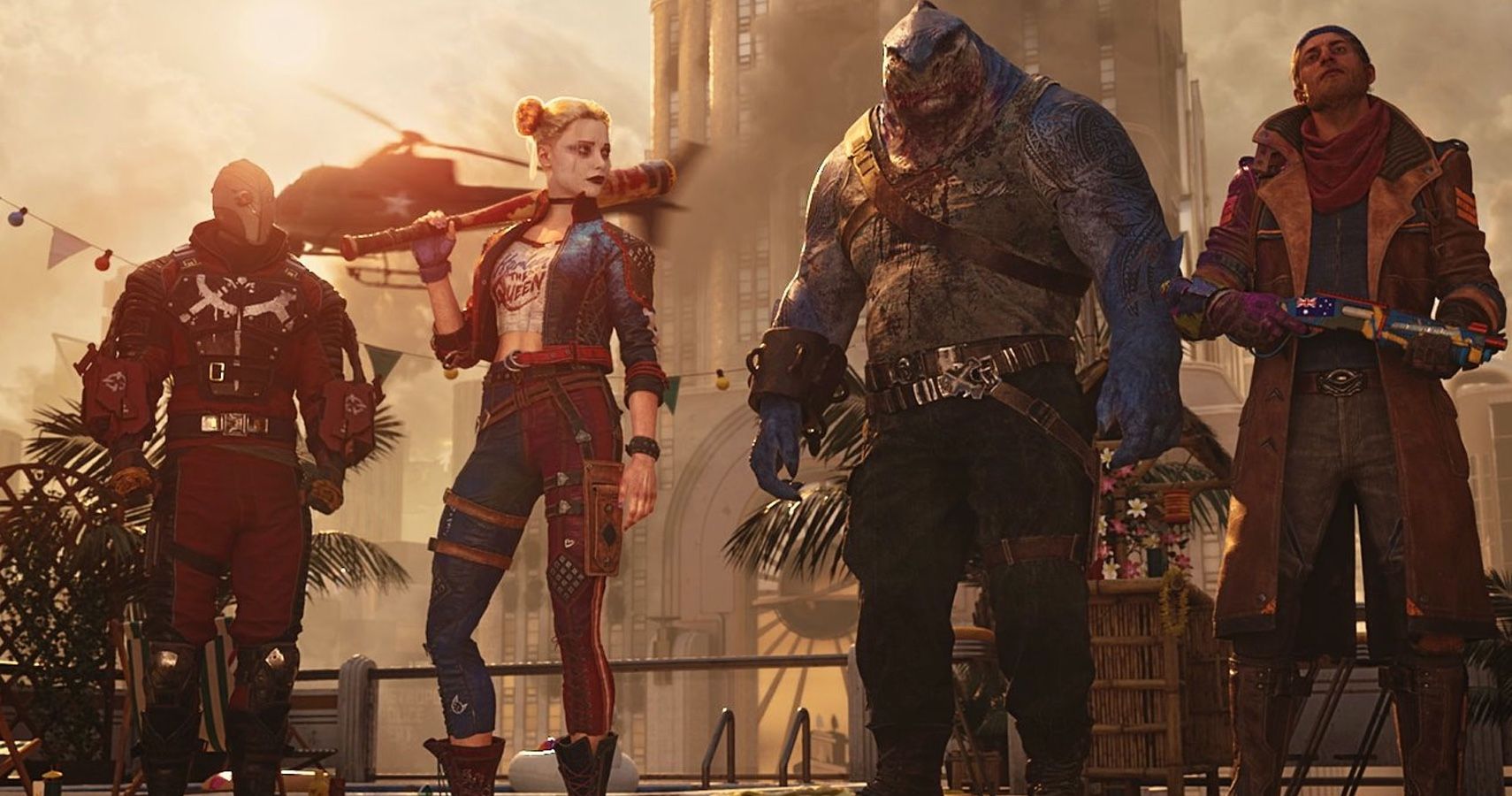 One of the other things we know about Kill The Justice League is it is set in the same universe as the celebrated Arkham games, perhaps the best superhero games ever made. A backstory is already there should Rocksteady wish to use it, and odds are it's going to be a terrific continuation of the universe in which the Batman games took place.
Kill The Justice League's roots might well be the most important element when it comes to its potential success. Despite how long it took for Marvel's Avengers to arrive after it was first teased, its story felt rushed. The movies told the stories of its main characters before bringing them together. That didn't happen with Avengers. Although some of its characters will be making their video game Arkhamverse debuts, the universe has been established, even if the backdrop will be different.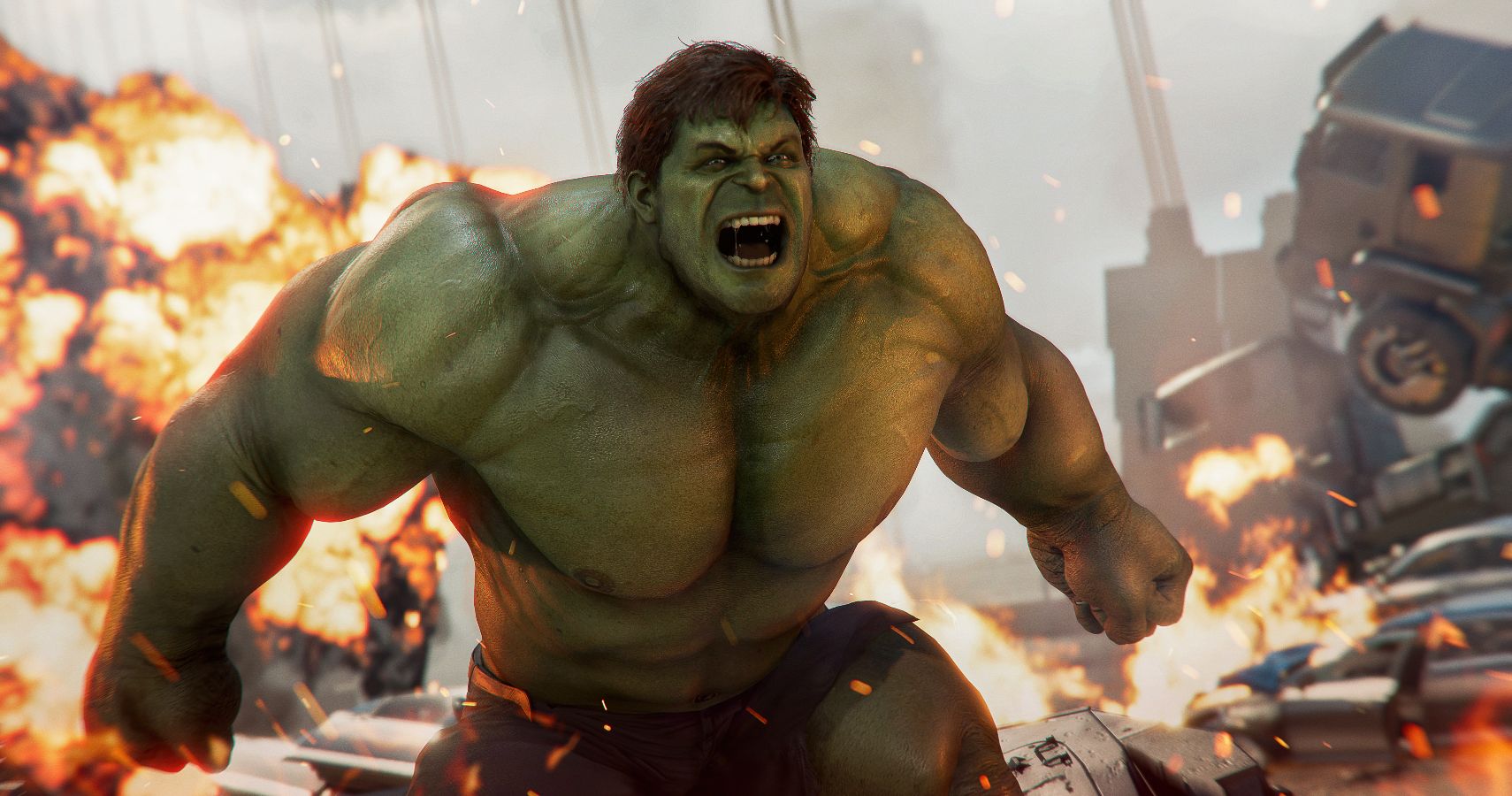 There's also a clear path heading out of Kill The Justice League, depending on how its story pans out, of course. Superman appears to be the game's primary protagonist, and the glow in his eyes suggests his mind is being controlled. Once the Justice League fixes that quandary, an obvious next step would be a standalone Superman game. That could then lead to a Justice League game, if not more standalone games for other heroes to be introduced along the way. A foundation will have been built.
DC also has Gotham Knights coming out in 2022. While not based in the same universe as the Arkham games, its fresh take on the world of DC games sounds incredibly promising. Also, just because Avengers isn't what people hoped it would be, Marvel hasn't fallen flat in all areas of the video game world. Spider-Man was one of the best games ever released on PS4, and Miles Morales continues to enjoy huge success on PS5. Whatever Insomniac spins from those two games will likely serve as a bigger rival to Gotham Knights and Kill the Justice League than Marvel's Avengers ever will.
Source: Read Full Article