Brennan Lee Mulligan Recommends These Five RPG Podcasts
Tabletop RPGs are a blast to play with friends, but since it is difficult to get together in person right now, Brennan Lee Mulligan from Dimension 20 has five great podcast suggestions. Now more than ever it can be difficult to adventure with friends due to social distancing, and not everyone is keen or able to make virtual gatherings work, but each of these suggestions can help scratch that RPG adventure itch, while also introducing you to new games you may have never heard of.
5. Not Another D&D Podcast
Mulligan starts off the list with a rather obvious but impossible to omit selection, "Number one: Not Another D&D Podcast, you've got to listen to it!" This one is a no brainer, and many of the same players that appear on Dimension 20 are here in podcast form, though taking on different roles. While Murph was best known previously on Dimension 20 for his role as the PC Kugrash, he tends to lead players as DM on the podcast.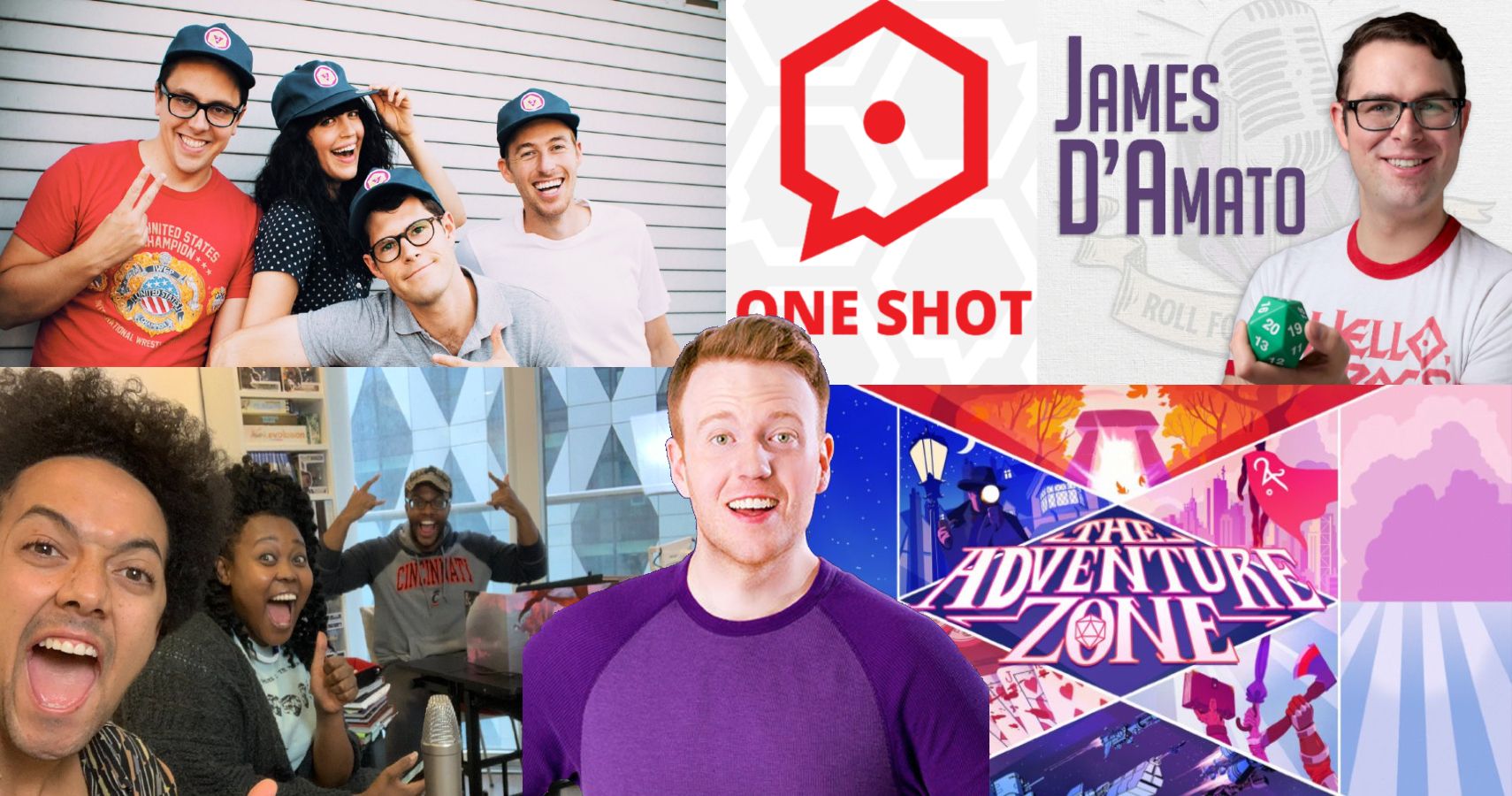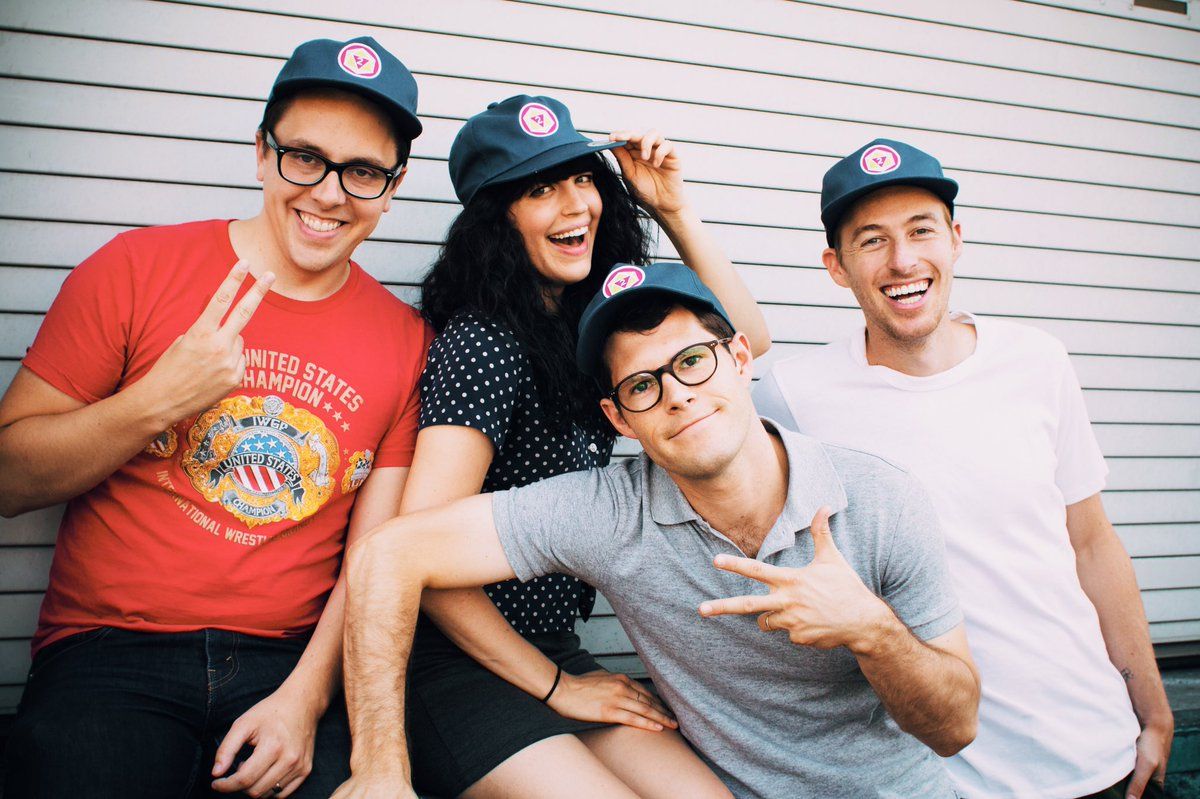 4. The Adventure Zone
Mulligan lists The Adventure Zone as his second pick for a must-listen podcast, and although this one might seem like another obvious pick, it too cannot be ignored. This podcast began in 2014 and is one of the funniest takes on adventure actual play, which borrows heavily from the D&D core rules, but also has a healthy mix of homebrew to keep things hilariously unpredictable.
The Adventure Zone is hosted by brothers Justin, Travis, and Griffin McElroy, and their father Clint McElroy. There are years of content here to soak up (along with their equally funny, but not RPG-related podcast, My Brother, My Brother, and Me). Best of all, the adventures can also be experienced in graphic novel form, with several titles already published. This one will have you splitting your sides with laughter and is sure you last a while.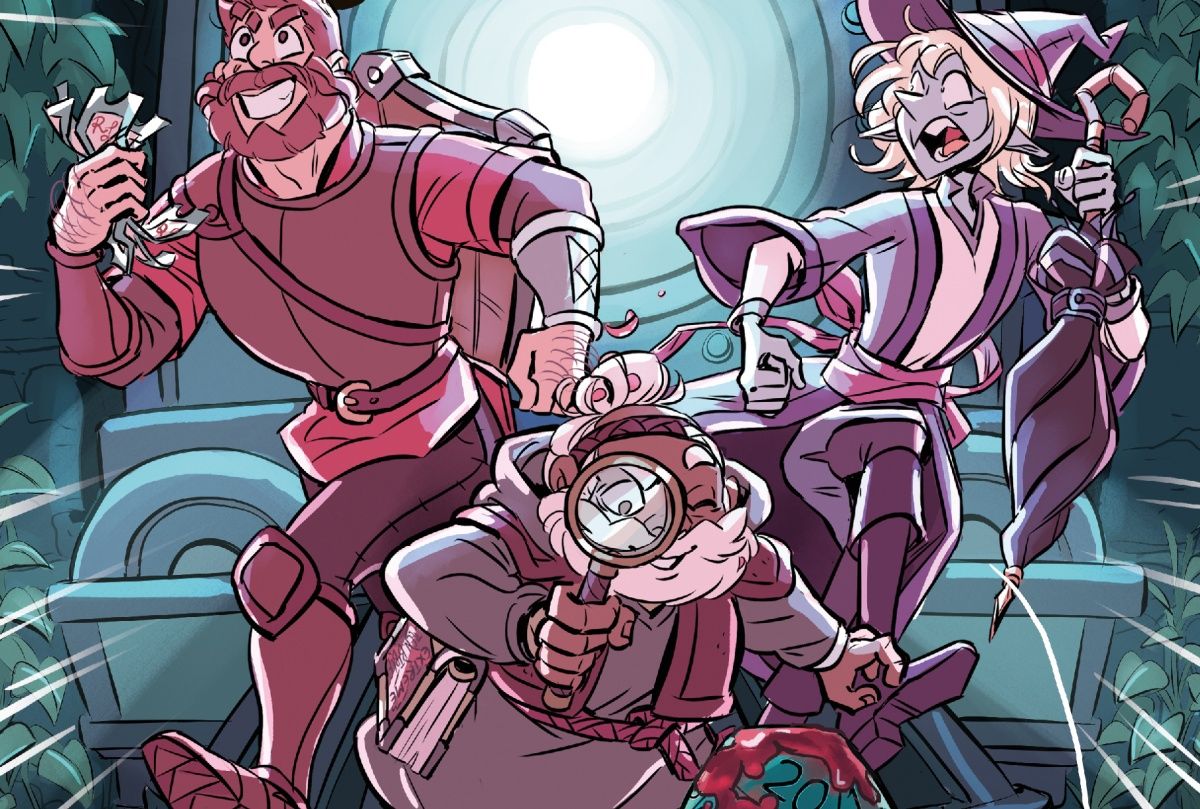 3. One Shot Podcast Network
While the first two suggestions might seem like obvious picks, Mulligan was adamant that readers check out the One Shot Podcast Network. "Oh my God, James D'Amato is a saint, what an incredible person," Mulligan begins. "You'll find amazing indie games, actual plays, long-running campaigns, one shots, all kinds of stuff! They work with such an amazing group of people and spotlight tons of amazing games and creators, especially from diverse and marginalized backgrounds. You will find your new favorite creator at the One Shot Podcast Network, guaranteed!"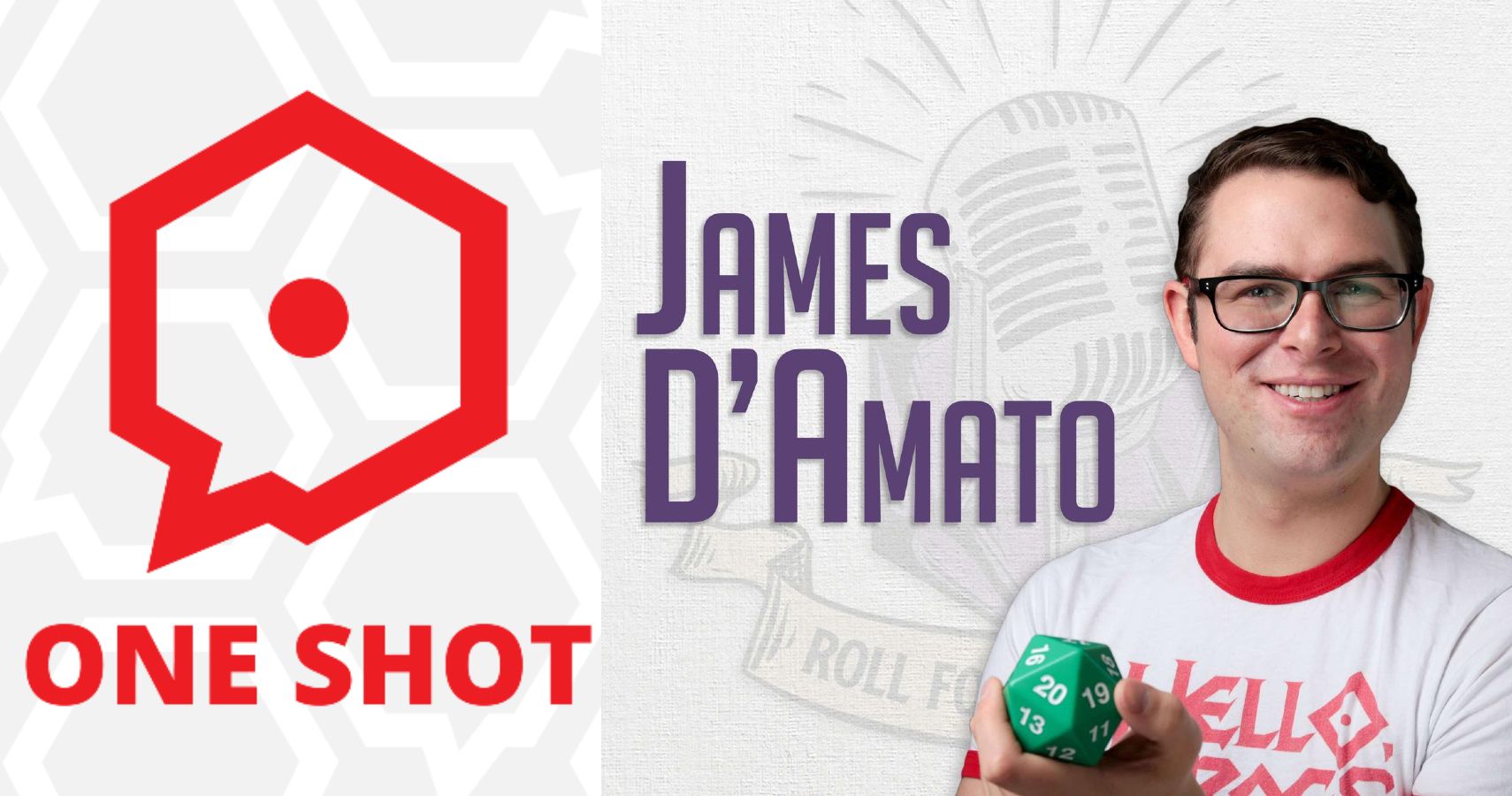 2. Three Black Halflings
Mulligan was excited to discuss his fourth recommendation, because he is also going to be a guest on an upcoming episode, "You gotta check out Three Black Halflings!" The show is a Dungeons & Dragons podcast at its core, with a strong dedication to promoting diversity and inclusion in their fantastic adventures. Mulligan describes it as "an awesome show run by three Black games and tabletop players where they discuss gaming, state of affairs, with awesome actual play set in an Afro-fantasy setting that is well worth checking out!"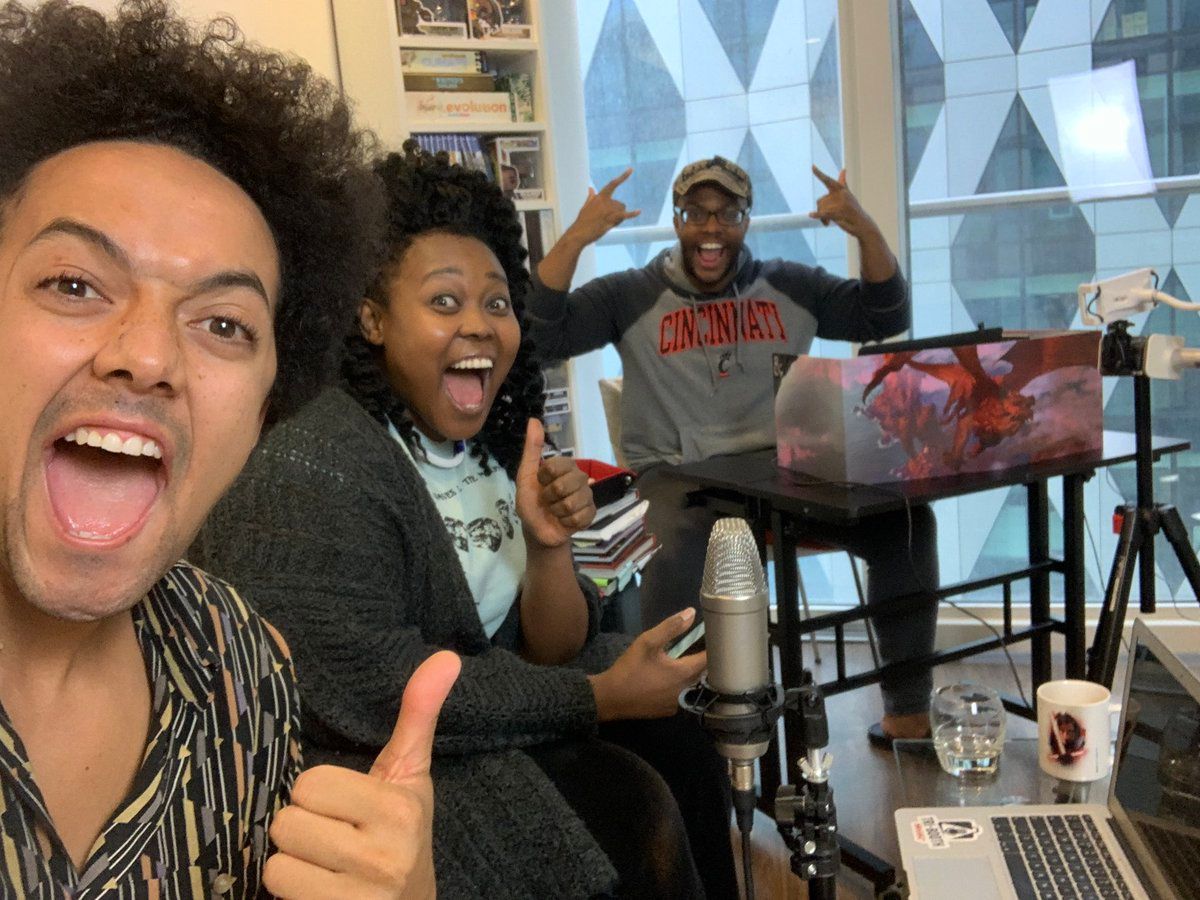 1. Into the Mother Lands
Mulligan ends with one suggestion that is not a podcast, but certainly worth checking out. "Into the Motherlands is a new stream where B. Dave Walters is joined by Eugenio Vargas, and veteran players like Krystina Arielle, Deejay Knight, Michael Sinclair, all in an amazing POC actual play that blends Afro-futurist Sci-Fi."
At its core, Into the Mother Lands is going to be using a brand-new system that is based on the Cortex system and will have a 12-week run. You can check out the premier episode from early October below, and there is still more to come.
Any of these suggestions made by Mulligan will make for fantastic storytelling and offer a massive amount of content to experience.Of course, if you are looking for a brand new RPG to dive into with friends, check out Mulligan's recommendations for these outstanding Indie titles, each offering new and diverse ways to adventure in creative ways.
In addition, now is also the perfect time to check out Dropout.tv and Dimension 20, as Mulligan leads the original party of players back to New York in a sequel to the outstanding first season of The Unsleeping City, featuring Emily Axford, Ally Beardsley, Brian Murphy, Zac Oyama, Siobhan Thompson, and Lou Wilson.
The season is set to premier on November 11, so if you any reason you have not yet seen the first season of The Unsleeping City, you have some time to binge an excellent adventure!
Source: Read Full Article