Biggest Video Game News Of The Week (January 8 – 14)
Remember a few weeks ago when the video game news merry-go-round slowed to a crawl? No, me neither. 2022 has kicked off with a bang and since there are a number of huge launches coming in the very near future, news about them and pretty much everything else in the industry has been coming at us thick and fast. In the last seven days alone we've been hit with a new trailer for that Kirby game we've all been waiting for, found out Dying Light 2 will take us 500 hours to complete, and had to suffer Wordle clones that will never compare to the real thing. We have more on all of that and all the other big stories of the week below as we break down some of the very biggest reports from the past seven days.
500 Hours Of Dying Light 2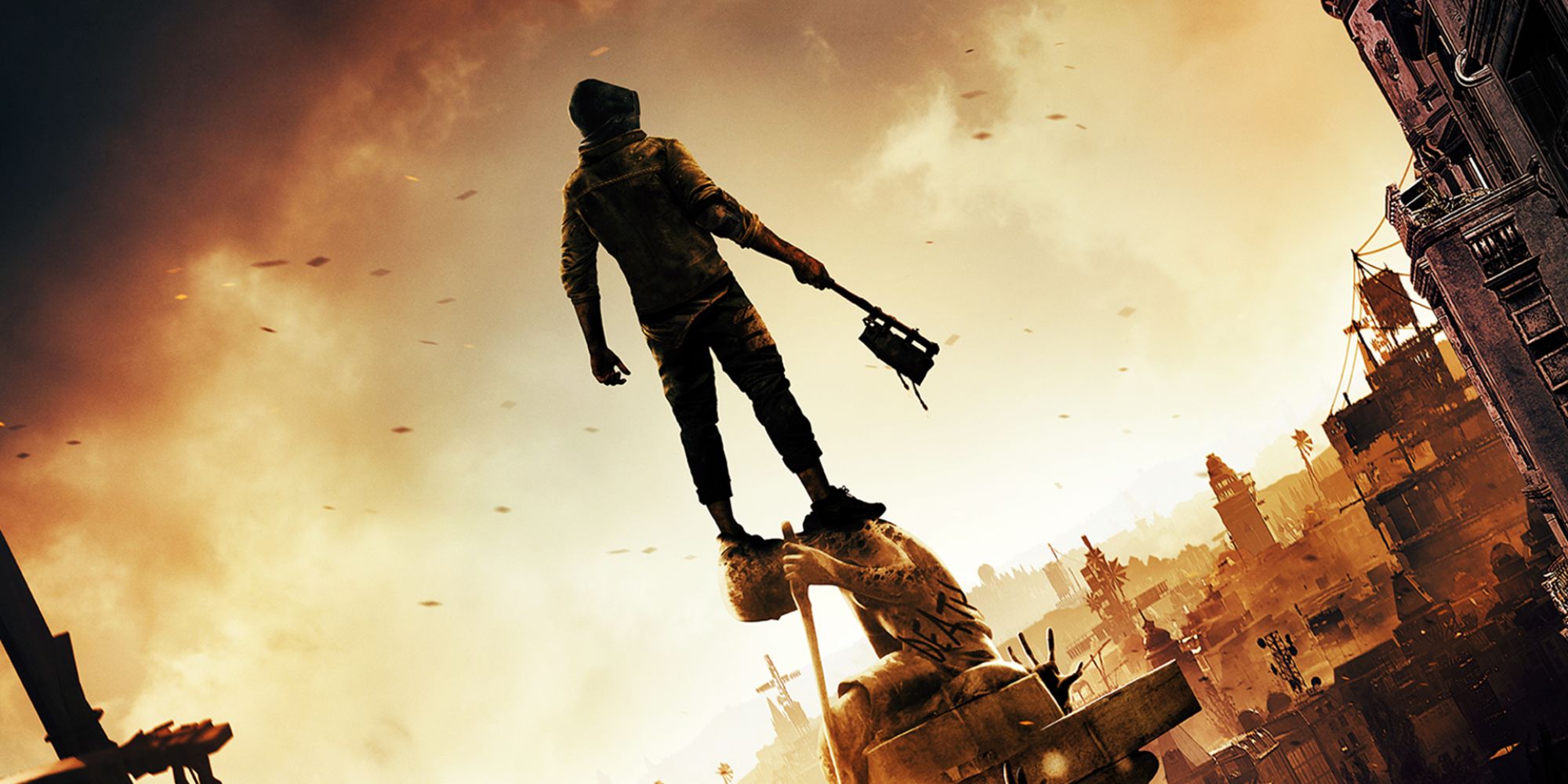 Almost two years on from its original release date, Dying Light 2: Stay Human will finally be here on February 4. Suffice to say, if you loved the first game you're probably very excited right about now. Or at least you were until Techland revealed it will take 500 hours to do absolutely everything in the game. If you're struggling to imagine how long that is exactly, it's almost three weeks of playing Dying Light 2 around the clock. Following the worried reaction, Techland clarified Dying Light 2's story will take roughly 20 hours, or 80 hours with all the side quests. 500 hours is the upper limit for anyone who wants to do absolutely everything.
There's No Imitation That Can Replace Wordle
If you're still wondering why people keep tweeting nothing but numbers and green and yellow blocks, it's probably best to just not worry about it at this point. For those of you who are very much on the Wordle hype train, how wild is it that a simple grid that challenges you to guess one five-letter word per day has taken the world by storm? Clones of the viral browser game have been popping up all week, and Apple has been swatting them away. Some have copied the game's name while others have even been charging subscription fees. There's no substitute for the real thing, though.
Kirby And The Forgotten Land Is Coming Very Soon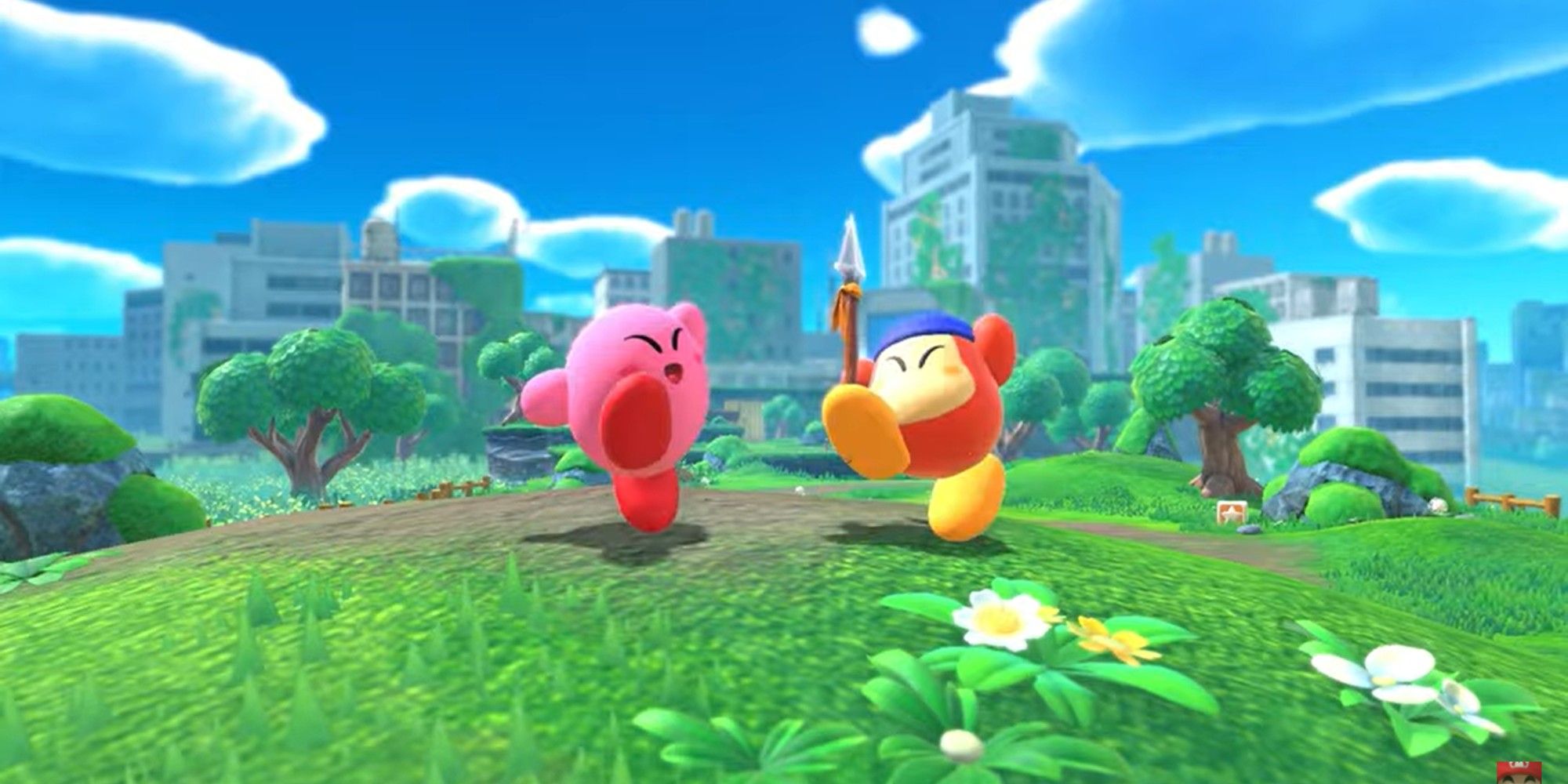 Nintendo gave us a first look at The Forgotten Land back in September of last year and then acted as if it isn't the only thing all of us have been thinking about ever since. Okay, maybe that hasn't been the case, but the reveal of a new trailer this week got a lot of people very excited. Especially since that trailer revealed The Forgotten Land will have co-op and be here on March 25. Not long to wait at all. It looks set to be a very different Kirby game to any that have come before it, and not just because Kirby can use a gun in this one. They grow up so fast.
Fortnite's Back On Mobile, But Not As You Once Knew It
The lawsuits involving Apple, Google, and Epic rage on, yet one of the biggest stories this week is the news Fortnite will be back on iOS and Android starting next week. The plan to take advantage of a loophole has been in the works for more than a year, and now Epic is finally ready to go. The studio has teamed up with Nvidia and will launch a beta of Fortnite playable through GeForce Now starting next week. The beta will be available through the GeForce Now app on Android, and on Safari if you have an iPhone or an iPad. It's all steam ahead for the time being, but I'd assume Apple's top people are hard at work trying to find a way to put a stop to it.
Battlefield 2042's Numbers Are Dropping Fast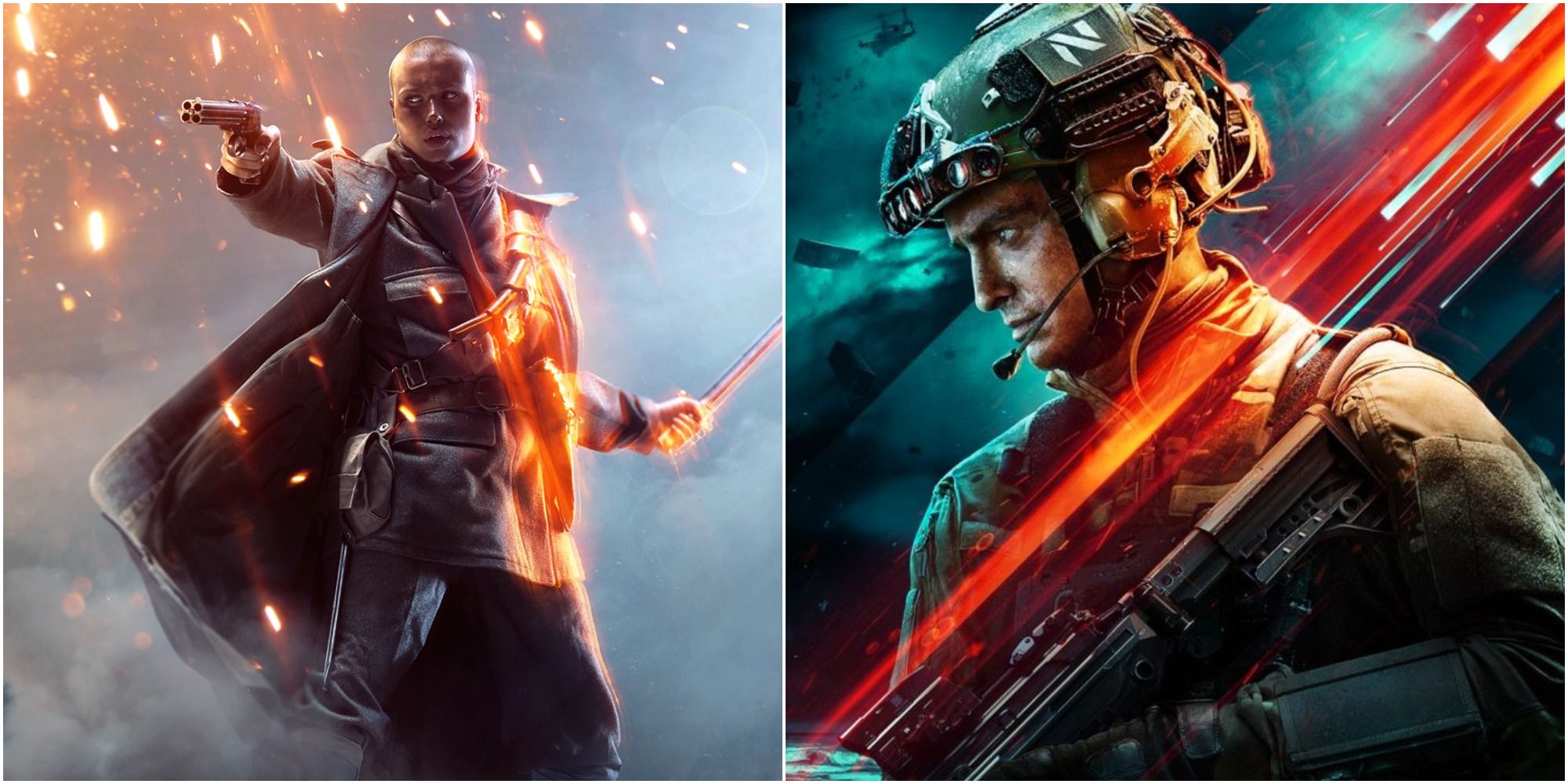 Battlefield 2042 looked like it was going to be so good this time six months ago. But as seems to be the case more and more with big-money games as of late, it has been something of a letdown. So much so that people are giving up on 2042 and picking back up where they left off in previous instalments. There are already far more people playing Battlefield 5 on Steam, and earlier this week we highlighted that it was also about to fall below Battlefield 1's player count. In fact, by the time you read this, 2042 will have probably fallen down into third place in the Battlefield rankings.
Horizon Forbidden West Leaks A Month Early
February is going to be a huge month for video game launches, and Horizon Forbidden West might well be the biggest title set to arrive during the shortest month of the year. One of many reasons why Sony, Guerilla, and anyone eager to play the sequel would have been sad to see screenshots from the PS4 version of the game leak online a full month early. Even more footage from the game has surfaced since then as Sony frantically tries to take it all down before too many people see it and have the game spoiled for them before it's even on the market.
Source: Read Full Article