Animal Crossing: New Horizons – Why It Will Win The Game Awards GOTY
This year has been a strange one for the games industry. We've seen several big releases delayed due to world events including Cyberpunk 2077, which has had so many release dates that it feels like CDPR is just trolling us now. Other casualties of COVID delays include World of Warcraft: Shadowlands, Halo Infinite, Far Cry 6, Rainbow Six Quarantine, and a host of other titles. Alongside this, more people than ever before have been turning to gaming as an escape.
Throughout this year of chaos and uncertainty, there has been one constant that's captured the imagination of people across the globe: Nintendo's wholesome and long-awaited Animal Crossing: New Horizons. It's now been revealed that the title is in the running for The Game Awards GOTY, and here's why it will win.
RELATED: Animal Crossing New Horizons Review: The Perfect Escape
The Right Game At The Right Time
Released on March 20, 2020, Animal Crossing: New Horizons was the subject of delays itself. However, the release date turned out perfect, as it coincided with the world entering lockdown due to the ongoing pandemic.
Nintendo's latest installment in the life simulation franchise sees you transported to a desert island where you'll begin a brand new life, building up its infrastructure under the ever-watchful eye of Tom Nook.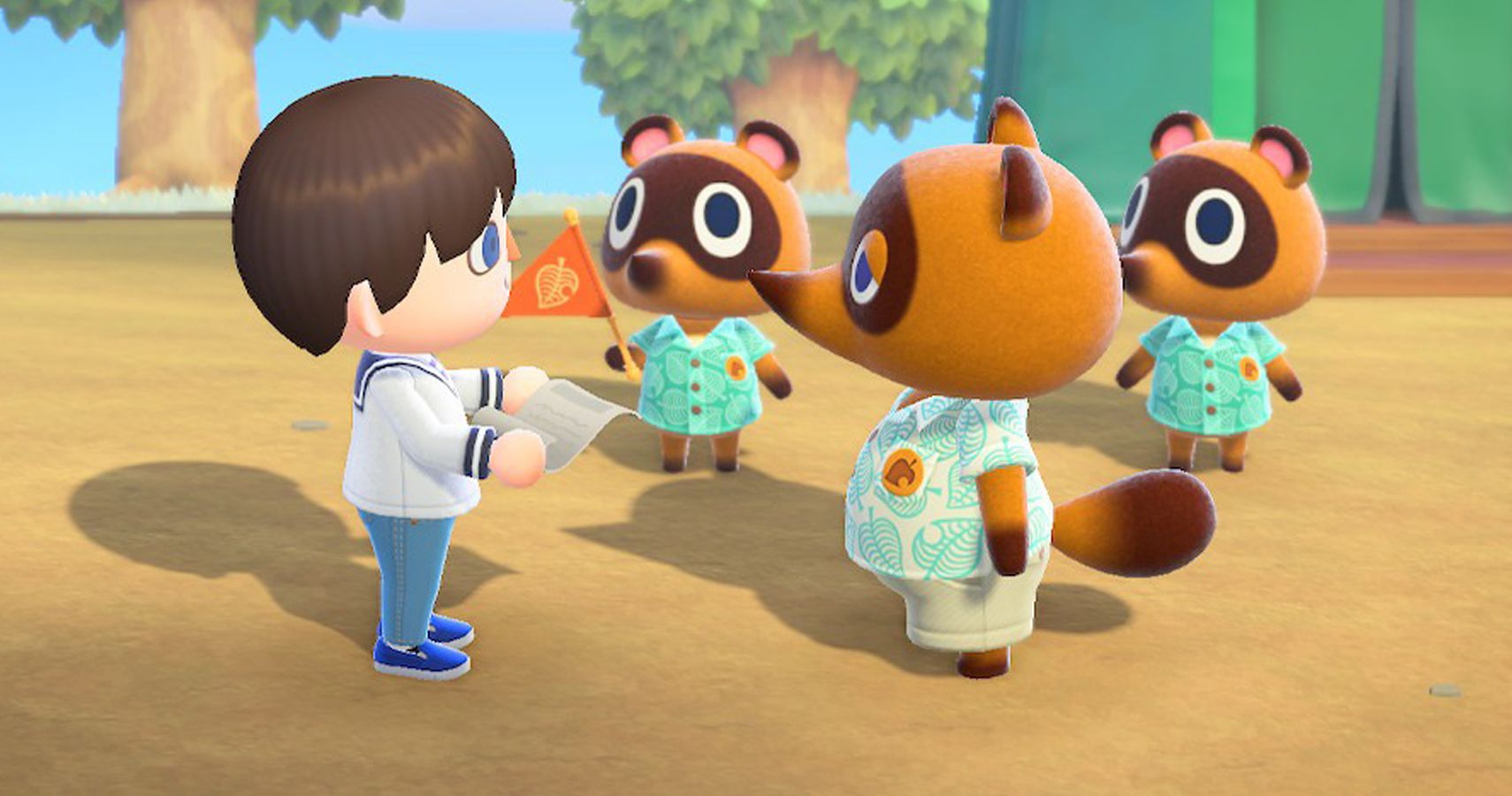 As you begin, you'll have two villagers by your side and Tom Nook to help you out. Then you'll need to follow a series of tasks to build up the basics of the island. Over the next few days and weeks, you'll see improvements as you invite new villagers, establish a shop, clothing store, and museum, and even get musician KK Slider to come and play for you each week.
Once KK Slider arrives you'll find that the game's basics are unlocked, including the ability to terraform the island, relocate buildings, and generally customize and upgrade everything. After this, there are no more tasks from Tom Nook but there's still plenty to do. The museum has collections to complete, the island has its five-star rating to aim for, there are villagers to find, talk to and annoy until they move out, and Nintendo has been frequently releasing seasonal events to keep things fresh.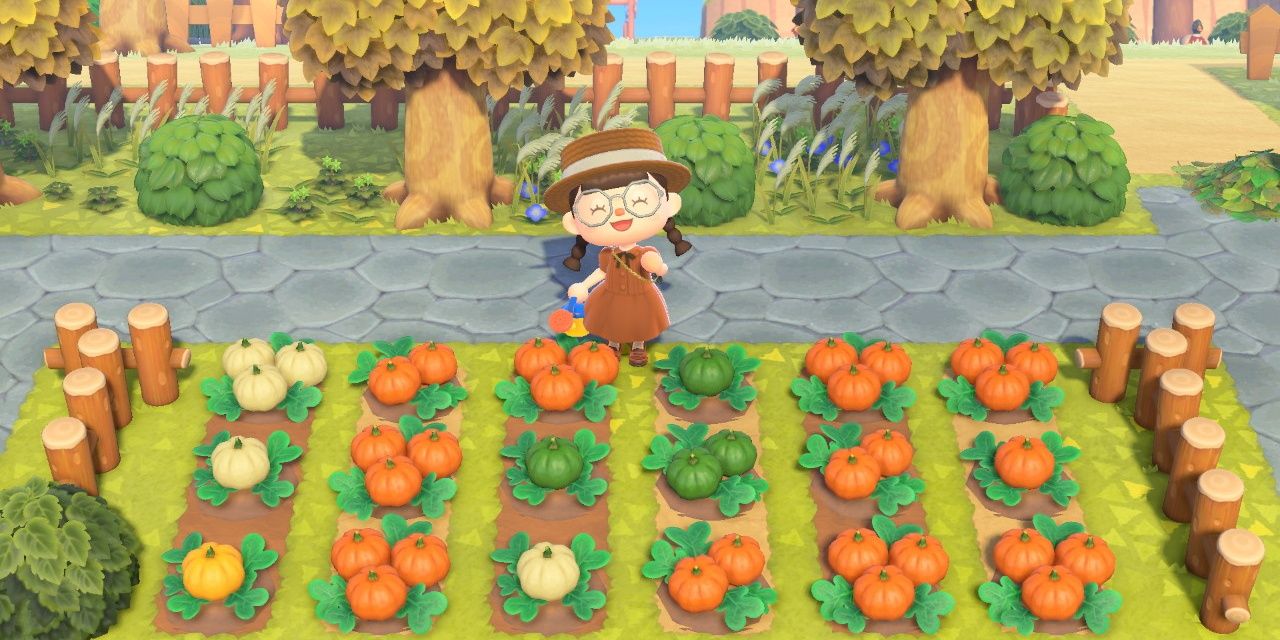 The slow pace and relaxing nature of the game make it ideal for those wanting to sink a little time each day into something that helps calm them down and unwind. Alternatively, through the use of time traveling, players can also speed things up to create their dream island over a shorter period of time. It also features an island visiting option, which allows players to journey to the island's of friends or strangers to exchange goods and gifts as well as enjoy some social time together. The game's only downside is the frustration of island sharing and couch co-op.
Mass Appeal
As the world went into isolation, Animal Crossing: New Horizons connected us all in ways we never expected. It gained a huge amount of well-known fans including Brie Larson, Alexandria Ocasio-Cortex, and many more. The sight of celebrities gushing about their islands was likely enough to bring some extra players into the mix but there were also some other amazing stories about the game that captured the world's attention.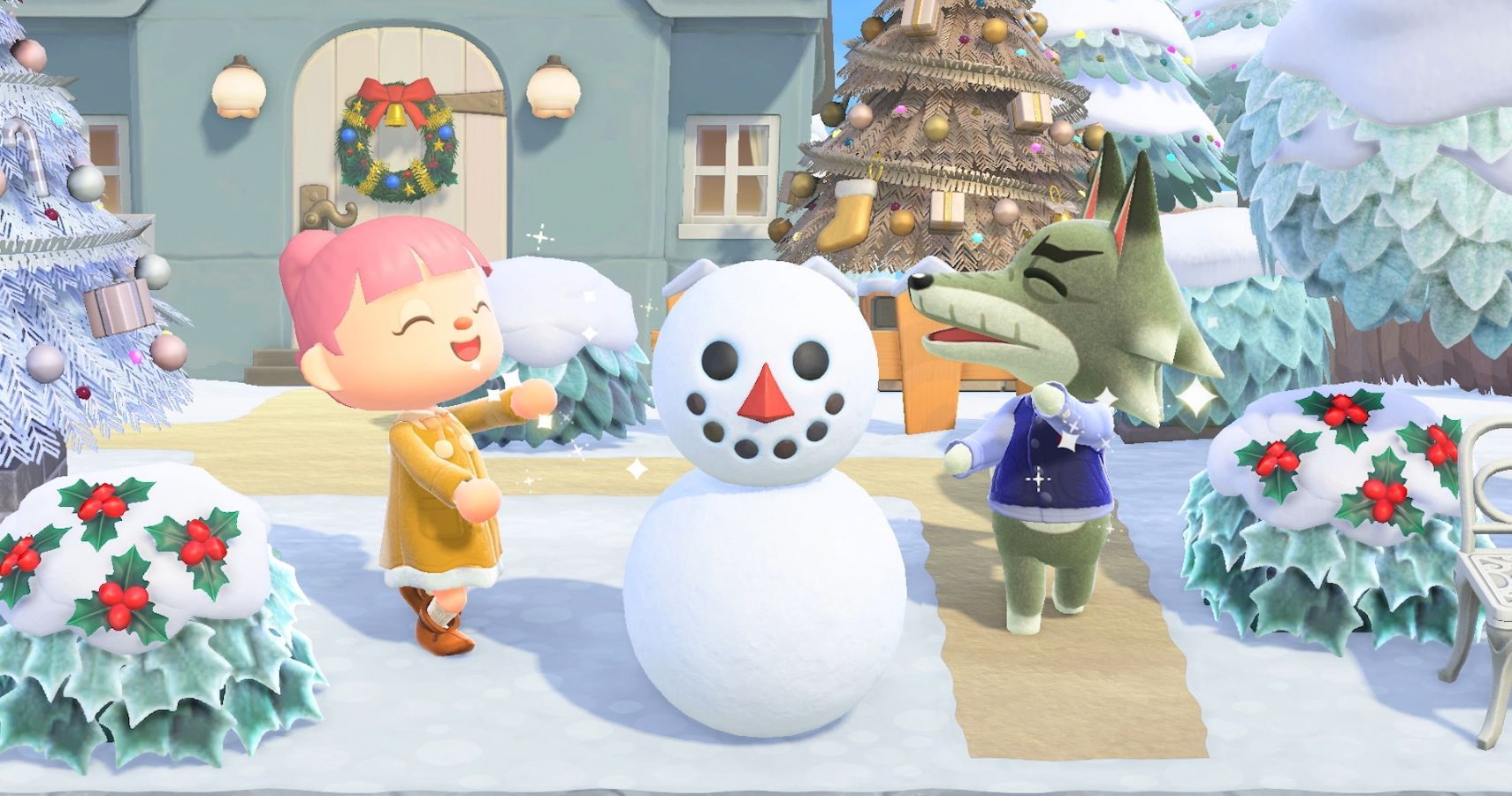 As events were canceled, gamers took to their islands to organize alternatives to the milestones they missed. We saw beautiful beach weddings, graduations, and more. There was even a job recruitment seminar. Companies also got in on the action with an IKEA catalog, KFC restaurant, McDonald's clothing, and Cath Kidston prints. Other uses for the game included recreating The Simpsons intro, bringing back Drake and Josh, and hooking up Interdimensional Cable.
Social change and activism was also to be found on virtual islands with in-game memorials linked to the BLM movement as well as an island that educates visitors about biodiversity and endangered animals,
The appeal of the game is so wide that it was revealed that the gender split is pretty much even.
Why It Will Win
Animal Crossing: New Horizons has reached a huge number of people who would never normally pay attention to games. It captured the hearts and minds of a worldwide and expansive audience. The creativity showcased and memes created spread far and fast, ensuring the game became known not just to gamers but to people who have never even owned a Nintendo game console.
The game's mass appeal, apparent health benefits, ability to be used for good, ridiculous amount of memes, and ongoing popularity mean its journey this year reflects 2020 perfectly, making it the ideal choice. No other game has had the same cultural impact.
NEXT: Here's What Most Players Spend Their Time Doing In Animal Crossing: New Horizons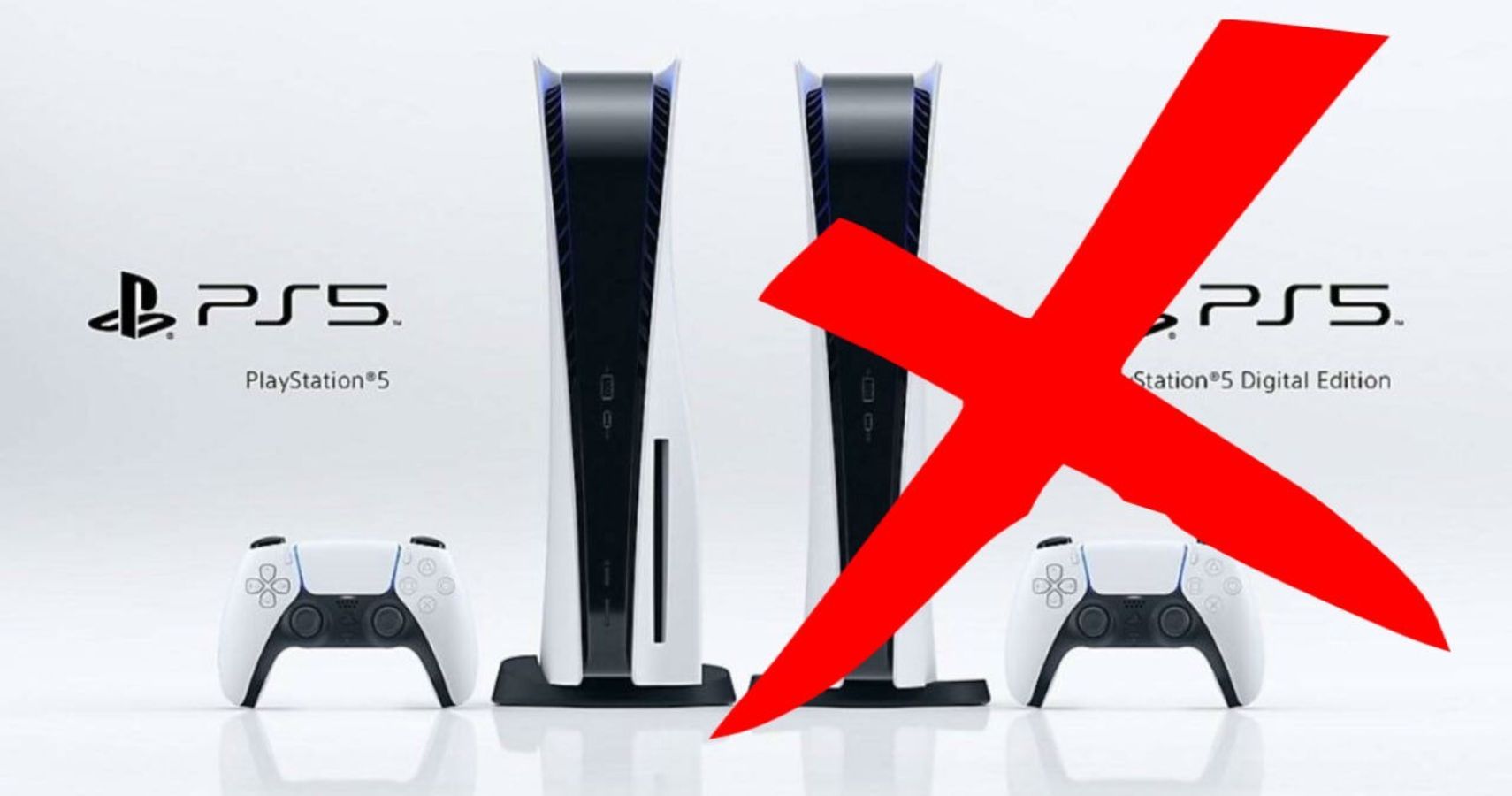 TheGamer Originals
Nintendo Switch
Animal Crossing: New Horizons
Helen began playing games at an early age with her first computer being a hand-me-down Sinclair ZX Spectrum. It didn't put her off… She is all grown up now but is still a gamer at heart, especially when it comes to The Sims and other strategy and simulation games.
She juggles the daily demands of life with a family and somehow still finds the time to indulge her two passions in life, writing and gaming; sometimes both at the same time.
Source: Read Full Article