Age Of Empires 4 Could Pull Me Back To The Franchise
After a long wait, the Age of Empires fan preview event has finally given us a detailed first look at the upcoming Age of Empires 4. This long-awaited sequel feels like a modern version of the franchise that takes the best elements of previous titles and combines them into one glorious package.
The fourth installment in the empire-building franchise is now considered its own entity by the new creators after original developers Ensemble closed down following Age of Empires 3. World's Edge, an internal development studio at Microsoft, consider themselves to be stewards of the game and take this role seriously. They've worked with several partners including Relic, Tantalus, and Forgotten Empires, to ensure that they have a wide range of voices helping keep the games diversity accurate. The livestream and Q&A was hosted by developers from both World's Edge and Relic, and the cohesion between the studios was obvious.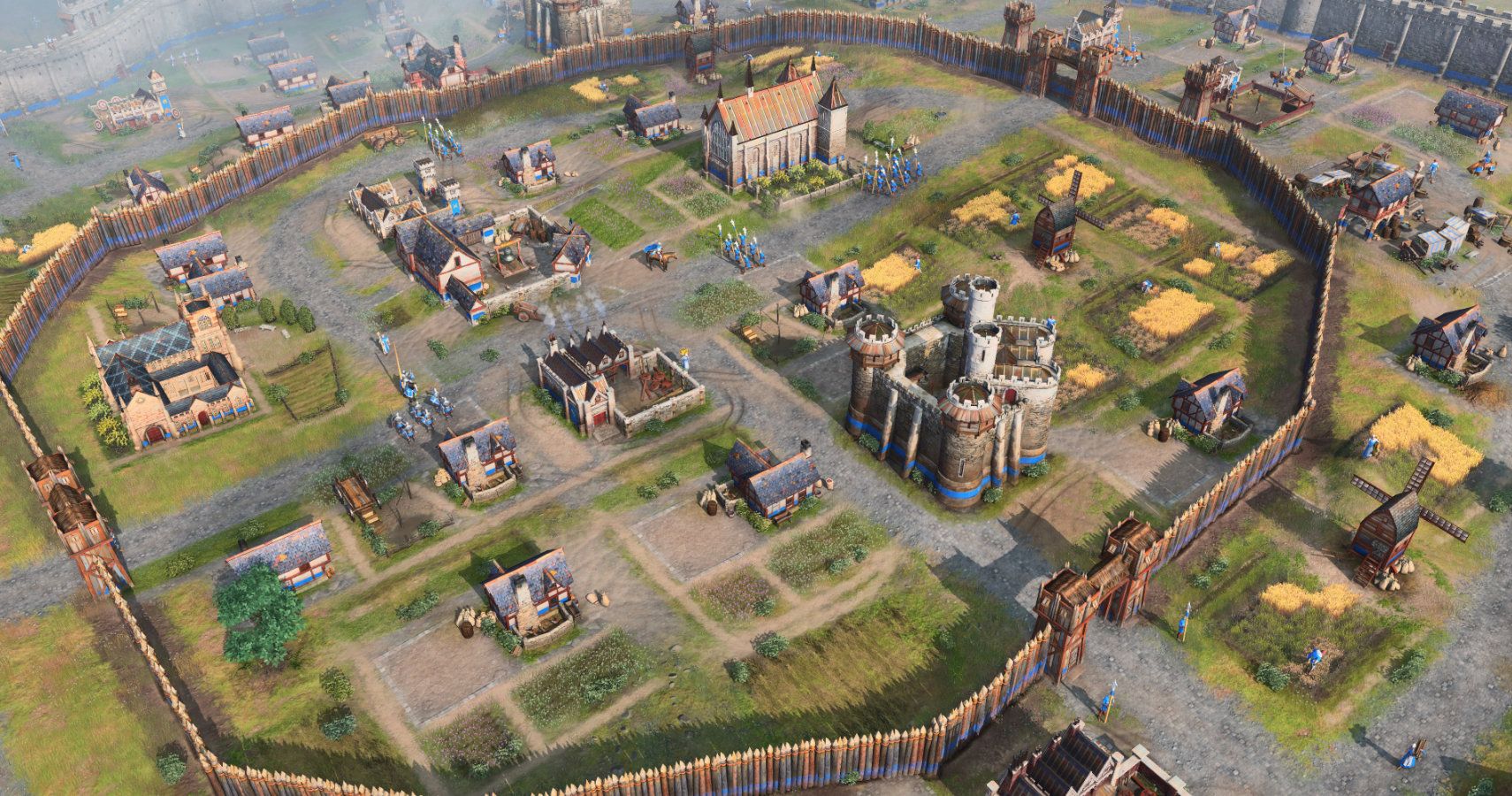 After Ensemble's closure, Age of Empires fans kept the franchise alive, something which neither studio has forgotten. As they speak about the community, you can hear the respect they have for this dedicated group of fans who've kept the franchise alive and allowed this new project to happen. Community members even appear to have been consulted and involved along the way, with both studios valuing their views and experiences as players.
Age of Empires 4 has its roots in the original but very much expands on them. It boasts eight Civilizations at launch, including Chinese, English, Mongol, Delphi, and Sultanate. Each one has its own unique storylines that move away from the fictional campaigns of Age of Empires 3 and go back to the historical-based narratives of Age of Empires 2. Here's what we know so far.
The historical campaigns are incredibly varied, covering a range of different cultures and countries. While the preview we saw focused on the Norman Conquest campaign – spanning events that include the Battle of Hastings and the Normandy Landings, all the way up to the signing of the Magna Carta – other civilizations will cover events outside of Europe and Asia. Each campaign is split into chapters and will also feature real historical figures that you can control as you play the game.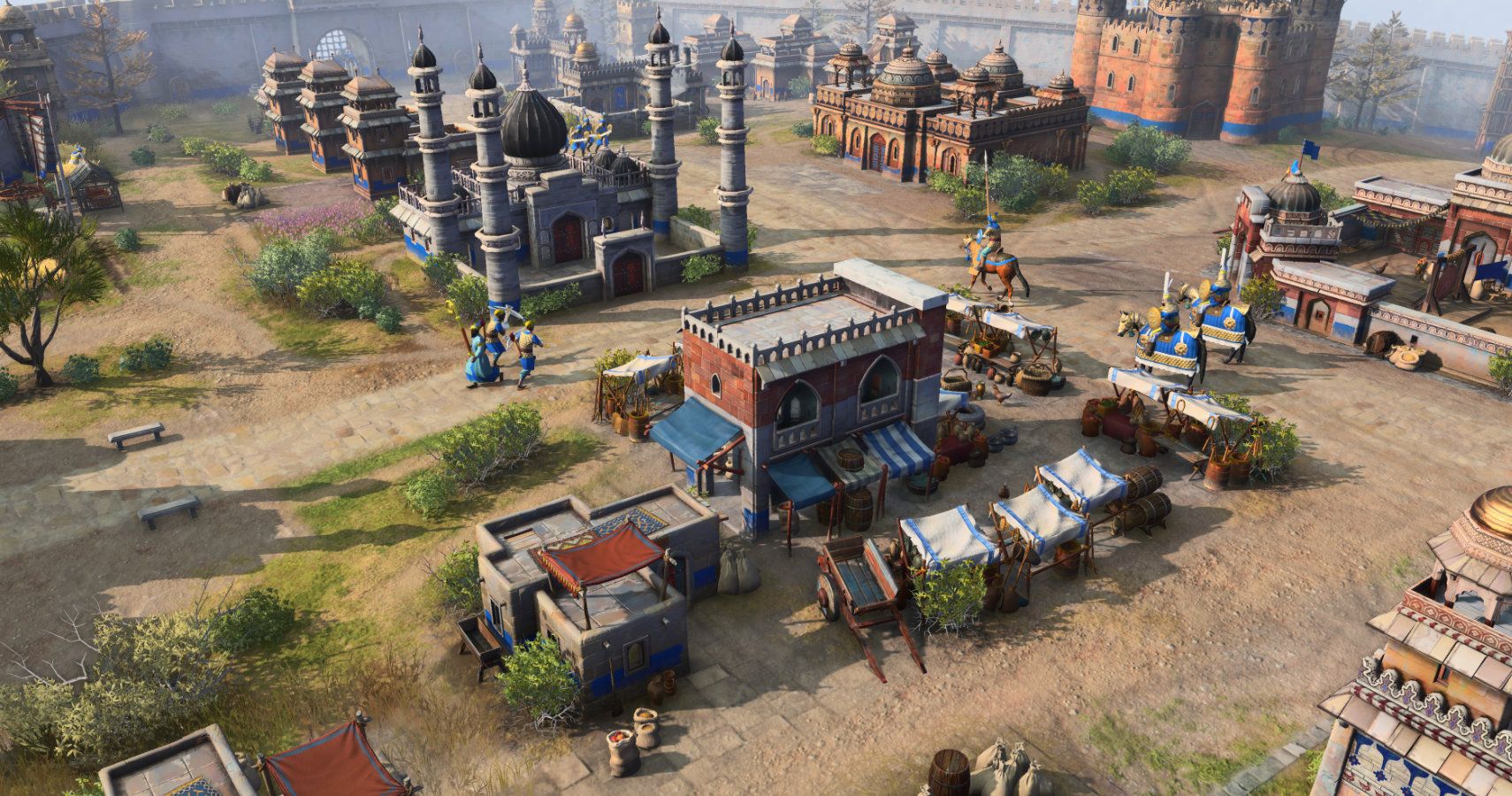 The team are very passionate about history and have gone to great lengths to incorporate this into Age of Empires 4. There is a narrator that brings context to the campaigns and cut scenes added to campaign mode feature modern footage overlaid with ghost outlines of old structures. This is done to blend the modern world, its history, and the historical campaigns together. They are basically mini-documentaries, with a high production value, that have been specifically created to serve as cutscenes. The aim is to allow players to really explore past events in new ways and with unparalleled depth. Whole sections of the team have been entirely focused on how to incorporate the historical stories into every aspect of the gameplay.
As you'd expect, there are also huge changes to both the visuals and audio. The models are a lot more detailed in general, but the textures and finer details also change over time. As ages pass within the game, the world and its inhabitants change as well. Players will also have more choice over aging up civilizations thanks to new aging mechanics.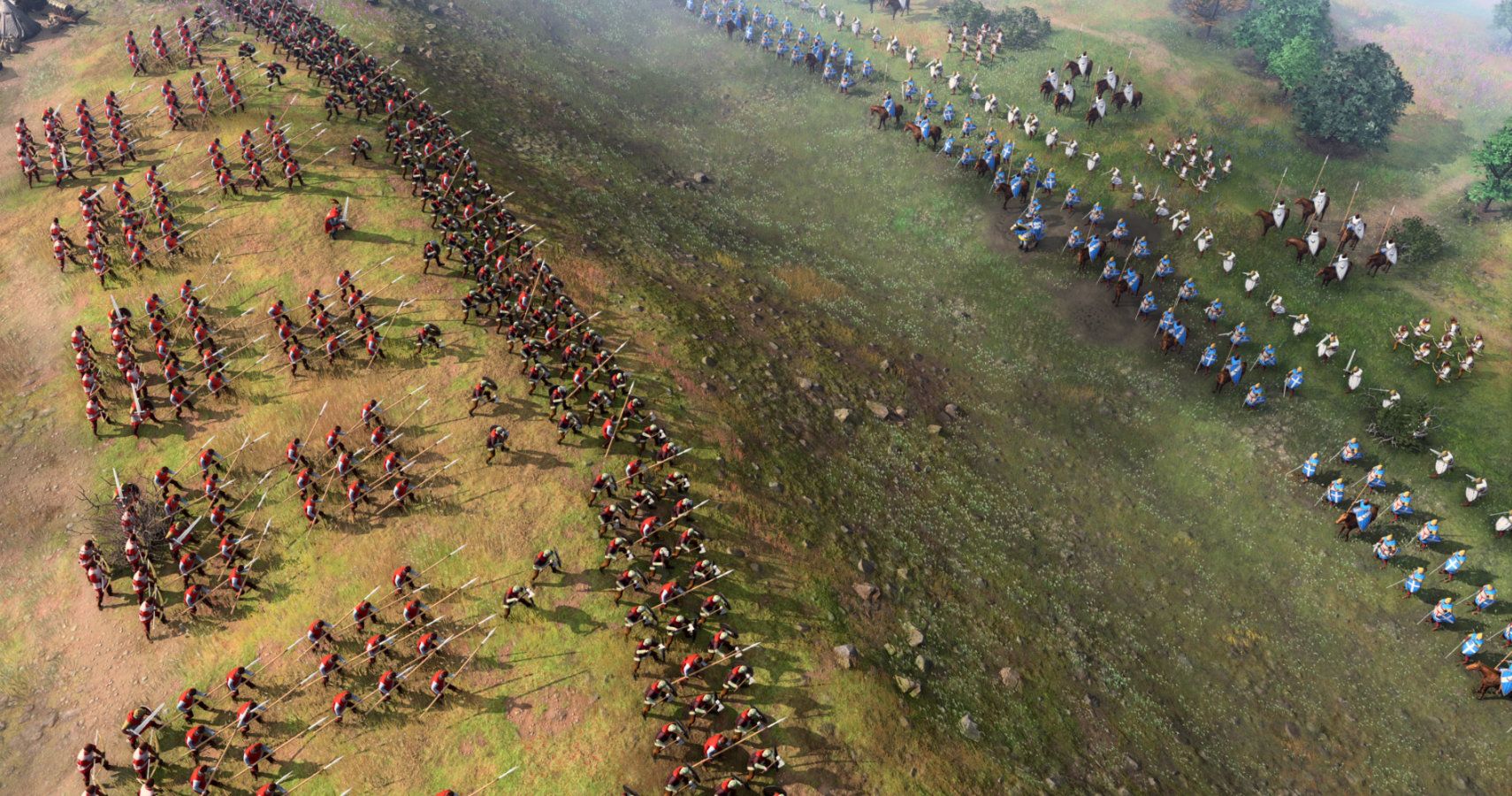 One of the biggest changes in audio is that each civilization has units that speak their native language. This means that the language spoken by any NPCs or player characters will match the appropriate language for the country and time period they come from. This is another aspect of the game added to create a more immersive and realistic experience.
Despite all this sounding incredibly complex, the team are quick to stress that they also took measures to make the game as accessible and welcoming to franchise newcomers as possible, although we don't yet have more details. We did, however, get a glimpse at the UI which looks clear and functional, especially for a game of this depth. This desire to include those who are new to Age of Empires, or those who may be out of practice, is a huge relief to me.
I've not played Age of Empires in a very long time. While a huge fan of the city-building, strategy genre, I found myself playing several other titles alongside Age of Empires 1 and 2. Caesar 3, Pharaoh, and my personal favorite, Zeus, all came out one after another around this time. These kept my city-building heart happy and I played them for hours on end. However, shortly after Age of Mythology captured my imagination, they'd all begin gathering dust on the shelf. This was the age of physical CDs after all.
By the time Age of Empires 3 hit shelves, my first child had arrived and spending hours perfecting historical cities wasn't an option anymore. My gaming habits changed and any snatched time I had was spent playing on the Gamecube. Anything with bright colours and chilled music seemed to gain the baby's approval, so puzzle games and platformers became our household staple.
Now that my kids are all into double figures, I have begun to get back into more complex building games. I've spent time creating castles in Stronghold: Warlords and perfecting world domination in Evil Genius 2. If I want something more relaxing and without goals I play Planet Zoo or The Sims 4. Honestly, I'd not thought about Age of Empires in a long time but this footage has got my attention.
One overriding memory of Age of Empires is that it was one of the more complex games I played at the time. In terms of content, Age of Empires 4 looks every bit as in-depth as I remember. However, I'm hopeful that navigating it won't be as daunting as I remember. As more information is revealed I'll certainly be keeping my eye out. After all, anything created with as much passion, enthusiasm and drive as the team demonstrated during this event has to be worth the wait.
Age of Empires 4 is well into its development cycle and more details will be revealed over the coming months as its release draws closer. Fans should also keep their eyes on socials for more details of the additions to Age of Empires 2 and 3.
Next: An Interview With DayZ Creator Dean Hall On Icarus, The "Evolution Of The Survival Genre"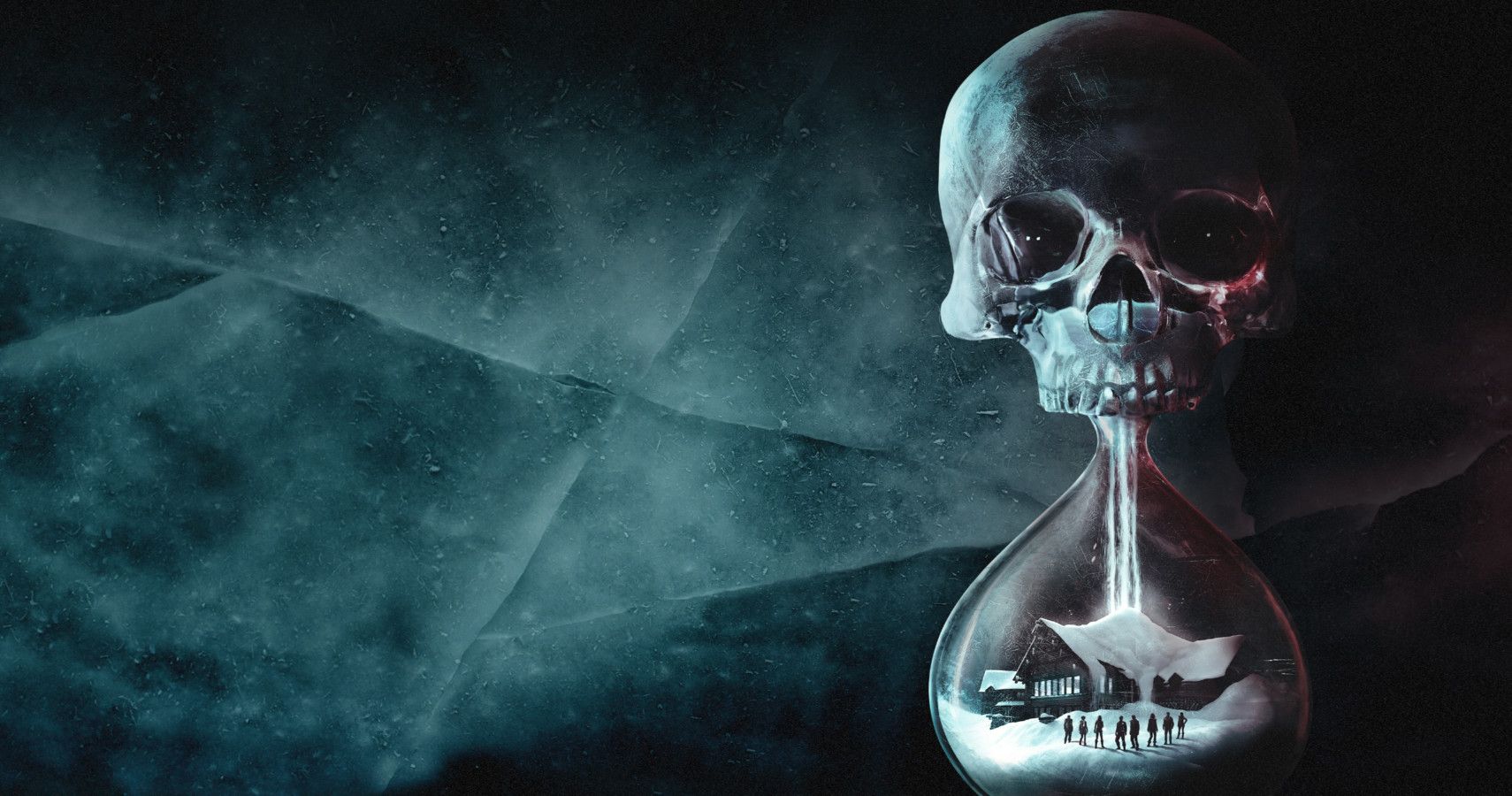 TheGamer Originals
Age Of Empires
Helen began playing games at an early age with her first computer being a hand-me-down Sinclair ZX Spectrum. It didn't put her off… She is all grown up now but is still a gamer at heart, especially when it comes to The Sims and other strategy and simulation games. She juggles the daily demands of life with a family and somehow still finds the time to indulge her two passions in life, writing and gaming; sometimes both at the same time.
Source: Read Full Article