A Next-Gen Upgrade Won't Save Marvel's Avengers, But It's A Start
Last week saw Marvel's Avengers from Square Enix and Crystal Dynamics receive a relaunch of sorts, with the underwhelming live-service experience making its way to next-gen consoles with improved visuals, better performance, and a bunch of new content.
Hawkeye joined the crew and even outmatched Steve Rogers and Tony Stark in the generic white dude stakes, and it was revealed that Black Panther will be joining the ranks with his own major expansion in 'Summer 2021 and Beyond'. These are all exciting new additions, and pave the way for a game that could maybe, just maybe, escape from the critical malaise it has called home since launch.
But will an ambitious port onto a new platform be enough? I'm really not sure, since many of the fundamental elements that define Marvel's Avengers remain drenched in tiresome live-service tropes and unimaginative depictions of heroes and villains that have been done far better elsewhere. Even Kamala Khan's excellent solo campaign isn't enough to hold everything up, despite how much Crystal Dynamics might want it to.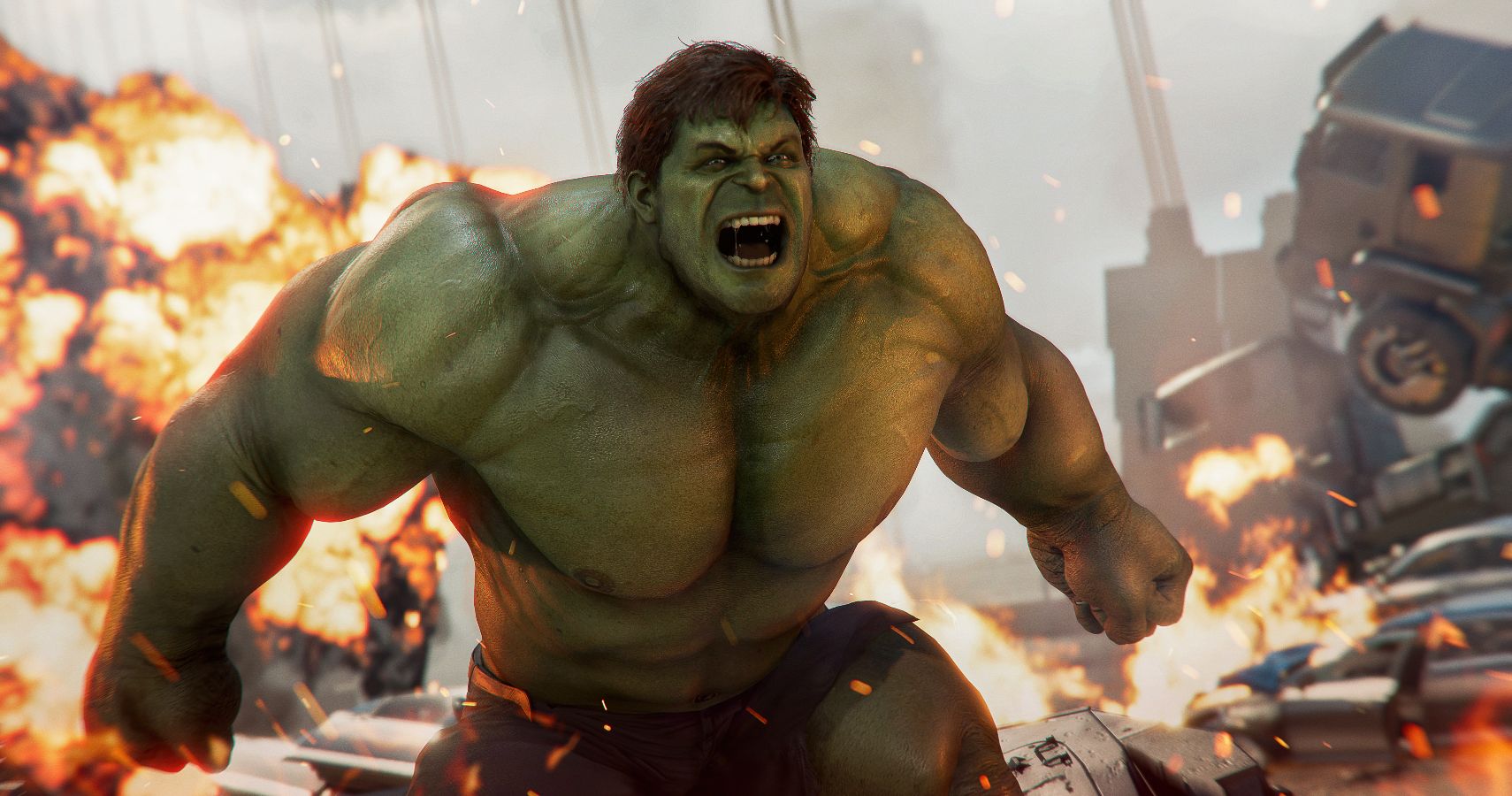 It's ironic that if Marvel's Avengers was simply released as a solo experience without all of the live-service trappings, it would have fared so much better. At launch, all of the praise was lauded upon the "Avengers Assemble" campaign which saw our group of heroes work out their differences in the face of a tragic disaster. Told from the perspective of Kamala Khan, it was a touching tale of coming together to stop a common evil.
All of the criticisms were hurled onto how the live-service component felt uninspired, boring and hurled into a universe where it simply didn't belong. I've played through the base campaign on old and new-gen platforms, and haven't been tempted to unlock a single skin or cosmetic item. They're all just so boring, not helped by a user interface that apes the aesthetic from games like Destiny, but with absolutely none of the functionality.
Problems like this only grew more excessive as players ventured into the endgame and discovered that it came down to waltzing into the same boring underground labs, battering some robots and hoping that something of value dropped upon completion. Levelling different heroes simply didn't feel worth the effort when the mission design failed to make use of them in any meaningful way.
Despite all of these shortcomings, Marvel's Avengers still possesses a core filled with potential, it has just been capitalised upon in all the wrong ways. It isn't too late to course correct, as Destiny and Final Fantasy 14 have shown us in the past. Tone down the deathly unpleasant endgame grind and replace it with regular content updates that make us care for this vision of Marvel's universe.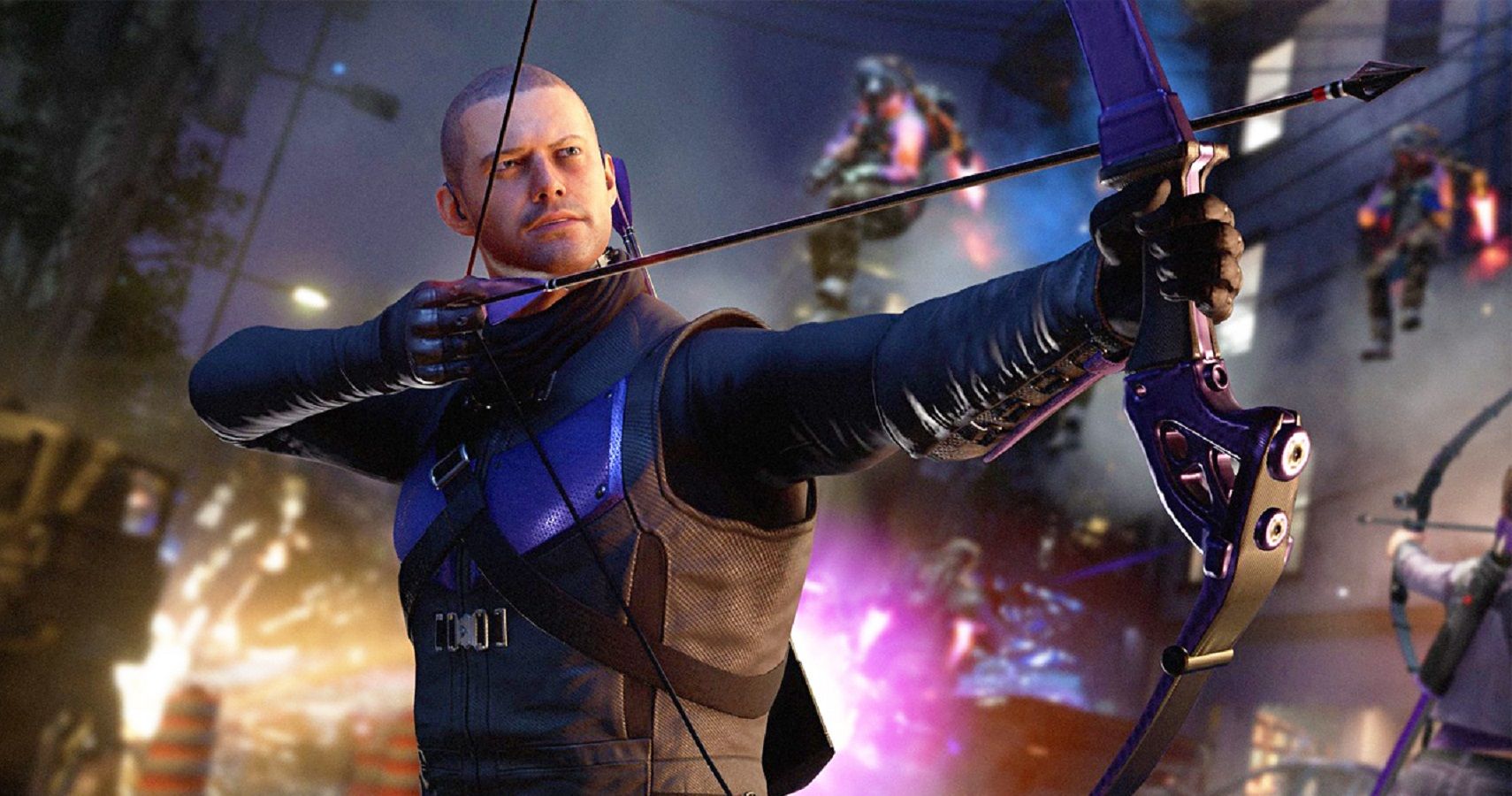 Hawkeye's introduction is a perfect example of this. Even if they aren't tremendously well-written, his missions make a confident effort to expand on this universe, introducing new characters and locations we haven't seen before, and now have ample incentive to revisit once the narrative dust has settled. Given that Crystal Dynamics has only just patched in the ability to properly replay the launch campaign, perhaps some lessons have already been learnt.
Square Enix is already making a financial loss on Marvel's Avengers, so it could easily take this disaster behind the garden shed and snap it out of existence, but the weight of such a license has convinced it otherwise. This gives me hope that a resurgence is on the cards, so long as Crystal Dynamics remains aware of the slices of brilliance this game has, and exactly how to build upon them.
The live-service market is already saturated with a number of excellent games, with audiences that won't be willing to abandon the tangible investment they'd made in building digital lives elsewhere. Marvel's Avengers has you inhabit existing – and potentially worse – iterations of characters who already reside in popular culture. The cinematic universe might have doomed this game before it even released, and Crystal Dynamics needs to overcome such a perception.
What I'm saying is that it must supersede the idea that these are little more than adult entertainment versions of famous superheroes, which is the vibe they currently give off. If Square Enix and Crystal Dynamics can conquer this challenge, alongside ensuring that Marvel's Avengers appeals to a wide, diverse audience, I think there is a chance for this game yet. Fingers crossed it isn't killed off before Spider-Man is introduced.
Next: Supergiant Would Love To See Zagreus In Super Smash Bros Ultimate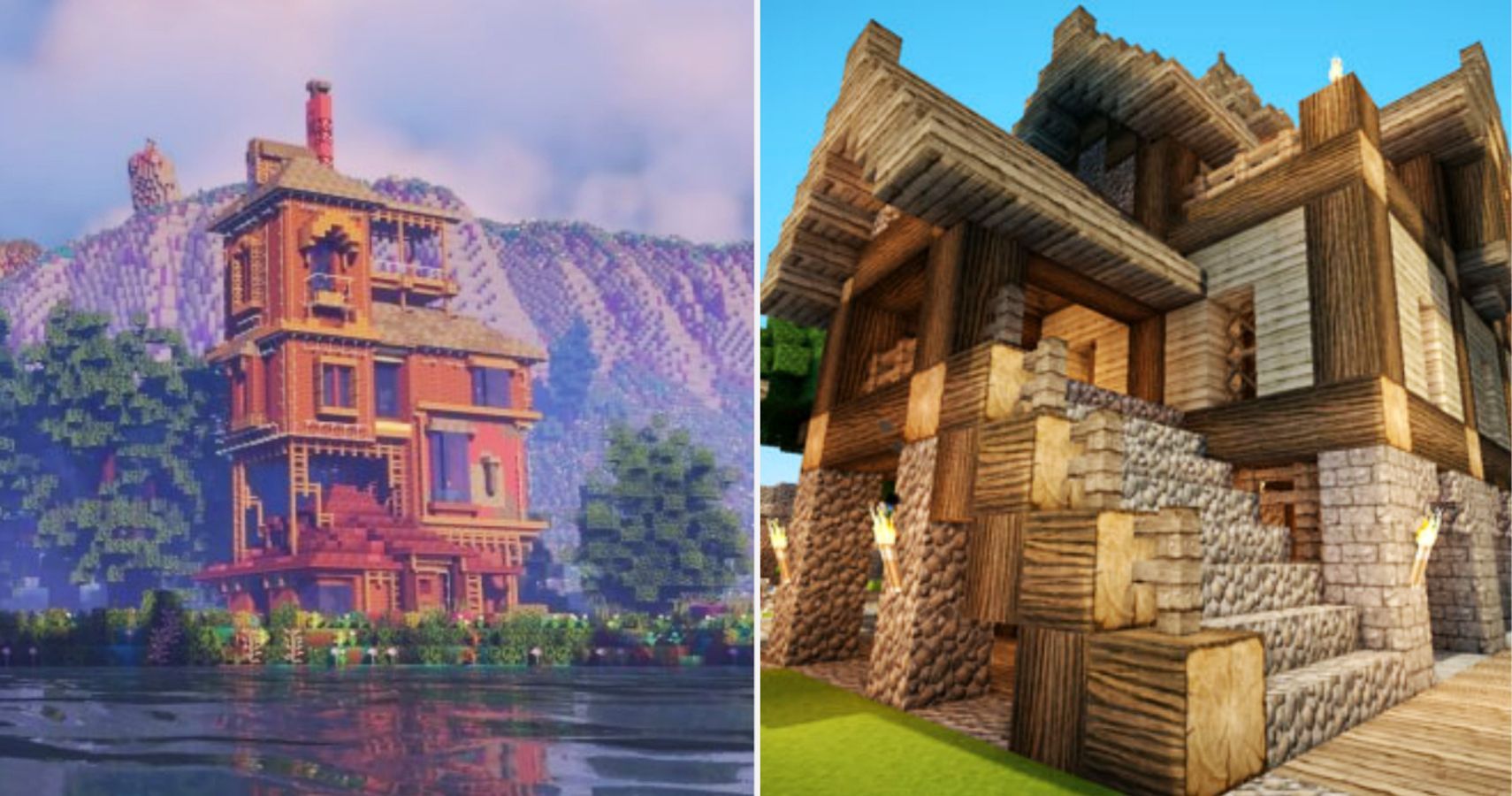 TheGamer Originals
PC
Xbox One
Ps5
ps4
Marvel's Avengers
Xbox Series X
Jade King is one of the Features Editors for TheGamer. Previously head of gaming content over at Trusted Reviews, she can be found talking about games, anime and retweeting Catradora fanart @KonaYMA6.
Source: Read Full Article