Zelda Amiibo Listings Indicate Restock Before Tears Of The Kingdom Release
As soon as 2023 kicked off, hype for some of the biggest games launching over the next 12 months shifted into a higher gear. Most notably The Legend of Zelda: Tears of the Kingdom, and Nintendo seemingly restocking a number of its Zelda amiibo has only increased hype for the much-anticipated sequel even more.
Spotted by Nintendo Life, French site fnac currently has a number of different Zelda amiibo listed for sale. Amiibo that were previously hard to come by, particularly if Switch owners wanted to buy them brand new. There are a number of different amiibo listed, and models that may well return to circulation, including Zelda's Smash Bros. amiibo, and the Link models from Majora's Mask and Ocarina of Time.
Amiibo being put back into circulation by Nintendo ahead of a big launch isn't out of the ordinary. With Tears of the Kingdom's arrival looming – the sequel is still slated to be here by May – it's highly likely the various Zelda amiibo that have been previously made unavailable are re-released. Splatoon received the same treatment before Splatoon 3 launched last year, and a number of Fire Emblem amiibo returned to the market recently ahead of the arrival of Fire Emblem Engage.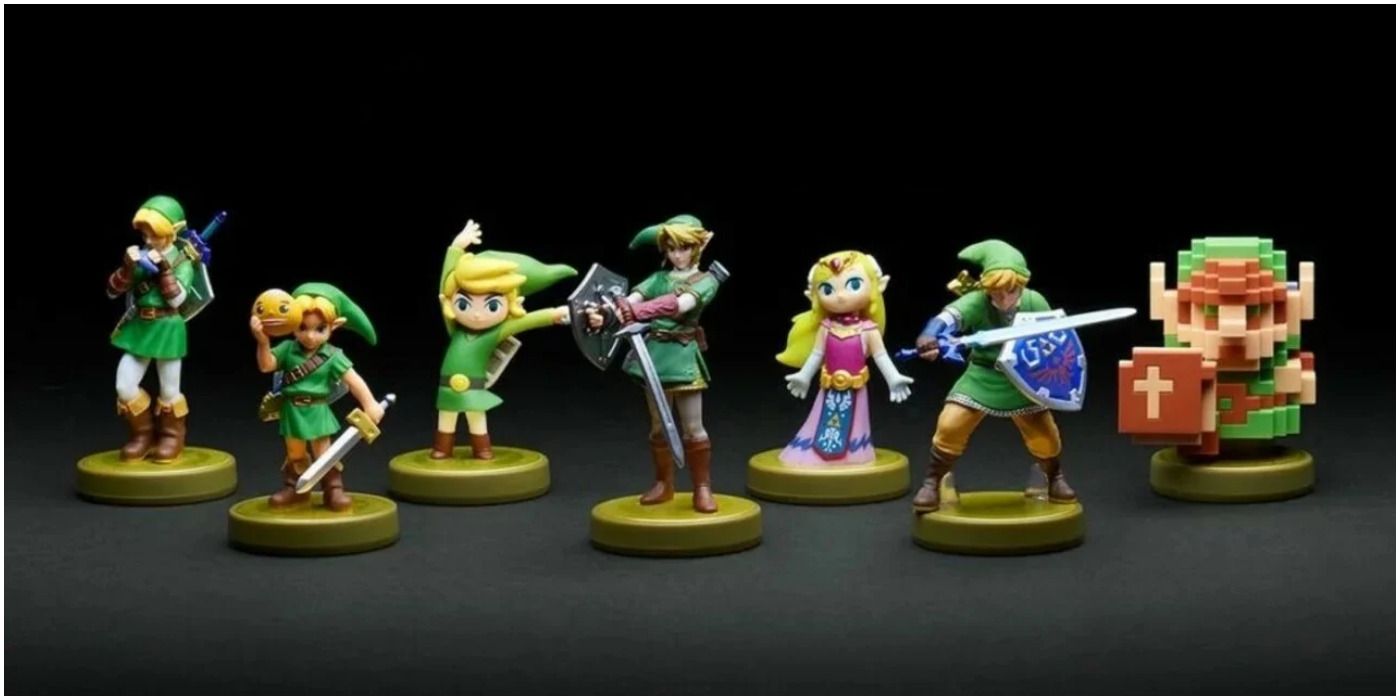 If the various Zelda amiibo currently available through fnac are made widely available by Nintendo once again, that may well mean they can be used to give players an advantage in Tears of the Kingdom. Breath of the Wild players were able to use amiibo to receive daily items, aiding them on their quest to defeat the four Divine Beasts as they traveled through Hyrule.
Even though Tears of the Kingdom's launch is still four months away, with a lot of big games to come between now and then, evidence that Nintendo is putting the pieces in place in preparation for its arrival continues to mount. The sequel has now been rated in various countries around the world, and last week images of what appears to be a limited edition Tears of the Kingdom OLED Switch leaked.
Source: Read Full Article