Zaentz Lists Lord Of The Rings And The Hobbit Film And Game Rights For Sale
Saul Zaentz Co., the current holder of the legal rights to exploit Tolkien's works for films, video games, live events, theme parks, and merchandising, has decided it's time to sell.
According to a report from Variety, Zaentz Co. has hired ACF Investment Bank to administer the sale process. Zaentz is expected to make around $2 billion from the sale, with Amazon widely expected to be the one to pony up the bucks.
Amazon is already looking to cash in big on Lord of the Rings with its upcoming live-action LotR: The Rings Of Power series, which airs in September. We'll get to see the show's first trailer at the Super Bowl sometime on Sunday. Zaentz too is looking to cash in by selling its Lord of the Rings holdings at the same time as Amazon is looking to hype up its new show. A win-win, as they say.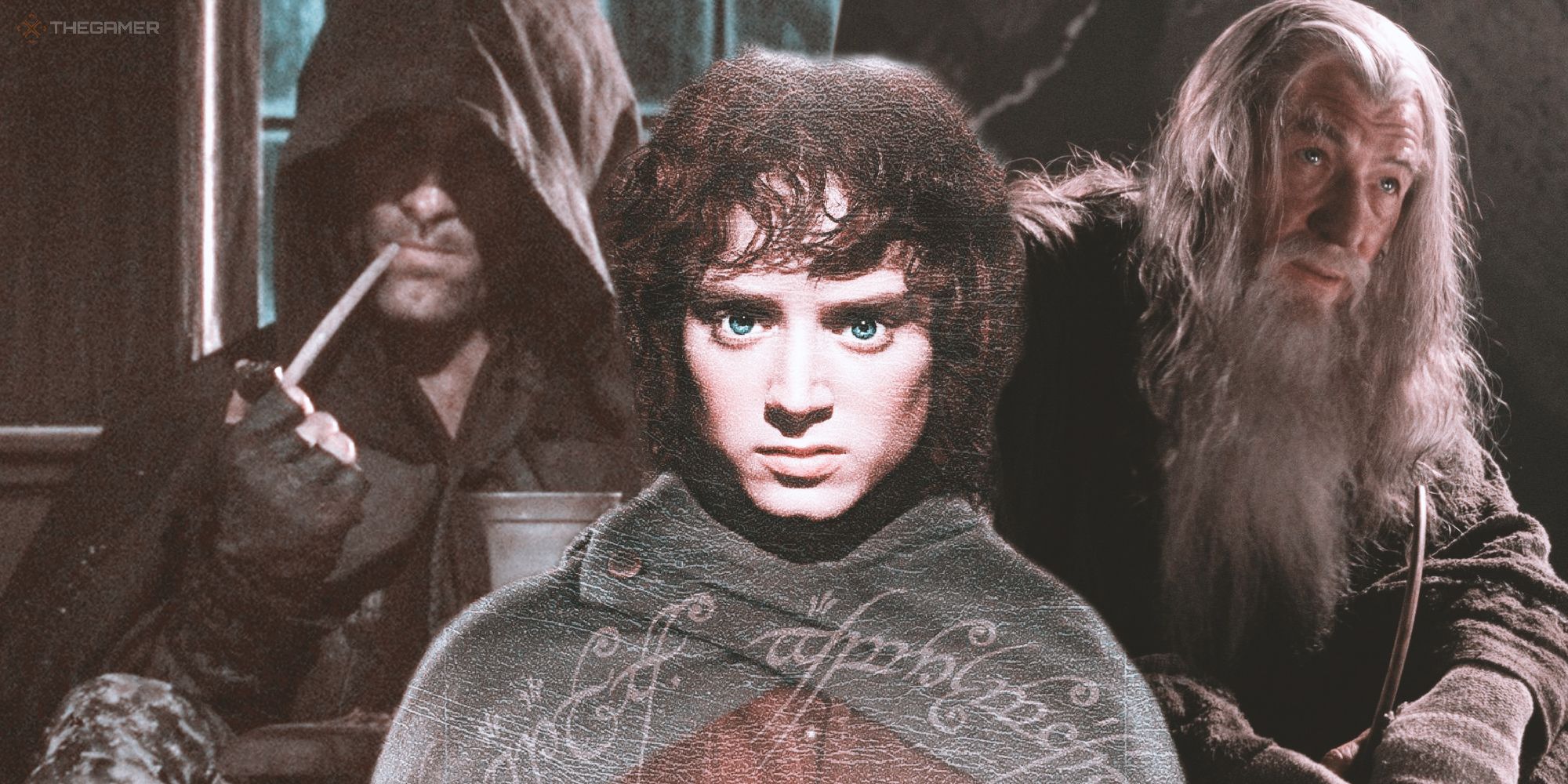 But where is Warner Brothers in all this? According to the report, Warner Bros. and New Line Cinema lost the media rights to Lord of the Rings when WB stopped actively developing new Lord of the Rings content. As soon as Zaentz regained the legal rights, it decided the time was right to cash out for a few billion dollars.
However, as Variety notes, there has been plenty of legal controversy over Lord of the Rings in the past. Zaentz and the Tolkien estate have sued Warner Bros. over profits from both the Lord of the Rings and Hobbit film trilogies. Amazon was only able to make The Rings of Power due to a loophole that allowed Zaentz to retain the rights to a TV series longer than eight episodes.
Perhaps this sale will settle the matter, or perhaps yet more lawsuits will arise from this sale.
Looking for more of The Rings of Power? Vanity Fair just gave us our first look at Amazon's new show through a couple of still images. They actually show full characters rather than just hands and torsos, which is a nice addition. It certainly looks like Amazon is trying to mimic the Lord of the Rings movies.
Source: Read Full Article