YouTuber Shoots Every Name In Super Smash Bros. Melee Credits
It has been somewhat of an unwritten feat to blast every name in the credits of the Super Smash Bros. series. The second entry within the franchise, Super Smash Bros. Melee, continued to offer this minigame for fans to challenge themselves arcade-style, and one contender has finally hit every name after 20 years.
Throughout the franchise's existence, there have never been any reports of somebody hitting all 190 names in the title's credit sequence. This was until Nintendo enthusiast Nathaniel Bandy set a challenge on Twitter to the Super Smash Bros. community. Bandy stated that $3000 of his own money would be paid to the first person who blasts every name – and the community responded.
Before contenders got to work, Bandy stated some ground rules. The minigame had to run on actual hardware and the attempt had to be recorded at an angle which showed the person's rapid button bashing. Once these specifications were made, Bandy set the deadline as March 31, to mark the unfortunate day when Super Mario 3D All-Stars will be removed. The limited-time release of Super Mario 64, Super Mario Sunshine, and Super Mario Galaxy were only around to celebrate Mario's 35 anniversary, and it will soon be goodbye to those classics.
Bandy must have been shocked to hear of Martin Zarate – one week after the competition was set – who finally succeeded. Zarate spoke to Polygon confirming that his attempt took 50 hours to complete, where he indulged in 12-hour sessions to practice beforehand. Zarate also stated that the game's voice actors were the most difficult to hit, as they would appear on screen from all directions.
Zarate shared his thoughts on why this challenge had remained unconquered for 20 years, until his determined self came along. Zarate believed that it had remained undefeated because there was no incentive attached to the success of beating it. The last recorded attempt apparently came from 2007, when one participant managed to zap 182 names. Zarate then confirmed that his winnings would be put towards his tuition to become a park ranger.
In a separate competition within the same universe, people from across the world have banded together to beat Bowser over 5 million times in the Super Mario Bros. 35's World Count Challenge.
Next: Super Mario Galaxy's Switch Port Is A Lesson In What Not To Do When Porting Wii Games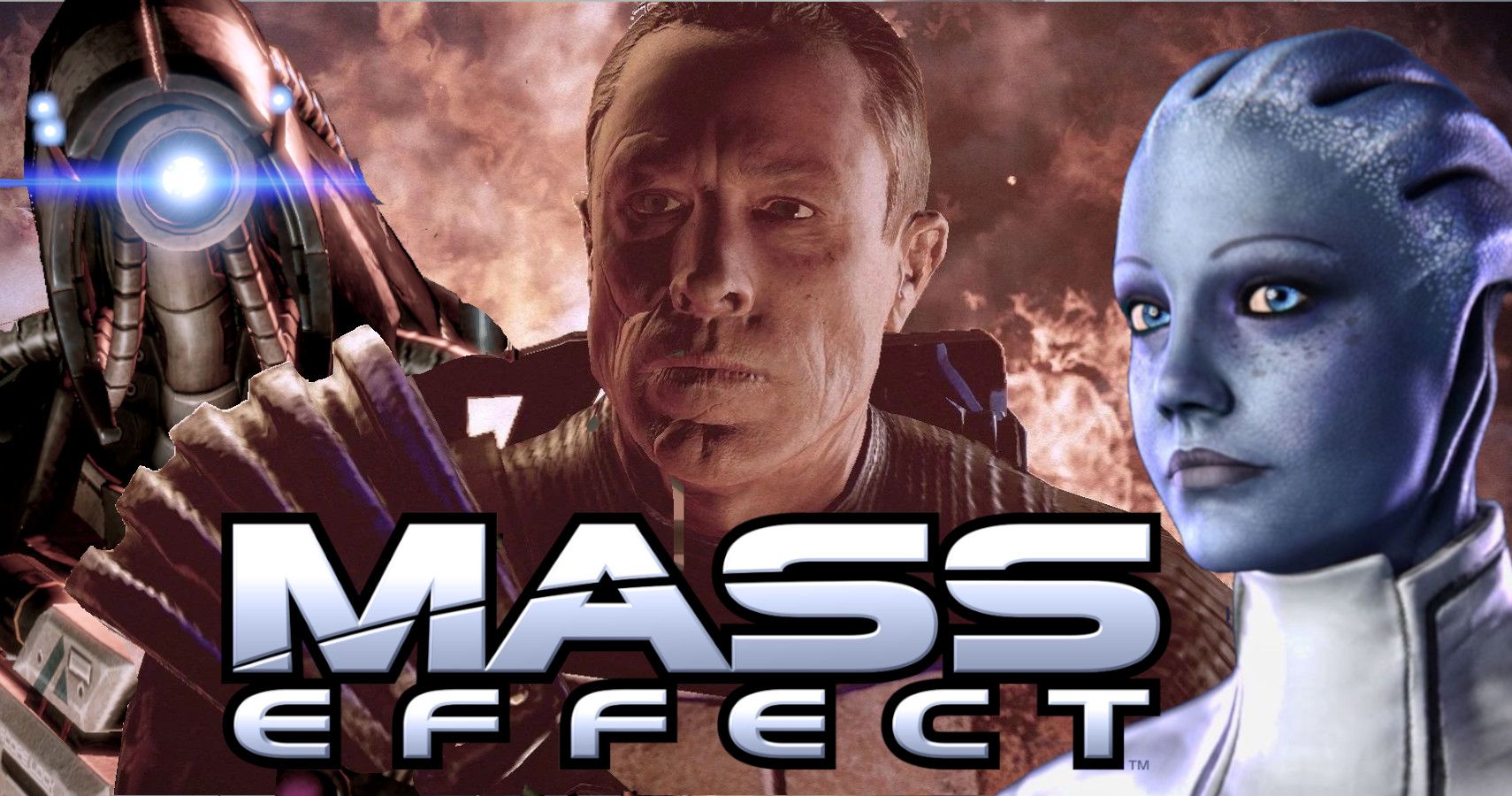 Game News
Super Smash Bros.
Super Smash Bros. Melee
Jo recently got served a nostalgia trip playing Sony's Spider-Man, as it brought back the exhilarating feeling of web-slinging from the PS2 days. While the giddiness of gaming still remains, Jo has put the adult brain to good use by spending the last few years dissecting the games industry and marveling at its insides.
Source: Read Full Article