You Can Build A Bridge To Anywhere In Genshin Impact If You Have Four Chongyuns
Genshin Impact is full of secret locations and areas that can be a bit of a challenge to glide to. If you're playing alone you may run into some trouble but if you and three friends just happen to have Chongyun, then there's apparently nothing in Teyvat you can't reach. Or that at least appears to be the case thanks to one Redditor.
Chongyun is Genshin Impact's sword-wielding Cryo user. As a four-star character, he's well regarded for his abilities to freeze enemies and the water to make paths to previously unreachable locations. You can use Chongyun to create a bridge in the water to places like the Pearl Galley or Nameless Island. It's kind of cumbersome to freeze the surface over and over on your own, so most Genshin veterans will recommend you opt to glide anywhere you can instead.
However, it looks like that may not always be the case. Yoshikazuuu over on Reddit posted a video of four Chongyuns wailing away in the sky to make ice bridges to wherever the heck they want. No one is worried about not precisely using their Elemental Skill on time properly because there are four at their disposal, so it doesn't matter. It takes all of the annoying work out of meticulously creating an ice bridge and turns the group into an unstoppable machine of Cryo paths.
God Bridging is right. The only weird thing is that Chongyun is supposed to freeze water, and he's just kind of.. making paths out of thin air. Some users hypothesized that it's because this lake was drained already, so the game registered the water as being higher than it really was. Regardless, it would be neat to see the Chongyun squad roll out and do this to explore Genshin Impact's oceans.
If you want to try it out yourself, Chongyun is just a four-star, so chances are you've already rolled him if you've made a habit of chasing any five-star banner characters.
Next: Genshin Impact's 1.3 Update Will Buff Zhongli (Again)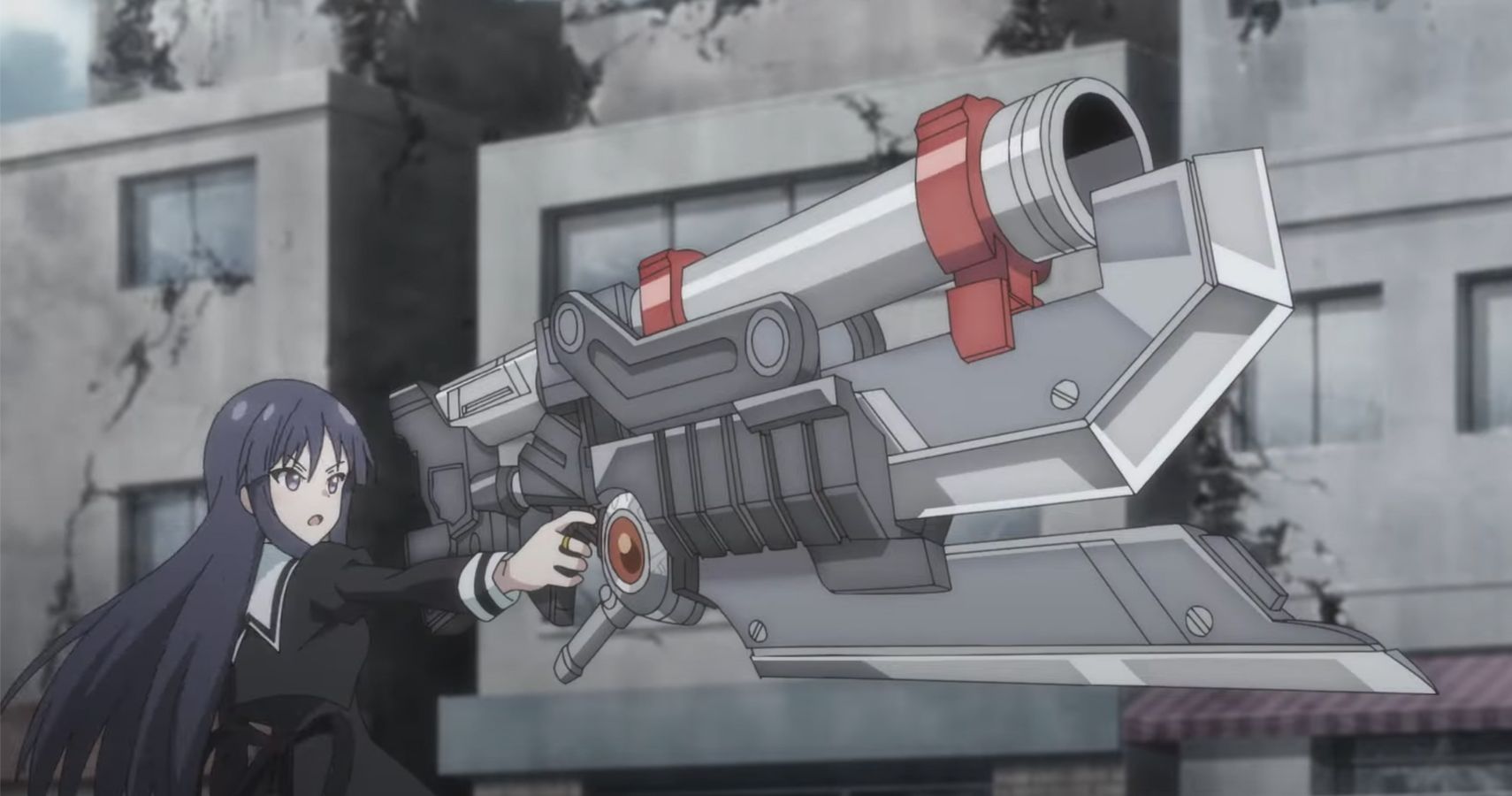 Game News
PC
Mobile
ps4
Genshin Impact
Andrea Shearon is a news editor at TheGamer who loves RPGs and anything horror related. Find her on Twitter via @Maajora.
Source: Read Full Article