Yes, Ubisoft Is Still Making Beyond Good And Evil 2 Despite Recent Cancellations
The sequel to Beyond Good And Evil may hold the dubious distinction of being the longest game in development since it was first announced, but Ubisoft has allayed all those Beyond Good And Evil fans that the sequel is still coming.
Ubisoft has not had the best of times of late. This week it announced that it was cancelling three unannounced games and that Skull & Bones was being delayed, which makes it the sixth time that the pirate title has been held back. However, thanks to a scoop from PCGamesN, those interested in Beyond Good And Evil 2 can rest easy. The game's development remains unaffected.
"Beyond Good and Evil 2's development is underway and the team is hard at work to deliver on its ambitious promise," a Ubisoft spokesperson told the site.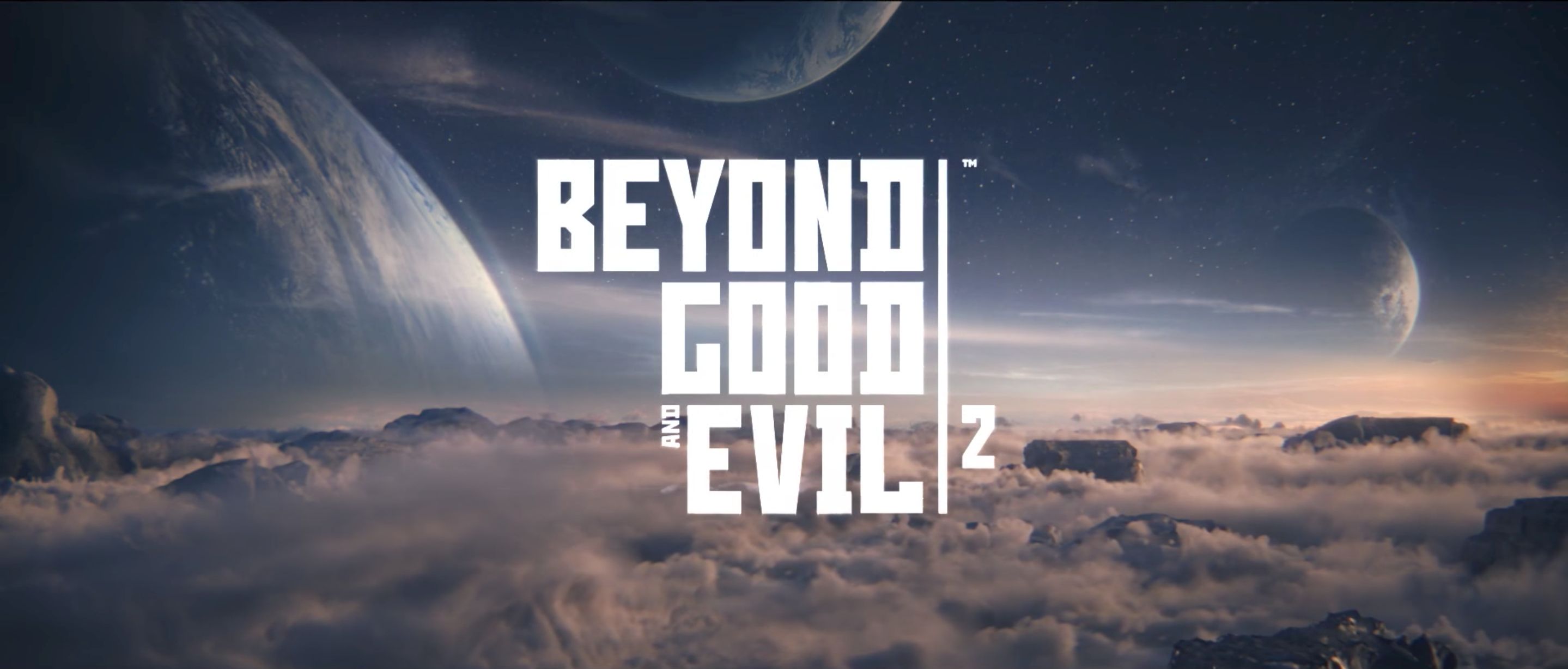 Back in November 2022, it was reported that Beyond Good and Evil 2 was being playtested, which would would be an update on what we have previously heard about the game, which wasn't great. Although apparently still in "early development" according to sources cited by Insider Gaming, it was some news to hear that the title was being externally and internally playtested over last summer.
Insider Gaming saw images and video and suggested that the game had been re-booted since the pre-alpha demo walkthrough that was shown in 2018. The publication estimated that it was still around two years away from release at least, going by the quality shown in the footage they saw. The re-booting comment lines up with earlier reports that indicated Ubisoft were taking a different approach for the game since it was shown at E3 2018.
While Ubisoft cancelled three games, which were never announced, the French games company still has various titles in development. These include the upcoming Assassin's Creed Mirage; a remake of the original Splinter Cell; the ambitious Assassin's Creed Infinity; Avatar: Frontiers of Pandora, which is based on the world of James Cameron's blockbuster movies; and now we can be reassured Beyond Good and Evil 2 remains among the aforementioned titles in development.
Source: Read Full Article