Yasuke, Netflix's Black Samurai Anime, Releases Today
The highly-anticipated Netflix-exclusive anime Yasuke is finally hitting the streaming platform today, with all six episodes being made immediately binge-able at the same time.
Only yesterday we were gifted with the show's first trailer which was left rather last-minute, no doubt to get us that much more hyped for its imminent debut. In terms of what we're in for, we can sum it up as lots of beheading, a sprinkling of feudal Japan, a generous dose of "This Went Full-On Anime Really Fast", and a splash of really cool music.
If you missed it, check out the trailer for yourself:
The tale of Yasuke is a fascinating one to be sure. It's based on real historical events which took place way back in the 1500s, when it is believed that an African person first set foot in Japan. This person – thought to have been brought to Japan by Italian Jesuits – would come to be known only as Yasuke.
Yasuke, with his striking strength, stature, and dark skin no doubt made quite an impression on the locals. Japanese warlord Oda Nobunaga in particular, apparently, as he noted just how much potential Yasuke could offer as his own personal servant. Yasuke then began learning Japanese along with how to fight as a samurai warrior.
The last records of Yasuke's whereabouts seem to be marked at 1582; thereafter, unfortunately, nothing more is known about the history's first recorded African samurai. Enter: Netflix!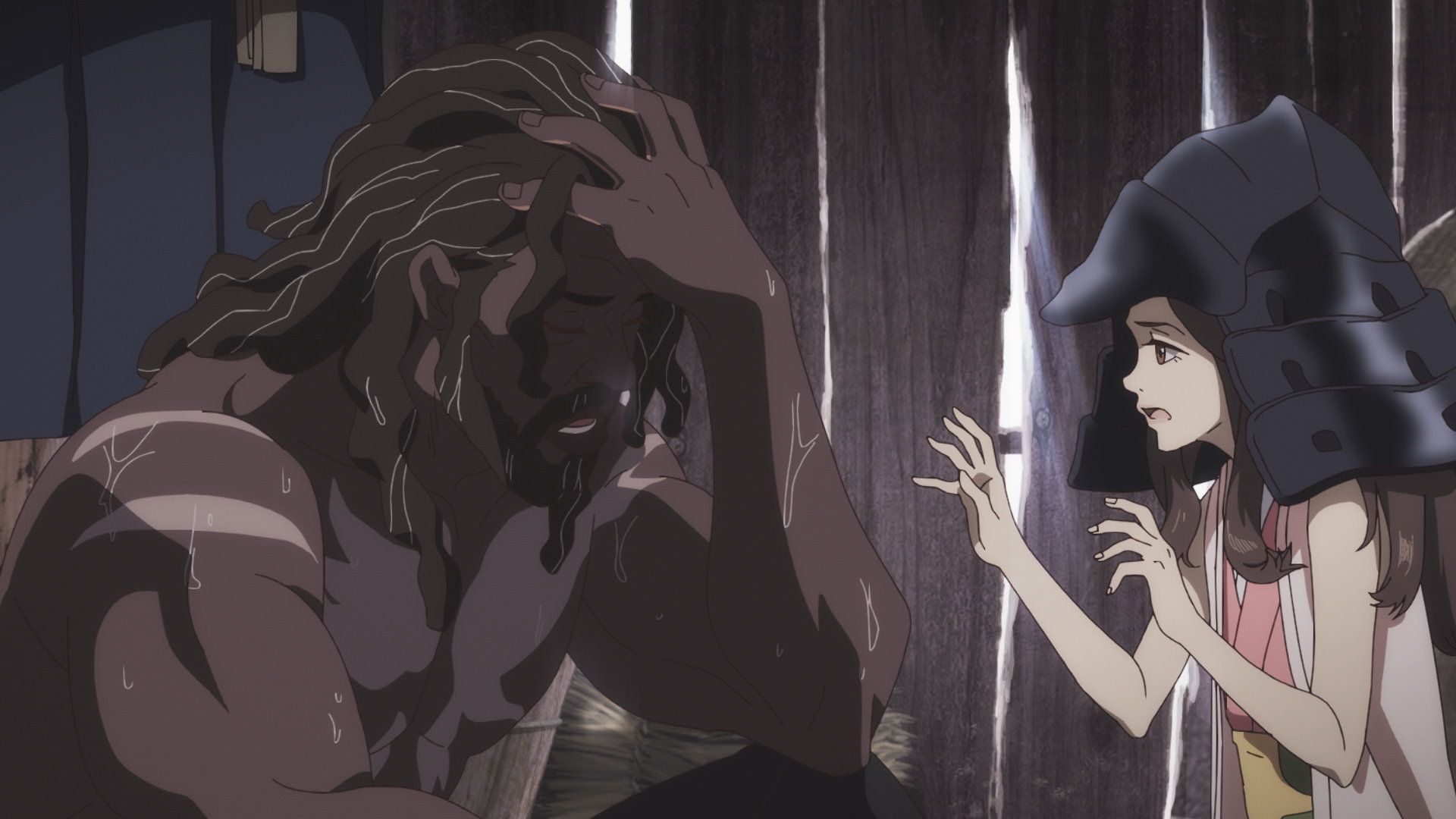 The new six-episode anime – created by animation studio MAPPA along with Netflix – follows the story of Yasuke, "the greatest ronin never known," as he unexpectedly becomes guardian and protector of a young girl who is being hunted down by dark forces and bloodthirsty warlords. She happens to have some otherworldly powers, which might explain the whole being hunted down thing.
So what are you waiting for? Go forth and binge Yasuke now on a Netflix near you.
READ NEXT: The Dragon Ball Z: Kakarot Style Would Work Even Better With A Different Anime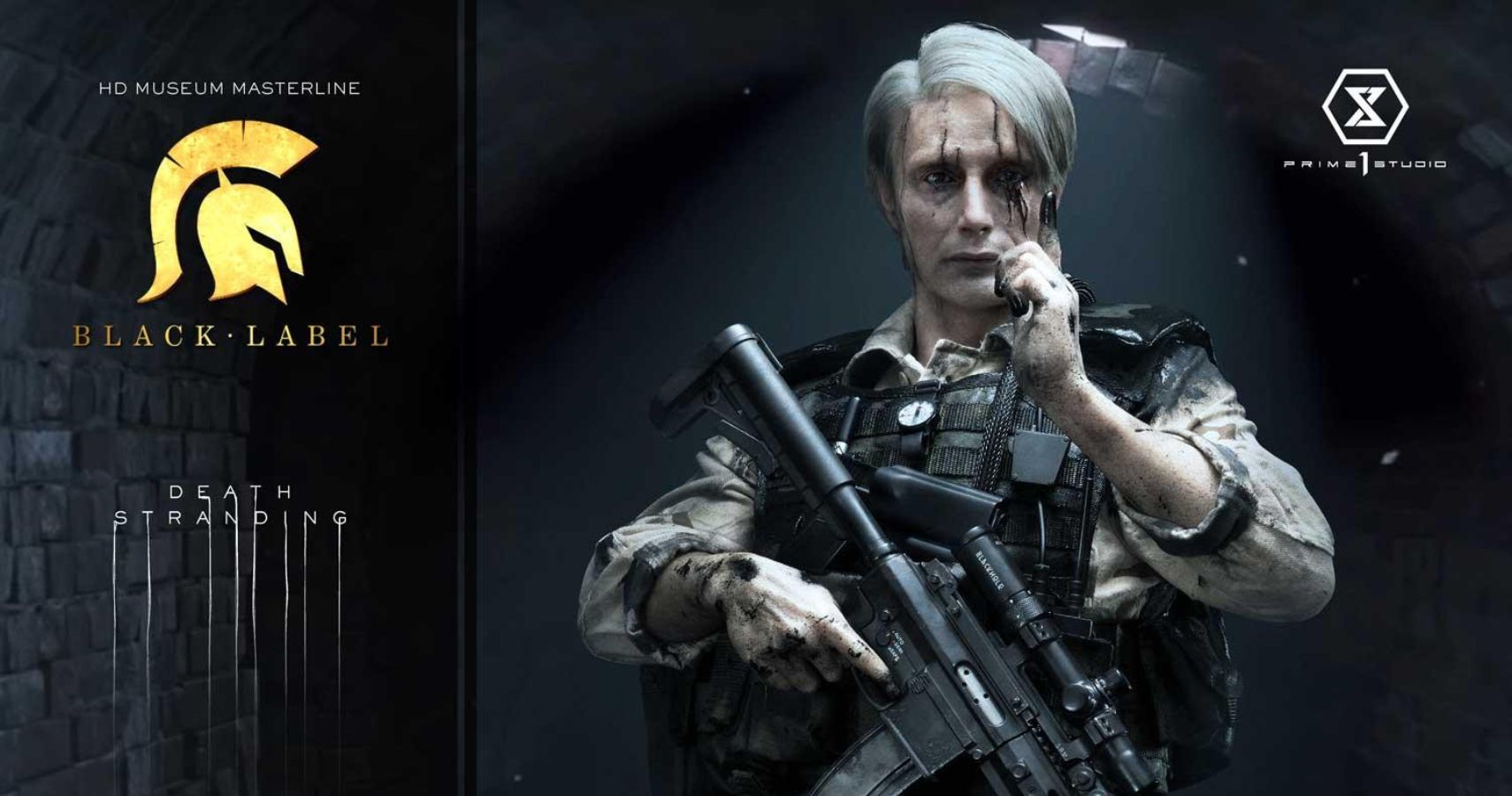 Neuroscience student and massive nerd, currently based in Johannesburg, South Africa. Research interests include how neuroscience and user experience in video games interact with each other. News and feature writer for TheGamer.com. Other interests include anime and everything Japanese, fitness, and cats.
Source: Read Full Article