Yakuza Producer Credits Game Pass For Rise In Popularity In the West
Even if you're not particularly fond of the franchise, you can't help but admit that the Yakuza/Like A Dragon franchise is arguably the most popular it has ever been in the West. The only evidence you need that this is the case is the fact that a remake of Like A Dragon: Ishin launches on February 21 next year, a niche spinoff title to an already niche series. Western audiences just can't get enough of the stuff at the minute, and Ryu Ga Gotoku puts this down to the rise of subscription services.
In an interview with Twinfinite (via VGC), RGG Studio head and Yakuza: Like A Dragon chief producer Masayoshi Yokoyama spoke about the upcoming release of Like A Dragon: Ishin! and the reasons why it's finally coming to the West after all of this time. Of these reasons, Yokoyama believes that subscription services such as Xbox Game Pass have been very helpful to increase the franchise's audience, allowing newer fans to play through all of the older titles with ease.
"In terms of audience, I think the West has especially increased," says Yokoyama. "It's hard to tell if that's thanks to multiplatform or if it's because we changed the genre and protagonist from Yakuza: Like a Dragon as a new series, or both. Personally, I do think subscriptions like Game Pass, allowing people to play the previous games over the years, have contributed largely to the increase in audience."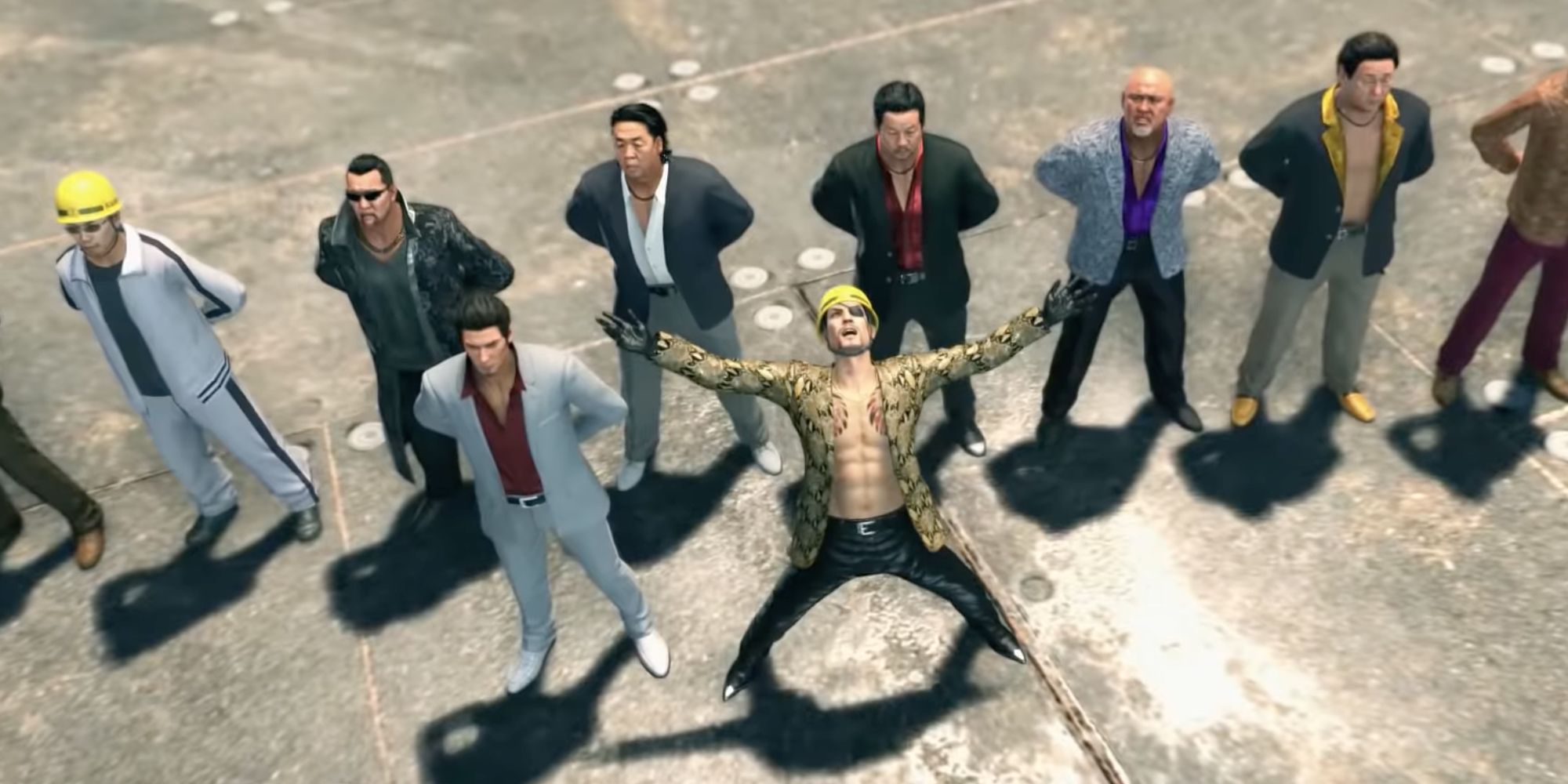 Thankfully, the series' new popularity means that the next couple of years are going to be pretty big for Yakuza fans. Not only do we have the aforementioned Like A Dragon: Ishin! launching on February 21 next year, we also have a second title called Like A Dragon Gaiden: The Man Who Erased His Name launching in the same year. Then in 2024, we have the release of Like A Dragon 8, which looks set to star both Yakuza: Like A Dragon protagonist Ichiban Kasuga as well as series mainstay Kazuma Kiryu.
Source: Read Full Article