Yakuza Creator Toshihiro Nagoshi Steps Down As Sega's CCO
In a shocking bit of news, Yakuza creator Toshihiro Nagoshi has stepped down as CCO of Sega. In a press release from the company this morning, it revealed that the legendary creator will still be working as a creative director for the company, but will be abdicating his more business-related duties effect April 1, 2021. This all comes as part of some wider structural changes for Sega that it will be making throughout the year.
Nagoshi hasn't made any public comment on this at the time of writing, but we can surmise that he likely wanted to get back to creating instead of handling business. Having worked as Sega's CCO since 2012, Nagoshi has had his hands on a large number of different Sega properties over the years. This is on top of making yearly installments in the Yakuza series, which has exploded in popularity in the west thanks to Yakuza 0.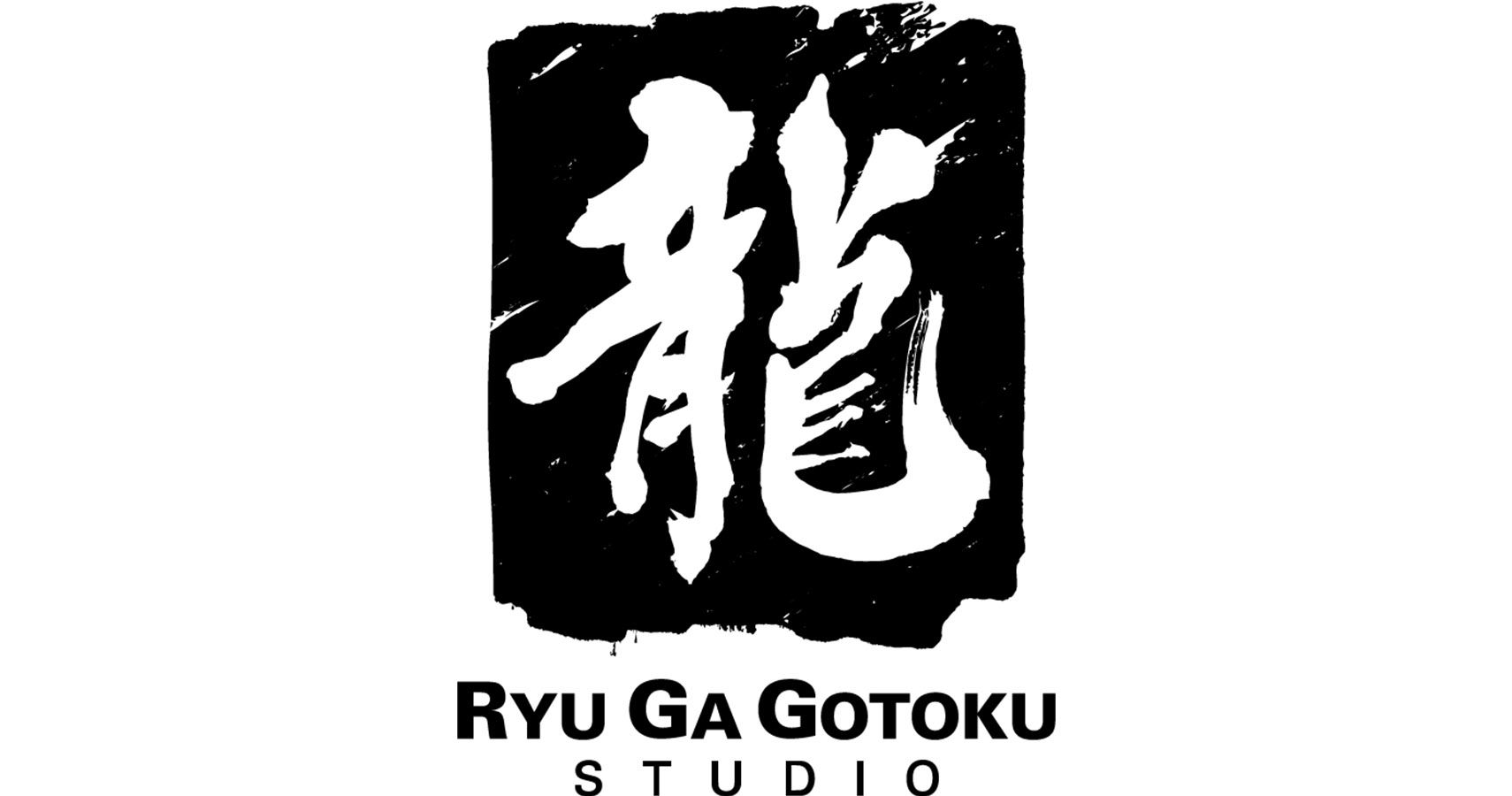 By all accounts, Yakuza: Like a Dragon was a success in both Japan and the USA, so this change is unlikely to be related to any financial failures. Sega, as a whole, isn't doing so hot and rumors have been circulating that Microsoft may potentially buyout the company. I don't foresee that happening, but this change in leadership is probably being done to shake things up. Sega even mentions this is in response to changes in the "external environment" around game development.
Whatever the reason, Nagoshi isn't going anywhere and there's no reason to fear that Yakuza is on its way out. As with anything in life, change can lead to new and unexpected things that could result in something better. Only time will tell with that.
Source: Read Full Article