Yakuza Creator Toshihiro Nagoshi Left Sega Because He's "A Gamer And A Game Maker," Not A CEO
Yakuza creator Toshihiro Nagoshi left Sega in 2021 after 32 years, and now, a year later, he's spoken about what prompted this departure, as well as what he's working on next.
"In the last few years, I had reached the top management level of Sega," Nagoshi said in an interview with 4Players (as translated by ResetEra poster crazillo). "I told the current owner, 'Guys, I don't want to be the CEO of Sega here.' I'm a gamer and a game maker, I want to push my career in that direction as well… So I think the interests of both sides, Sega's and mine, are best served. At the same time, this leads to a continued very friendly relationship with Sega, even after I quit there."
Nagoshi opened a studio under NetEase and he already has a game underway, but he can't "reveal too much" just yet. However, he did say that "It will definitely include violence as a game element, but I don't want to go too much in the direction of thriller or even horror. I want my game to be more like a Quentin Tarantino movie – so there may be some humor in it. Something that is only intimidating or only bloody and brutal doesn't suit my taste – I want a human touch, some silliness and some seriousness, that's what I'm in the mood for at the moment."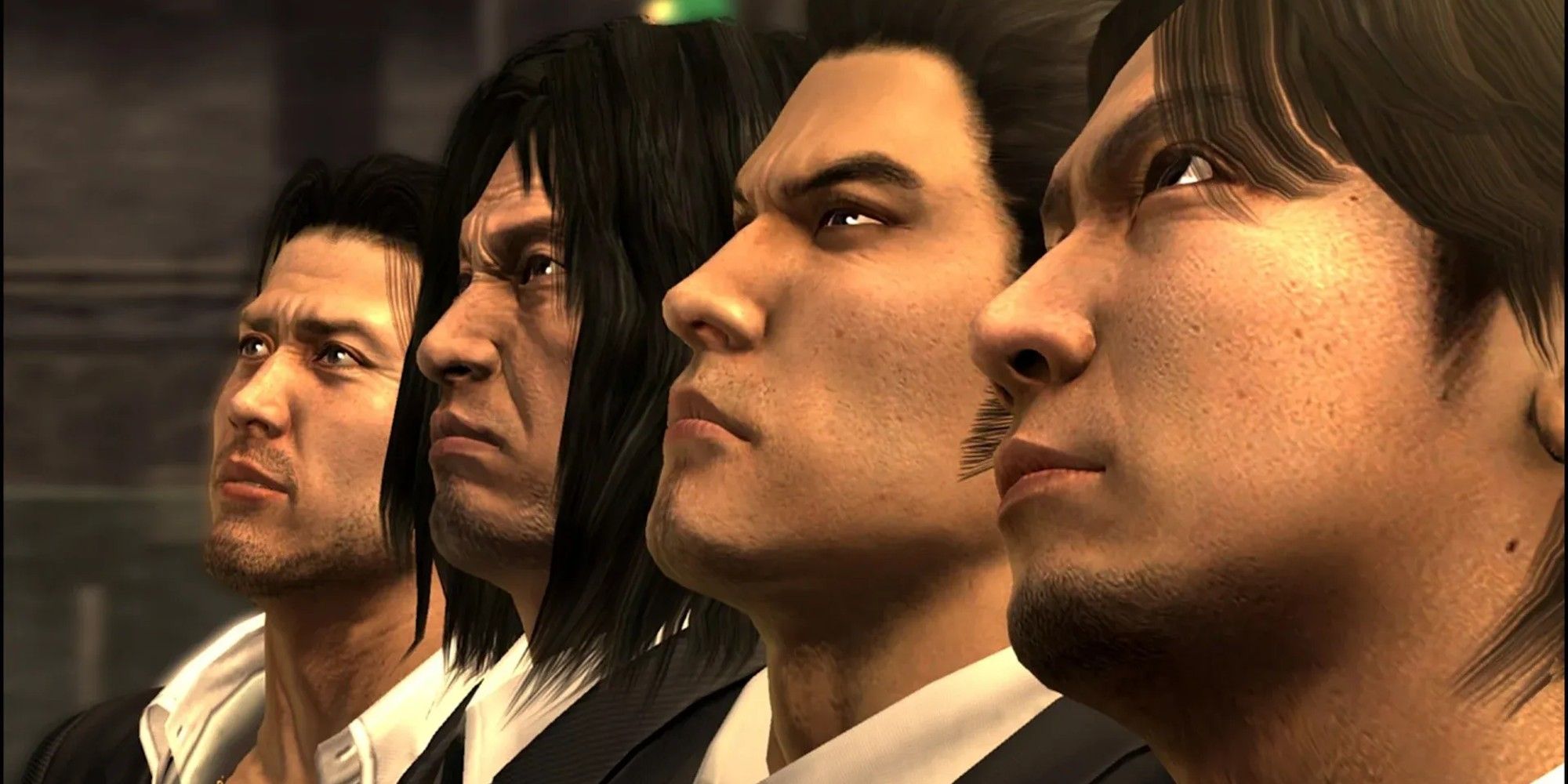 NetEase is primarily known for its mobile games, but Nagoshi has stressed that he isn't interested in that world – he's still focused on console games which is fitting given he's left a lasting legacy with Yakuza, Super Monkey Ball, and Virtua Racing.
"At the first meeting with NetEase about working together, I made it very clear: 'I'm not going to make a mobile game, it's simply impossible. Also, you guys can do it much better than I can.'" Nagoshi said. "Fortunately, they were completely okay with that, because they expect me to make a console top seller."
We don't know exactly what's in store for Nagoshi's next game but a violent title with humanity, silliness, and seriousness sure sounds like a lot like the Yakuza games he's loved for.
Source: Read Full Article