Xbox's E3 Presentation Will Be 90 Minutes Long
Xbox has revealed some additional details ahead of its E3 showcase this weekend, including how long it will run.
What will likely be the biggest weekend in the video game calendar is finally upon us. Final Fantasy 7 Remake Intergrade and Ratchet and Clank: Rift Apart have been released, Summer Game Fest has begun, and E3 is about to follow suit. This year's entirely digital E3 will be packed with showcases, but you'll have to wait until Sunday for what might well be the most anticipated presentation of all.
On Sunday, June 13, 2021, at 3 pm EST, Xbox and Bethesda will host their joint E3 presentation. Xbox has now published a post on its own website detailing pretty much everything you could possibly need to know about the showcase barring the reveals themselves. Most notable of all is that it will be 90 minutes in length, suggesting there is a lot of info to get through.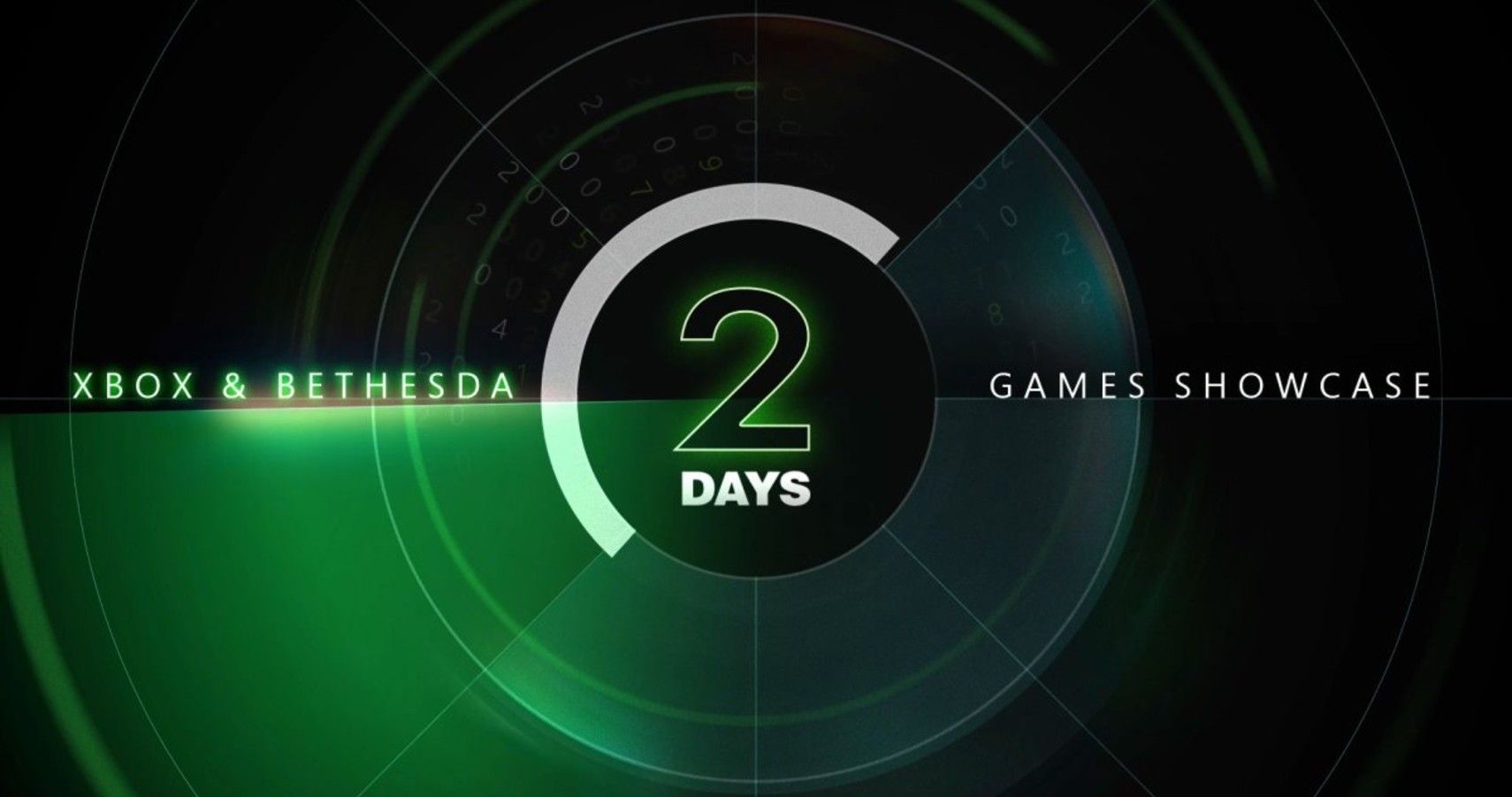 The show will be streamed in 1080p and 60 fps, however, it will be available in 4K directly after so that those who wish to do so can check out a better visual representation of some of the reveals. Subtitles will also be available in a number of different languages. You can check out the full list on the aforementioned post from Xbox.
Xbox is also attempting to be very mindful of those who will be co-streaming the event. Following another warning from Twitch that more DMCA takedowns regarding copyrighted music may be coming, Xbox has included a number of guidelines in its post in an attempt to make sure people streaming the event can avoid any sort of backlash or having their stream shut down.
As for the most exciting part of all, what exactly Xbox and Bethesda have to show us during the event, well, we'll just have to wait and see. Very little about what the pair has planned has been revealed since Xbox's acquisition with the likelihood being some big news has been saved for this weekend's E3 reveal. Perhaps we'll get that Starfield release date that has been rumored, or news on the brand new IP Xbox is working on that hasn't even been talked about yet.
Source: Read Full Article