Xbox Games Studio Boss Says Fable 4 Team Won't Let Him "Show Anything Until It's Ready"
Readers might be starting to get familiar with Matt Booty, the head of Xbox Game Studios. The boss has been talking at length about various projects in development, in a wide ranging interview at PAX West, and details about the Perfect Dark reboot have emerged, as well as some thoughts about QA testers and AI. The latest news concerns the long awaited Fable reboot.
But the reboot is in good hands, according to Booty (via Gamesradar). Fable is a beloved RPG series with the first title launching on the original Xbox, and developed by Lionhead Studios, but the reboot is being handled by a developer better known for a very different kind of game.
That's because Playground Games, which makes Forza Horizon, is in charge of Fable, but Booty acknowledged that players might be scratching their heads over this, but had words to reassure, saying that Playground "get it".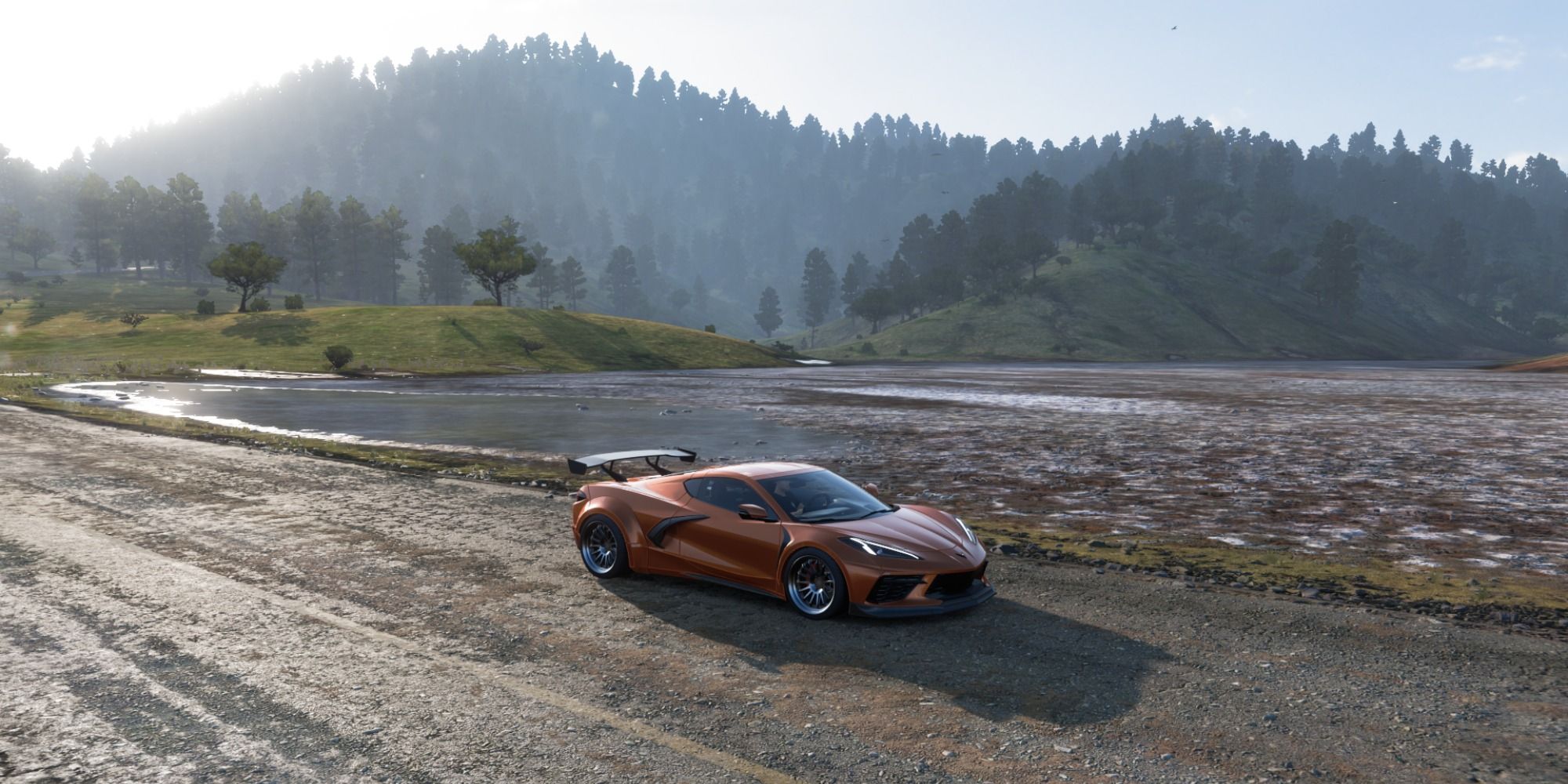 "Let's be honest, giving Fable to the racing team could be a little bit of a head-scratcher," he said. "But they have proven that they get it, and I'm excited for when the time comes to be able to show more".
It's been some time since we heard from Xbox about Fable, with news that Playground Games was developing a new title for the series coming out in 2020, but Booty also addressed the dearth of updates since then with the main reason being that the dev needs time before it feels ready.
"Every time I see something, I say 'We should show this'… because there's a lot of cool stuff," Booty said. "The team has made it very clear that I'm not going to be able to show anything until it's ready".
Fans might get some relief from Booty's words that the Forza Horizon studio is paying the same levels of "craft and dedication" as it gives to its racing games, though, so expect Fable, whenever it sees the light of day, to have at least an equal amount of high production values.
Source: Read Full Article