Xbox Director Hints At More Unannounced Games Coming In 2021
Xbox Director of Program Management Jason Ronald has revealed that there are still more unannounced games coming to Xbox in 2021.
Speaking in an Iron Lords Podcast interview (first discovered by IGN), Ronald was questioned on what game he was most looking forward to in 2021. Instead of simply replying with the name of an upcoming game, Ronald instead claimed, "Not all games that are releasing this year have been announced."
Just like IGN claims, there's no confirmation that Roland is talking about upcoming projects from Xbox Game Studios or Microsoft-owned studios like Bethesda. Roland could simply be talking about other third-party properties he knows of that haven't yet been announced. What Ronald has revealed is that there will be some more announcements and releases we don't know about coming later this year.
Several sources have been claiming for a couple of weeks that Microsoft is gearing up for an event this month to celebrate the completion of Microsoft's acquisition of Bethesda and ZeniMax. This rumored event will allegedly focus on Bethesda titles and will announce further news on select third-party titles. It was also rumored that Elden Ring could make an appearance, but Xbox Marketing Manager Aaron Greenburg has recently debunked these rumors.
Microsoft also released an official list of every console exclusive coming to Xbox in 2021 earlier this year. With a slew of promising indie titles, Halo Infinite and Psychonauts 2 are likely going to be Microsoft's biggest releases this year, although both games still do not have confirmed release dates. In the same blog post, Microsoft promises that there is more coming in regards to console exclusives.
If Microsoft does plan on announcing more games this year, it'll likely be during this month's rumored event or during an online E3 broadcast since the physical show has been cancelled. Even though more and more publishers are choosing to have their own online showcases, Xbox has supported E3 with its presence despite the show's waning popularity in recent years. It would be very unlikely for Xbox to skip E3 entirely.
Next: Quickscoping On Rust In Modern Warfare 2 Was The Pinnacle Of Online Shooters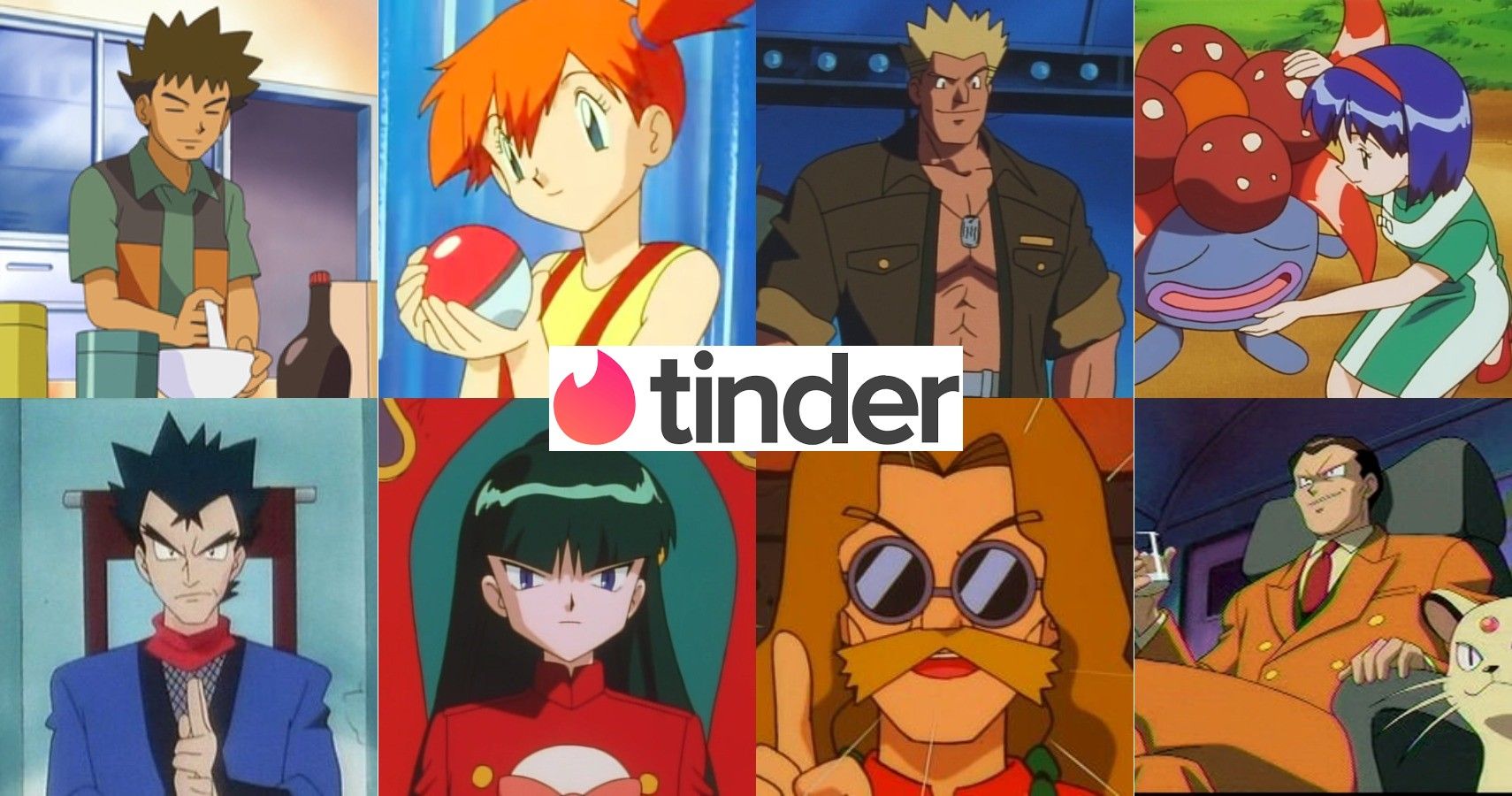 Source: Read Full Article