Witcher Season 3 Set Photos Point To Major Villain Being Recast
Even though it might feel like the second season of The Witcher only just came to an end, work on season three is already well underway. While the core cast of the show will obviously return, sightings on set have suggested one of the actors introduced to the show in season two will not be back.
The actor in question is Chris Fulton who made his Witcher debut as Rience the freed fire mage last season. Filming for season three is ongoing and according to Witcher fan site Redanian Intelligence (via GamesRadar) Fulton will not be reprising the role when the show returns to Netflix. However, since Rience will continue to play a key role in the series moving forward, Fulton seems to have been replaced.
The actor that appears to have taken over the role of the fire mage is Sam Woolf. Netflix is yet to officially confirm that Rience will be played by someone else moving forward, but photos from the set of season three show Woolf dressed as the recurring character rather than Fulton. Woolf will also be in the upcoming season of The Crown, and gamers might know him as the voice of Birstan in Assassin's Creed Valhalla.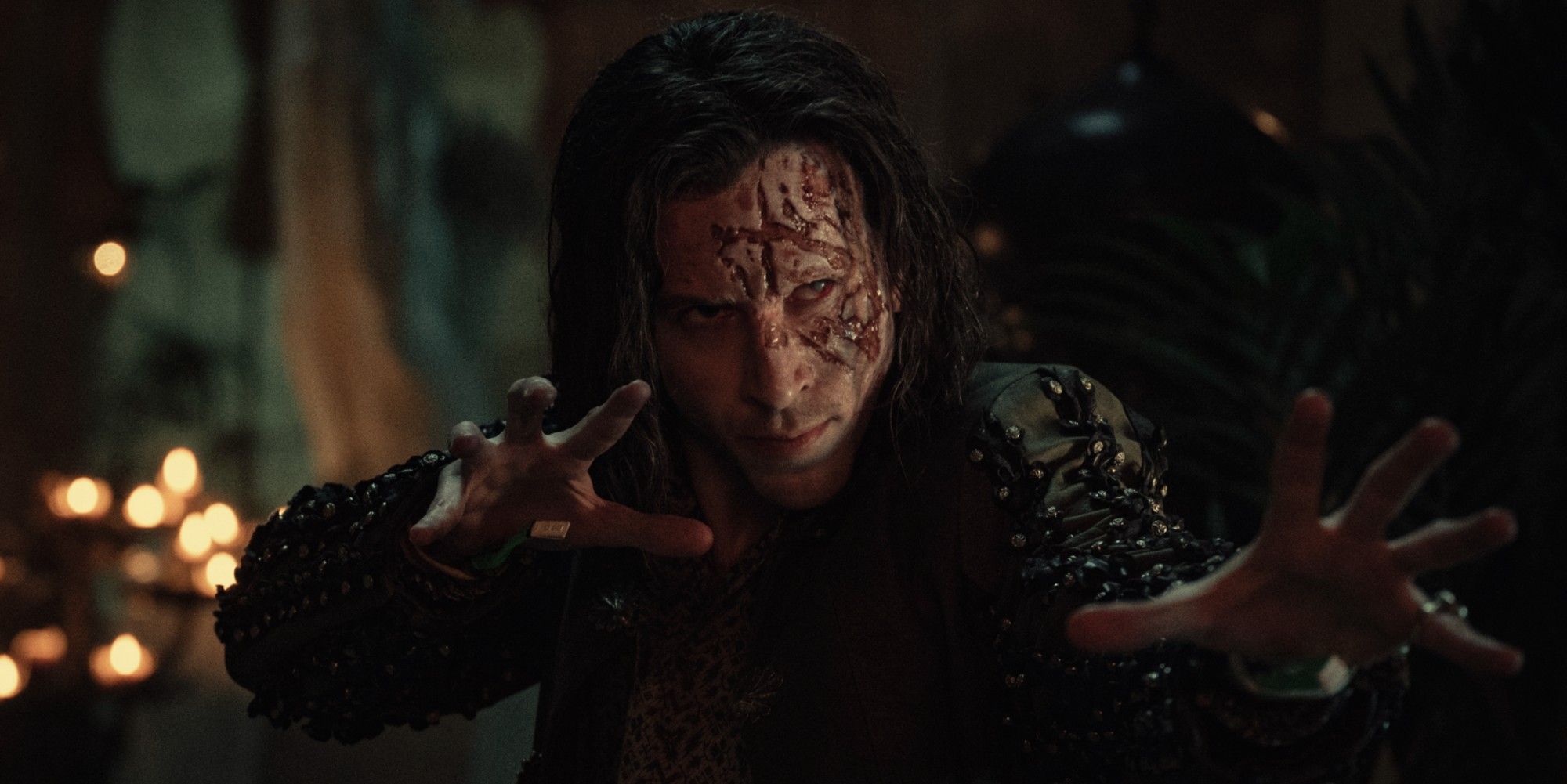 Why Fulton likely won't be back for more Witcher is up for speculation. It's entirely possible the actor's schedule was a little loaded as he is also working on the third season of Bridgerton right now. That show may well have taken precedence over returning to the role of Rience in The Witcher. Both are big shows on Netflix that will be watched by millions of people, so if that is the reason for the possible recasting, it might have been Netflix's call to make rather than Fulton's.
There were two years between seasons one and two of The Witcher, and there will likely be the same amount of time between seasons two and three. There's more than just a new season of the show for Witcher fans to look forward to right now, though. CDPR has revealed work has begun on a new Witcher game, but it doesn't want us to refer to it as The Witcher 4.
Source: Read Full Article