Where To Watch The Mortal Kombat Movie Tomorrow
The Mortal Kombat movie is set to debut tomorrow, an R-Rated romp based on the games of the same name, and seven minutes are already out there for your viewing pleasure. But, for the entire film, here's where you can watch it.
As of writing this, the movie sits at a fresh score of 65% from critics on Rotten Tomatoes, so if that's any indication, it's likely to be a fun, action-filled jaunt at the least. For those in the USA, you can tune in on HBO Max without paying any extra fee – it's the same deal as Zack Snyder's Justice League and Godzilla vs Kong.
It launches at the same time worldwide but, unfortunately, HBO Max isn't international, so for those abroad, getting access is a little different. In the UK, you can watch Mortal Kombat on Amazon Prime Video for rental – it'll cost you £15.99 just as with Godzilla vs Kong.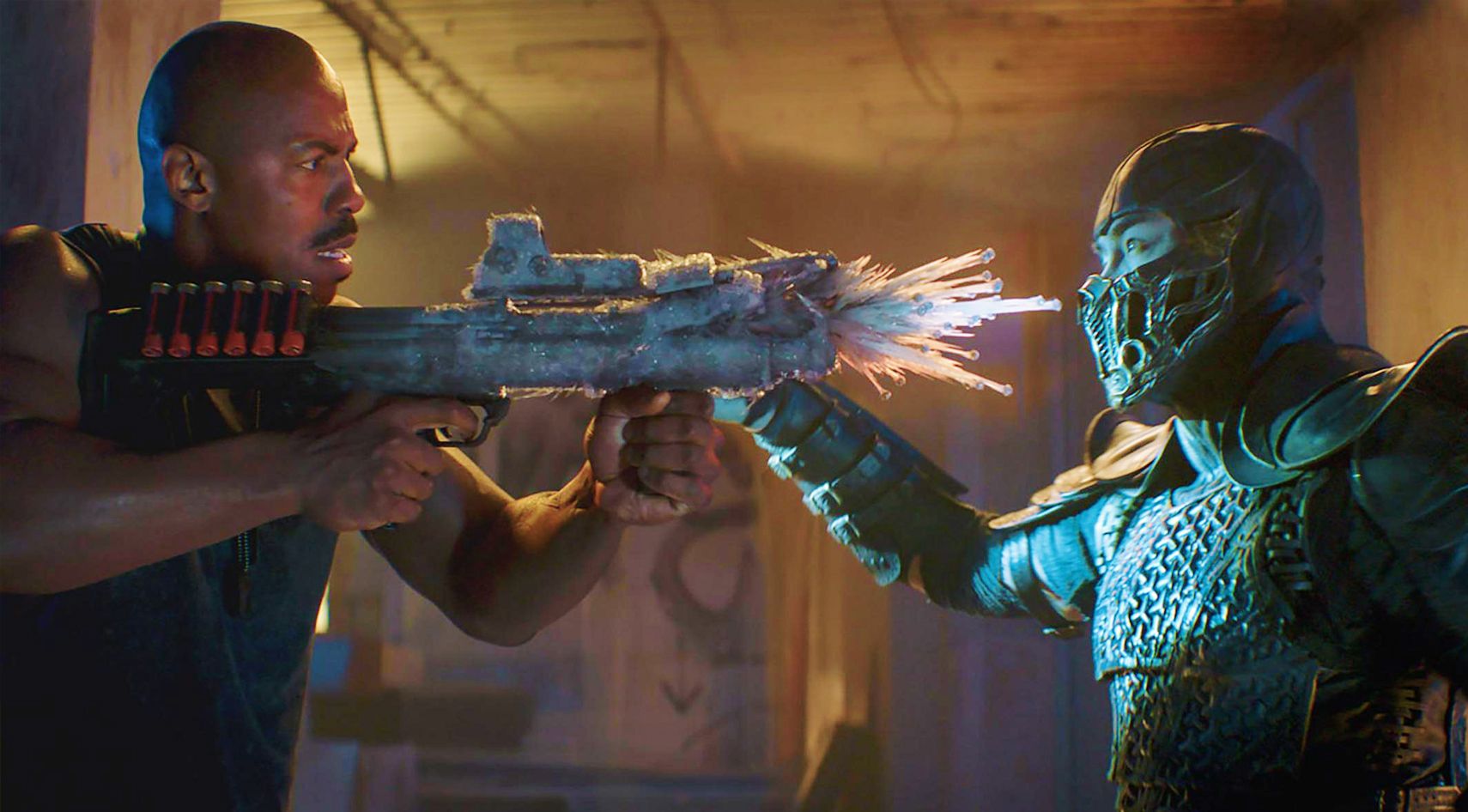 If you're Australian, though, you'll have to pop down to the cinema to catch a screening of Mortal Kombat. That's because COVID-19's handling over there has meant that such normalities can ensue with little issue seeing as the country, along with New Zealand, is now in a travel bubble with the two practically being COVID-free.
In Canada, you can watch the film through the streaming service Crave which costs $19.98 for a month's subscription. Or, you can nab a seven-day free trial to watch it on launch before dipping out. Those are all the known ways to catch Mortal Kombat as of now. It launches tomorrow, directed by Simon McQuoid, written by Greg Russo and Dave Callaham, with James Wan and Todd Garner attached as producers.
Next: New Mortal Kombat Movie Theme Song Revealed, And There's Dubstep In It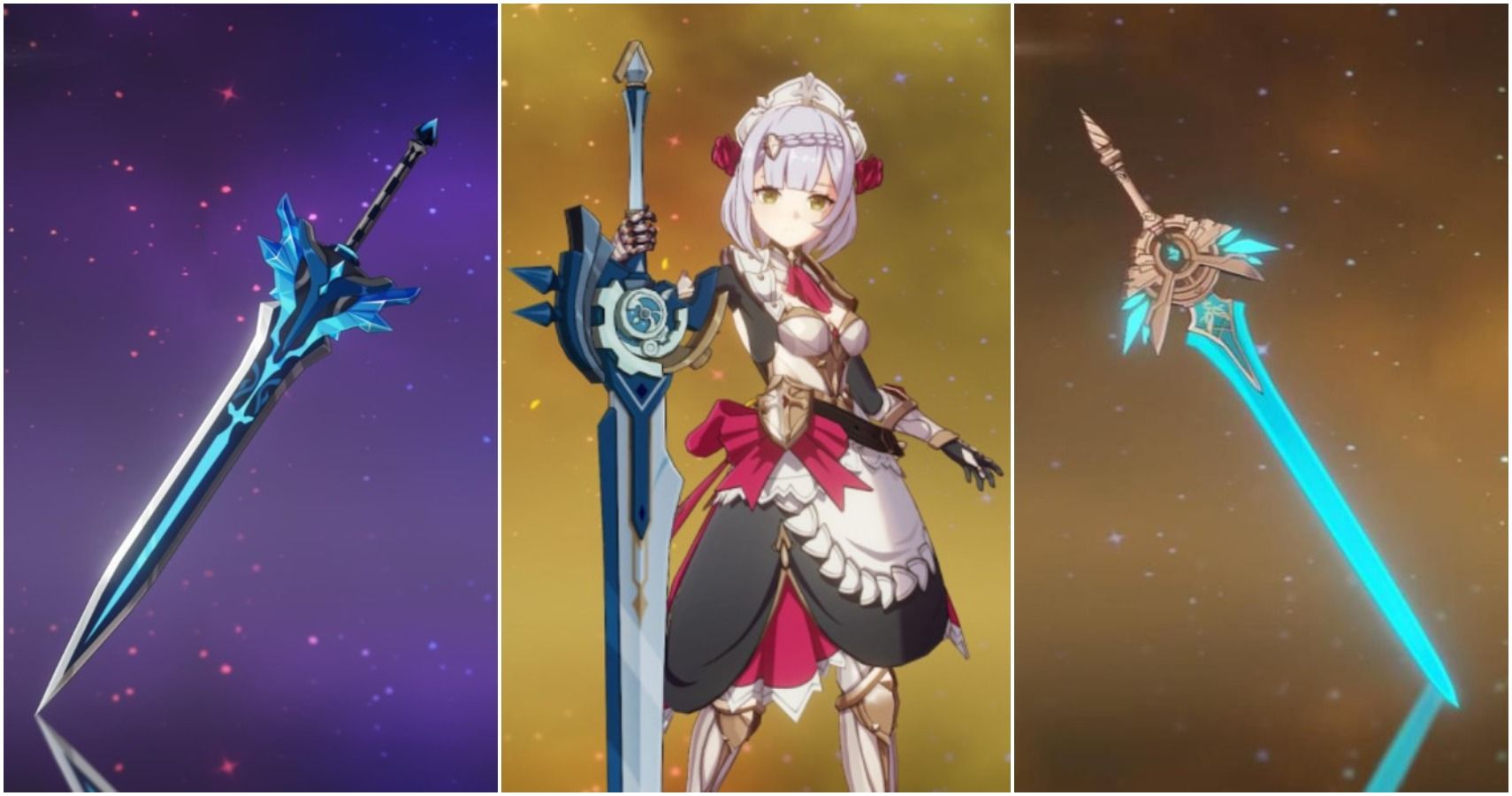 Game News
Mortal Kombat
Movies
James Troughton is a writer at TheGamer. He's worked at the Nintendo-based site Switchaboo and newspaper TheCourierOnline and can be found on Twitter @JDTroughton.
Source: Read Full Article