What Not To Expect From The Apex Legends ALGS Playoffs
Apex Legends esports is back! It's almost hard to believe, but nearly three years after the last in-person Apex Legends competition, teams are gathering in Stockholm for the ALGS' first ever LAN this weekend. Pinch yourself, this is really happening. There's a lot of buzz from the Apex esports community, and of course the players are excited to finally meet their opponents – and in many cases, their teammates – for the first time in the flesh.
These players have been friendly rivals for years, but Apex launched its esports scene at the most unfortunate time; it coincided with worldwide lockdowns due to the pandemic. Everything has been building to this, the ALGS' first in-person LAN event. Never has there been more excitement for an Apex Legends tournament, barring perhaps the Preseason Invitational in Poland. We're all expecting sweaty lobbies, off-meta Legend picks, and maybe even some arguments as emotions rise while players are competing in the same room for the first time. But here's a few things not to expect from the ALGS Playoffs:
Newcastle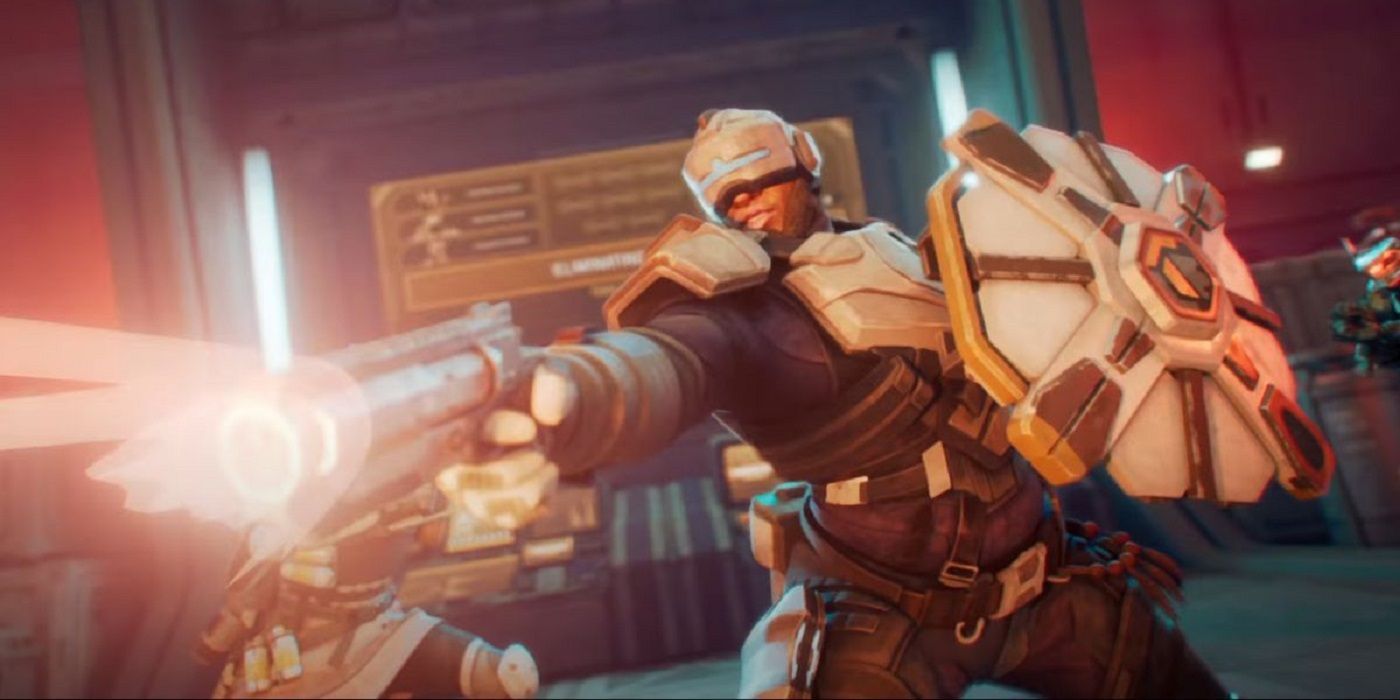 Yes, yes, it's all very exciting. Apex Legends' Newcastle will be joining the games in Season 13, but he won't be partaking in the Playoffs this weekend. This may seem obvious – and he might not even join future events if his kit isn't good enough – but for the avoidance of doubt, he won't be partaking in this weekend's action.
In case you were wondering, neither will the new sea monster POI. That would be too much of a buff for Dude's Night Out (formerly ESA). That's a joke, this isn't out yet either.
We've also got no Geordie competitors as far as I can tell, so there'll be no Newcastle representation in any sense of the word at the ALGS Playoffs.
Short Tournaments
You want a clean six-and-done sweep of the action at the Playoffs? I'm sorry to disappoint you. I mean, who wants that anyway, we all want to see as much action as possible, right? While it could happen – the whole final could be wrapped up in three games potentially – previous experience suggests that won't be the case.
The last Apex Legends LAN may have been three years ago now, but TSM clinched the Preseason Invitational after a mammoth 11 rounds in Krakow. The format has been tweaked slightly since then – and importantly the anonymised kill feed has put a stop to griefing Match Point teams – but I think we're in this for the long haul. Players have been waiting for an Apex LAN since the inception of the ALGS, so it's going to be the sweatiest, most glorious gameplay we've likely ever seen.
Genburten
This one stings. Unfortunately Reignite's Noyan 'Genburten' Ozkose has tested positive for COVID and unless EA finds a way for him to compete from isolation, it looks like he won't be able to participate in the Playoffs. As an Australian player, Genburten often plays in NA lobbies with incredibly high ping, so fans were keen to see how he performed without that disadvantage. Unfortunately, it looks like we'll have to wait until the Championship to see Genburten shred on LAN.
One thing this means we will see, however, is substitutes. Many teams have a nominated substitute in case a player tests positive for COVID, so we could see some interesting players or alternative team comps and strategies if things don't go to plan. Obviously we hope that no more players test positive, but NRG's substitute is Nikki 'babynikki' Summers, who would be the only woman competing at Playoffs if she was subbed in. After recently breaking the world record for damage by a woman in an Apex Legends match (7112, if you're wondering), she could tear up the competitive stage if given the opportunity. A lack of experience at this level may hurt her, but it would be interesting to see how she fares nonetheless.
Since Genburten's test result, Apex players have been masking up – why they weren't originally is beyond me – but it wouldn't be surprising if more players test positive after traveling through busy airports from across the world.
NA Domination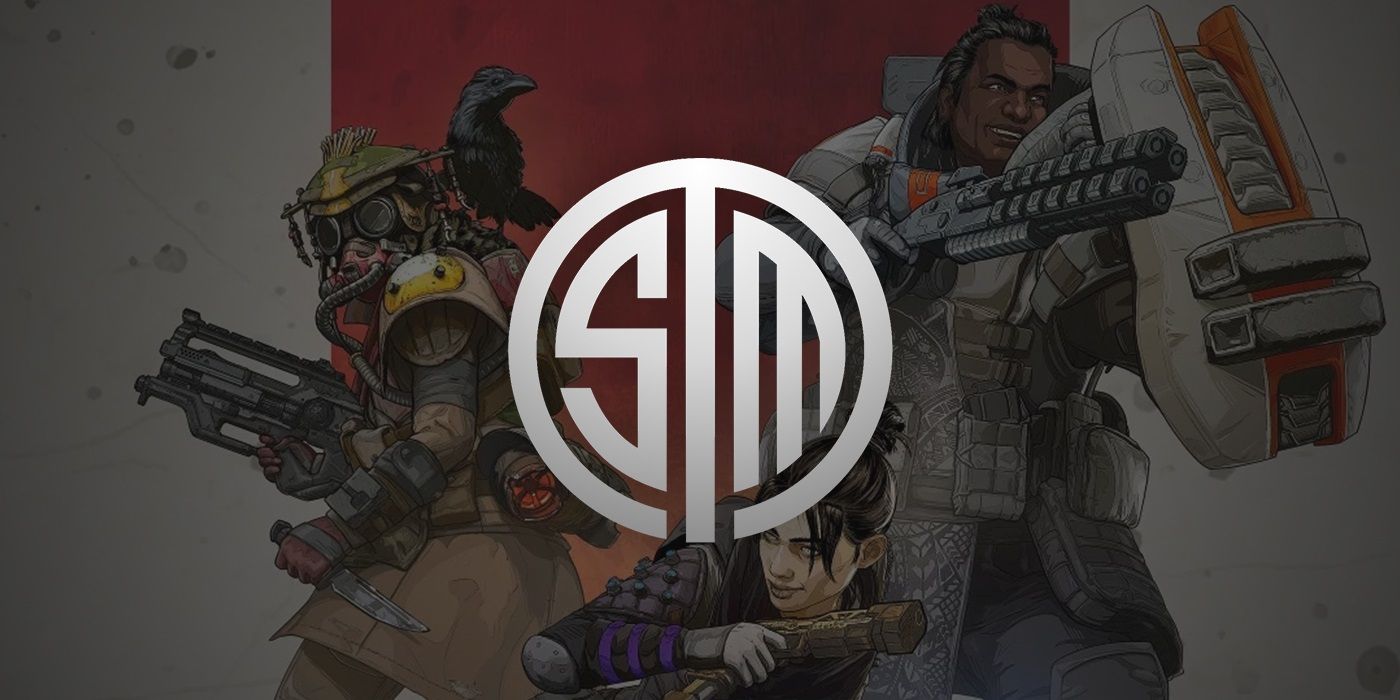 Most tier lists have put NA teams up top. I get it, you're probably American and mostly watch the NA tournaments. But you're seriously overlooking some important opponents.
In EMEA, Players (the Gambit roster who is competing independently due to EA's sanctions on Russian organisations) is in with a shout. I believe that Konstantin 'Hardecki' Kozlov is the best Apex Legends player in the world right now – or at the very least up there with the likes of An 'Selly' Jeong-hwan – and Players could provide an upset. Reignite was also a team to watch and was shredding in scrims until Genburten's unfortunate positive test.
However, I think an APAC North team will take home the first ALGS LAN trophy. Crazy Raccoon is good, but my money's on esports team αD, the former Fennel Korea and Riddle roster. aD has won basically everything that it's turned its hand to, and I think Western regions will struggle with the APAC North Wattson/Crypto meta, even after scrims.
I know I said not to expect TSM to dominate, but its LAN pedigree should not be ignored. TSM always turns it on when it matters most, and you can expect Phillip 'ImperialHal' Dosen to give Playoffs everything he's got to secure his place in Apex Legends folklore and cement his role as the esport's unofficial CEO.
Source: Read Full Article