What Is TheGamer Staff Playing This Weekend?
It's almost the Fourth of July and, while it currently feels like a really stupid time to celebrate America's alleged greatness, that doesn't mean it's a bad time to drink beer, eat brats, buy a pack of those sugar cookies with red, white, and blue frosting, and take a paid day off. Plus, it's never a bad time to celebrate sticking it to the British monarchy.
In other news, with the notable exception of Fire Emblem: Three Hopes, there aren't a ton of new games coming out right now. So TheGamer staff is mostly playing older stuff and/or trying to catch up with the cornucopia of good games that have already come out this year. Will I ever beat Elden Ring? Not this weekend.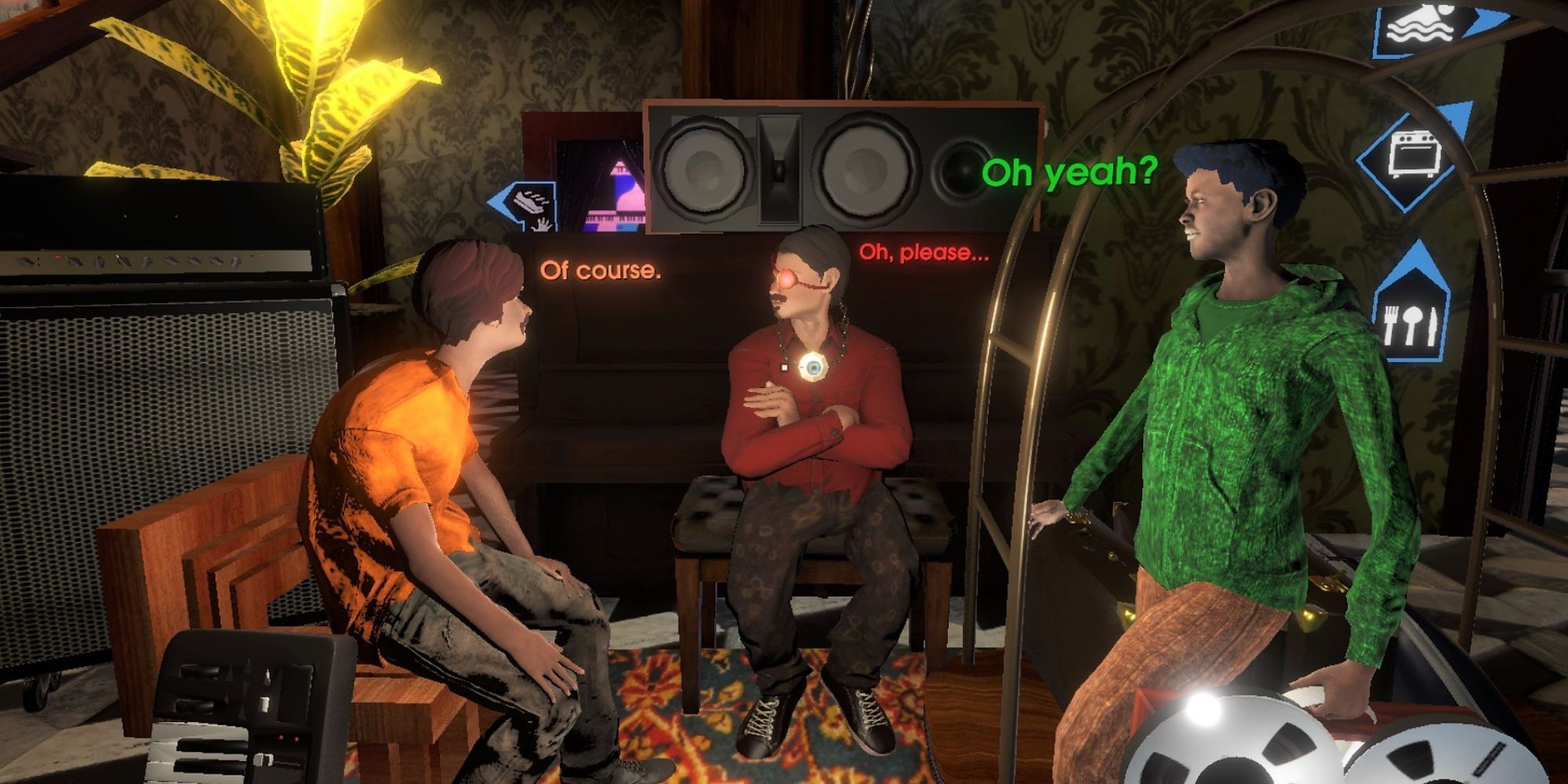 Andrew King, Features Editor
I'll be on vacation with my family this weekend and through next week. I'm packing light, so just the Switch and my laptop… and maybe the PS5 too, because the house we're staying in doesn't have Wi-Fi and who knows if they'll have a Blu-Ray player?? My Dad introduced me to adventure games as a kid, through games like Syberia and Riven, and as an adult we've played some bits of the Portal games together, so I may take this trip as an opportunity to introduce him to the work of Cosmo D, whose first-person adventure games are set in a surreal, jazzy world. I think he might respond to The Norwood Suite, which is the one that feels closest to a traditional adventure game. We'll see. Other than that, I'm hoping to make some progress in two of the RPGs I've been playing: Pillars of Eternity 2: Deadfire and Triangle Strategy.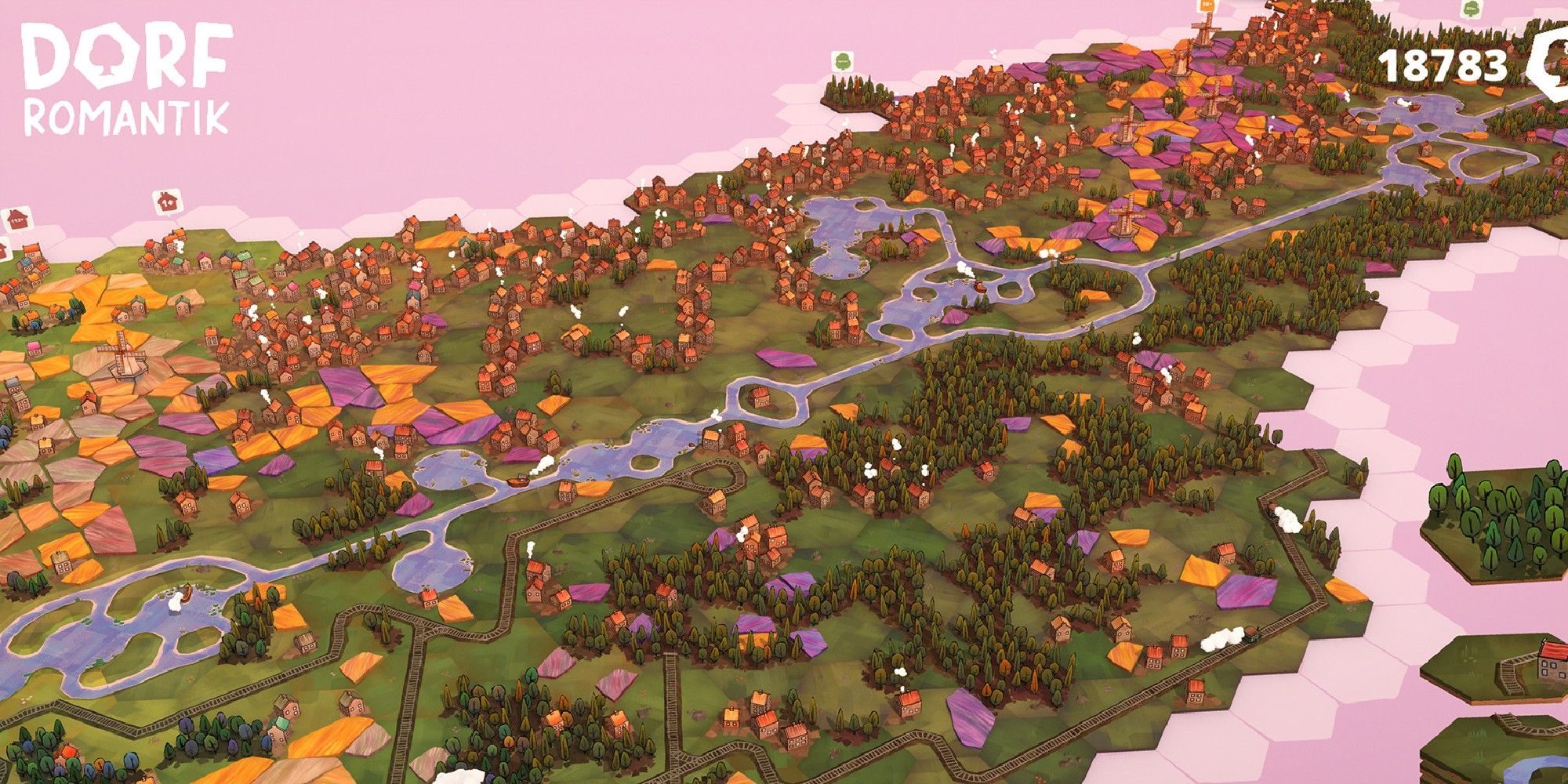 Ryan Bamsey, Evergreen Editor
I've been playing quite a few different games lately – it's something that comes with the job, after all. Fire Emblem Warriors: Three Hopes has eaten up a lot of my time, as has Monster Hunter Rise – grinding for plates is never fun yet always fun.
Despite having these two fantastic games on my plate, I can't stop thinking about dessert – Dorfromantik is the game that I keep booting up at the end of my day. The soft colours and the tippy-tappy clicking of tiles is wondrous ASMR for a frazzled brain, and I find it one of the most relaxing, enjoyable gaming experiences I've had in a very long time. Simple pleasures.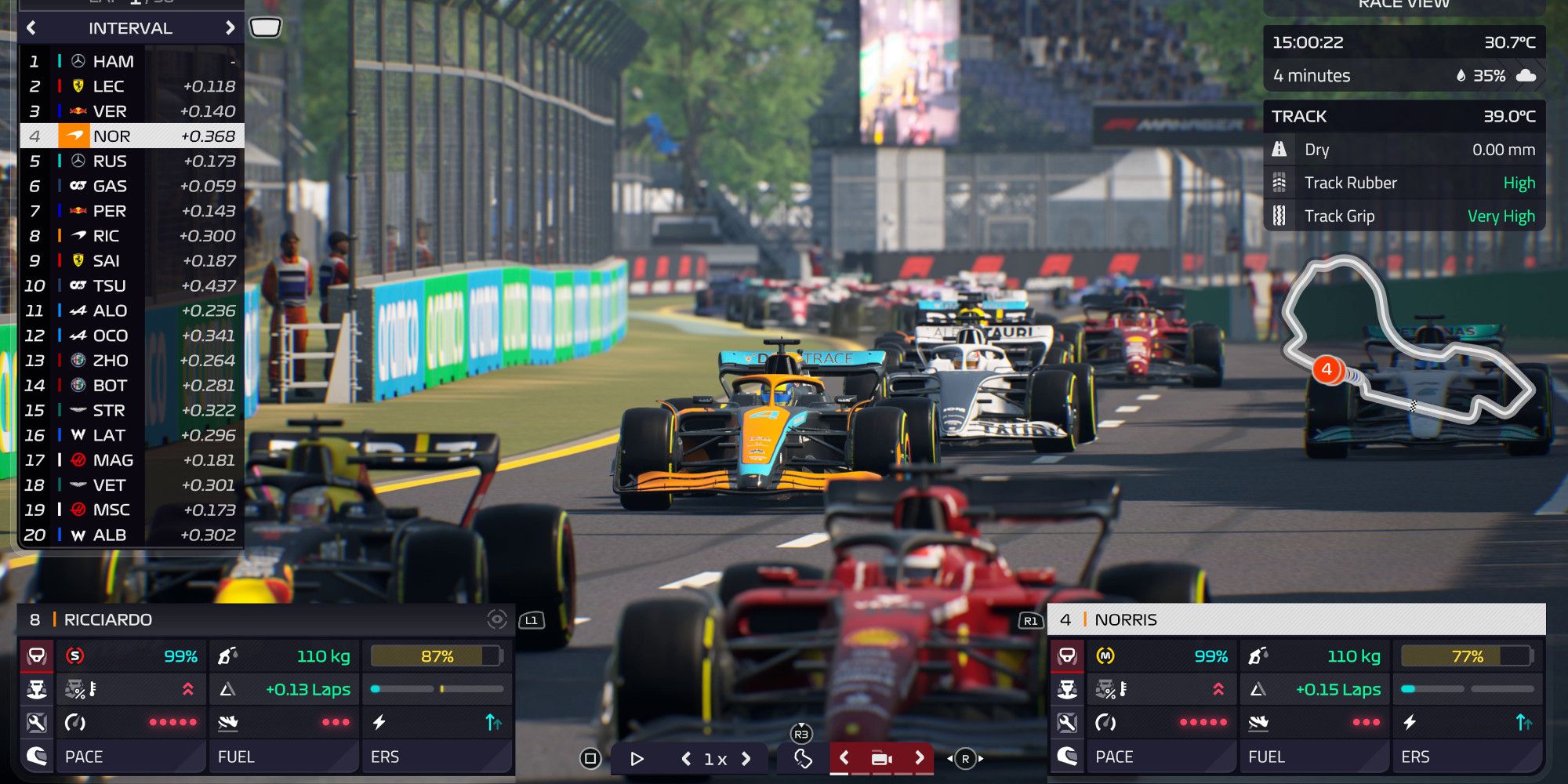 Justin Reeve, News Editor
Since we're on the cusp of the British Grand Prix at the absolutely iconic Silverstone track, how could I play anything other than F1 22 this weekend? We also happen to be right in the middle of what could very well be one of the most exciting Formula 1 seasons of the decade. When it comes to my weekend, I'm looking forward to shaving off a couple hundredths of a second while burning some rubber on those high speed turns at Silverstone. I'll of course be watching the race, but getting into the game just gives you a much better sense of being there, so I'll be spending a bit more time with F1 22.
Helen Ashcroft, Evergreen Editor
Now I've gotten through the latest DLC for all the sim games I play – with The Sims 4, Planet Zoo and Jurassic World Evolution 2 all releasing extra content in the last three weeks – I'm back on Minecraft. We upgraded our family server to add the Wild Update and are ready to explore. However, I am cheating a little. I've set up a single player game with a great seed on the side so I can work out what I'm dealing with in advance. Also so I can build a hobbit hole that won't be frequently pranked and trapped by my troll of a middle child. Shhh don't tell them. This world is just for me.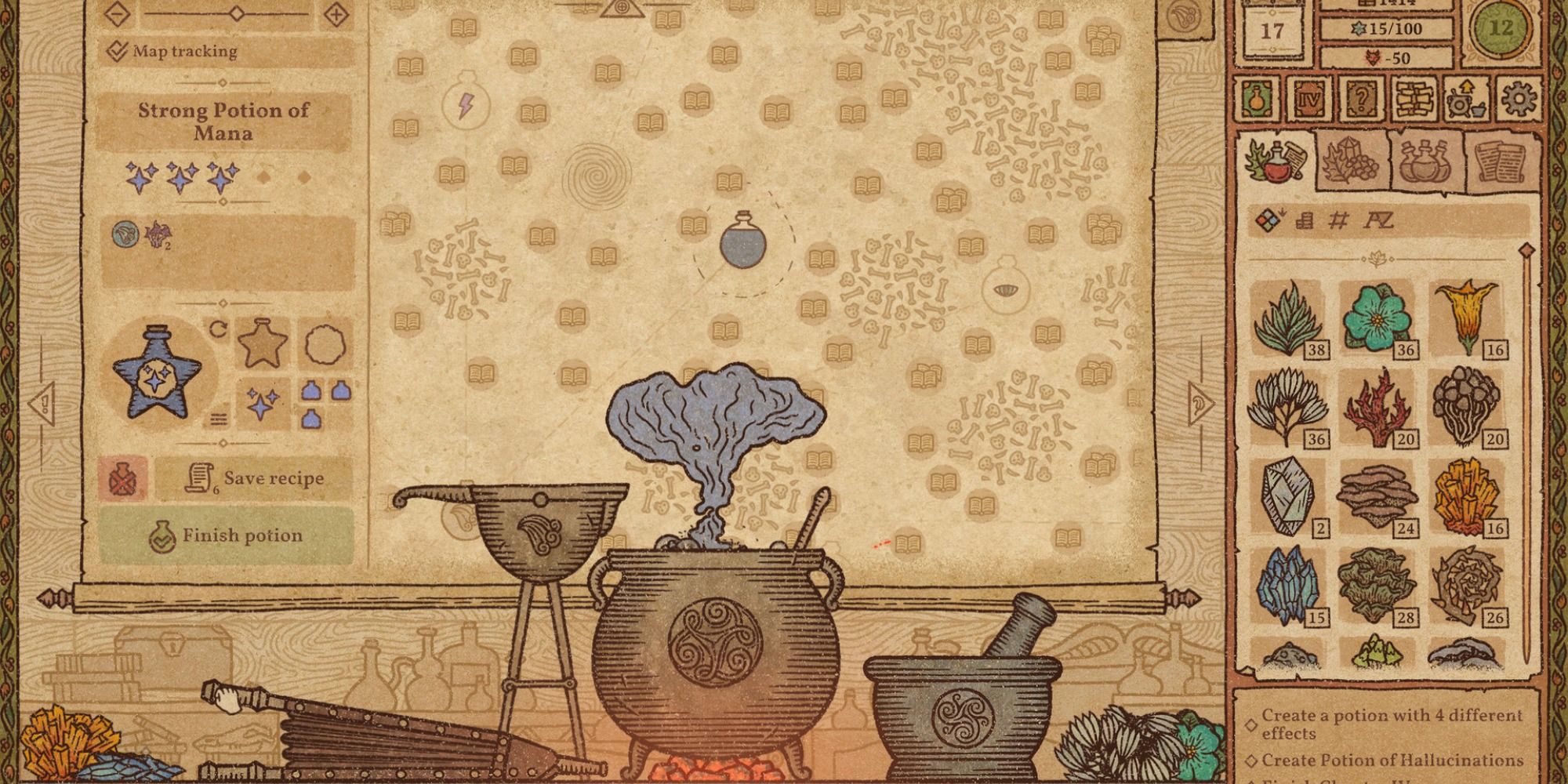 Gabrielle Huston, Specialist
I'm Canadian and, at the moment, I'm on a working holiday for more than a month in South Africa. That's halfway across the world. I was dismayed to be away from my beloved PC, but I brought my Nintendo Switch, foolishly thinking that would tide me over. My foolishness was put on full display when the latest system update rendered my Switch unusable. Nintendo has offered to repair it for free because it was their update, but I can't send it for repairs until I'm home. Thankfully, my laptop is good enough to run some lighter indie games. Potion Craft has been part of the Steam Summer Sale, so this weekend I'll be sinking my teeth into this cozy game.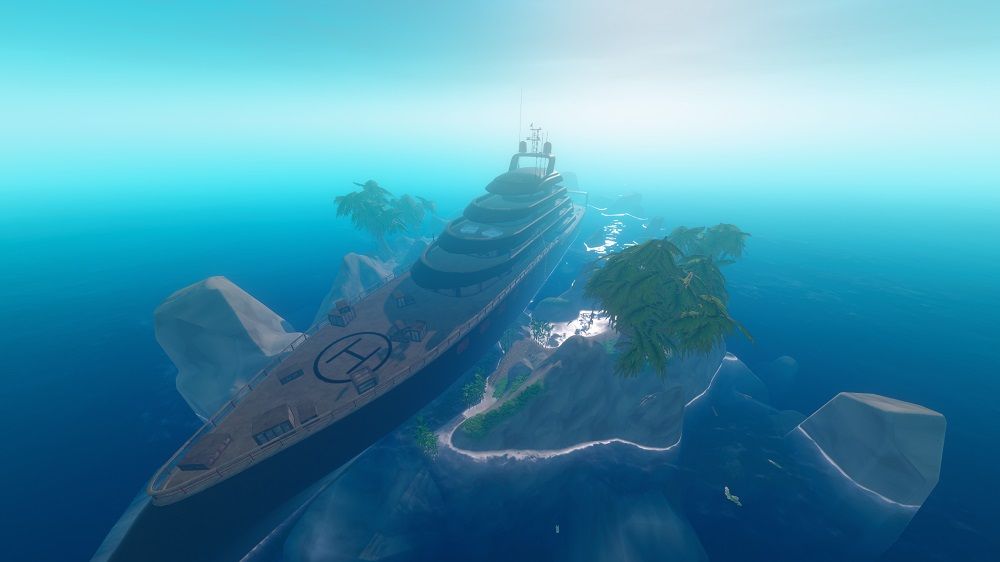 Harry Alston, Lead Specialist
I'm bumbling around in Raft with my little brother. We've just about got our smelter going and we're moving up in the world, but the problem is that we're both a bit scared of water. Back in the day we tried to play Subnautica: Below Zero but didn't make it out of the starting biome. We're hoping that the fact you start life ON the raft rather than underneath/beside it is going to keep us playing for a bit longer this time.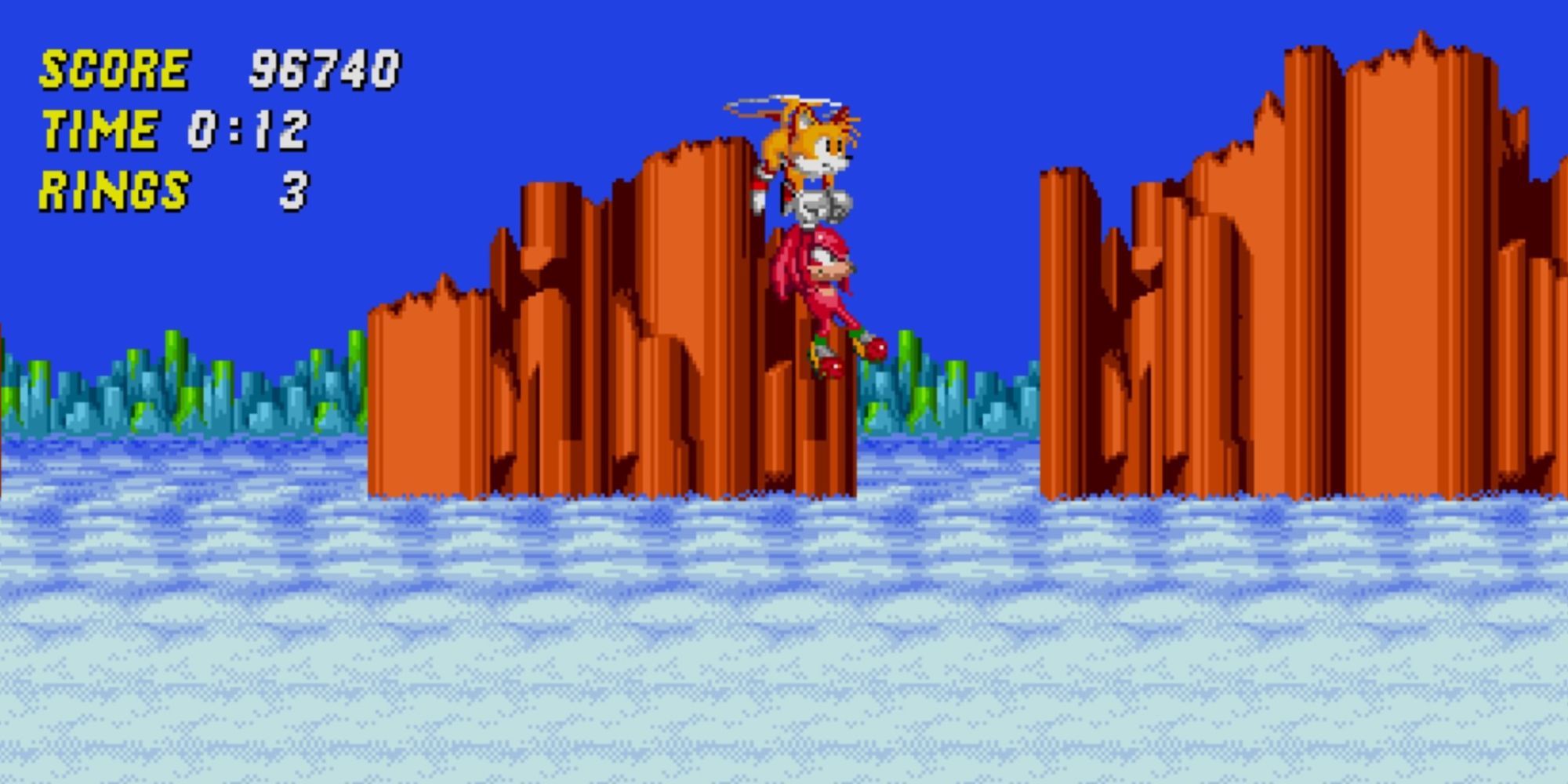 Rhiannon Bevan, News Editor
I just reviewed Sonic Origins, but I can't put it down. I've played these classics billions of times before, but this is by far the best and most engaging way to experience them. I mean hey, it got me to finally complete Sonic 1 – which was the first game I ever played 23 years ago. It's hard to keep a zoomer's attention, but goddamn they've done it. I mean yeah, the DLC sucks and only getting four games in the collection is a joke, but it's be a fun way to spend the weekend.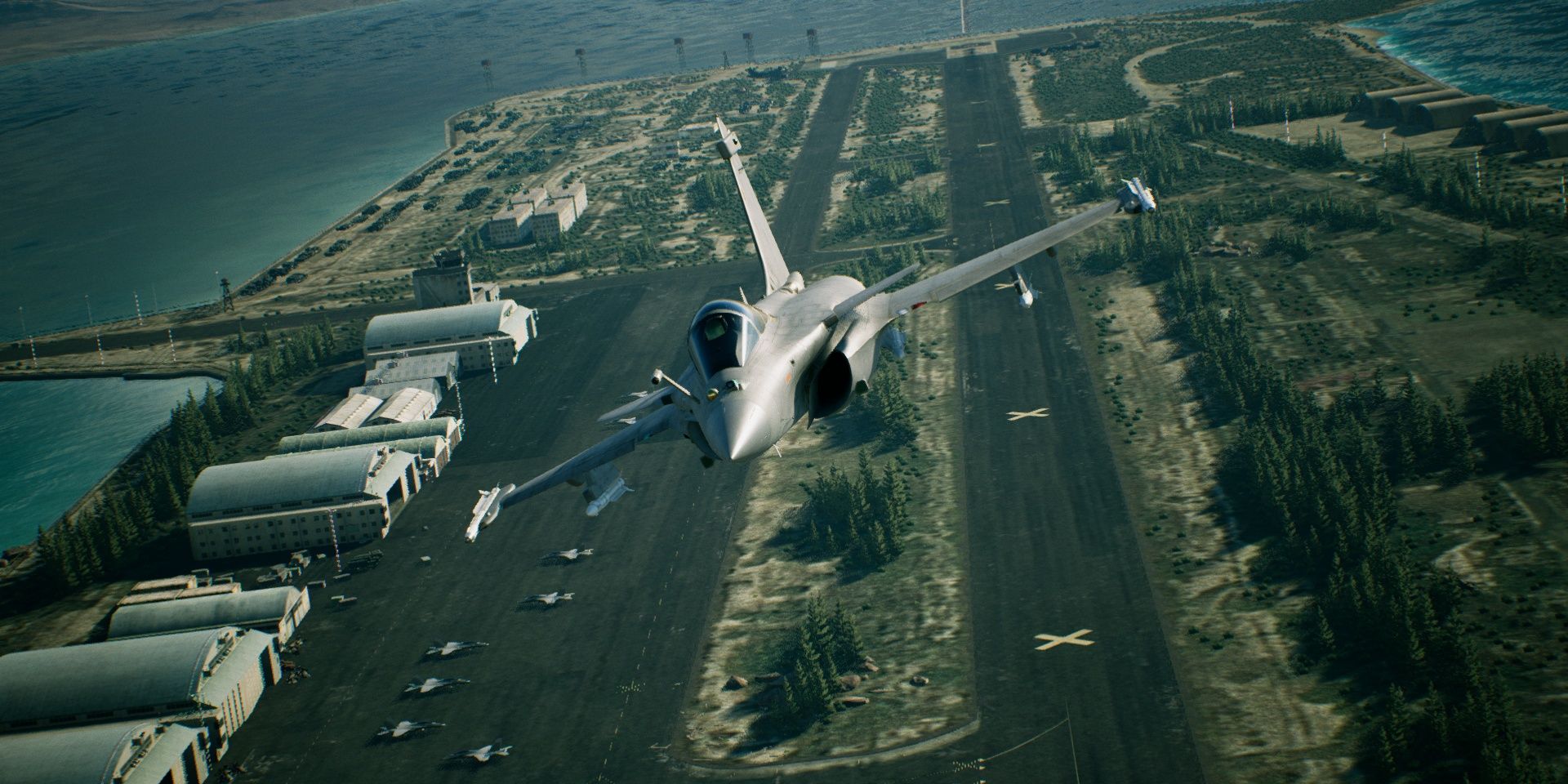 Issy van der Velde, News & Evergreen Editor
I don't remember the last time I played a game that wasn't work related. It's been many moons, I'll tell 'ya that much. I've been playing Ace Combat 7: Skies Unknown so I could review a flight stick, and I've got to be honest, it's fun as hell. Dogfighting and enjoying the blue skies has been a lovely experience, one I think I'll continue even though my review is over. I feel the need now, the need for speed!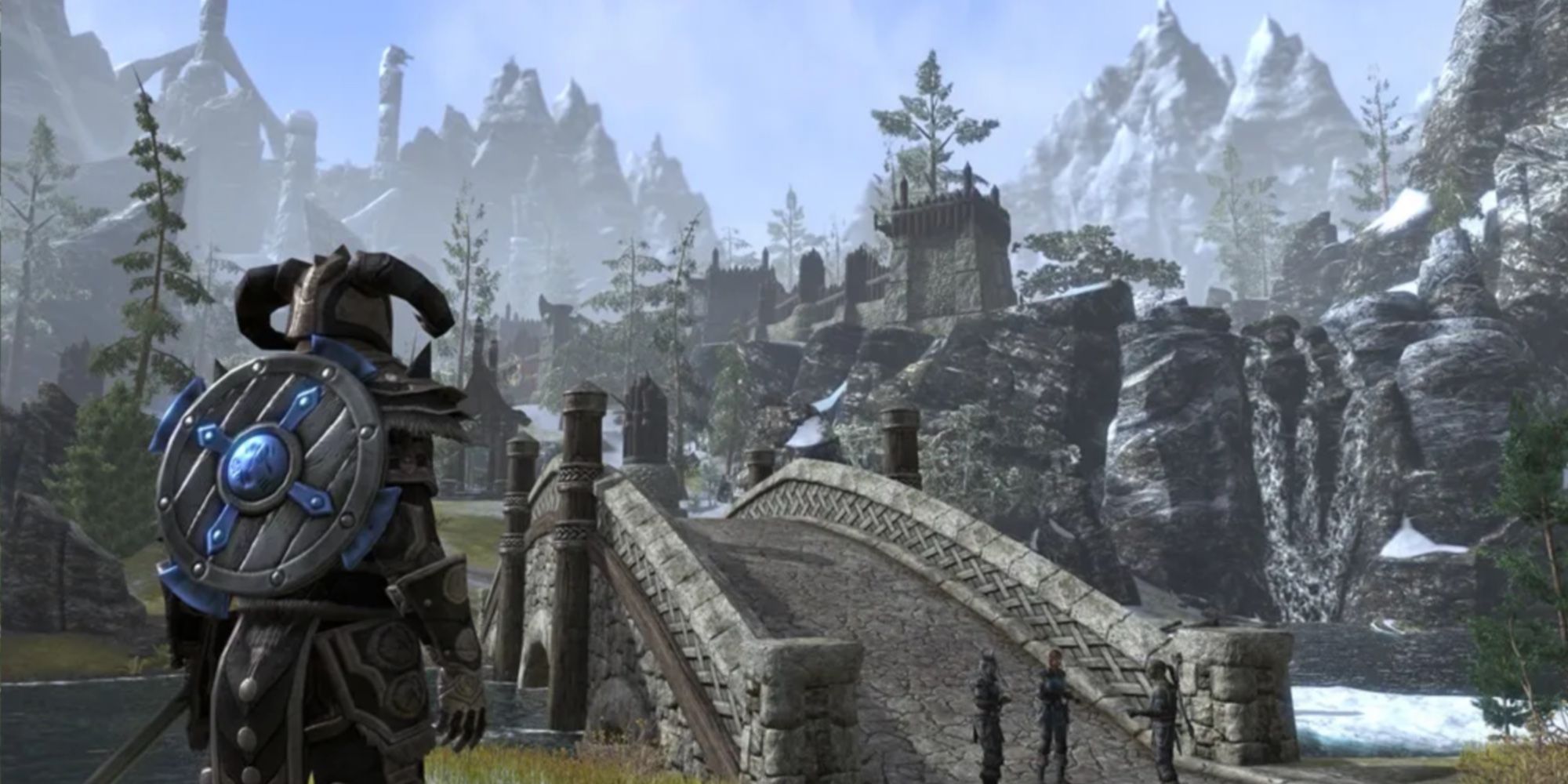 James Troughton, News & Photo Editor
Time, Mr Troughton? Is it really that time again? I doubt anyone will get my dumb Half-Life references, but it's not even Half-Life that I've been playing. I've slumped back into the body of my 13 year old self, juggling my regular time with The Elder Scrolls Online, The Binding of Isaac, and The Sims 4. A cocktail from 2014 – simpler times, eh? Nothing gets me through the day like a wall of brimstone to the face of a few pissed-off lambs, or the occasional kidnapping with a basement full of cattle for my vampiric goths.
Source: Read Full Article