"We Absolutely Will End Up On iOS" With Game Pass, Says Phil Spencer
Phil Spencer, head of Xbox Games at Microsoft, is absolutely determined to get Game Pass onto iOS. Last month in an interview with CNBC, he said that the software giant is "committed to bringing Game Pass to all phones out there, including Apple Phones." Meanwhile, Apple has gone to war with Epic Games over the very rule that prevents game streaming apps from being placed in iOS.
However, Spencer has a plan. He's not going to put Game Pass on iPhone in a simple app. He's going to sneak Game Pass on through everyone's web browser.
According to a new report from Business Insider, Spencer told Microsoft employees during an all-hands meeting on Wednesday that the plan is to bypass the iOS App Store altogether. Instead, Game Pass will stream directly to iOS users via their web browsers, something that Apple can do nothing about without completely ruining their business model. After all, who wants a phone that can't browse the web?
"We absolutely will end up on iOS," said Spencer, according to two people with direct knowledge of what was discussed during the meeting. A "direct browser-based solution" bypasses Apple's App Store rules that require all app purchases be done by the App Store so that Apple can take a 30% cut from each and every sale, whether that's an in-game microtransaction or any new game sales.
Apple has come under increasing fire from big names in the games industry. Epic fired the first salvo by taking Apple to court over that 30% cut, launching a media blitz that painted Apple as the bad guys and suing the iPhone maker for exerting monopoly power on their ubiquitous platform.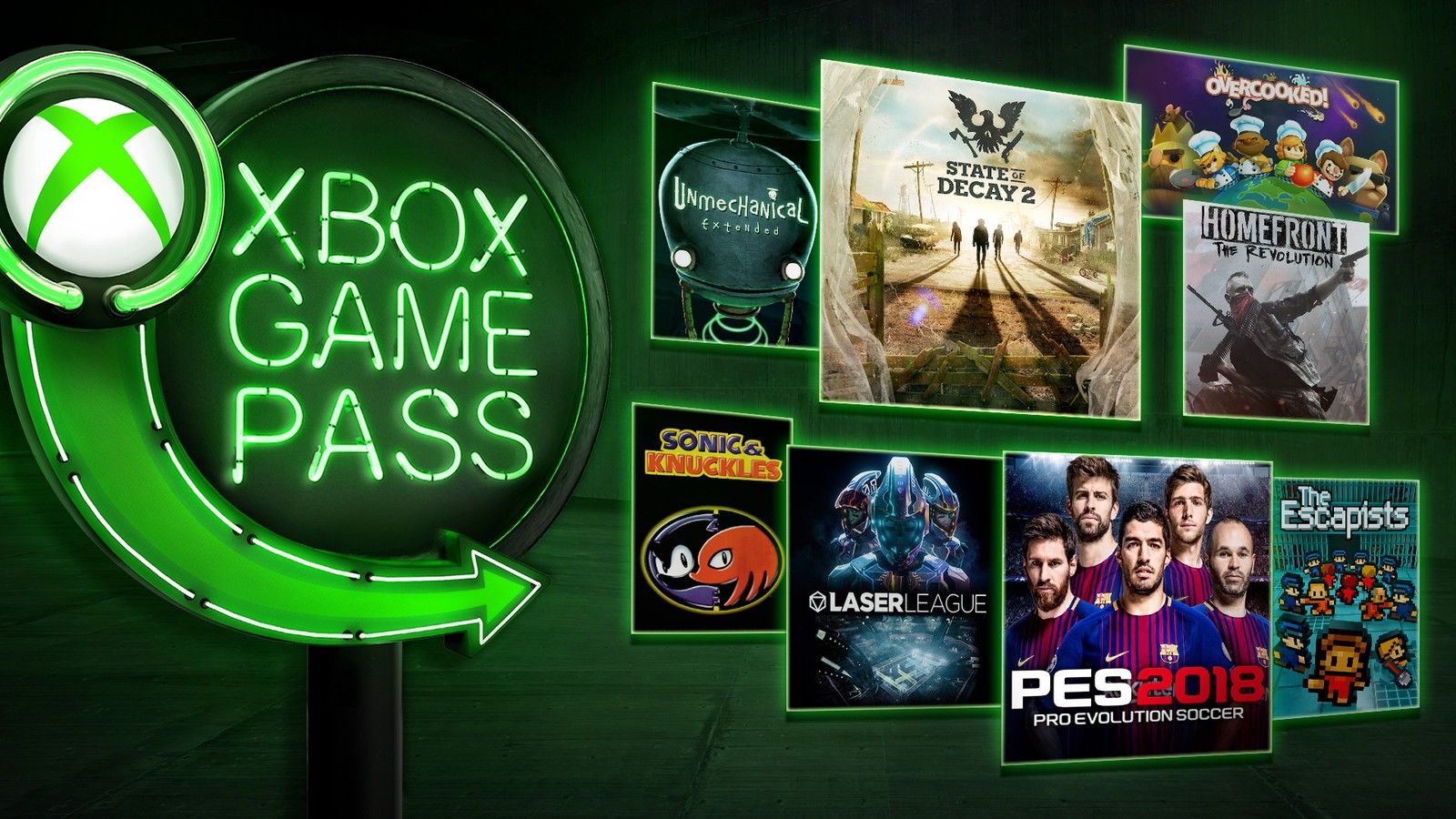 For their part, Apple countersued Epic for breach of contract when they updated Fortnite so that microtransaction purchases bypassed the App Store entirely.
Microsoft has decided to take the less direct approach and is simply going to become available for everyone through a web browser–something that will also hit PC users next year, too.
Source: Read Full Article