Warzone's Season 3 Combat Pack Is Free For PlayStation Plus Users And Available Now
PlayStation Plus users can now redeem a free Combat Pack to celebrate Warzone's third season.
Warzone and PlayStation team up to offer combat packs to celebrate the start of each season. This season's combat pack is themed around the Comandante, and gives a ton of cosmetic items for Garcia.
The Combat Pack includes seven different epic items to redeem. The biggest of these is an epic Comandante skin for Garcia. Players can also get the epic Authoritarian assault rifle weapon blueprint.
The pack also includes a few epic accessories to go alongside the skin and blueprint. This includes the fallen brush watch, cigar weapon charm, sovereignty emblem and the "Homeland or Death" calling card. Finally, players also get a 60 minute double XP token.
As was the case with the other released combat packs, this set of content will remain exclusive to PlayStation until November 21, 2021, and can then be brought over to other consoles by Activision. Whether or not they'll bother putting them on other consoles isn't clear, as by that time a new Call of Duty should have rolled around.
Combat Packs are an ongoing marketing deal between PlayStation and Activision and have been appearing for some time. The previous combat packs have offered the same selection of items, but each season focuses on a different operator and has a different theme to the offerings in the pack. Season 2's pack was centred on Baker and themed around jungle warfare, whilst the first pack gave cosmetics for Sims.
Warzone's third season has changed a lot for the game, opening up with a nuke event that had players turning into zombies. The map was then changed into Verdansk 84, with developers Raven Software claiming that the old map wouldn't be returning to the game at any point. Since then the game has only got weirder, with a fast-travel system based on red doors being leaked for the game, and a bug revealing that aliens might be coming to Warzone in some capacity.
NEXT: Call Of Duty Warzone: 10 Tips For Those Jumping Into Season 3 In Verdansk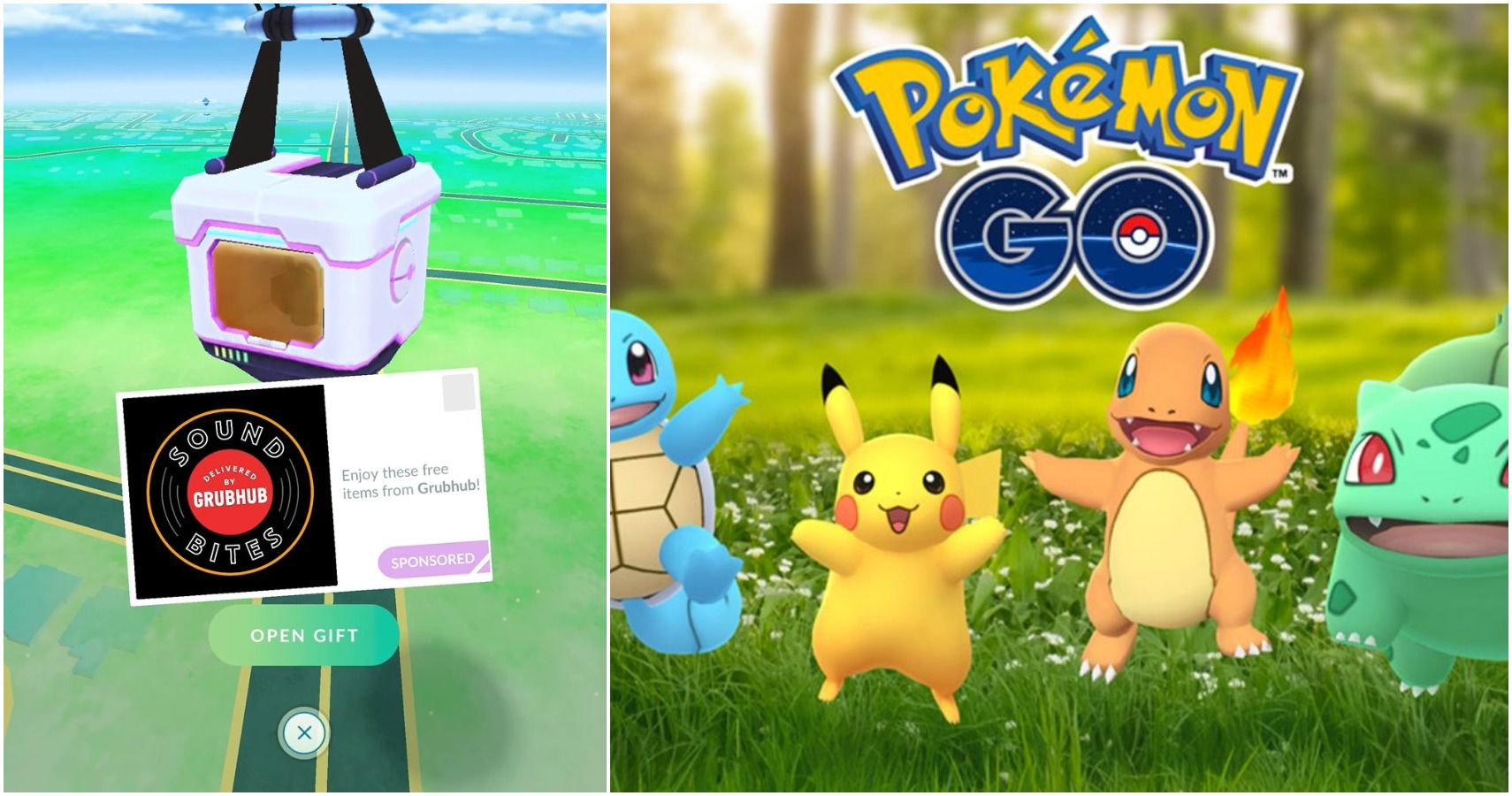 Game News
PlayStation
Call of Duty
activision
Ps5
ps4
warzone
Call of Duty: Black Ops Cold War
COD
Source: Read Full Article