Warzone Developer Promises Changes For Controversial Roze Skin
Warzone developer Raven Software has promised that changes are coming to the controversial Rook skin for the operator Roze, as reported by Eurogamer.
Rook is an operator skin for Roze that was released as a Tier 100 skin in the Season 5 battle pass for Warzone and is covered head to toe in black combat gear, even including face and eye paint. This means that the skin is a genuine tactical advantage, as players can sit in dark corners and barely be seen.
The Rook skin has been a massive complaint amongst the Warzone community since it was originally released, and is generally seen as "pay-to-win". Players will be happy to know that Raven Software has just promised that an "adjustment" will be coming to the skin. The tweet was made in response to a player suggesting changes that they'd like to see come to Warzone. Raven Software listed numerous features that will be coming to the game, but it's really the Roze mention that players are going to be happy about.
It's not made very clear what sort of adjustments are going to be made to the skin, but it's comforting to know that the developer is aware of the massive outcry by players towards the skin. On the other hand, some players are in arms about potential changes being made to the skin, since it was something they had to earn through the battle pass. Because of this, it's unlikely that the skin will be altogether removed, and will instead probably have some of the dark gear taken off in places.
Raven Software also announced that changes would be coming to several other elements of the game, including balance passes to the Tac Rifle Charlie, M16, FFAR 1, and Sykov, as well as changing how you acquire the RC-XD.
In more current Warzone news, the nukes that are going to change the map are set to launch on April 21st, although some players were seeing the nukes launch two weeks early due to a glitch. A recent leak also detailed some of the modes and vehicles that will be coming to the game soon.
NEXT: Warzone Leak Hints At New Vehicles And Game Modes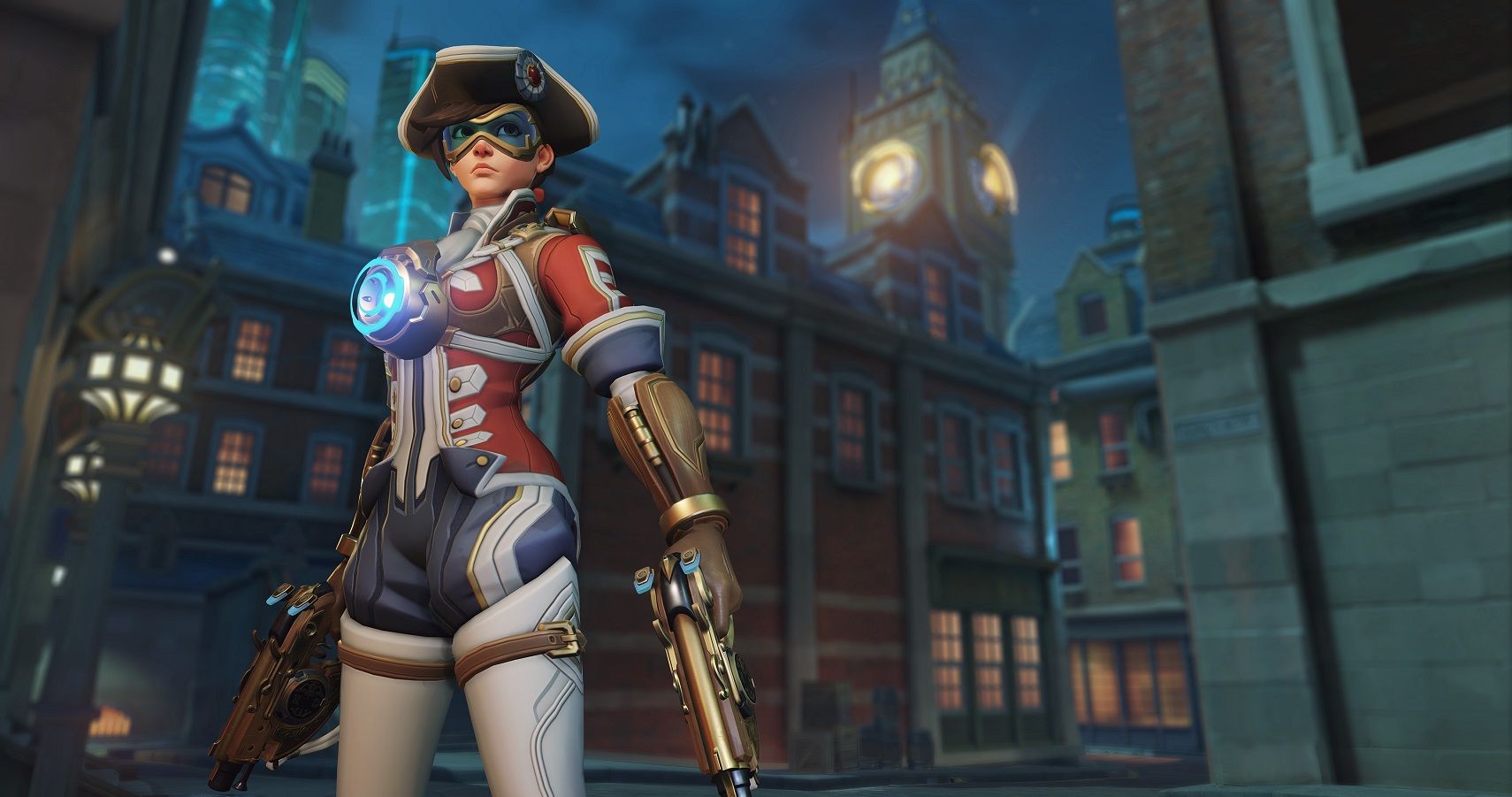 Game News
Call of Duty
PC
battle royale
Xbox One
Ps5
ps4
warzone
COD
Xbox Series
Source: Read Full Article