WarioWare: Get It Together Announced For Nintendo Switch, And It's Coming This September
Nintendo has announced WarioWare: Get It Together, a new entry in the beloved minigame franchise coming to Nintendo Switch on September 10.
This will be the first console entry in the series since Game and Wario on Nintendo Wii U, a title which was relatively ill received due to its focus moving away from wacky, fast-paced minigames that you could play with your friends at a moment's notice.
Get It Together is making a return to the classic roots, seemingly consisting of hundreds of unique minigames all conjured up by Wario and friends as they open a new business and seek to wreak havoc upon the world. It looks great, and is coming far sooner than we expected.
The debut trailer is accompanied by a playful commentary from Wario himself, giving us a decent idea of the game's narrative and how we'll be thrown into myriad excuses to accompany characters as they push us into increasingly bizarre situations to partake in minigames.
Get It Together will also be implementing co-operative play in WarioWare for the first time ever, taking advantage of the Switch's unique features and detachable controllers so two players can mess around together with no trouble at all.
We'll be able to play it for ourselves on September 10. Past games often feature a campaign with increasingly difficult minigames, with each level focusing on a specific character with their own music, themes, and story to tell.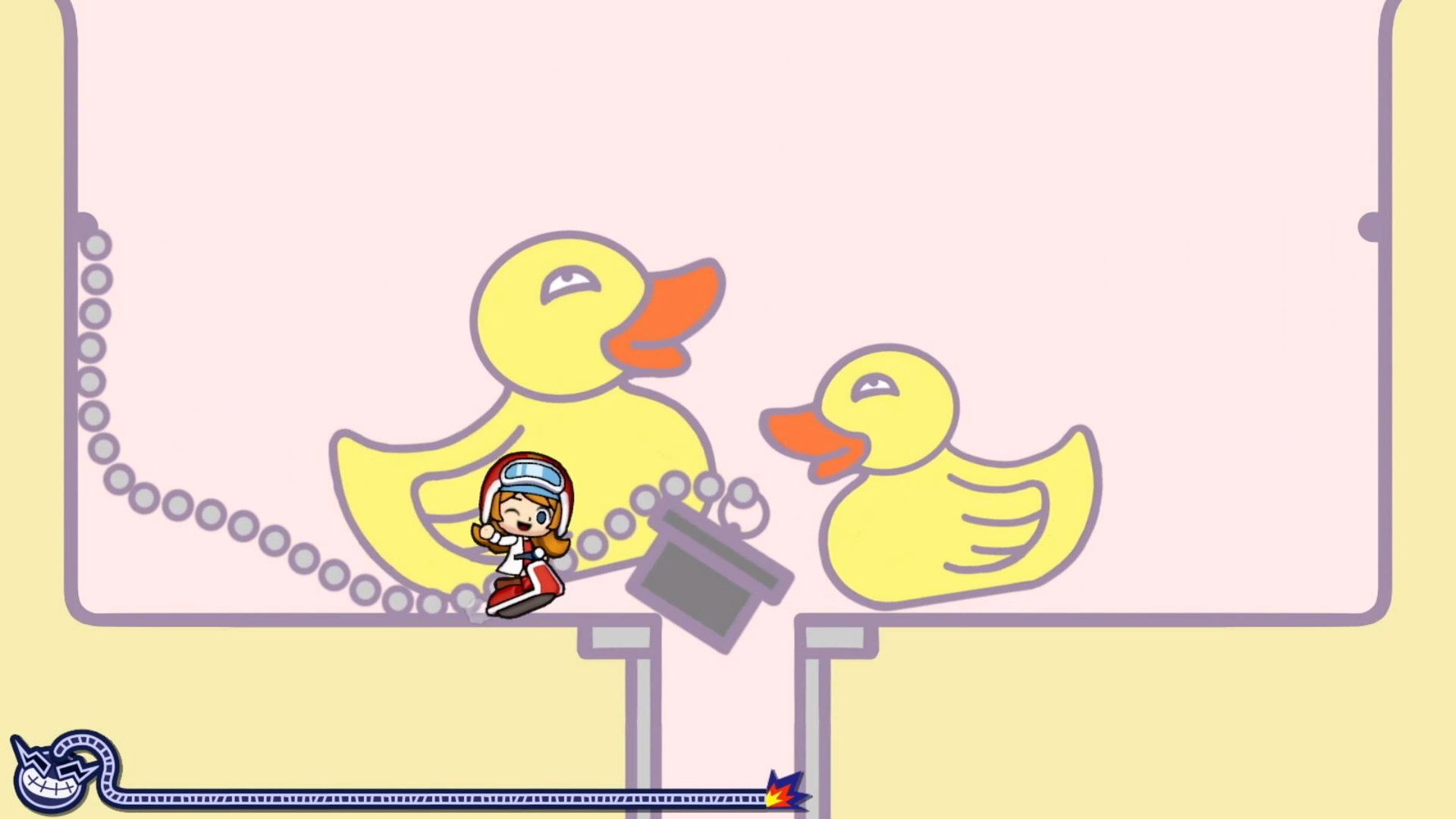 This one will likely be no different, especially with the inclusion of so many familiar faces in the debut trailer. It's fun, charming, and filled with cute surprises.
Other reveals in the Nintendo Direct included a release date for Shin Megami Tensei 5 and a full remake of Advanced Wars 1+2 for Nintendo Switch. Mario Party Superstars was also unveiled alongside ports for Fatal Frame, Strange Brigade, and more.
Source: Read Full Article