Warhammer: Vermintide 2 Is Free To Play This Weekend
Warhammer: Vermintide 2 is currently free to play, and will continue to be until this Sunday, 25 April at 22:00 CEST.
The first-person hack-and-slash action game from developer Fatshark was released in 2018, and has clearly been a hit amongst Warhammer fans with overall very positive player reviews on Steam and a solid 82% according to Metacritic. Its most recent free expansion – Chaos Wastes – has also proven a hit, bringing in the highest number of players into the game since its launch three years ago.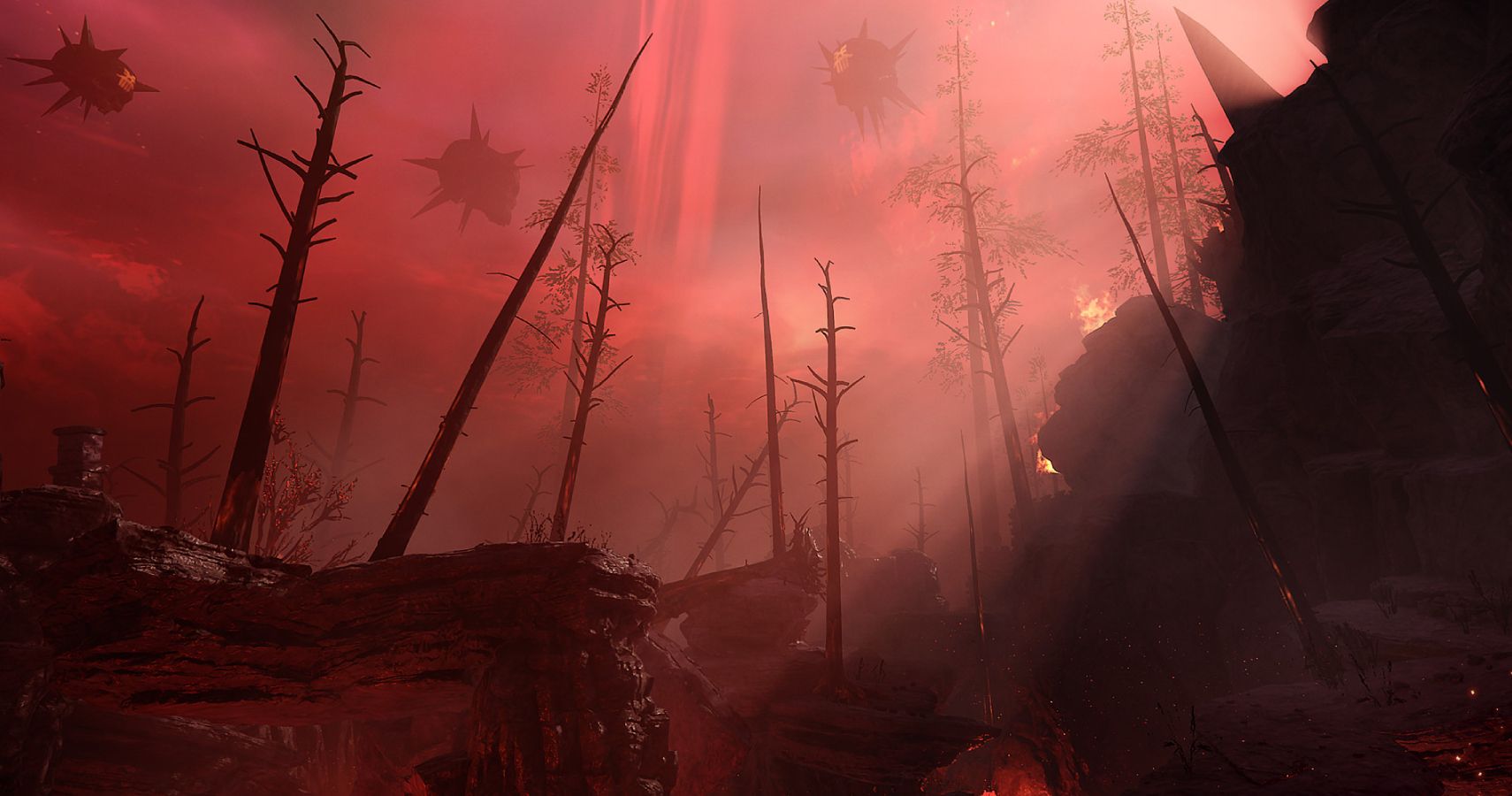 From now until this Sunday, everyone can have a taste of the rat-man-killing fun too. All you have to do is log into your Steam account, download the game, and you'll be all set!
Unfortunately, as is generally the case, once the weekend is over the game will be closed off to you once more. But the good news is that the base game Warhammer: Vermintide 2 is also actually on sale on Steam right now for 75% off, and its DLCs are 50% off. And on top of all that, the game's predecessor Warhammer: End Time – Vermintide is also on sale for a wild 90% off. So you really have very little excuses not to, right?
The Vermintide games are set during the End Times of the iconic Warhammer fantasy world, specifically in the city of Ubersreik which has been overrun by the nasty rat-men known as Skaven. You work cooperatively with up to three other players to survive this apocalyptic invasion, drawing on an extensive and varying arsenal depending on which characters you choose to play as.
The latest chapter in the Vermintide 2 story, Chaos Wastes, is available now as a free download to anyone who has the base game. The rogue-lite inspired game mode adds 15 new locations which you must journey through as you and your team try to reach the rumored Citadel of Eternity, located in a region thought to be under the influence of the Chaos Gods.
Source: Read Full Article