Vampire Survivors Creator Was "Very Hesitant" To Release DLC
Vampire Survivors was a surprise smash hit in 2022, to the point where even its solo developer Luca Galante doesn't know why it blew up. But with so much success, new content became inevitable, and thus we got the paid DLC Legacy of the Moonspell in early December.
However, speaking in an interview with IGN, Galante reveals that he was actually "very hesitant" to create this DLC. Galante says that this came from his feeling that other games only release this content for monetisation purposes, rather than in the interest of players, giving him a "negative preconception" of the whole idea.
"As a player, I absolutely am into the idea of being able to keep getting content for the games I love," Galante explains, discussing the recently released Legacy of the Moonspell. "But very often nowadays I feel like DLC is designed around monetisation rather than around a good service to the players.
"Having a negative preconception of DLCs, I was very hesitant to try to make one, but I also couldn't just keep adding stuff to [Vampire Survivors] for fun while there's a company to think about."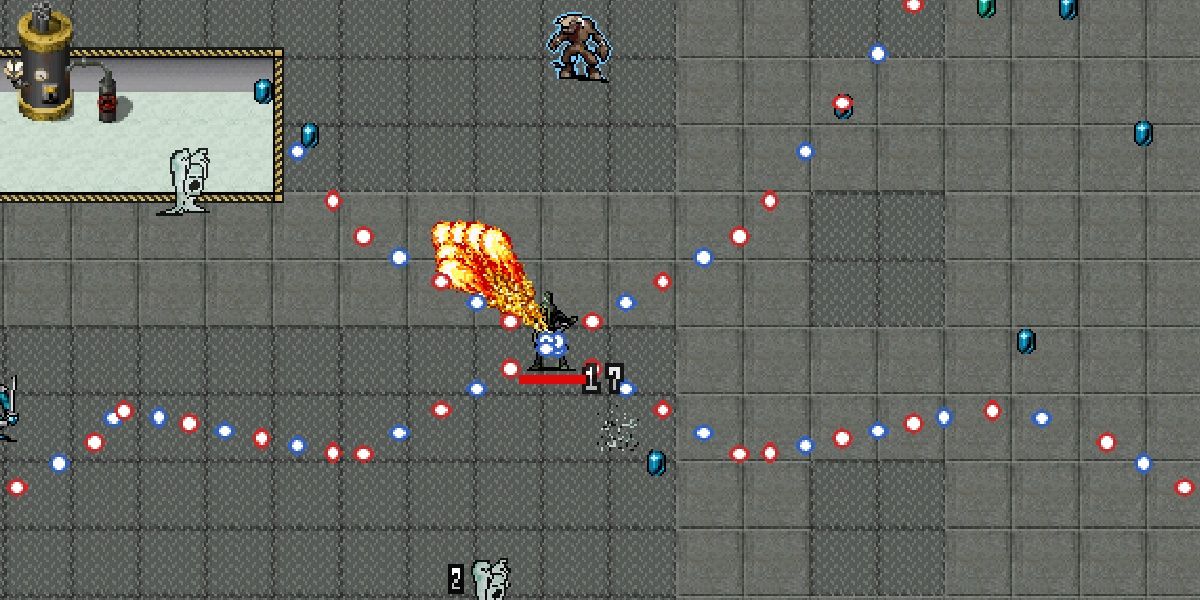 Due to his apprehension, he says he hopes the DLC is a "fair deal" for the fans. At the time of writing, the Steam reviews for Legacy of the Moonspell are "Overwhelmingly Positive", so it's fair to say that the players are happy with what they got. The price point of £1.59 is also going down well, with fans getting a lot of bang for their buck in the new add-on.
If you've been hooked on Vampire Survivors this year, you're not alone. Xbox boss Phil Spencer recently revealed that it was his most-played game of the year, beating the other 52 titles he picked up in 2022. According to his Xbox account, he clocked in 223 hours in the game, so I think it's safe to say that he's a fan.
Source: Read Full Article