Valve Says Steam Deck Growth May Be "Fastest" In Japan
Valve's handheld PC is a hit. That was obvious after the first production run sold out in hours and the reservation system had people ordering their Steam Decks almost a year in advance, but Valve has made a heroic effort to meet unprecedented demand to get everyone their Deck before the end of the year.
That demand is largely driven by the US and European gamers, but we're finding out that a large and growing market for Decks is coming from Japan. In an interview with Automation Media at Tokyo Game Show (with translation courtesy of Reddit user cloudsheep0), Valve marketing rep Erik Peterson confirmed the PC gaming scene in Japan is growing faster than anywhere else.
"There is no doubt that home video game consoles are dominant in Japan, but the scale of the PC game market is probably larger than you might think," said Peterson. "In terms of market size, it is in the top 10 in the world, and in terms of growth speed, it may even be the fastest in the world. The Japanese PC gaming scene is growing rapidly."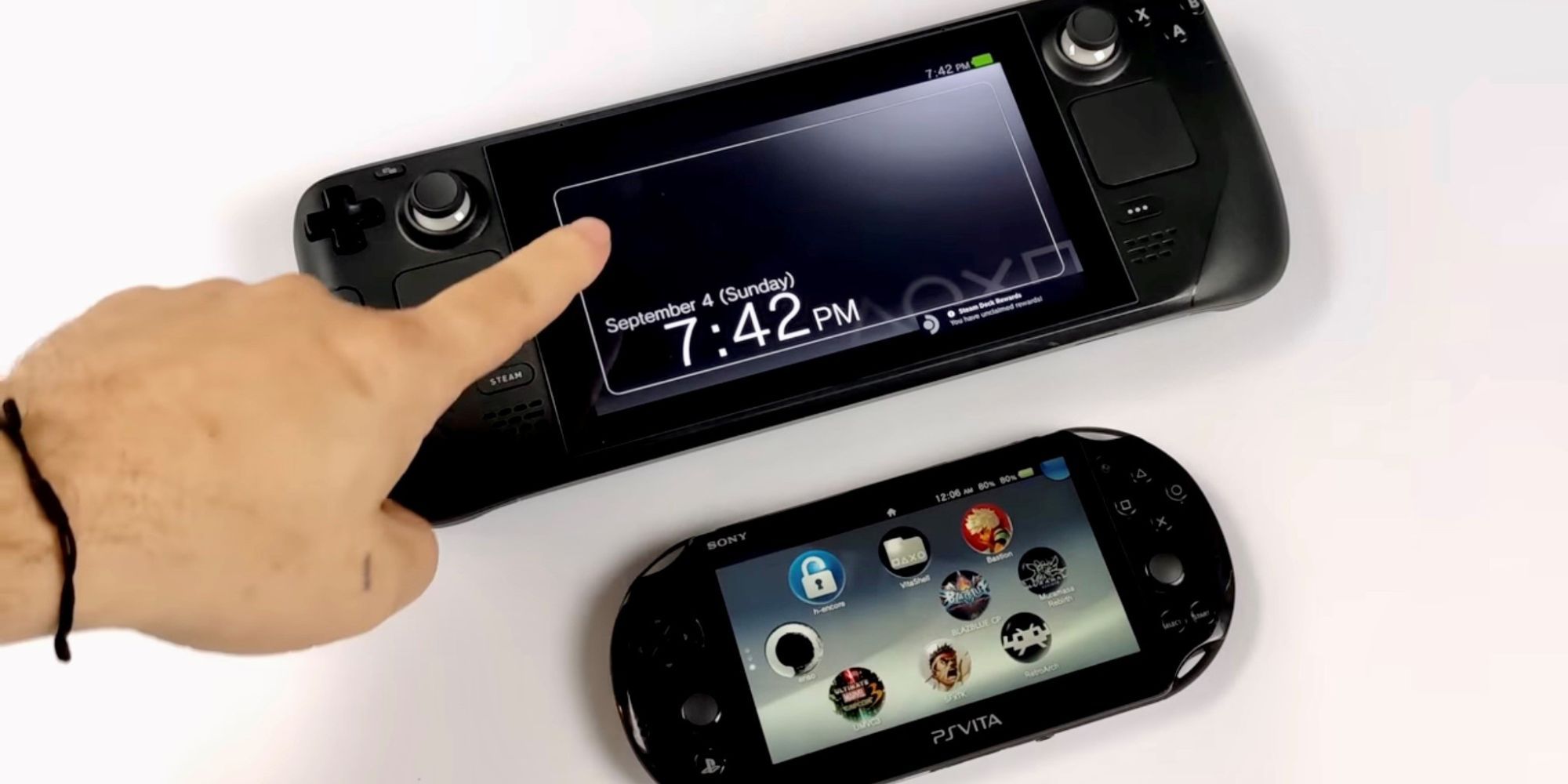 As for why Valve wanted to bring the Deck to Japan, a gaming market that was up until recently dominated by consoles both stationary and portable, Peterson said it was because Japan is the "hometown" of mobile gaming.
"Portable gaming is a concept that was born in Japan and has taken off around the world. It's only natural for us to want to bring Steam Deck, the pioneer of 'portable PC gaming devices,' to everyone in Japan, the origin of portable gaming."
Peterson also noted the importance of Japanese games and how recent Steam releases have not only been great for the Japanese gaming market but also Valve's digital platform. A lot of those Elden Ring sales are on Steam, after all.
Elsewhere at Tokyo Game Show, Peterson told IGN how the reaction to the Steam Deck was "incredibly positive" with a lot of "good feedback." He wasn't able to say much about the Steam Deck Dock, which was also spotted at the Tokyo Game Show, but Valve promises that it's still on its way.
Source: Read Full Article