Valorant Might Be Coming To Consoles
The well known leaker about all things related to Riot Games, Mike, just revealed that Valorant might be coming to consoles in the near future. The game has only been available on PC since its release on June 2, 2020. Which consoles in particular the game could be releasing on remains unclear.
"Riot is now hiring for a Valorant console position," Mike said on Twitter. "So, I guess they are exploring Valorant for consoles."
The position in question is that of Senior Game Designer, Console on the Valorant team at Riot. "As a Senior Game Designer, you will design, tweak, and optimize the player experience," the job description reads. "Your analytical skills, player insight, and creativity aid in crafting in-game and out-of-game experiences that engage and surprise players." The job description goes on to say that "you will collaborate with interdisciplinary teams and work with every tool at hand to innovate and iterate player-focused designs that'll delight millions around the world. Design and refine features, modes, and systems to help bring console game products to market."
Responsibilities for the role are highly varied, but suggest a great deal of familiarity with what makes for a great experience on console as opposed to PC. The right candidate will "design and refine systems that delight and satisfy players' needs for competition, work with other disciplines to build features that meet product goals, seek opportunities for new design spaces in collaboration with product managers and design leadership, create and provide multiple potential designs and solutions, articulate trade-offs and risks between different options, playtest our game and help push for continued improvements for existing designs and fresh prototypes."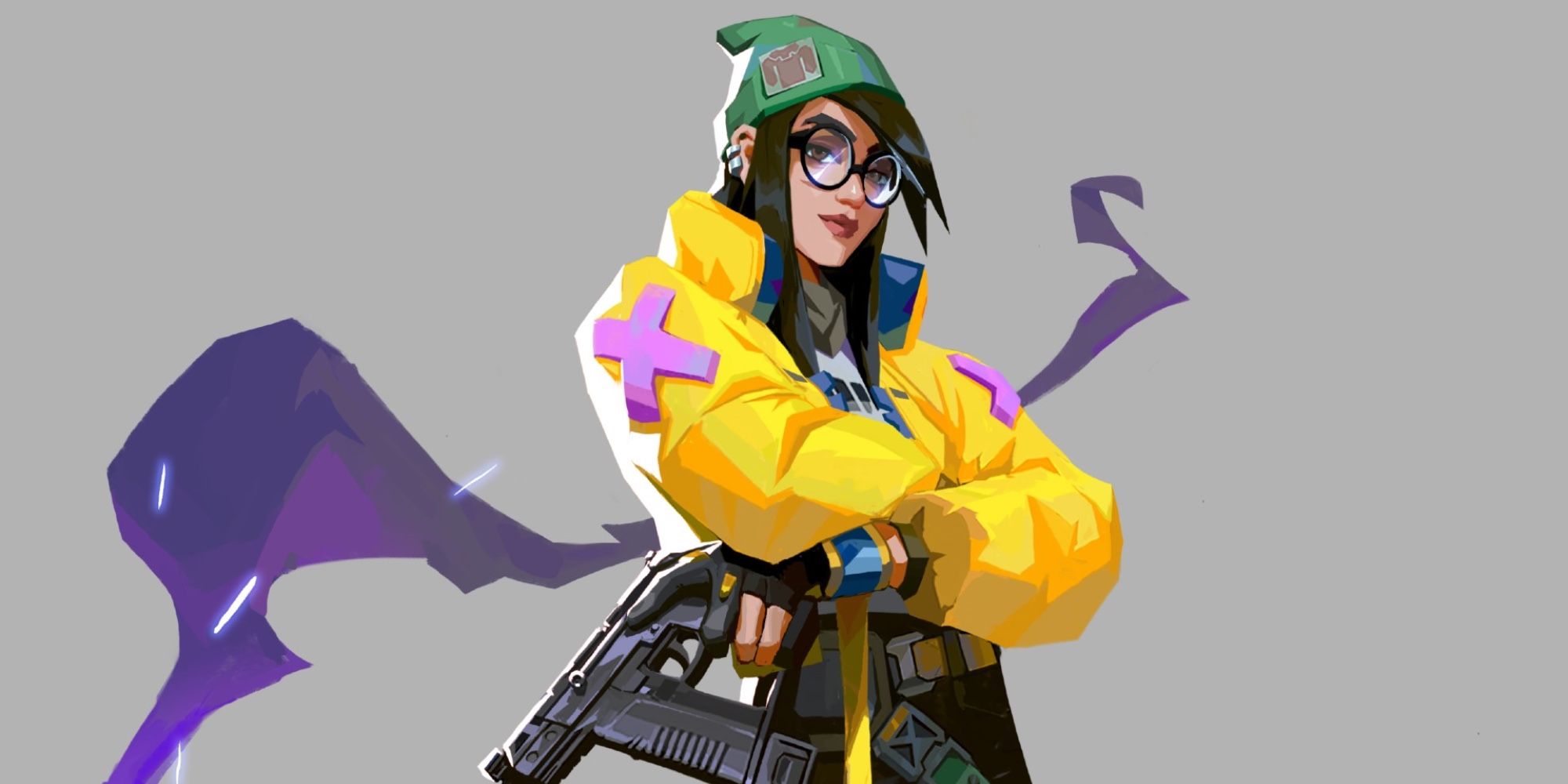 This comes in the wake of a long series of insinuations that Valorant could be coming to consoles. While discussing the potential of the game for esports during an interview last year, Senior Director of Global Esports Whalen Rozelle mentioned that Riot was looking at things in the long term. "We're trying to take a multi-year, decade-long view when it comes to where we want Valorant esports to go," Rozelle said before noting that Riot was thinking about porting the game to other platforms.
Riot announced that Valorant would be coming to mobile on June 2, 2021. This date coincided with the first anniversary of its release on PC. Riot presented this at the time as the first step towards expanding the universe of the game. Valorant currently has over 15 million active players.
Source: Read Full Article