US Families Tend To Ban Monopoly From Games Night For Causing Too Many Fights
Board games have seen a spike in sales since the pandemic hit. However, some popular titles are getting shoved back into closets across the USA because they're causing too many family arguments. This is according to a study from SWNS Digital. Monopoly of all things made the list, and now families are turning to other games that are less likely to cause squabbles.
The popular property buying and selling game wasn't alone in getting called out. Other well-known titles also getting banned from family game nights were Uno, Jenga, Sorry! and Scrabble. Some of the main causes of making game night less enjoyable were accusations of cheating and complaining about losing. 11% of those polled even reported physical fights breaking out during gameplay.
While some have opted to just take the game in question out of play, some have actually banned specific players. Age also seemed to be a factor when it comes to just who is responsible for most of the fighting. Older players 57 years and older reported that they were never the cause of a game dispute while Generation X (Aged 41-56) seemed more likely to start an argument.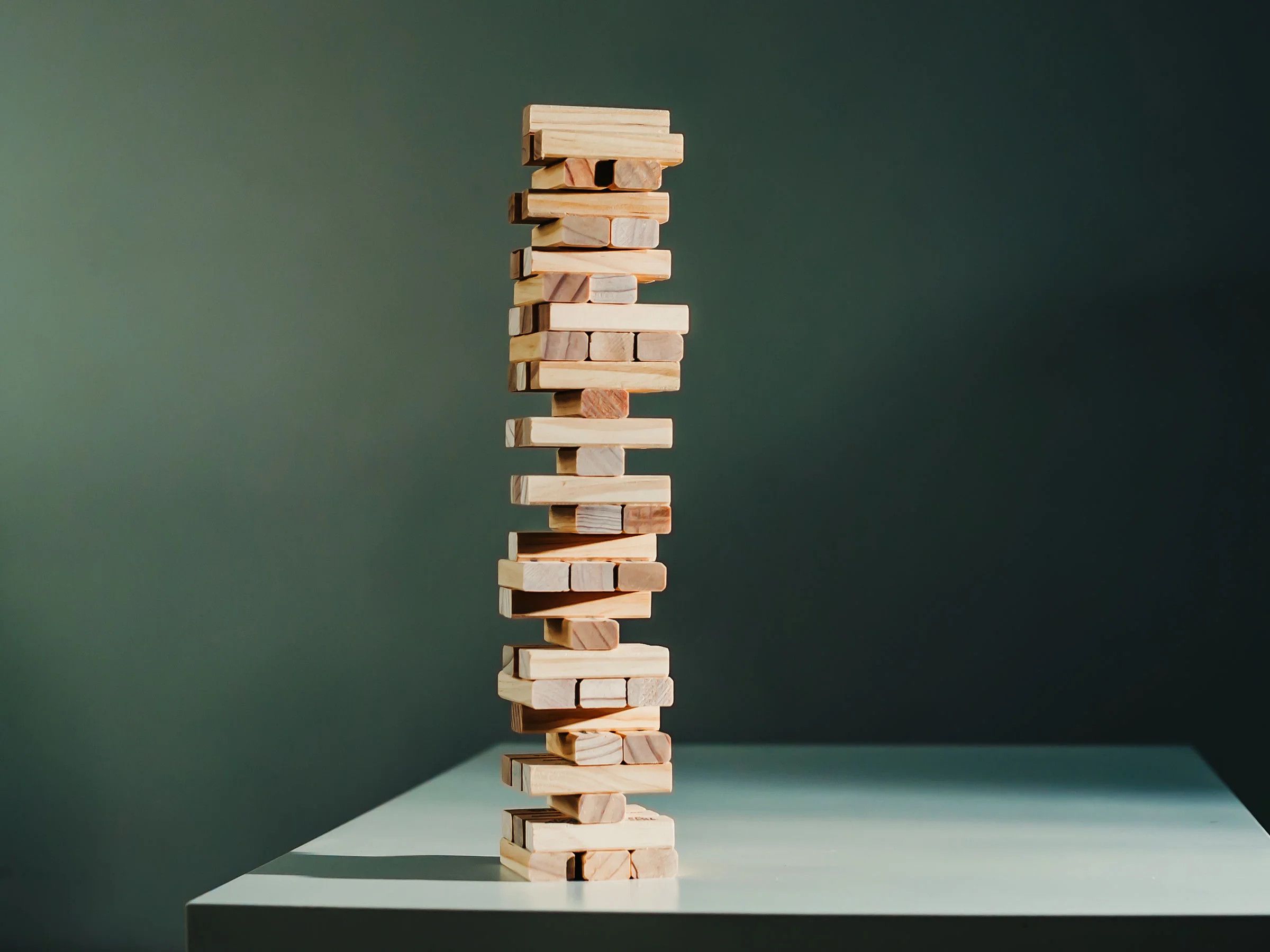 Millennials are apparently the generation most likely to outright ban players from game nights compared to other generations. Older generations also seem to prefer more team-based competitive style gaming, except for baby boomers who like to play on their own against others.
Due to social distancing, some took their board gaming nights virtually. For some, many found the remote play more relaxing and enjoyable compared to in-person. Their reasoning? They sometimes found the face-to-face gameplay more intense and stressful. 50% even said that remote gaming was just as enjoyable as being in the same room. This could be a trend that continues well after most restrictions lift.
In other games night news, Catan is getting a facelift with an edition featuring hand-sculpted terrain tiles. While some may prefer gaming online, the tabletop industry continues to flourish in lockdown, and some video games are even getting their own. Stardew Valley released its own limited edition board game that fans snapped up during its first run. Whether or not you prefer gaming online or in-person, remember to have fun and avoid fights.
Source: Read Full Article