Umihara Kawase Fresh! Gets A PS4 Release On October 30
Popular Japanese platformer Umihara Kawase Fresh will be getting an English PlayStation 4 release for North America on October 30. The news was announced by publisher Nicalis, who will bring the kawaii sushi chef's main adventure to the western market in order to catch some tasty sashimi.
Due to release both physically and digitally, Umihara Kawase Fresh was first launched in Japan on April 25, 2019, for the Nintendo Switch. The game was subsequently released on Nintendo's console in Europe and North America in July, and has had multi-regional releases since with multilingual support, including Chinese. Umihara Kawase Fresh is the fourth main title in the series which has already received a PlayStation 4 port in Europe this year, and is now looking to invite North American players into this adorable platformer.
Related: Cult Hit Umihara Kawase Gets A Cute Smash Bros. Clone This Summer (And It Has A Battle Royale Mode)
Designed by Kiyoshi Sakai with character design and illustrations by Toshinobu Kondō, Umihara Kawase came on to the video game scene in 1994 for the Super Famicom. The game's title uses the four kanji characters: umi, hara, kawa, and se, which in order means: sea, belly, river, and back. These characters make up the Japanese phrase "Sea fish are fat in the belly; river fish are fat in the back," which generally defines the game's aquatic theme. Equipped with a pink rucksack, protagonist and chef Kawase Umihara ventures across a bizarre world of salt-water, rife with creatures to collect.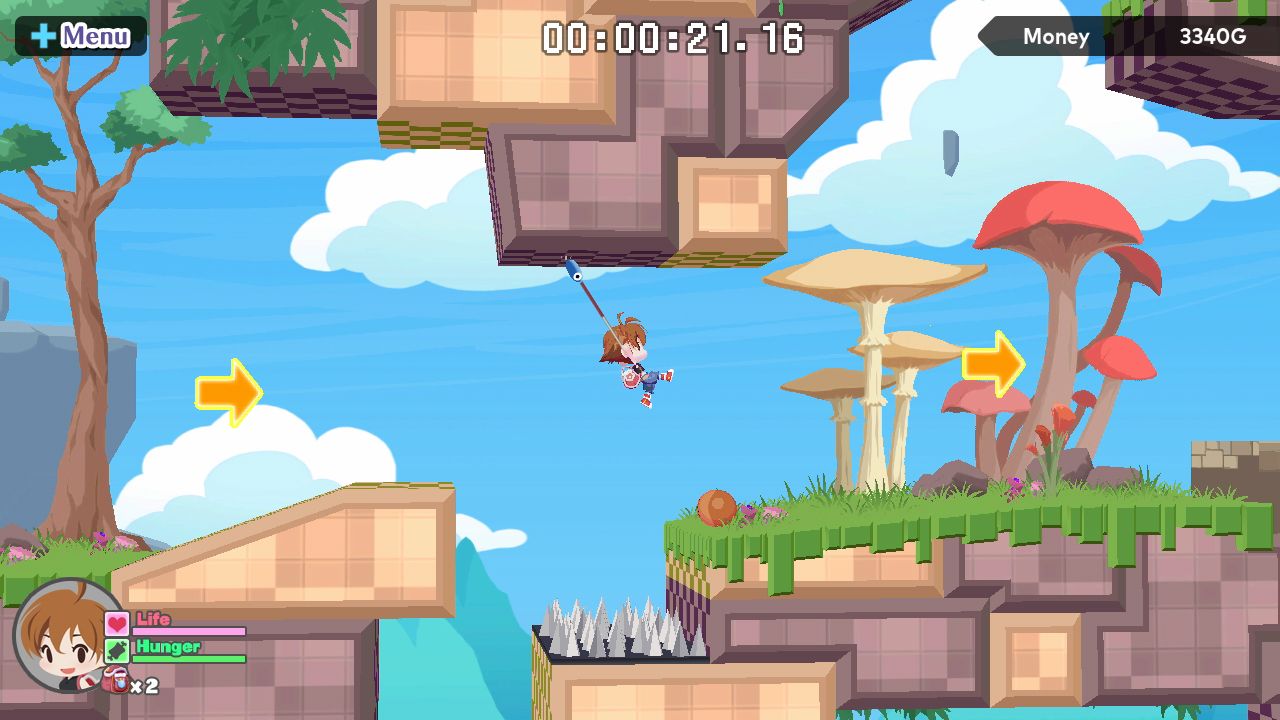 Players are tasked with progressing the titular character through a series of levels, called fields, with each field connected by doors that take you deeper within the game. Ladders, spikes and hostile sea-life creatures await your headstrong character, as she perseveres with her sturdy fishing rod. The rod can be used as a tool to support Kawase's weight when climbing, allowing her to swing between platforms. To fulfill the aquatic nature of the game, the fishing line can be used to stun different types of fish and reel them in to score points.
The game's spin-off, Umihara Kawase Bazooka – published by ININ Games and developed by Success – already got its PlayStation 4 release for the western market last year, and its predecessor will soon provide the bait once again for angling-inclined gamers.
Source: Read Full Article